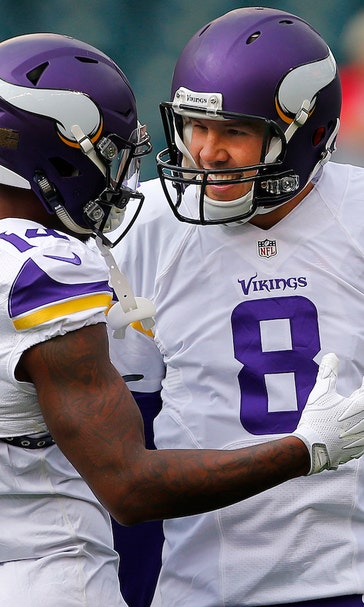 Here's why the Minnesota Vikings offense will be better without Norv Turner
November 15, 2016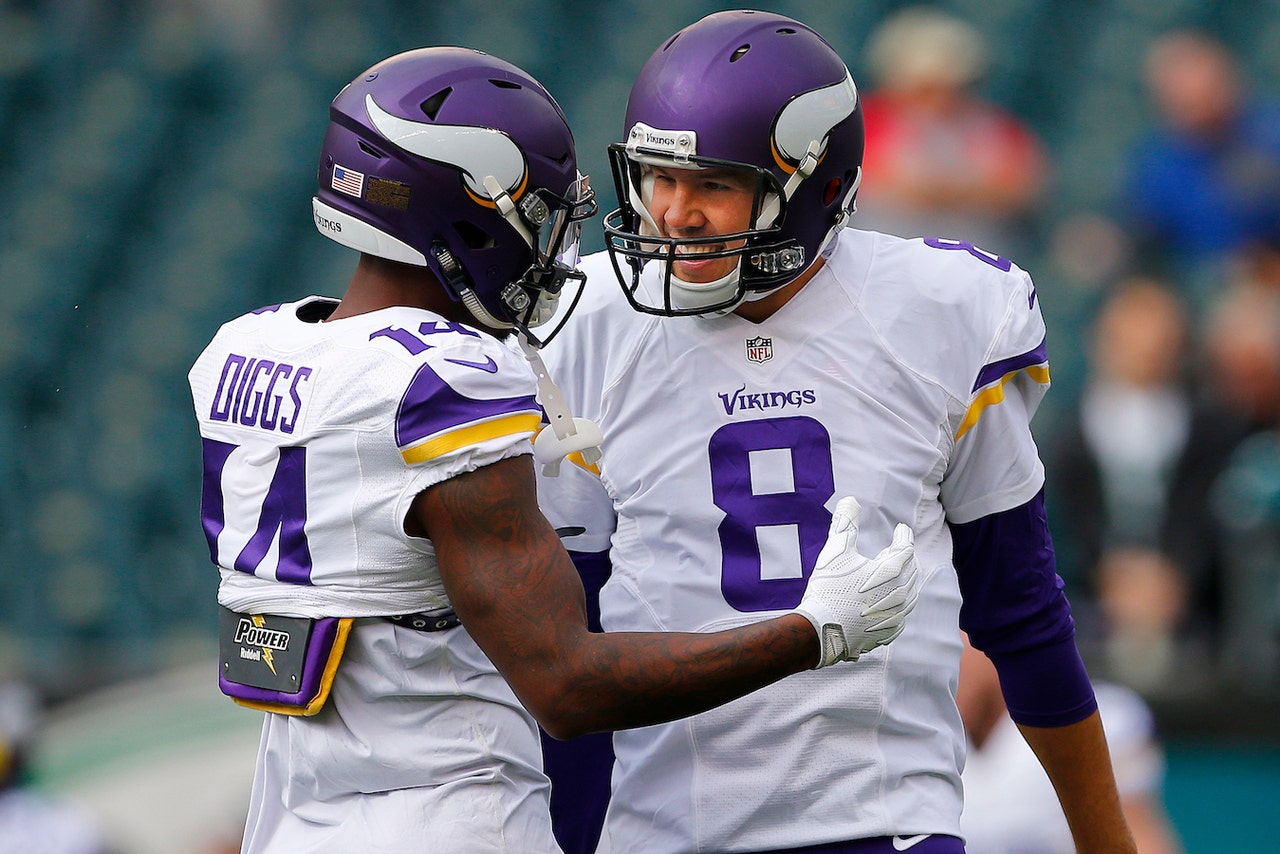 The Minnesota Vikings began the year 5-0 and looked like world-beaters. They were atop the NFC with the last undefeated record in the league, led by their dominant defense and good-enough offense.
Fast-forward three weeks and the Vikings are 5-2, struggling to even compete offensively with their opponents. Now, they've lost their offensive coordinator Norv Turner to an absolutely shocking resignation. As if the laundry list of injuries wasn't enough for them to overcome, now they have to replace one of the best offensive minds the league has ever seen.
Well, Turner was one of the best offensive coaches in the NFL, but his mindset and schemes are outdated – especially for the Vikings. Without Turner, the Vikings are actually better off.
Turner's offenses are primarily built upon four or five key assets: A field-stretching tight end, a big possession receiver, a power running game and a great offensive line. How many of those things do the Vikings currently have? One: Kyle Rudolph, a good receiving tight end.
How is an offensive coordinator supposed to build a game plan for a team that doesn't suit his style? He can't, which is why Turner's offense has failed for the Vikings this season.
Through eight weeks, the Vikings have punted on half of their possessions, which is the worst rate in the NFL. They're 31st in total yards, 29th in passing yards and 31st in rushing yards this season, which is a big reason Minnesota has lost back-to-back games.
Obviously, you'd be foolish to ignore the fact that the Vikings lost quarterback Teddy Bridgewater, running back Adrian Peterson, both starting tackles and now guard Alex Boone, who possibly suffered a concussion on Monday night. Do you think those injuries have something to do with the offense's struggles? Of course.
They're also probably a big reason for Turner's resignation, regardless of whether he admits it. He realized that the Vikings don't have a good offensive line (it's terrible, actually), first-round pick Laquon Treadwell has been a bust after looking like he'd be Turner's No. 1 possession receiver, and the running game is nowhere near what it used to be with Peterson. None of those developments could have been predicted six months ago when the Vikings were building their team through the draft.
Turner watched his offense deteriorate at an alarmingly rapid rate, and there was simply nothing he could do. He can't miraculously bring back Peterson or Matt Kalil or Andre Smith from injury, and their replacements aren't talented enough to fill those holes.
Turner thrived in San Diego when he had a great offensive line, Philip Rivers, Antonio Gates, Vincent Jackson and LaDainian Tomlinson. In his first five years with the Chargers, when those players were together, his team never ranked outside the top five in points per game. Not once.
All of those aspects of the offense perfectly fit what Turner wanted to do, and it showed. The Vikings simply don't have those pieces to allow Turner to mold his offense the way he would have liked.
So now, it's Pat Shurmur's turn to take a stab at this makeshift offense.
Shurmur has been in the NFL since 1999, as an offensive coordinator twice and a head coach once. His first OC gig came in 2009 with the Rams. One year later, St. Louis drafted current Vikings QB Sam Bradford.
That year, in 2010, Bradford won Offensive Rookie of the Year with Shurmur, completing the most passes by a rookie in NFL history. He thrived in an offensive scheme that features short, quick passes and slants over the middle. He got the ball out of his hand quickly and efficiently, which certainly helped his game.
Jump ahead to 2015, when Shurmur was the Eagles' offensive coordinator. His quarterback? Bradford. Last season, Bradford had arguably the best season of his career. He completed a career-high 65 percent of his passes and threw for 3,725 yards and 19 touchdowns. He also averaged a career-best 7.0 yards per attempt. Bradford did all of this in just 14 games.
Chip Kelly and Shurmur built the offense around easy reads, quick passes and swift decision-making. It's no coincidence Bradford played well in that scheme. He doesn't have a huge arm, but he can get the ball out quickly and make proper reads.
With Shurmur now commanding the offense in Minnesota, the Vikings will go back to that style of offense. Receivers will run shorter routes, allowing Bradford to get rid of the ball before the pressure gets to him. The Vikings will get the ball in Stefon Diggs' hands more often rather than simply running him deep, as Turner did fairly often. Sure, he's a prominent big-play receiver, but he also has terrific speed and can make defenders miss with the ball in his hands.
Shurmur also has experience with both bigger running backs – Steven Jackson, DeMarco Murray – as well as smaller guys like Ryan Mathews, Darren Sproles and Kenjon Barner. Now, Jackson was obviously a workhorse in St. Louis and played well for Shurmur, but Murray's disappointing season was more about Chip Kelly's overuse of the shotgun rather than Shurmur's style of offense.
Jerick McKinnon is the lead back in Minnesota, and he makes his living on the edge, running outside of the tackles. Matt Asiata is also a contributor, getting his yards between the hashes. Both players figure to have a role with Shurmur at the helm, whereas Turner was more reliant on a power, workhorse back like Peterson.
I'd expect the Vikings' offense to take a step forward without Turner and his old-school style of offense. Shurmur is much more suited to the Vikings' situation, with a depleted offensive line and lack of an every-down back. He'll elevate the play of Bradford, who's better when he gets rid of the ball quickly rather than taking shots downfield.
Turner's exit was shocking, but it's one that will ultimately benefit the Vikings down the stretch. Perhaps it was the exact change they needed to happen.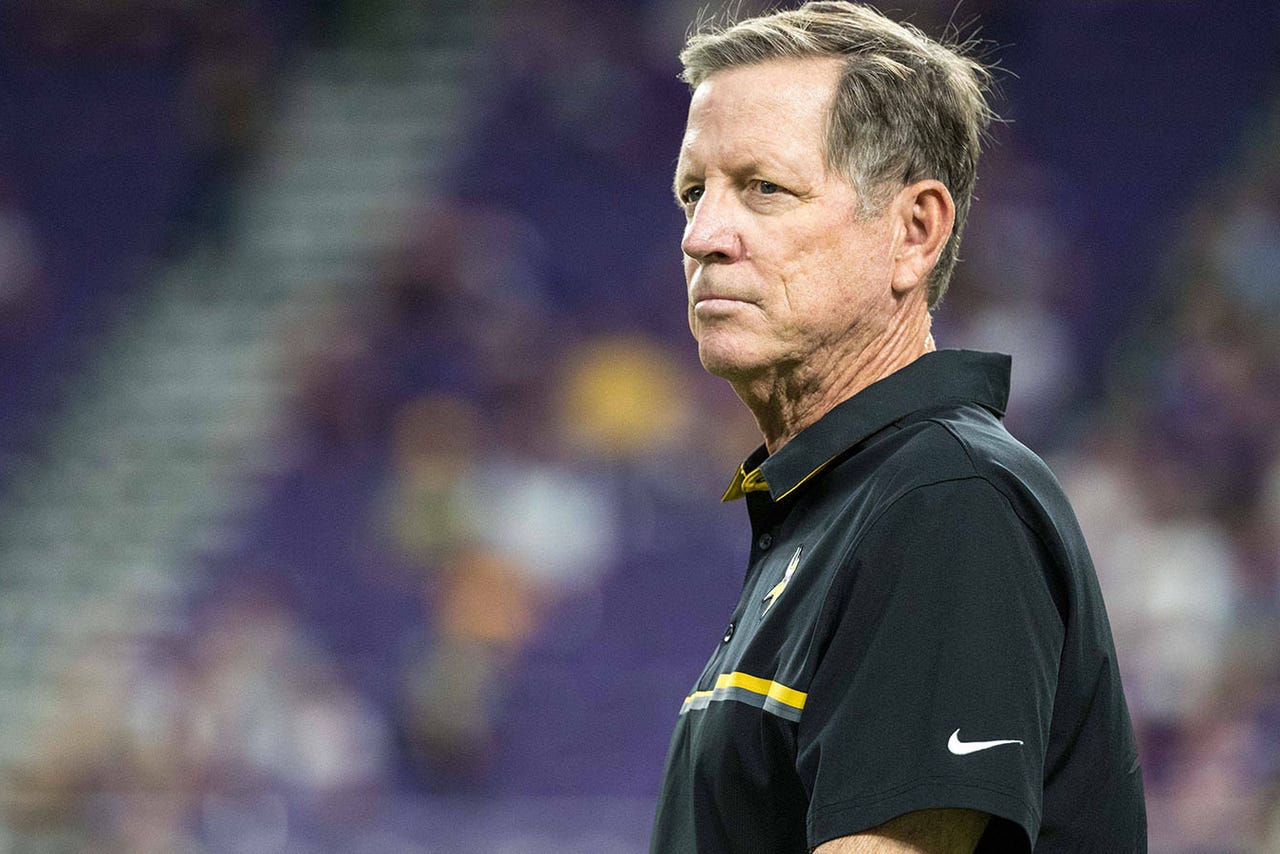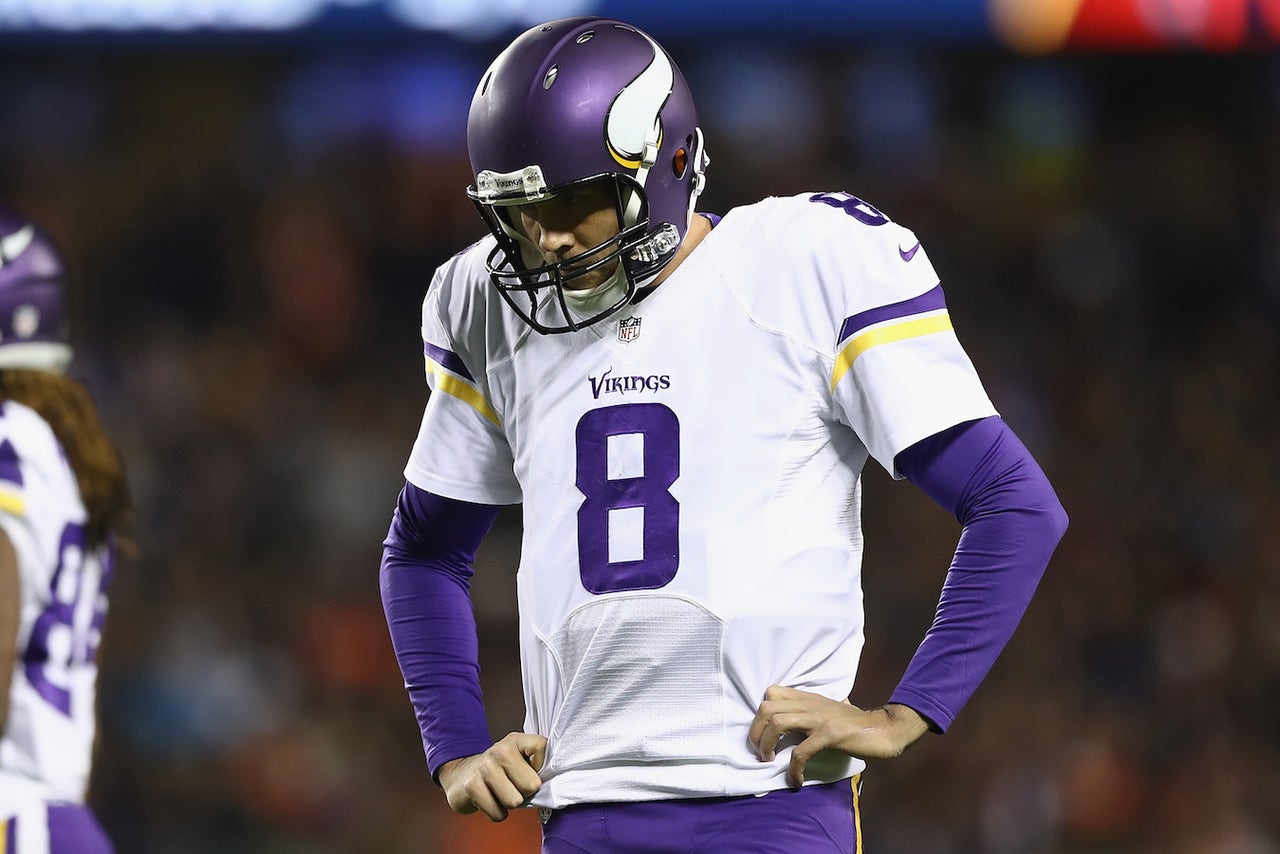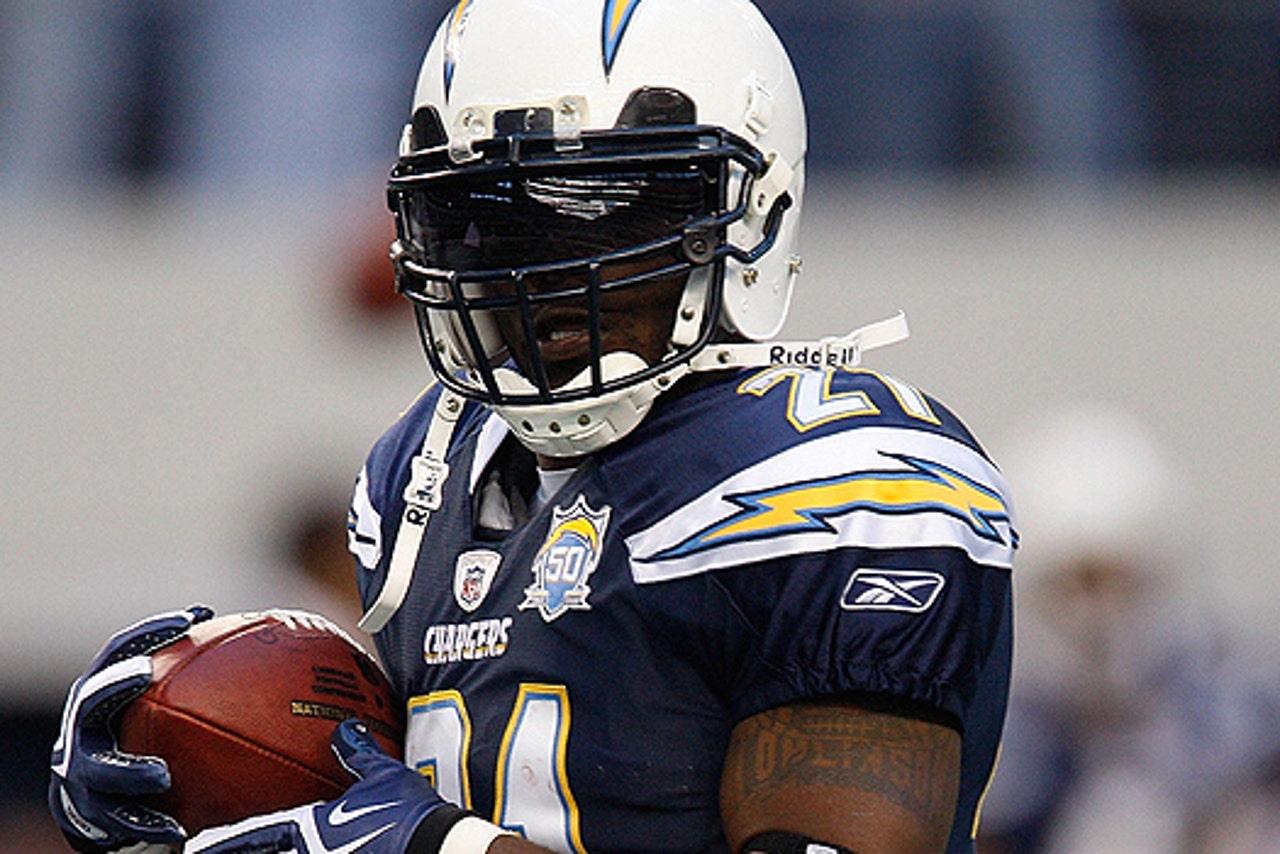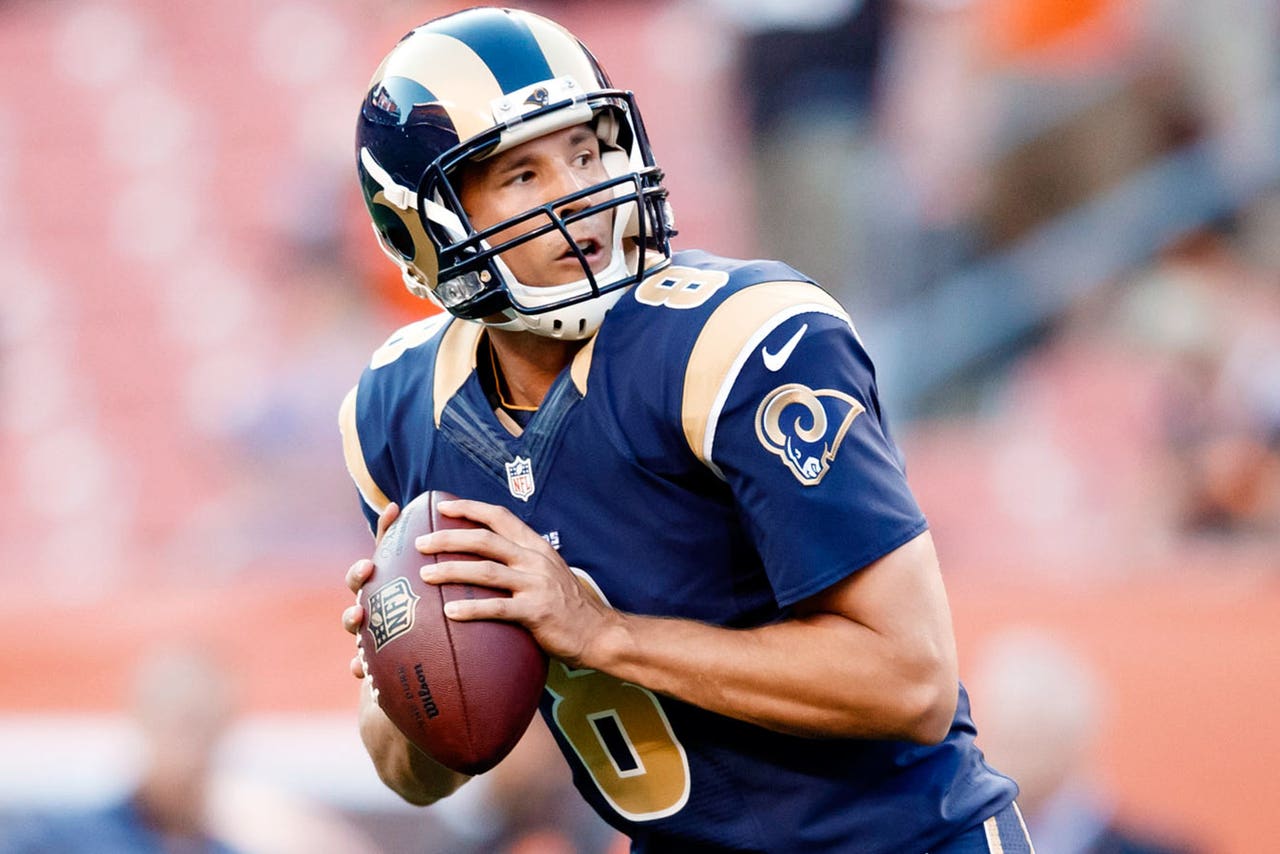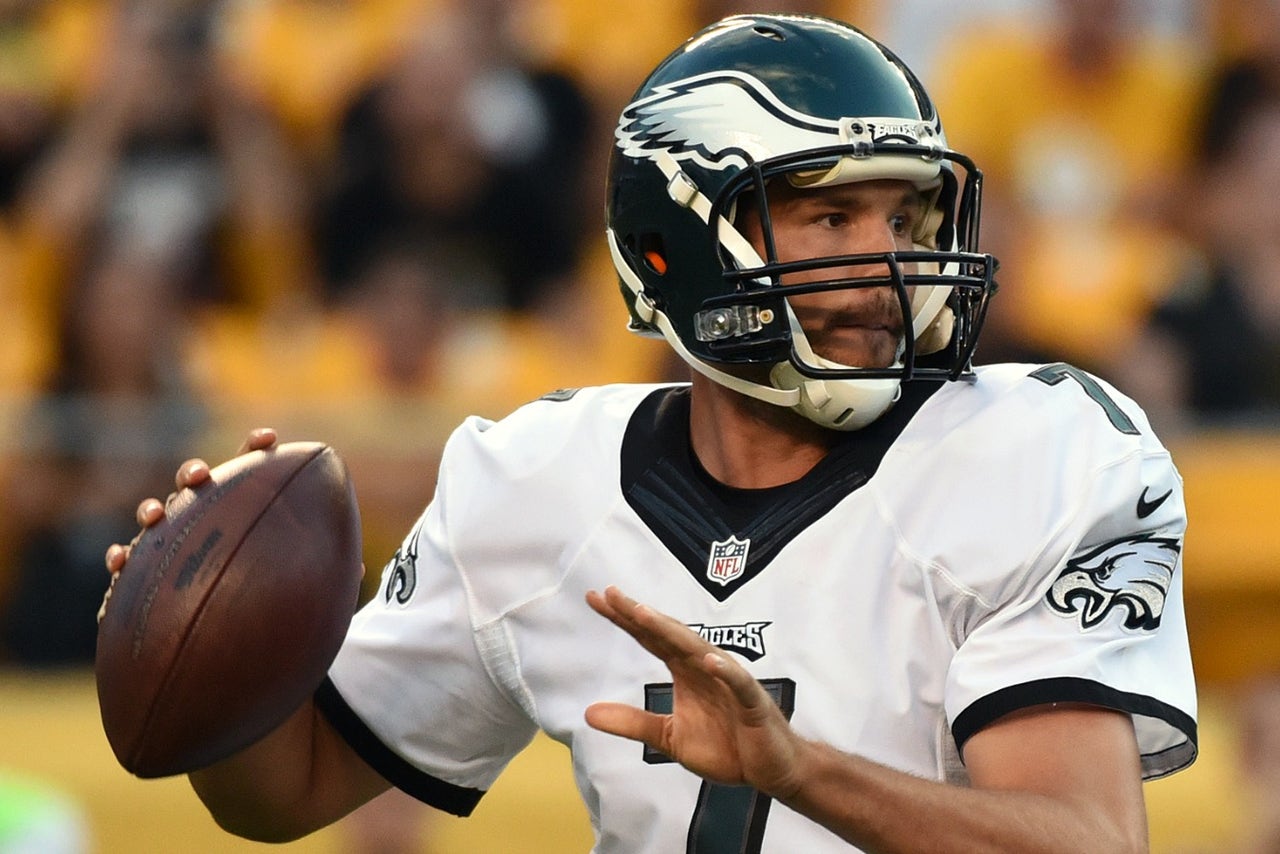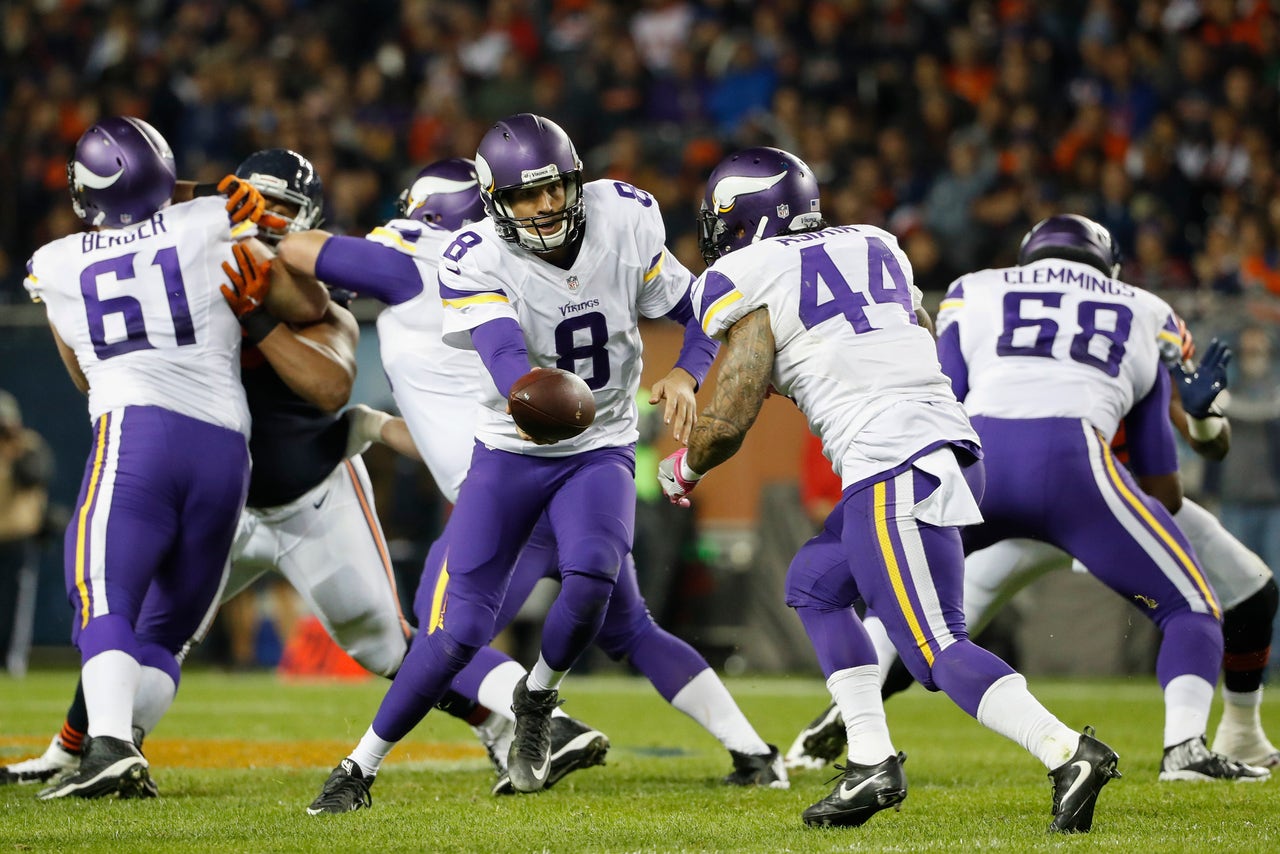 ---
---