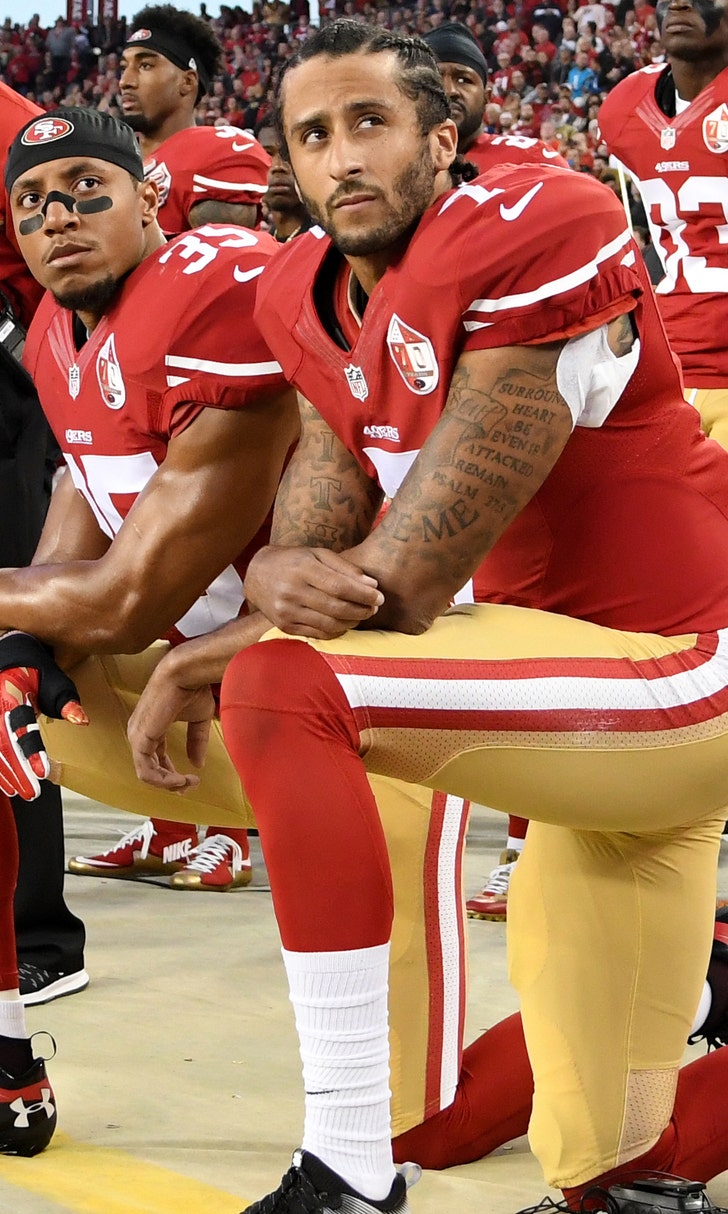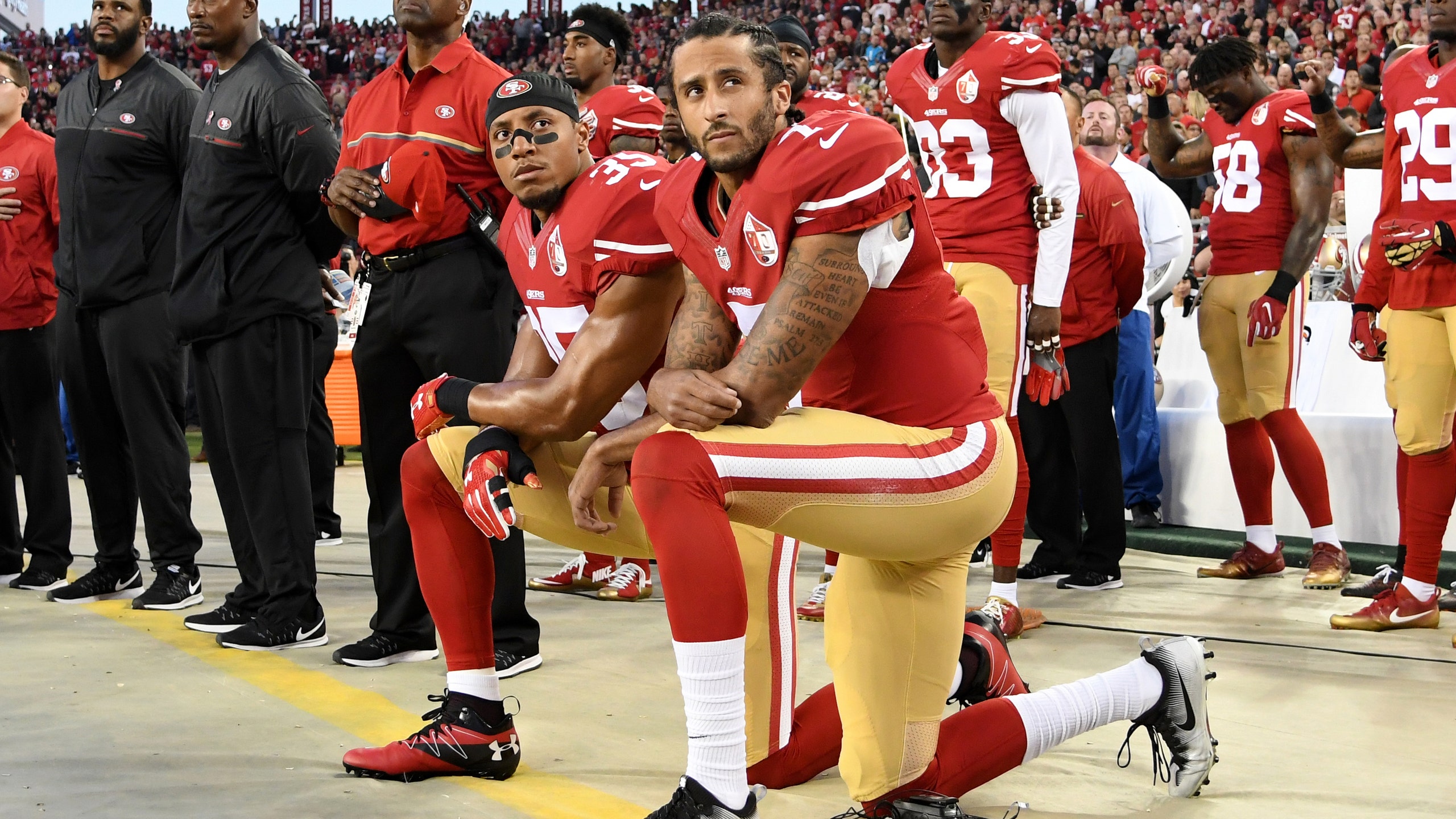 Harry Edwards believes Colin Kaepernick should have voted
BY Sports Illustrated and SI Wire/Sports Illustrated • December 15, 2016
Sports sociologist and activist Harry Edwards had planned to tell 49ers quarterback Colin Kaepernick that he should have voted, he told SI's Greg Bishop. 
This week's issue of Sports Illustrated includes Bishop's story on Seahawks wide receiver Doug Baldwin and the future of athlete activism. 
Edwards, 74, is one of the most prominent sports sociologists and has been promoting social activism in sports for decades, advising NFL, NBA and MLB players about diversity and famously helping lead the Olympic Project for Human Rights in the 1960s. Edwards told Bishop that he has fielded more than 70 phone calls from teams wondering how to handle the recent surge in athlete activism, which has been led by Kaepernick's protest of the national anthem.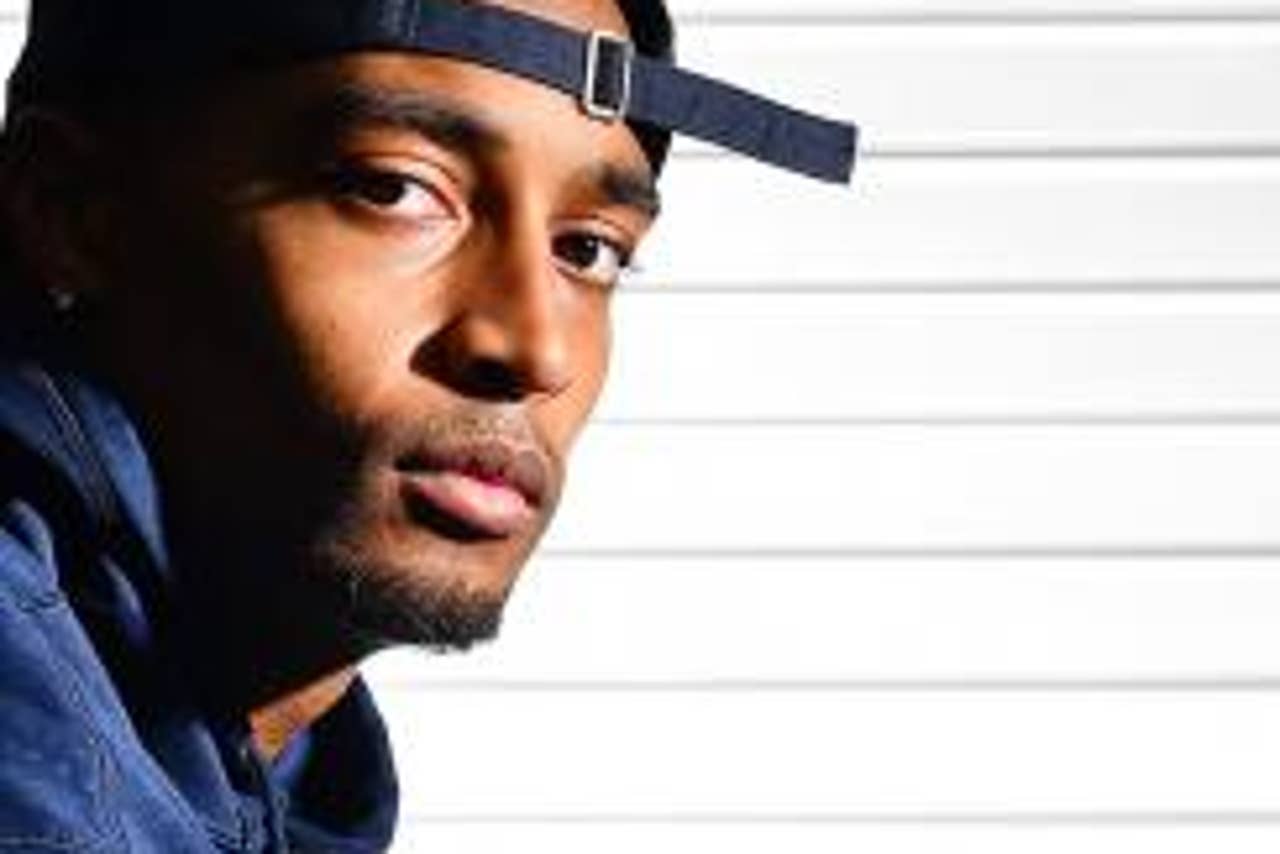 Kaepernick began his protest of the anthem during the 2016 NFL preseason, first sitting and then taking a knee during the song to draw attention to racial injustice in the United States.
After the election, Kaepernick said he didn't vote because he didn't think either candidate would have helped the cause he was fighting for. The quarterback criticized both presidential candidates during the campaign. 
Edwards believes Kaepernick should have voted anyway, particularly because the presidency was just one component of the ballot.
"[Edwards] speaks several times a week with Kaepernick. The next time they talk he plans to explain why Kaepernick should have voted (he didn't); that even if he didn't care for Trump or Hillary Clinton, there were "critically important" issues—the death penalty, legalized marijuana—on California's ballot."
Bishop's full story on athlete activism is available online or in this week's issue of SI. This article originally appeared on
---
---