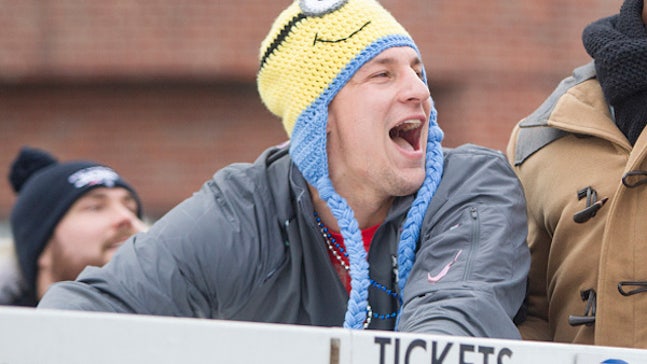 Gronkowski defends partying: 'I'm no Boy Scout, I'm a Gronk'
Published
Jul. 9, 2015 3:46 p.m. ET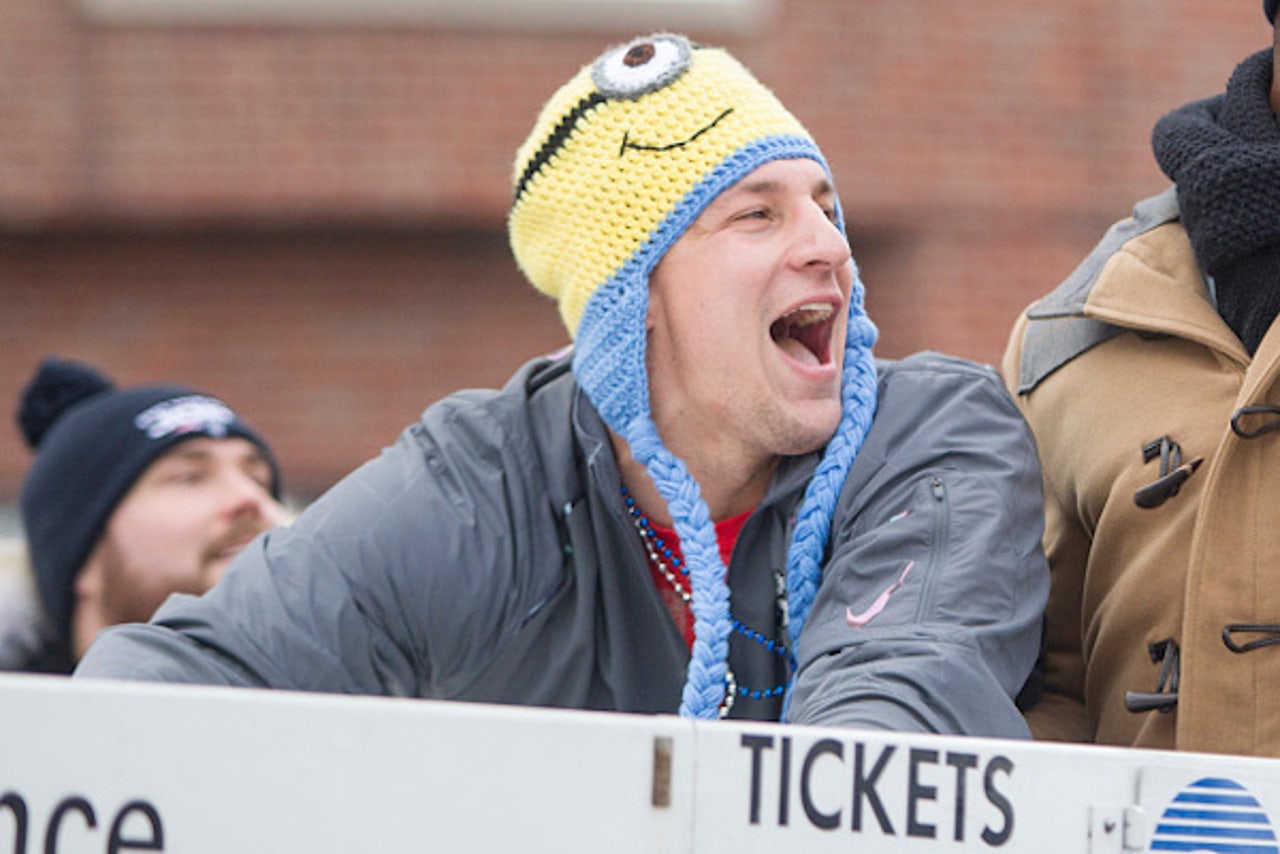 By Mike Cole
Rob Gronkowski likes to party, and as long as he keeps himself out of trouble, he doesn't really see that as a big issue at all.
The New England Patriots tight end has made plenty of news for his partying exploits this offseason, but as has been the case his whole career, none of that news has been particularly bad. Gronkowski's partying habits have been well-documented, but as he explains in his upcoming book, it's all just harmless fun.
"I'm no Boy Scout, I'm a Gronk," Gronkowski writes in his upcoming book, per the Boston Herald. "Nobody, and I mean nobody parties like my crew, Party Rockers. … We don't do drugs, that's for people who don't know how to party straight. We don't hurt people or look for any trouble. All we do is get wild, dance like madmen and have a very fun time."
Given Gronkowski's track record — no run-ins with the law and continued production on the field — is tough to argue with that logic.
Gronkowski also recalled the first time he met Patriots quarterback Tom Brady. That was a good interaction, but it was all downhill from there — at least for Gronkowski's rookie season, as Brady rode the rookie hard.
"Tom Brady, the legendary quarterback that I had been watching on TV since middle school actually introduced himself to me," Gronkowski recalled, according to the Herald. "I couldn't know it at the time, but that would end up pretty much the nicest he was to me over the entire year. … If I made a mistake, Tom would blast me. In the meeting rooms he was super tough on me. I thought he didn't like me."
Gronkowski's book, "It's Good To Be Gronk," is released Tuesday.
More from NESN.com:
---
---