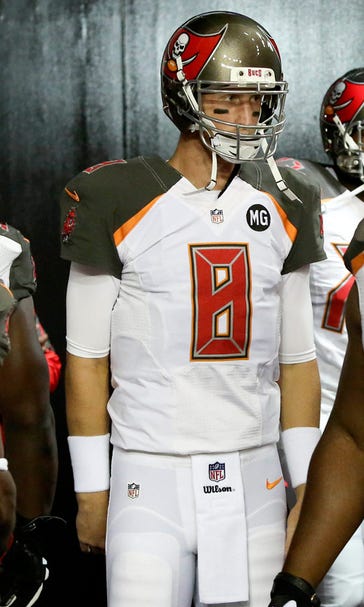 Glennon believes he and Winston can both benefit from each other
May 28, 2015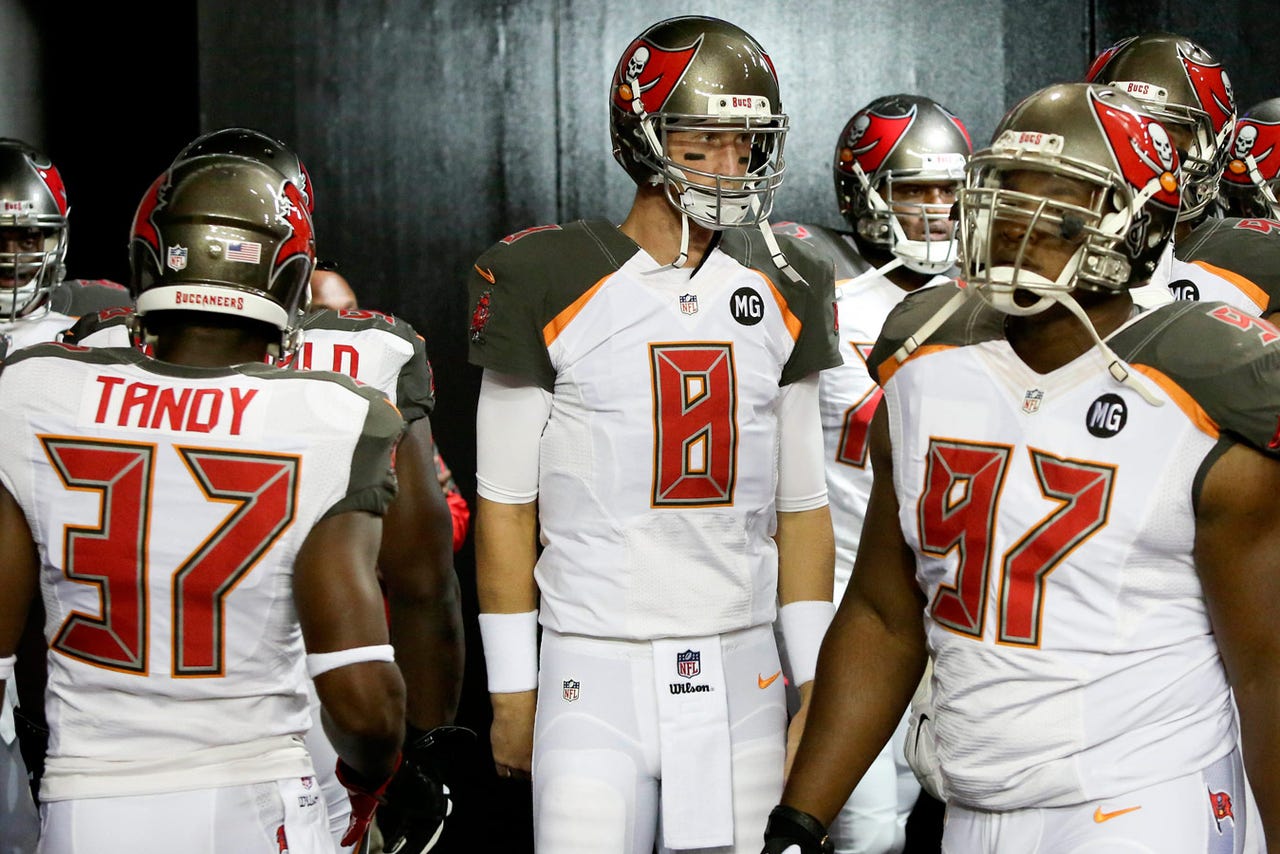 When Mike Glennon spoke with the media on Thursday for the first time after the Tampa Bay Buccaneers drafted Jameis Winston, not many knew what to expect. What we got, well, it was a bit surprising to say the least.
Not only was Glennon open when talking about Winston, but according to Mark Cook of Pewter Report, he believes the two quarterbacks can both help each other improve.
"PewterReport.com asked Glennon on Thursday if he and Winston can benefit each other." Cook stated.
"I think you can always from the group – everyone brings something different to the table – some people are better at different areas that the others so you can watch each other's game and learn from that. Every rep I am out there he can take from me and every rep he is out there I can learn from him. It is about getting those mental reps and every play just do that, and I think we can help each other." Glennon told Pewter Report.
During the same interview, Glennon spoke about coming in with the mindset that he was the starter, which is obviously the right one to have. What are the chances that Glennon can hold off the young quarterback for the 2015 starting gig? It doesn't seem great, but hey, let's let the offseason play itself out.
(h/t Pewter Report)
Photo Credit: Jason Getz/USA TODAY Sports
---
---