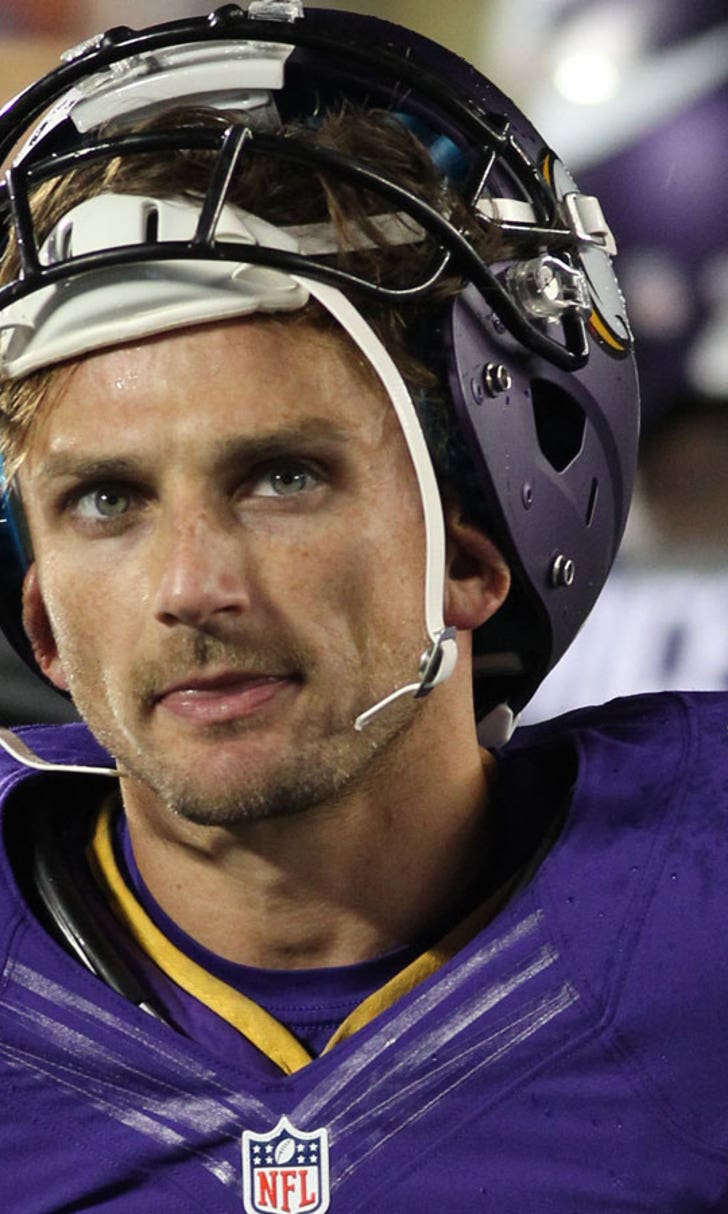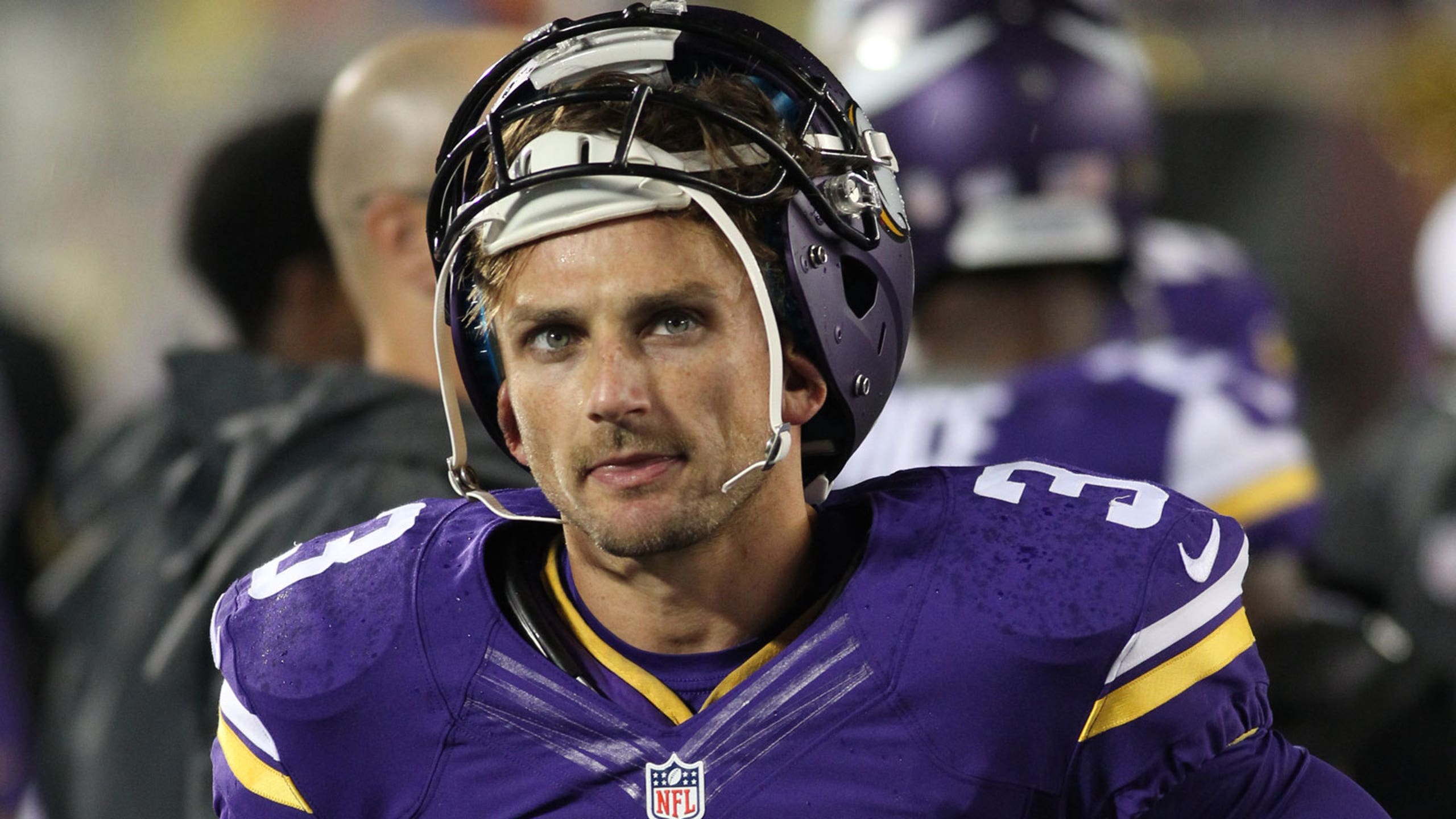 First-graders write letters to Vikings K Walsh to cheer him up
BY foxsports • January 13, 2016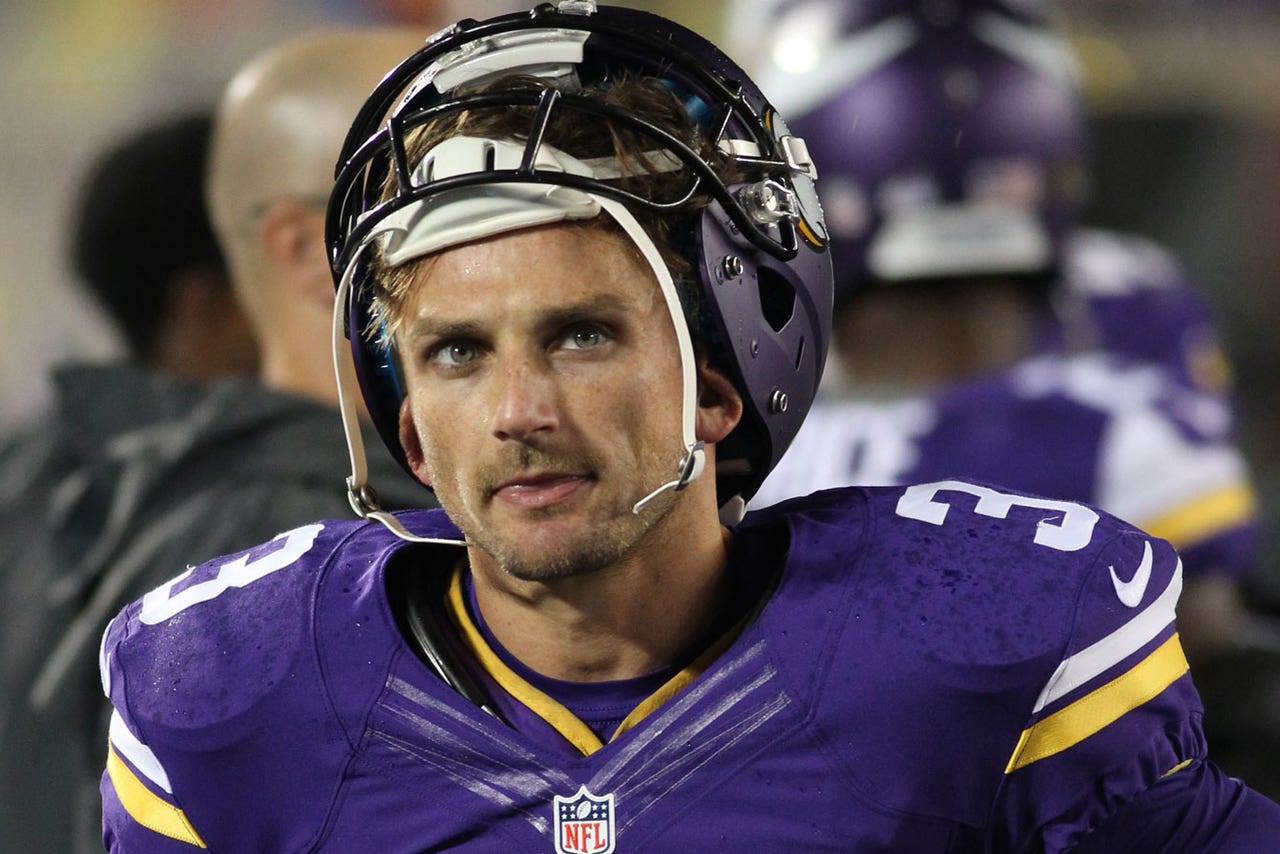 First-graders at Northpoint Elementary in Blaine, Minnesota, wrote letters to Vikings kicker Blair Walsh in an attempt to cheer him up after missing what would have been a game-winning field goal against the Seattle Seahawks in the wild-card round of the NFL playoffs last Sunday.
A couple of students shared their letters, an exercise in empathy, with a local news station.
Via KSTP:
Walsh's 27-yard attempt would have given the Vikings a two-point lead with less than 30 seconds to play, but the kick sailed wide left and the Seahawks went on to win by a score of 10-9. 
The 26-year-old kicker led the league with 34 made field goals in the regular season and provided all nine of Minnesota's points in Sunday's loss with successful attempts from 22, 43 and 47 yards out. That is all forgotten due to the dreadful shank on his final kick of the year.
The Vikings have experienced plenty of heartbreaking losses in the history of their franchise, which has spanned more than half a century, but this crushing defeat was one of the worst. Walsh should appreciate the kind words from Blaine first-graders, since he's probably heard plenty of crude ones since missing the kick.
---
---