Falcons owner: NFL would have to 'build a wall' between Raiders and Vegas gambling
May 13, 2016

When you mention the idea of the Oakland Raiders moving to Las Vegas, the conversation almost immediately turns to gambling.
That's perfectly understandable, of course -- Sin City is known for nothing more than separating people from their hard-earned money. But at least one NFL owner isn't necessarily concerned about the effect of the gaming industry on a potential NFL team in the Nevada desert.
With that said, however, Atlanta Falcons owner Arthur Blank isn't entirely convinced the idea can be fruitful.
"I think, obviously, we'd have to build a wall around the football operations and the franchise itself, which I think they can do effectively," Blank said. "That [gambling] opportunity exists in any market."
Blank expressed some reservations about whether Vegas can support a team from a financial perspective, which is honestly the more important consideration. As Blank points out, gambling on sports is a much bigger enterprise than what goes on in Vegas.
In fact, according to a 2015 study by the American Gaming Association, experts expected over $95 billion to be wagered on professional and college football last season, with $93 billion of those bets coming illegally.
Still, Vegas saw its fair share of gambling on the NFL last year. Fans and gamblers wagered more money on February's Super Bowl 50 than any other Super Bowl.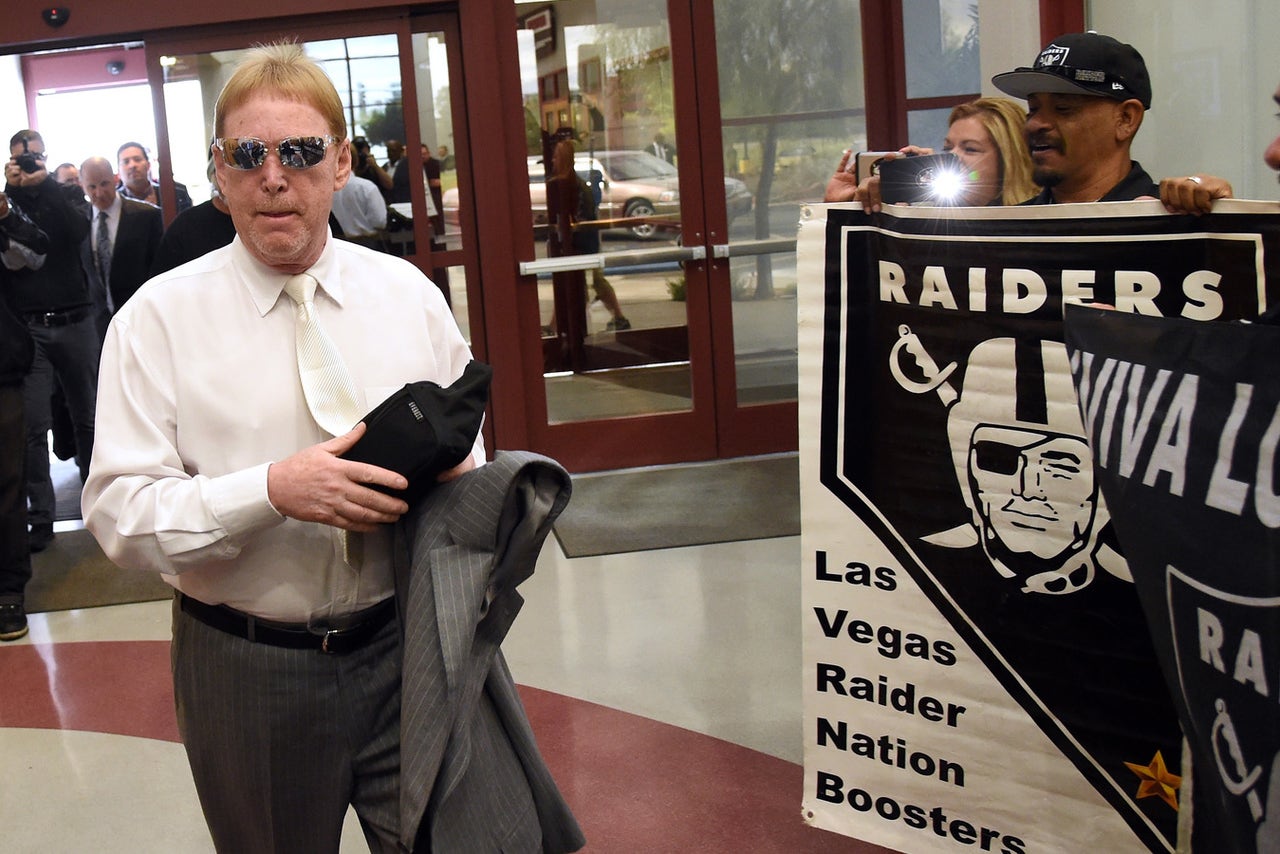 As for Blank's concerns about Vegas' viability as an NFL city, mayor Carolyn Goldman preemptively attempted to assuage any such worries earlier this week, saying that the Raiders will come to Vegas if the city and state don't mess things up.
So no pressure or anything, Las Vegas.
---
---