The Oakland Raiders are one step away from moving to Las Vegas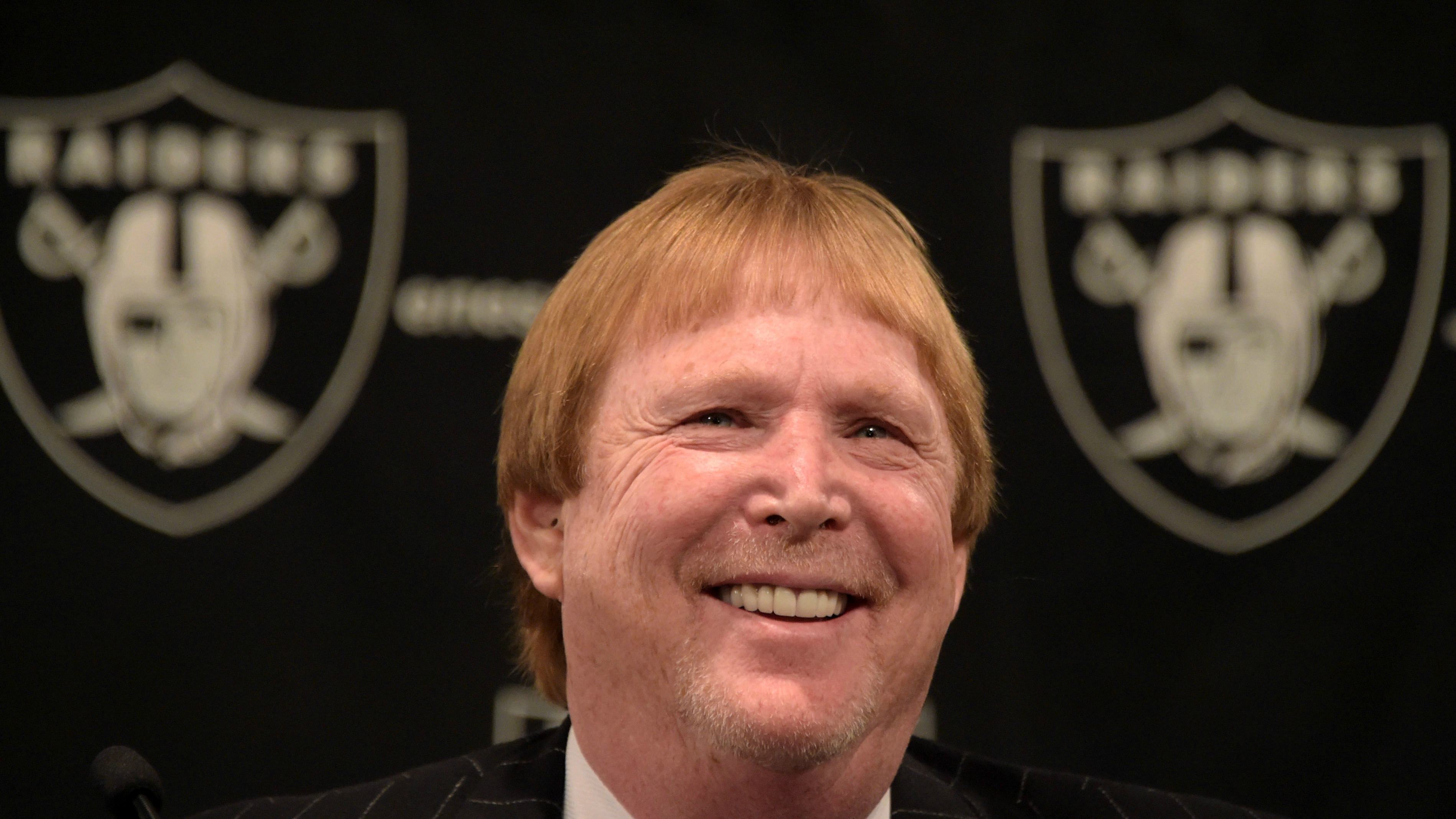 What seemed like some sort of weird marketing gimmick just a few months ago could actually be reality sooner than any of us envisioned: The Raiders could seriously be moving to Las Vegas, at least according to a report from the Los Angeles Daily News on Tuesday.
According to the report, the city of Las Vegas will hold a meeting on Thursday to discuss the feasibility of building a major stadium near the Las Vegas strip. Raiders owner Mark Davis will be present, and ready to pounce if it's approved.
Here are the details from the LA Daily News:
Then later in the article, there is this:
Simply put, this is shocking news — not because the Raiders want to move to Las Vegas (we've heard those reports before) but because of how serious this seems to be. Just a few months ago, it seemed as though the Raiders were hoping to get in on the Rams' stadium deal in Los Angeles (they could move there if the Chargers decide to stay in San Diego), but in reading this report, it seems more and more like the Raiders are ready to bypass LA and go straight to Vegas.
And when you read the report, the reasoning why makes sense.
For one, Davis believes that the Raiders can expand their West Coast market (which already goes up and down the West Coast from Los Angeles to Oakland) further East, with Vegas being a natural end point. The fact that West Coast fans could easily get there (it's a four-hour drive from LA) and that Raiders fans from all across the country could use Vegas as a weekend getaway to watch a game only adds to the appeal. Also, according to the author of the piece, Vincent Bonsignore, the NFL is slowly becoming more and more open to moving one of its franchise to Vegas.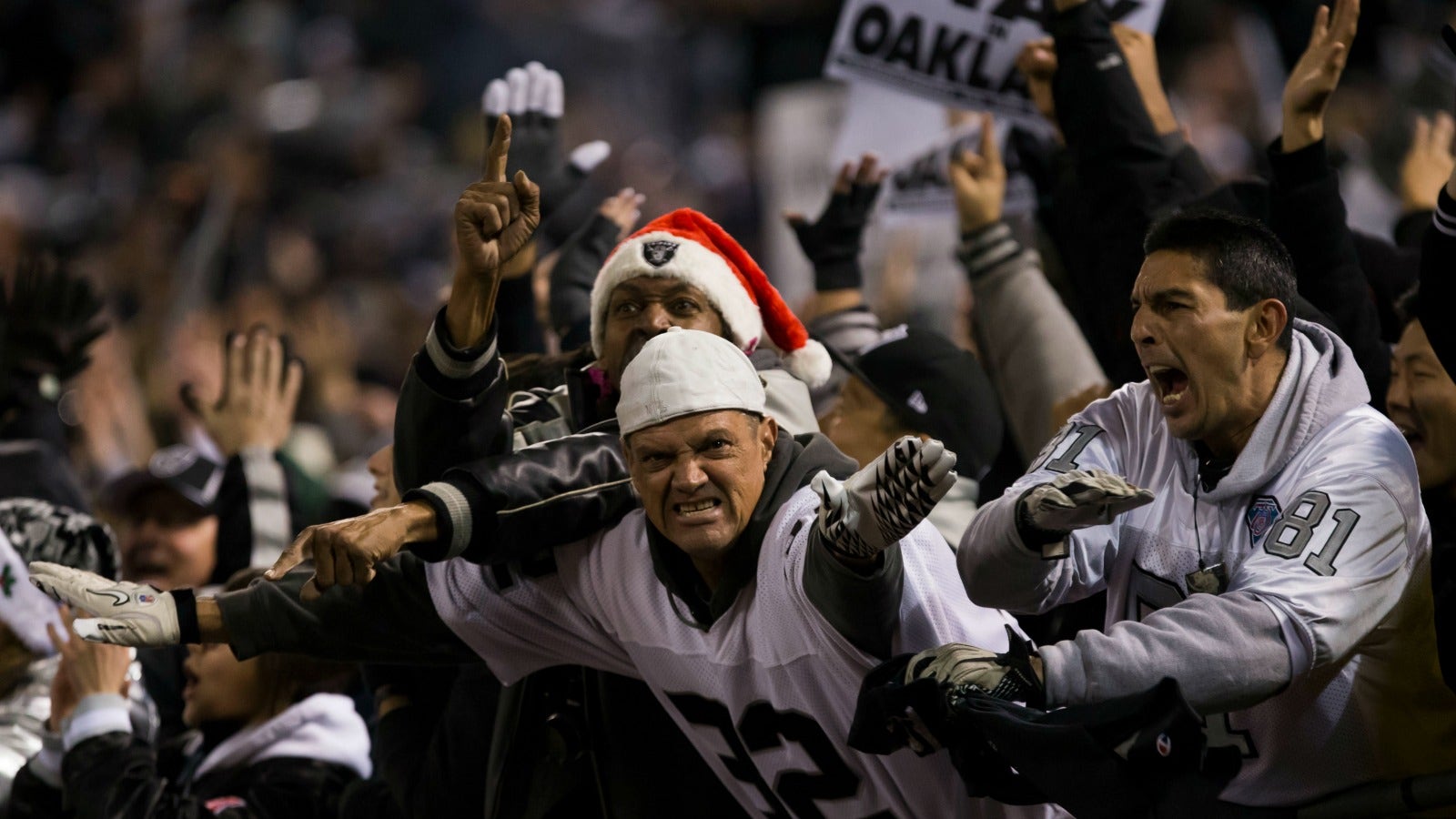 Safe to say that this will be a huge story in the coming days.
And it looks like the NFL could be coming to Vegas.