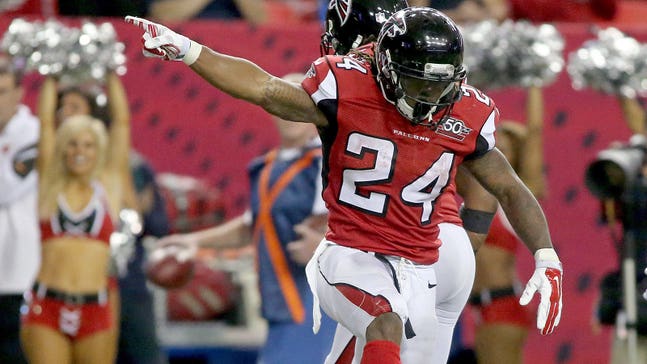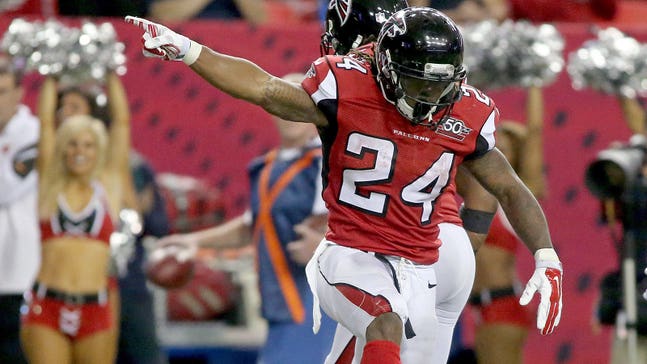 Falcons have one of the easiest remaining schedules in the NFL
Published
Nov. 4, 2015 2:41 p.m. ET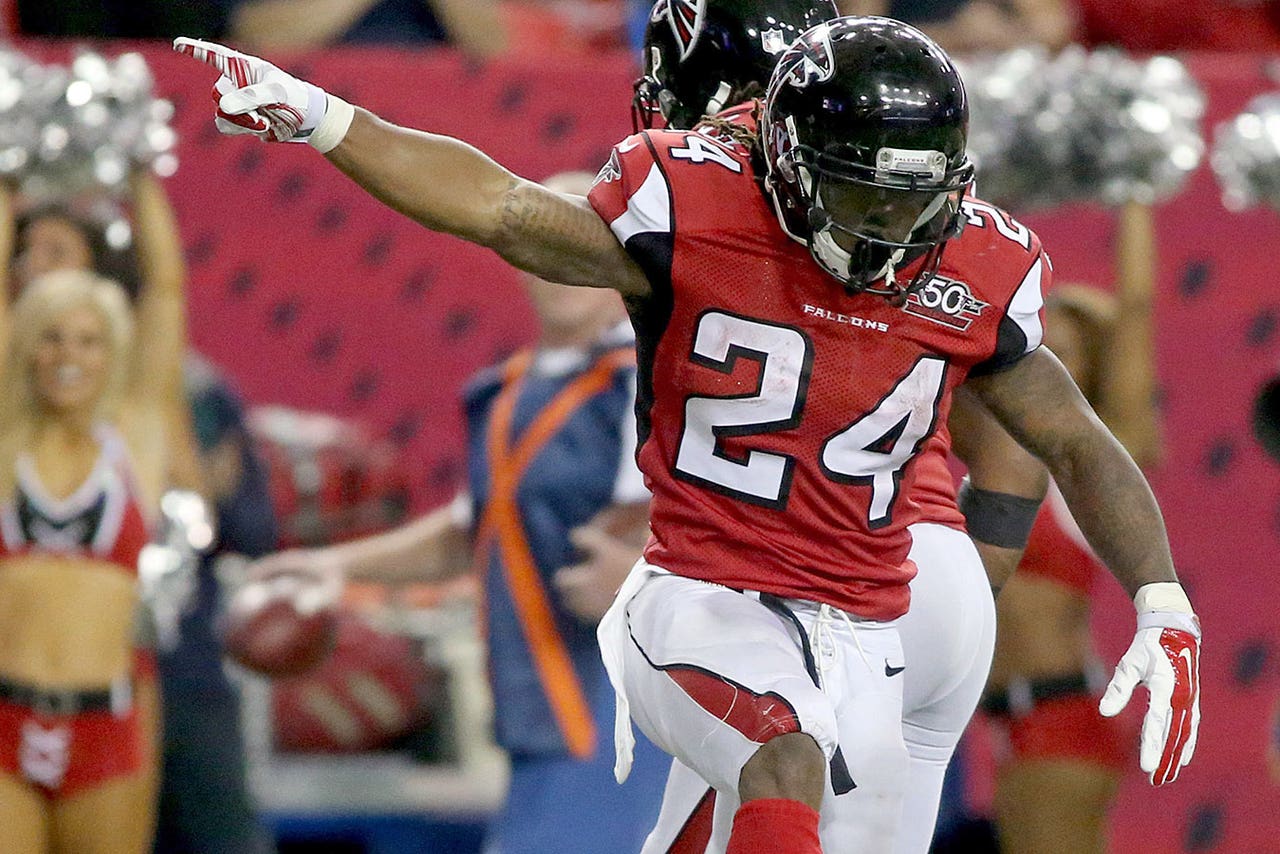 While the Atlanta Falcons have had a pretty easy schedule through the first half of the 2015 NFL season, Football Outsiders brought even better news to the Falcons and their fans.
As Dave Choate of The Falcoholic reports, Atlanta heads into the second half of 2015 with the second easiest schedule in the NFL.
Here's the write-up from Football Outsiders:
2. Atlanta Falcons (55.3 percent) The Falcons have the easiest schedule in the league over all 16 games. And believe it or not, their schedule actually gets slightly harder from here on; an average team should have won 56.0 percent of Atlanta's games so far. That average team would be favored in all of Atlanta's remaining games except the home-and-home with Carolina in Weeks 14 and 16.
That's actually pretty crazy that the schedule will get harder from this point on, but is still one of the easiest in the NFL. Things seem to be looking pretty solid for Atlanta's playoff chances in 2015.
---
---