National Football League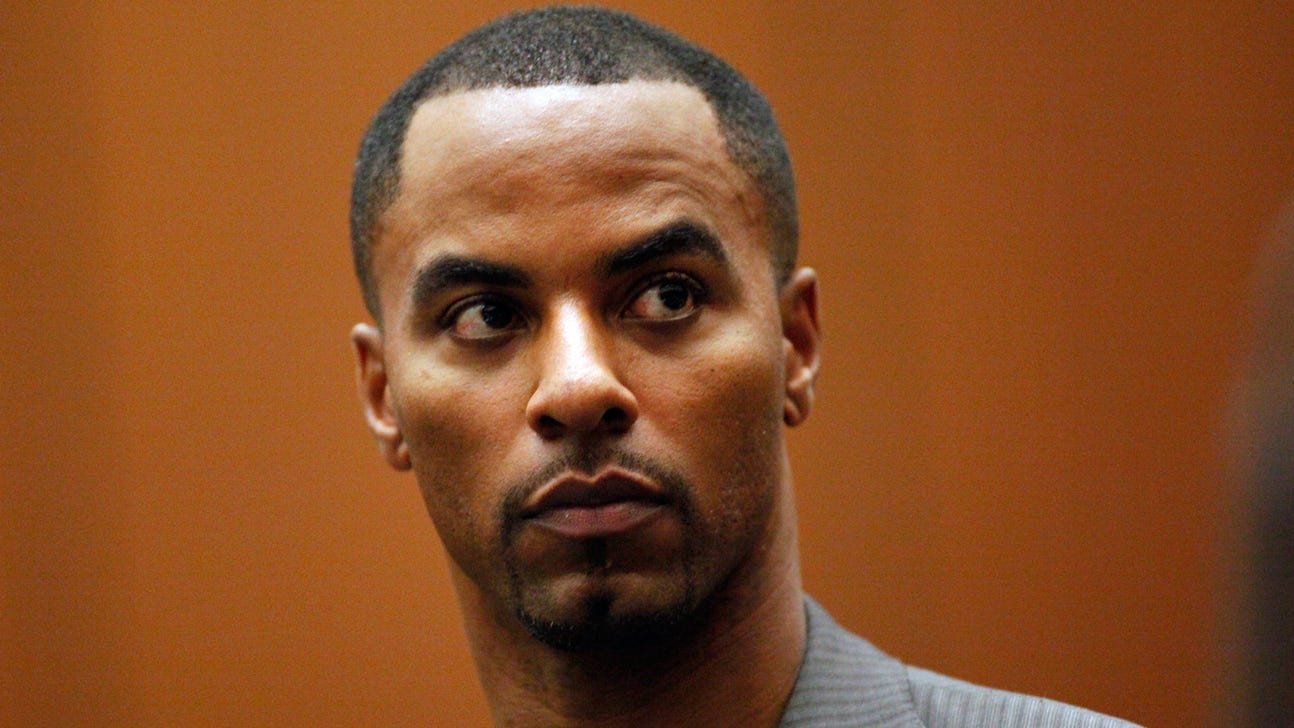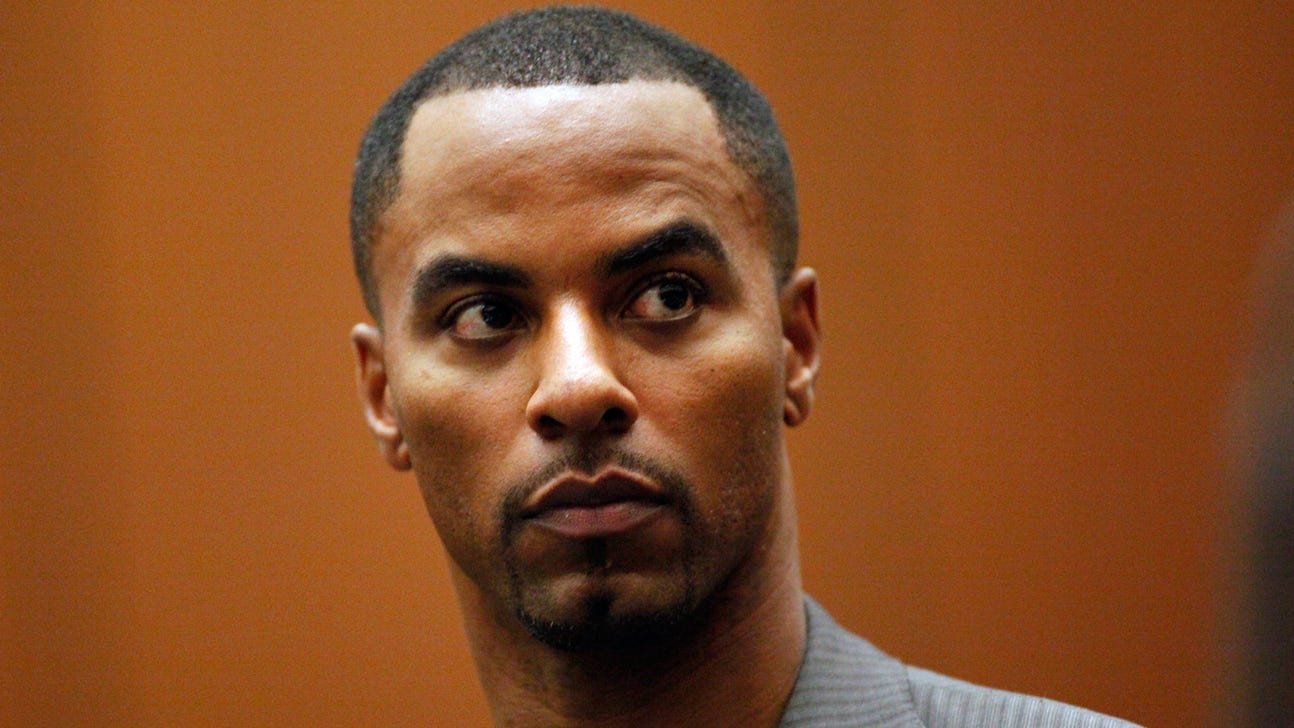 National Football League
Ex-NFL player Darren Sharper pleads guilty to rape in Louisiana
Published
Jun. 15, 2015 11:47 a.m. ET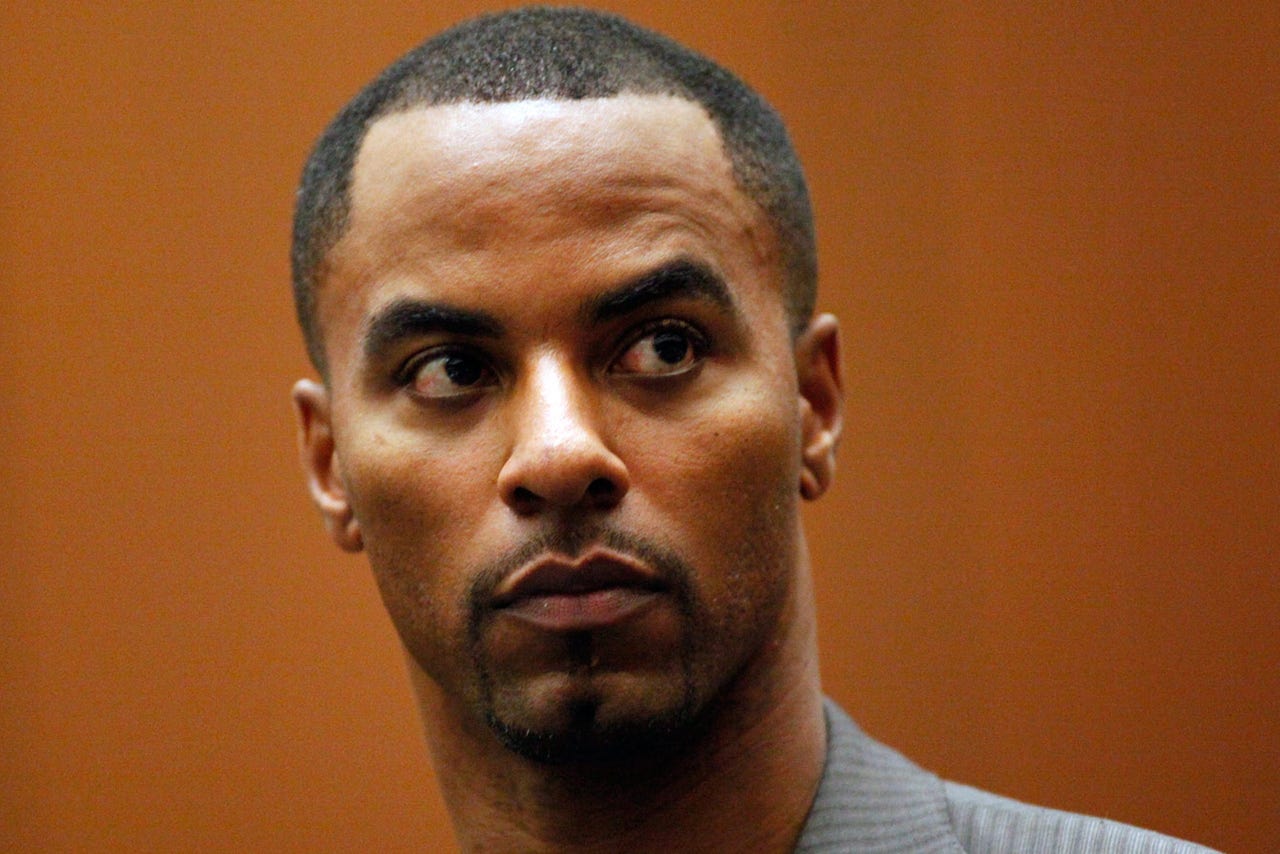 Former New Orleans Saints player Darren Sharper pleaded guilty Monday to rape in Louisiana, completing a series of pleas in four states that will see him serve at least nine years in prison for drugging and sexually assaulting women.
Sharper entered his plea -- guilty to two counts of forcible rape and one count of simple rape --in a Louisiana state court in New Orleans, a short drive from the federal court where he pleaded guilty last month.
He could serve as much as 20 years under terms of a lengthy memorandum read in court Monday by state District Judge Karen Herman. However, he will probably serve only about another nine years, mostly in federal custody, if he complies with all the terms of that pact.
Those terms include Sharper's help with investigations of two co-defendants in the Louisiana cases and a long list of requirements he will have to meet after his release, including registering as a sex offender.
Sharper, shackled and dressed in orange coveralls, sat quietly in court, answering, "Yes ma'am" to a series of questions from Herman while consulting with Nandi Campbell, one of his lawyers.
Sharper was first arrested on rape charges in Los Angeles in January of 2014 and has been jailed since February of that year.
Allegations of drug-related rapes in other states followed, resulting eventually in charges being filed in Arizona and Nevada, as well as in state and federal courts in New Orleans.
Attorneys announced a plea deal in March to resolve the charges in all jurisdictions. On March 23, Sharper pleaded guilty to sexual assault in Arizona and no contest in California. He was sentenced to nine years in Arizona and is expected to draw a nine-year sentence when sentenced in California in July.
On March 24, Sharper pleaded guilty in Las Vegas to a reduced felony: attempted sex assault. Sentencing there is pending.
The federal indictment in Louisiana charged Sharper and another man with distributing the drugs alprazolam, diazepam and zolpidem -- more commonly known by the brand names Xanax, Valium and Ambien, respectively -- with the intent to commit rape.
He was originally charged in Louisiana state court with two counts of aggravated rape, stemming from accusations that he sexually assaulted two drug-impaired women at his apartment in September 2013, and the count of simple rape involving a different woman in August 2013. The aggravated rape counts were reduced to the less serious state charge of forcible rape under the plea agreement.
Sharper is tentatively scheduled for formal sentencing in state court in Louisiana on Aug. 20 and in federal court on Aug. 21, but those dates are expected to change, in part because the Louisiana cases involve two co-defendants.
Brandon Licciardi, a former sheriff's deputy in Louisiana's St. Bernard Parish, is charged in state court with aggravated rape of a woman on Feb. 2, 2013. Licciardi also was charged with three counts of human trafficking for the purposes of providing sexual conduct and with one count of battery. He faces federal charges involving alleged distribution of drugs to commit rape and alleged witness tampering.
Erik Nunez, another Sharper acquaintance, was charged with two state counts of aggravated rape for his alleged involvement with the two women at Sharper's apartment. Nunez also was charged with obstruction of justice. He is not charged in the federal case.
Licciardi and Nunez have pleaded not guilty.
Sharper was selected All-Pro six times and chosen for the Pro Bowl five times during a career that included stints with the Green Bay Packers and Minnesota Vikings. He played in two Super Bowls, one with the Packers as a rookie and in the Saints' 2010 victory. 
---
---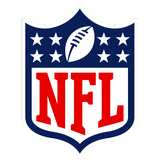 Get more from National Football League
Follow your favorites to get information about games, news and more
---