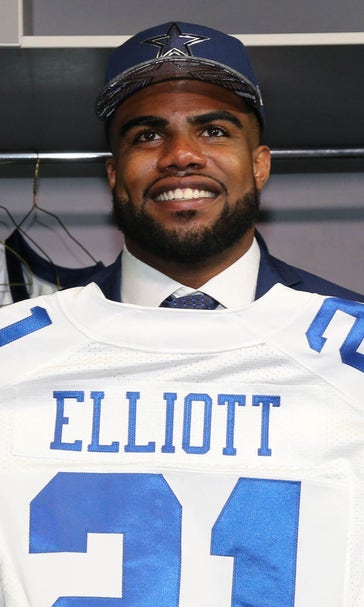 Emmitt Smith explains why Ezekiel Elliott is better than he was
May 3, 2016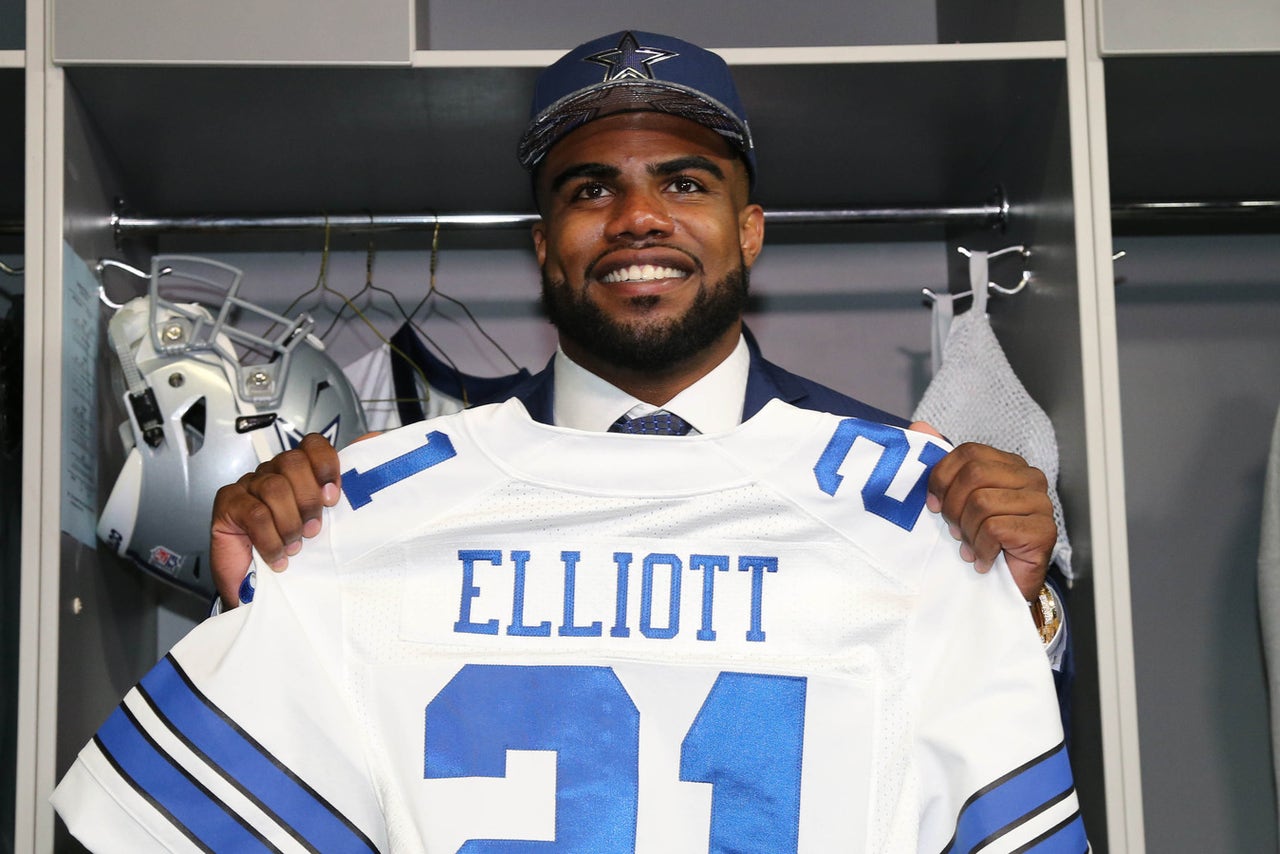 The Dallas Cowboys shocked some folks when they took running back Ezekiel Elliott fourth overall in the 2016 NFL Draft last week. With Jalen Ramsey still on the board, some expected Dallas to go that route, but Zeke has been well received among Cowboys fans.
It hasn't just been supporters of the team clamoring over Elliott's running ability. Cowboys legend Emmitt Smith, the NFL's all-time leader in rushing yards, thinks Elliott is better than he was.
Smith didn't give any context following that tweet, but he expanded on it Tuesday on 105.3 The Fan's G-Bag Nation show.
It's shocking to hear the best running back in NFL history proclaim that a player who hasn't played a snap is better than he was. If Elliott is anything like Smith, he'll be a star -- and that's being cautious.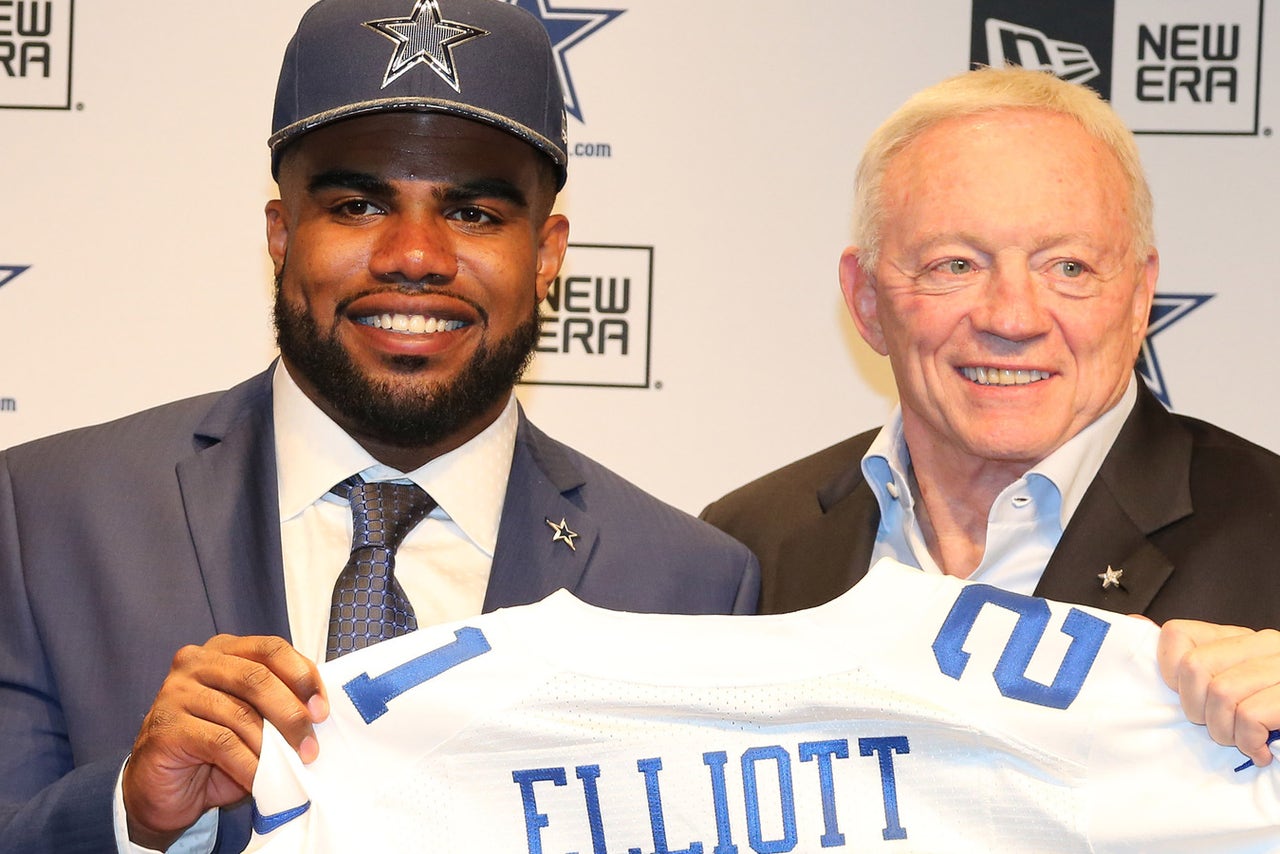 Elliott has a long way to go before he passes Smith in any regard, but he's off to a good start without stepping foot on an NFL field.
---
---