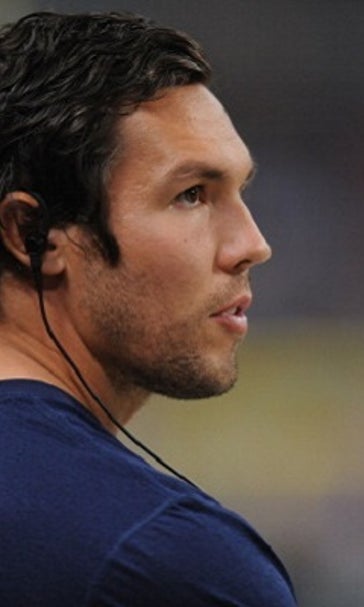 Eagles compared Sam Bradford to Peyton Manning in 2010
BY foxsports • March 25, 2015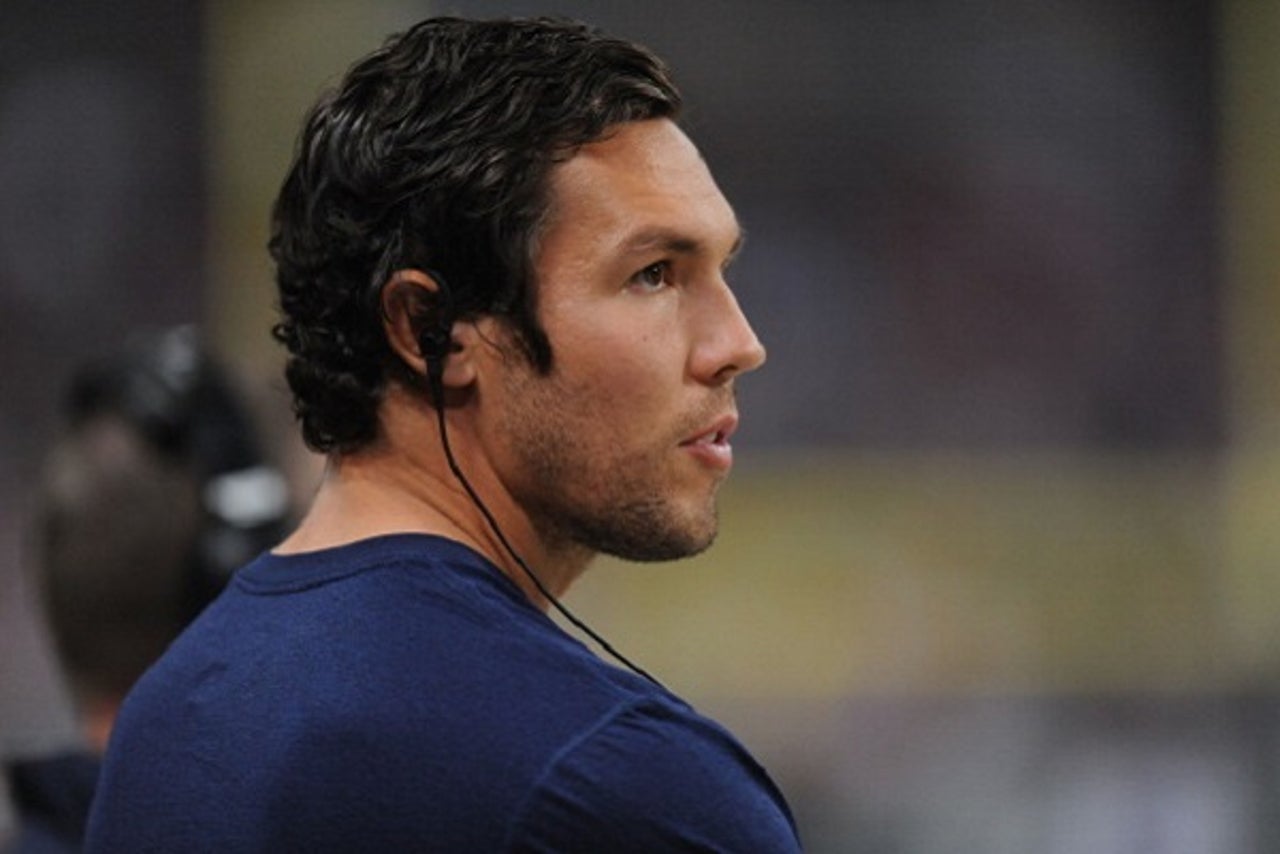 By Rachel Wold
Apparently the Philadelphia Eagles have had their eye on new quarterback Sam Bradford for nearly six years.
Speaking back to before Bradford was drafted by the St. Louis Rams in 2010, Eagles owner Jeffrey Lurie shared this prizing comment about Bradford (via Philly.com).
The best young quarterback we'd seen … probably since Peyton Manning coming out of college.
We all know coach Chip Kelly is bananas for Bradford, and it would appear he does not have to do much selling to the team's owner regarding the 27-year-old signal caller. Further proceeding to compare Bradford to other elite quarterbacks, Kelly commented with this (via NFL.com).
When you look at all the great quarterbacks, Peyton Manning has missed a year, Tom Brady has missed a year, Drew Brees has missed a year. Again, we felt like to get a player of Sam's caliber, it wouldn't have happened unless he was injured.
While we are all trying to figure out Bradford's current status among NFL quarterbacks, it seems that the Eagles have done their homework as Kelly has watched Bradford's tapes "hundreds" of times. Additionally offensive coordinator Pat Shurmur, who strongly campaigned for Philly to acquire the QB in a trade with the Rams, was Bradford's coordinator when he earned the Offensive Rookie of the Year honors in 2010.
That was a long time ago, and the fact remains that due to two ACL injuries, Bradford has only played in seven games the past two years. Trying to re-create the Bradford of 2010 could backfire, leaving the Eagles in yet another search for their perfect franchise quarterback.
This could also just be an organization-wide smokescreen by the Eagles in the attempt to finagle a higher first-round draft pick for the chance to score Marcus Mariota in the upcoming draft.  
More from Sportsnaut:
---
---