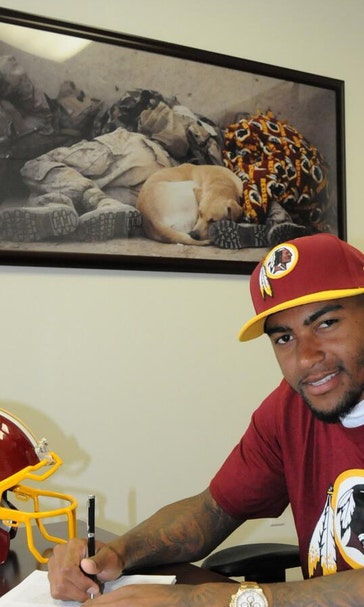 DeSean Jackson explains how he spent $5K at the club
July 9, 2015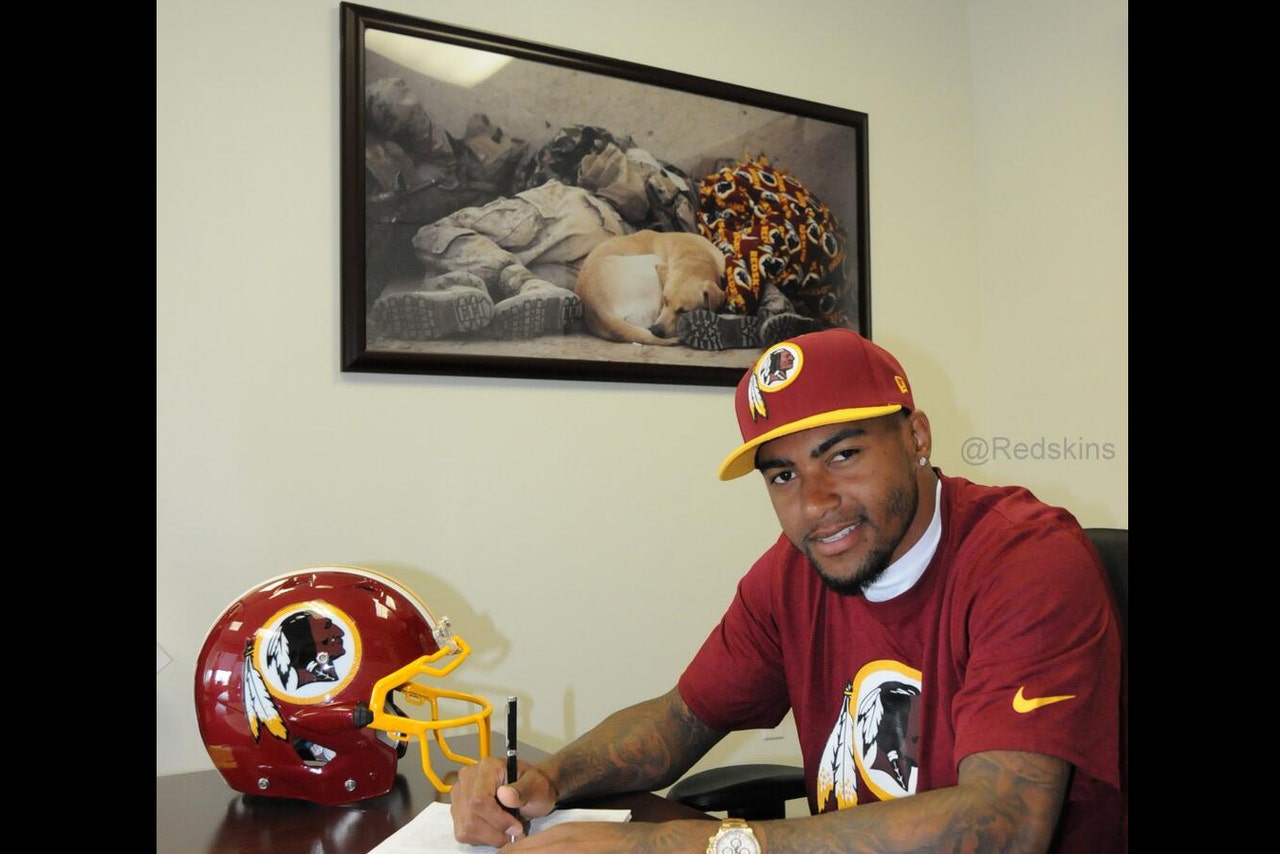 The reality show starring Washington Redskins wide receiver DeSean Jackson has completely lived up to the billing thus far. After Jackson spent an earlier episode taking a shot at his former team, he more recently gave the fans a closer look at his lifestyle.
In the most recent episode, Jackson's sister, A'Drea, questions his spending habits.
"What could you have spent $5,000 on in one night in the club?," A'Dreea asks, before finding another charge for $25,000.
"Alcohol," Jackson responds. 
Well that settles it then. Jackson's reality show is certainly doing his reputation no favors.
(h/t True Jersey)
Photo Credit: @Redskins Twitter
---
---