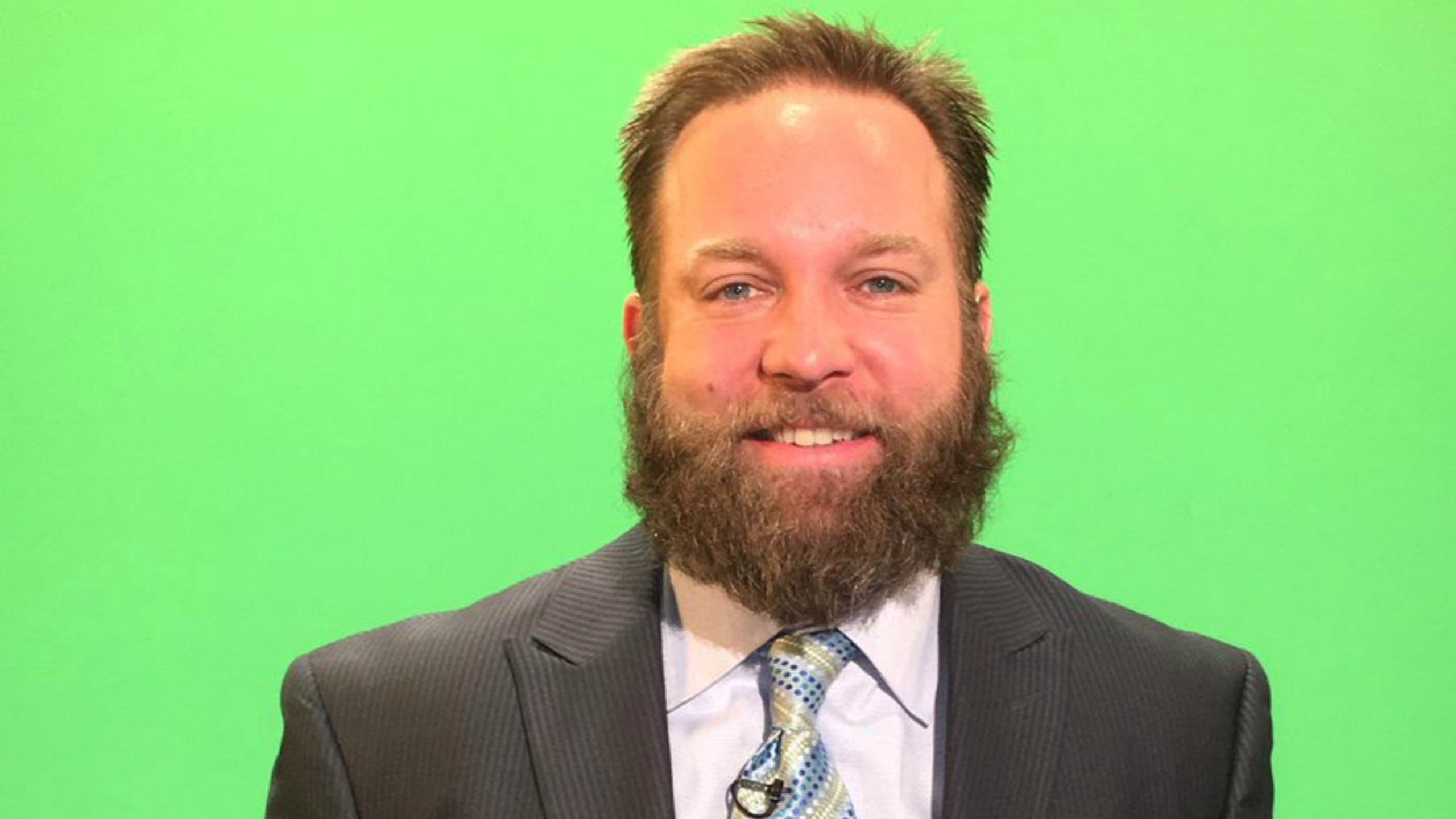 Cleveland weatherman finally shaves after Browns win
BY Barry Werner • December 26, 2016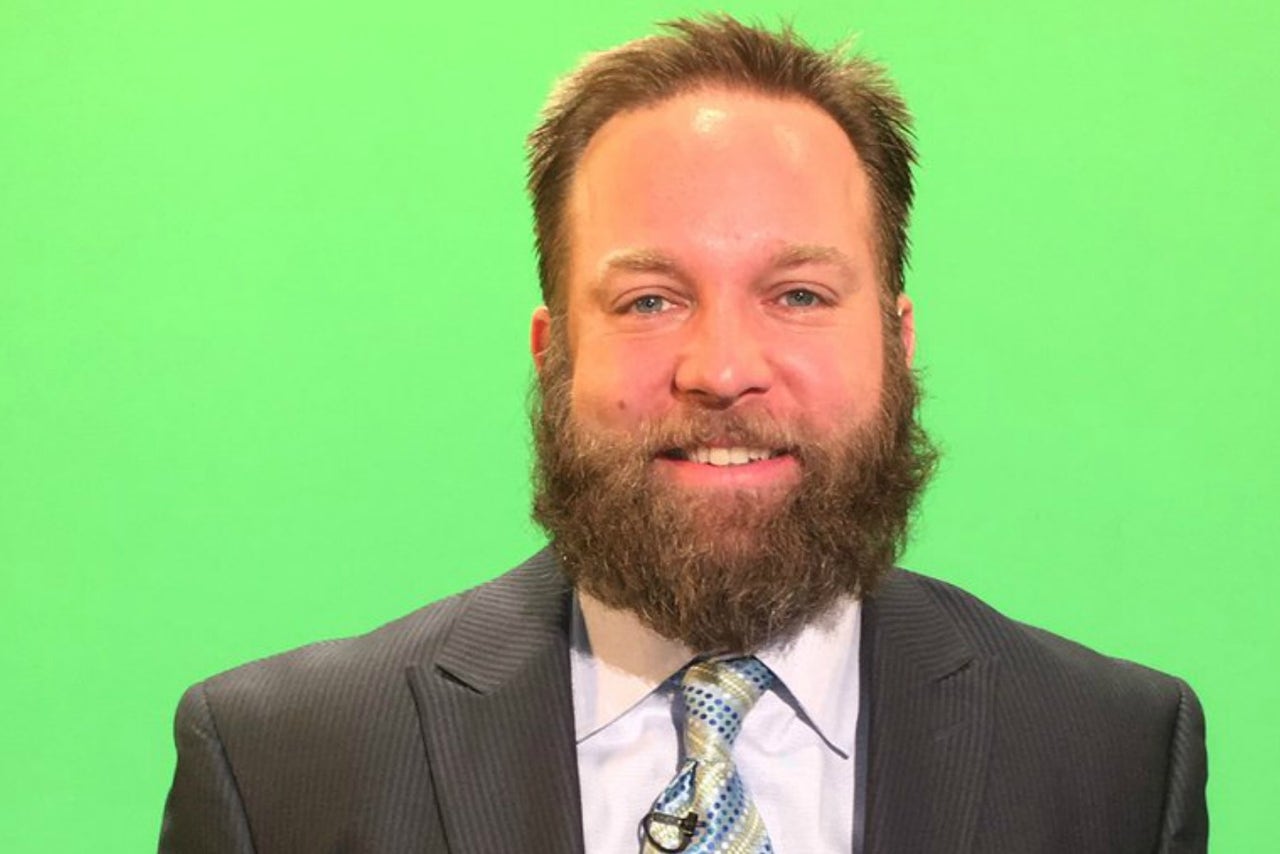 The Cleveland Browns were able to save some face in a dismal 2016 season when they defeated the San Diego Chargers on Sunday.

The victory also enabled a local meteorologist to regain control of his looks.

Scott Sabol of WJW FOX8 had promised not to shave until the Browns won.

He was closing in on a winless season -- after which he would have cleaned up -- but the Browns gave him an early Christmas gift with their first win in 15 tries.

On Monday, Sabol was given a shave on the morning show.

A stylist was brought in and they had some fun, using multiple segments

Per FOX8:

Phase One was a tribute to the 21st president of the United States, Chester Arthur, while Phase Two was a fu manchu.



https://twitter.com/toddmeany/status/813369973284491264



https://twitter.com/fox8news/status/813378188256612352



Sabol originally made his promise when Robert Griffin III was injured earlier in the season. Coincidentally, Griffin went out of the 20-17 victory over San Diego with a concussion.

The Browns managed to somehow hold on, blocking one San Diego field goal attempt late and then seeing a game-tying effort by Josh Lambo miss as time ran out.






Sabol blogged about the history of his beard -- and his promise. You can check that out here.

https://twitter.com/ScottSabolFOX8/status/813403265882791936

 
---
---