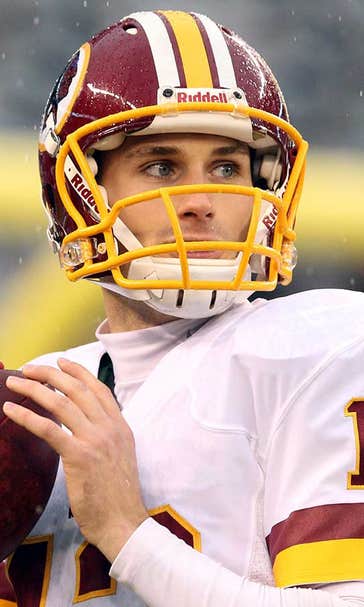 Chris Cooley: I think Kirk Cousins is going to be the guy
October 29, 2015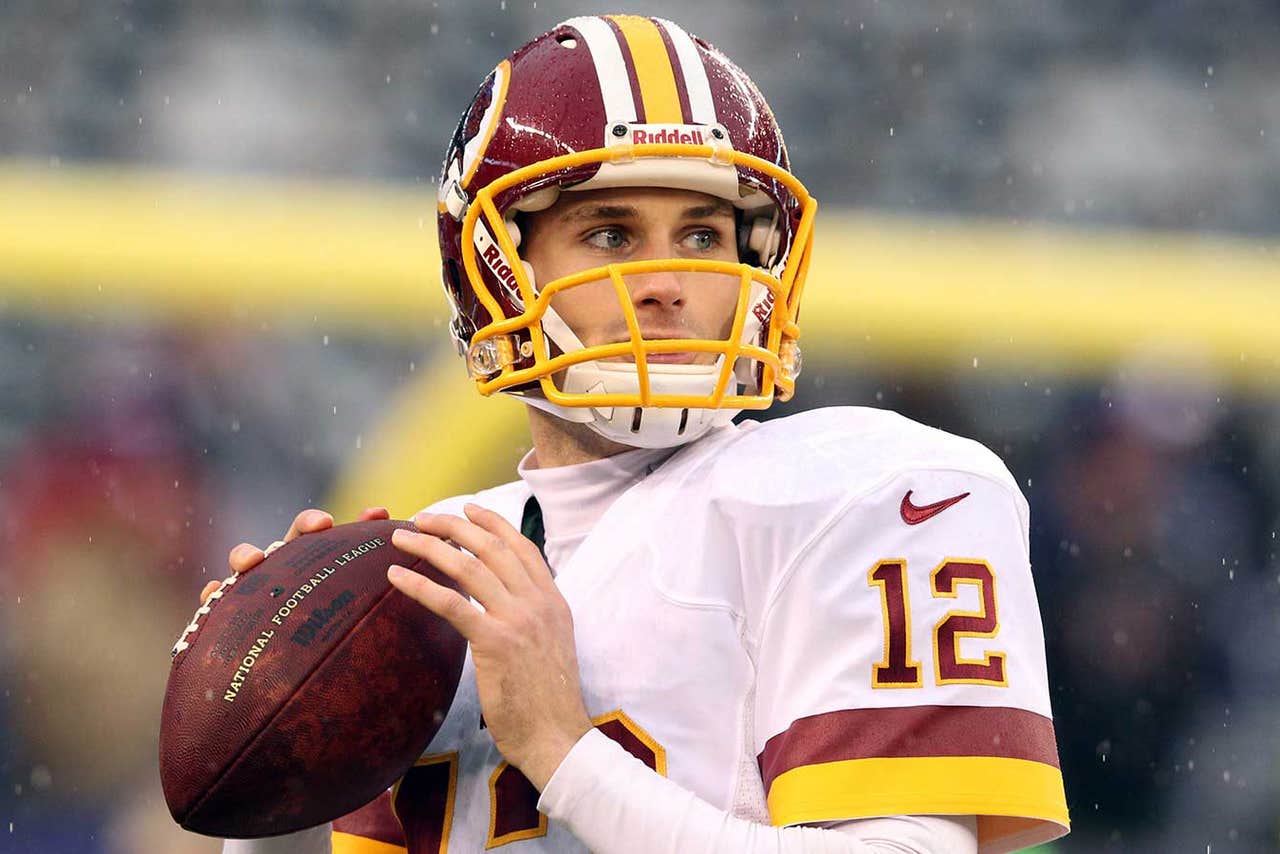 Washington Redskins quarterback Kirk Cousins turned in arguably the best start of his career in the team's 31-30 come-from-behind win over the Tampa Bay Buccaneers in Week 7. Former Redskins tight end Chris Cooley has watched the game tape all season, and he's tired of going back and forth -- he has made his decision on whether or not Cousins is the team's franchise quarterback going forward.
"Everyone is so afraid to admit that Kirk could possibly be the answer," Cooley said on ESPN 980. "Why are we so afraid to admit it? I'm a culprit of it, of saying, 'I don't know if he's the guy.' I have unlimited stats on Kirk Cousins, a bunch of them, that you're going to like to hear. But I'm to the point now where I'm proud to say I think Kirk Cousins is going to be the guy."
Cooley talked specifically about how Cousins' play in Week 7 was even better than how it looked in the box score. Cousins delivered the football accurately and made quick decisions in the pocket to get the ball to his skill position players in space. Cousins' decisiveness helped make the offensive line look dominant against a Buccaneers pass rush that has gotten to quarterbacks at times this season via defensive tackle Gerald McCoy.
"Now, I didn't say it a week ago, I'm not saying it now because I want to say nanananabooboo. But at this point today, after watching this game, after looking at what he's done in getting close to 15, 16 starts, I think he's the guy you move forward with, bar none, no questions asked. I don't care if he has three picks in New England."
Cousins' issue in 2015 has been consistency. He followed up an excellent performance in Week 4 against the Philadelphia Eagles with a two-interception day against the Atlanta Falcons in Week 5. When the Redskins return from their Week 8 bye to face the Patriots in Week 9, Cousins will have his most difficult matchup of the season.
(h/t Washington Post)
---
---