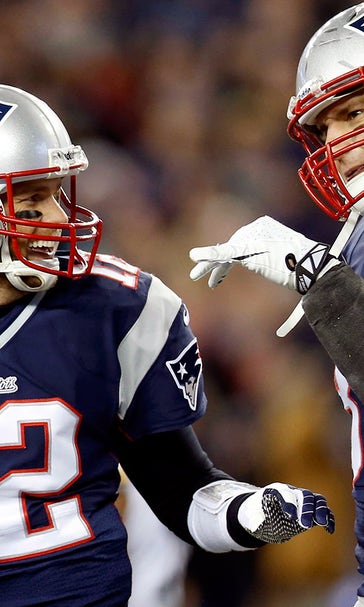 Check out these awesome concept logos for Tom Brady & Rob Gronkowski
July 24, 2015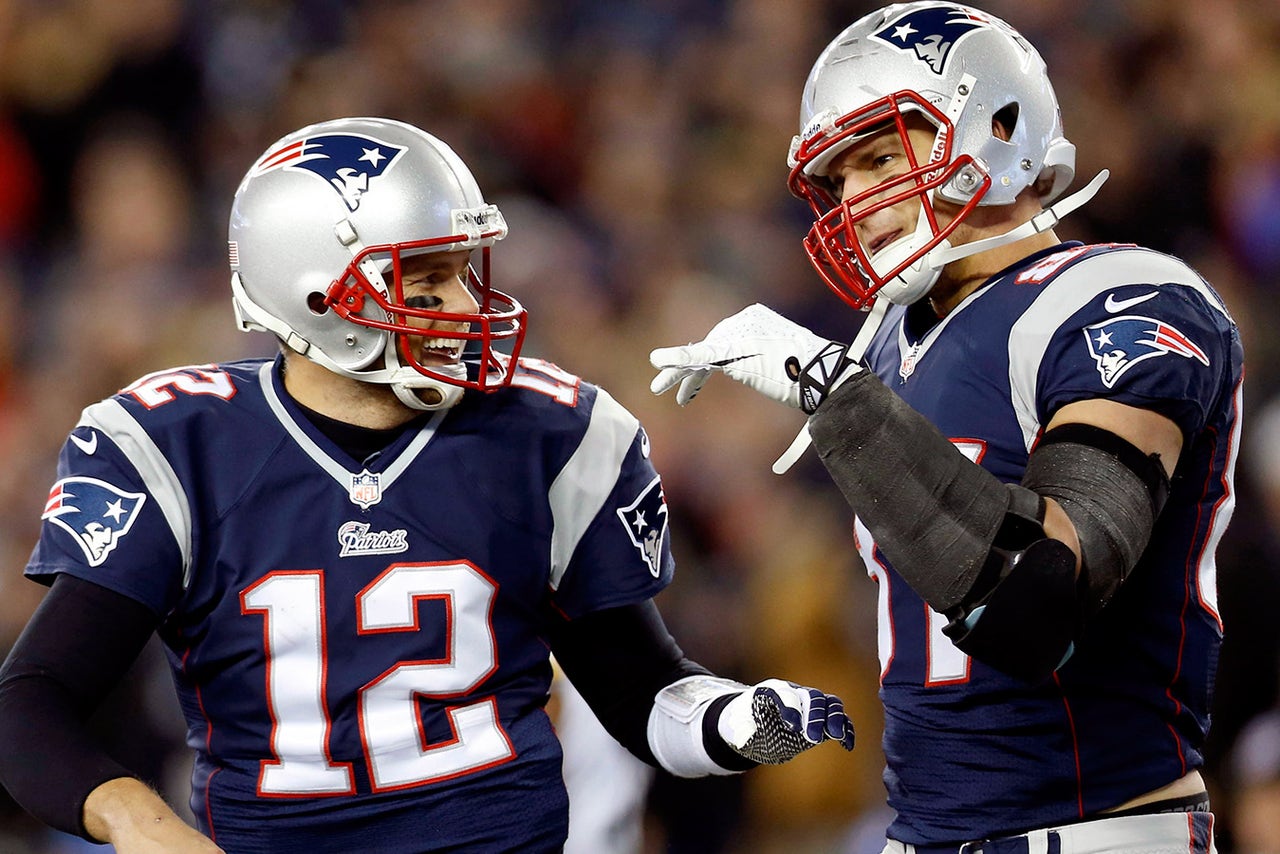 Tom Brady and Rob Gronkowski are two of the most marketable players in the league, as shown by their rankings on the NFLPA's list of top-selling players. Brady, of course, claimed the title as "retail king," topping the list at No. 1, while Gronk checked in at No. 14. 
Being so incredibly marketable, both players could use a sweet logo to brand themselves. Thanks to the team at NFL Memes did the work for them. Check out these awesome logos for Brady and Gronk.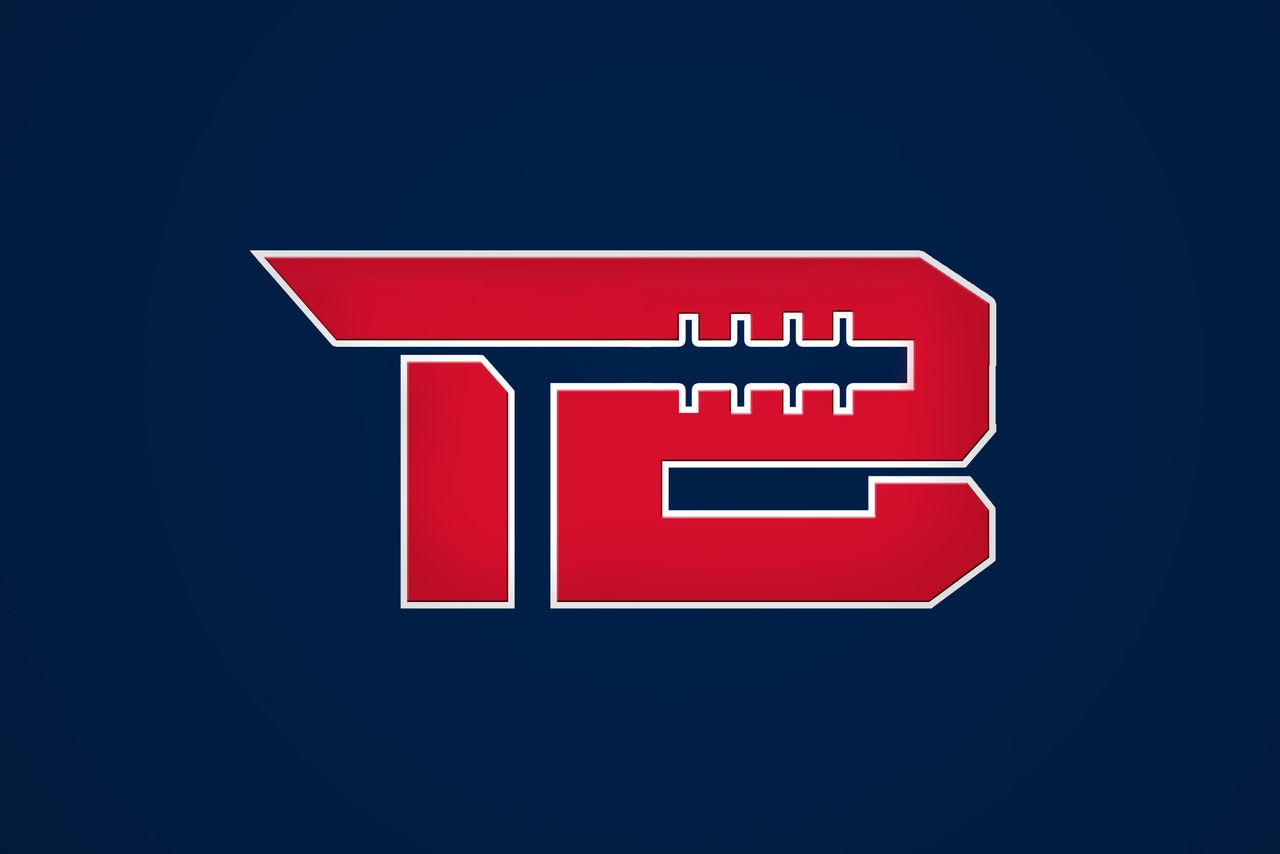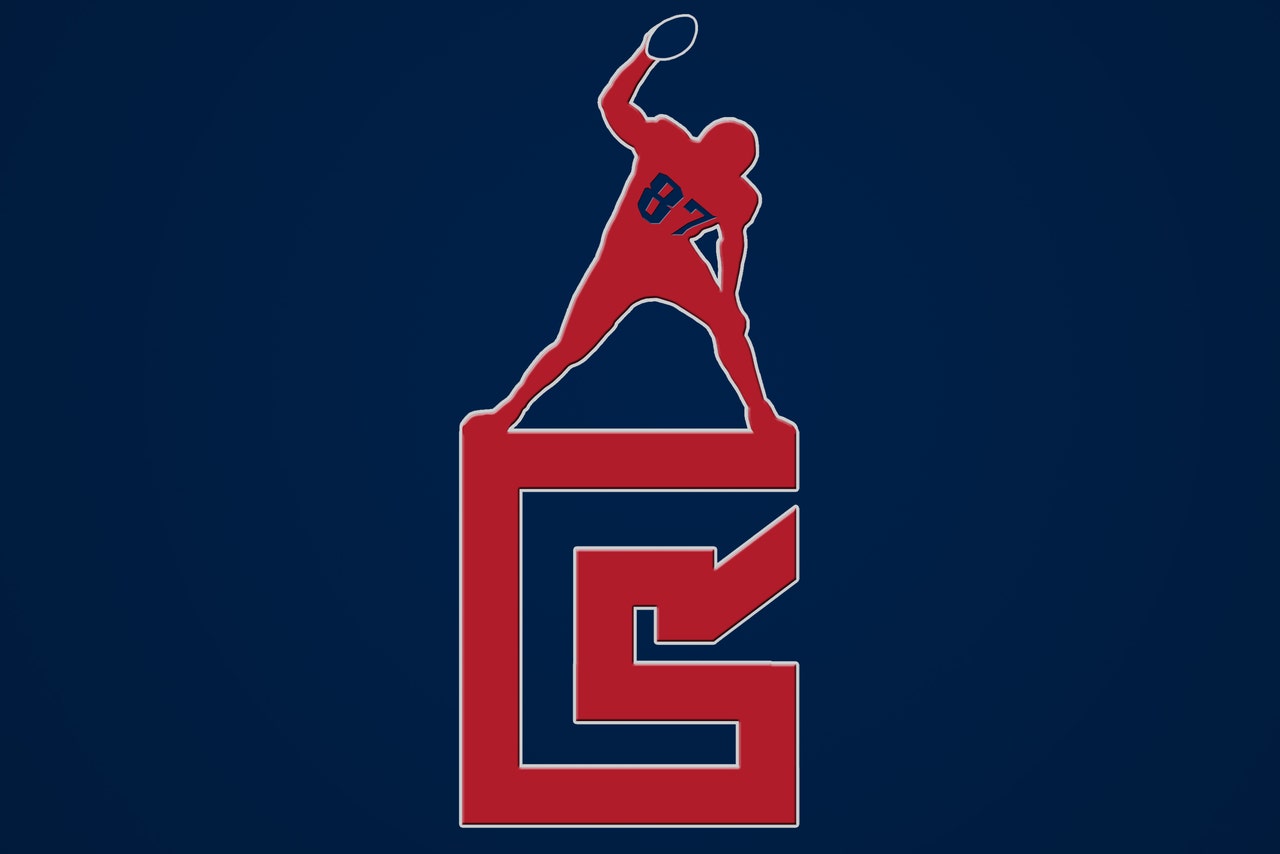 Brady's logo is actually somewhat similar to his actual branded logo, with a little more detail. For instance, the four laces on the ball signify one for each of his Super Bowl victories. A nice touch, in my mind. As for Gronkowski's, well, you get the point. "Gronk Spike" should be trademarked by the All-Pro at this point, seeing as he's done it upwards of 50 times in his career.
Those two weren't the only cool logos, however. Here are a few others that may catch your eye.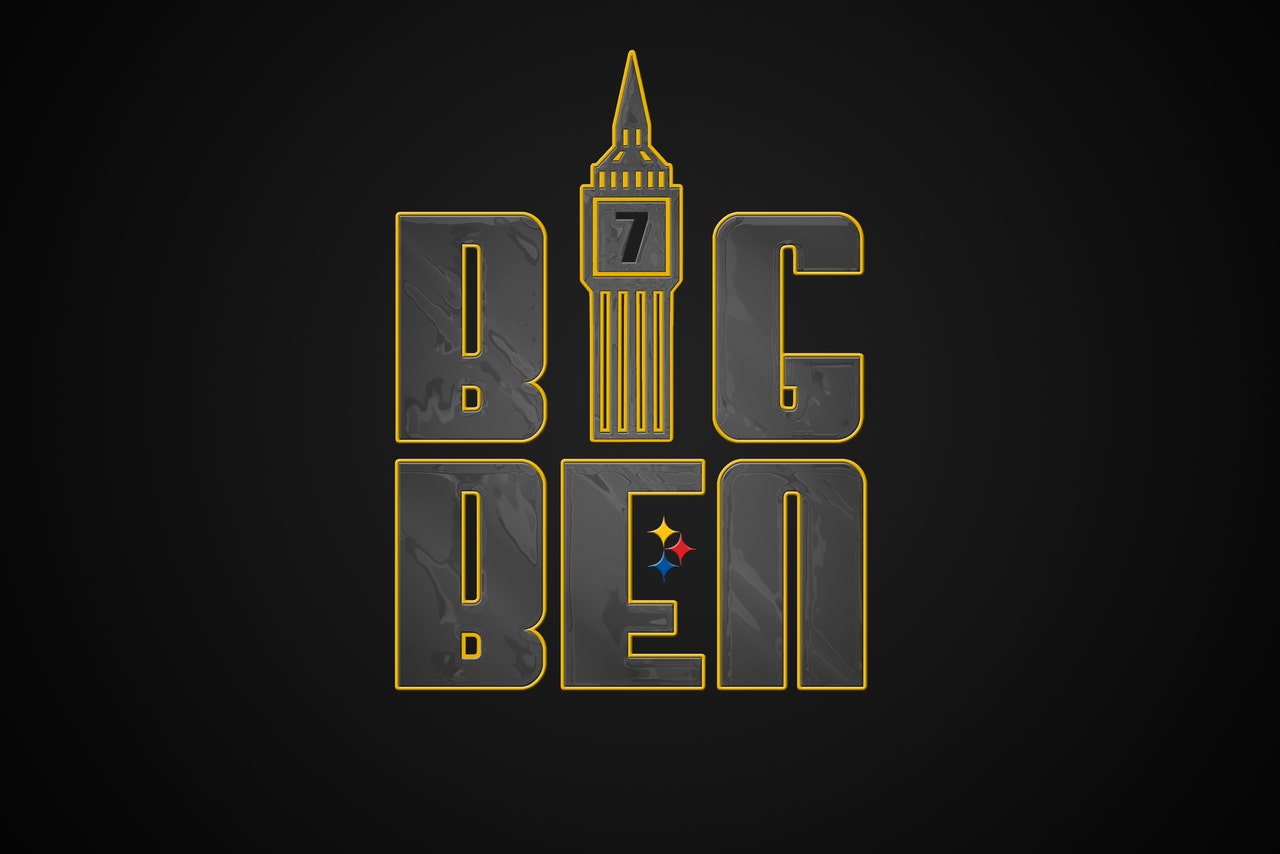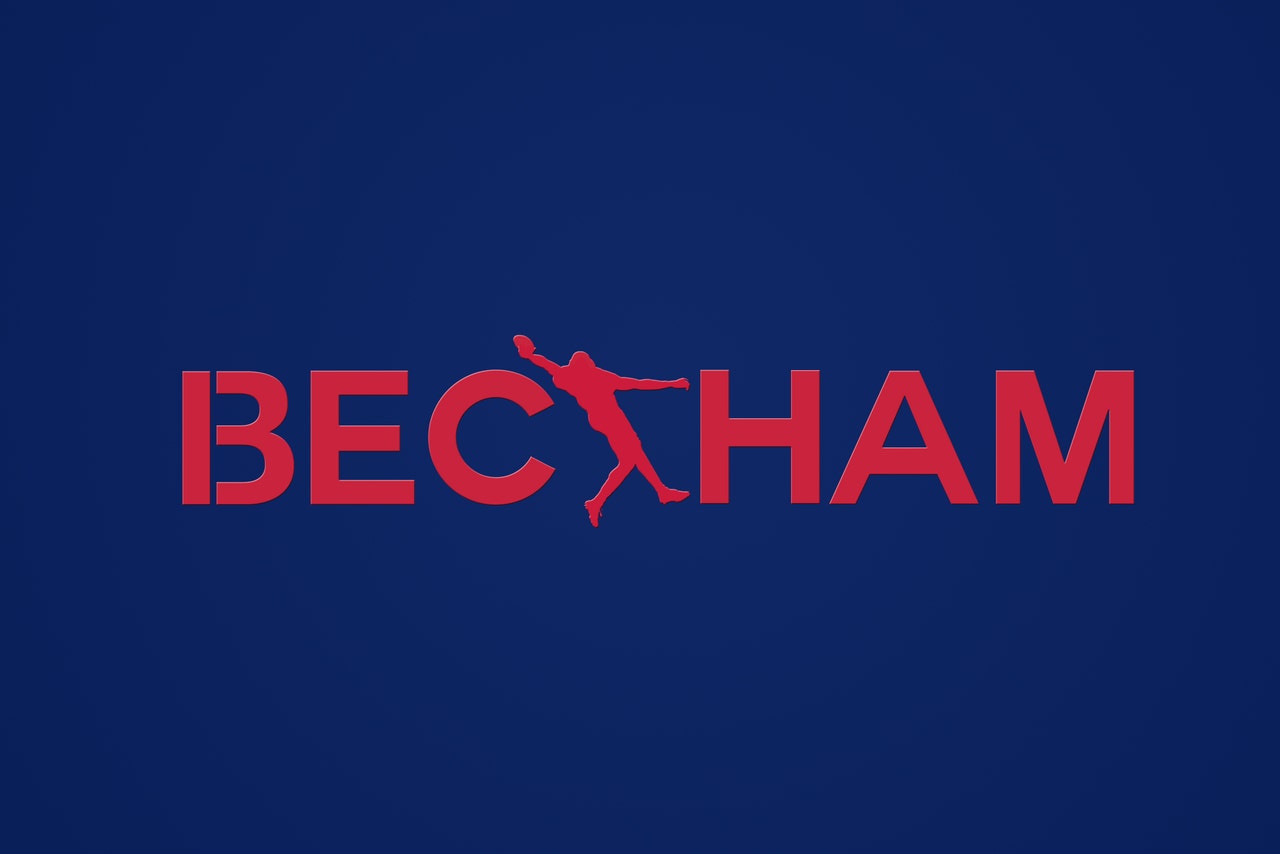 You can find the full list of all 22 players here.
(h/t NFL Memes)
---
---