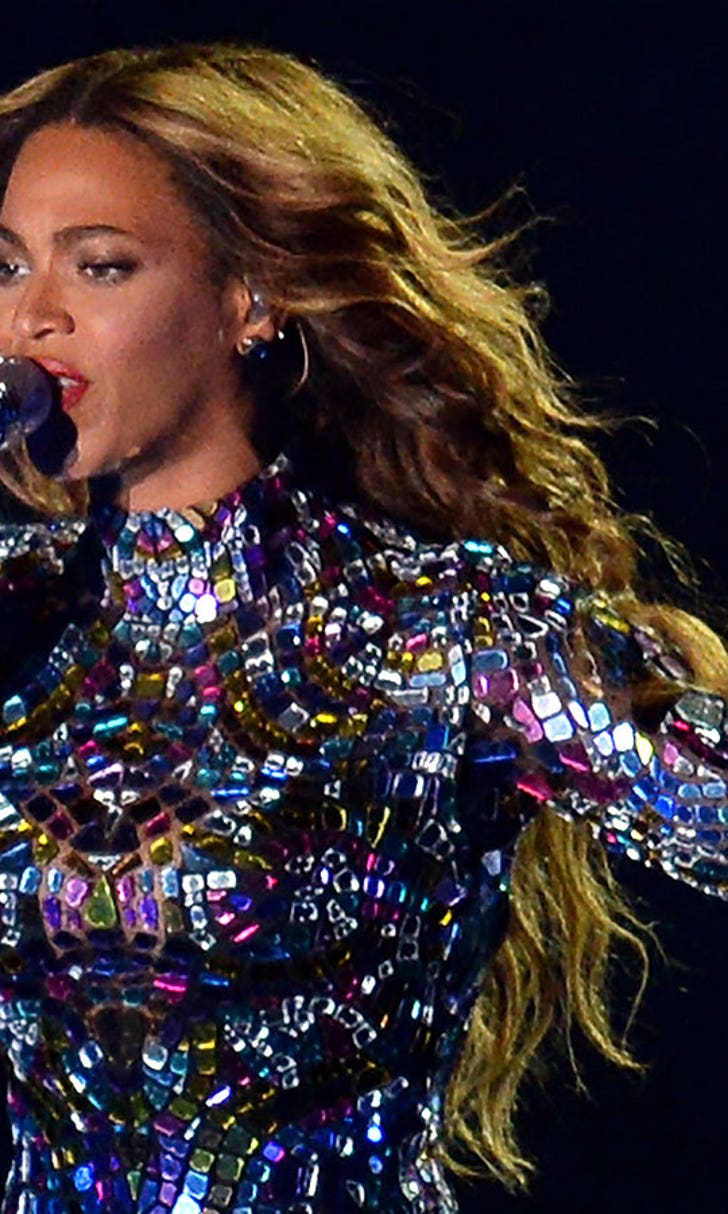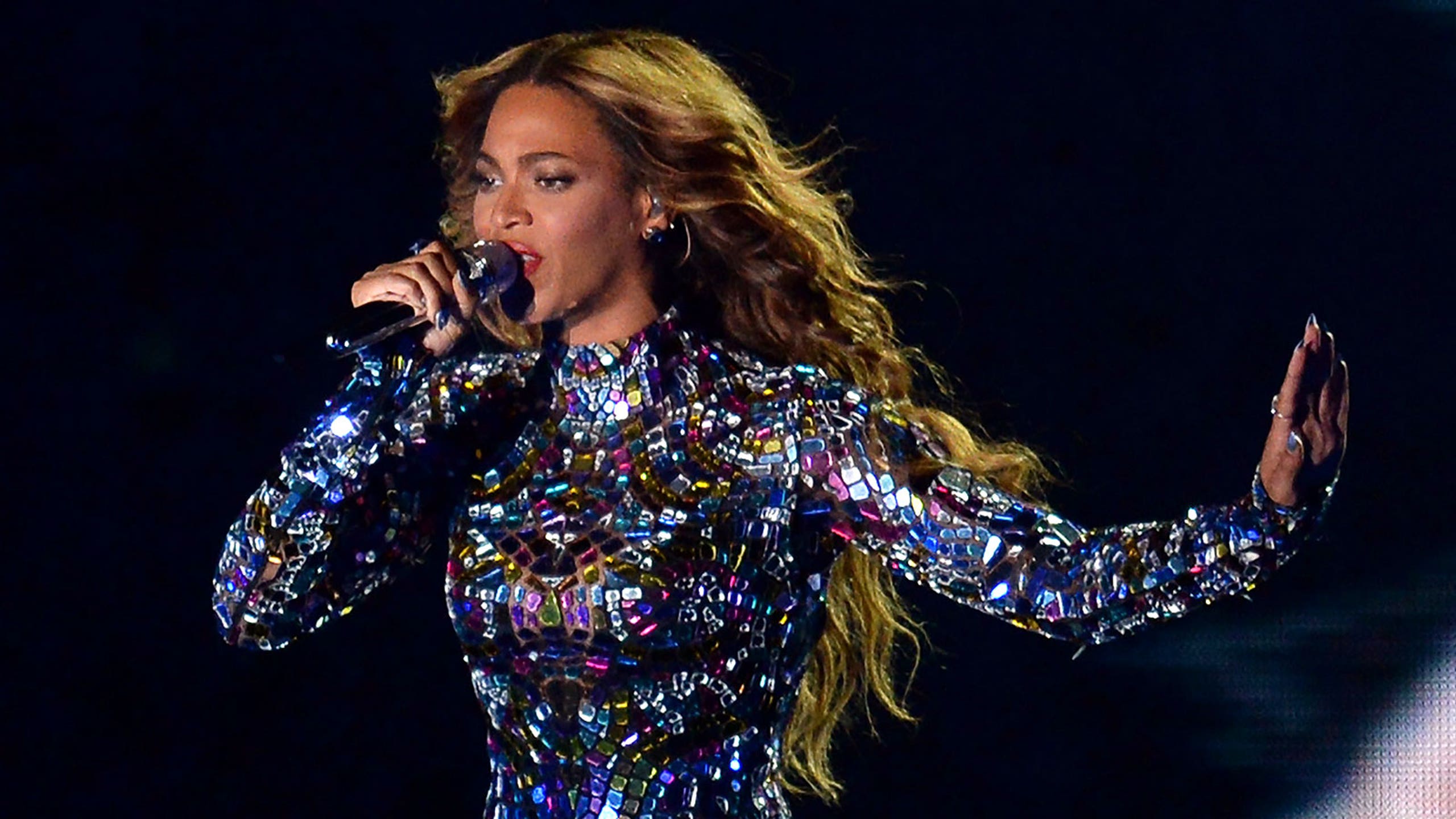 Bucs get some love from Beyonce at the end of her 'Lemonade' special
BY Nunzio Ingrassia • April 26, 2016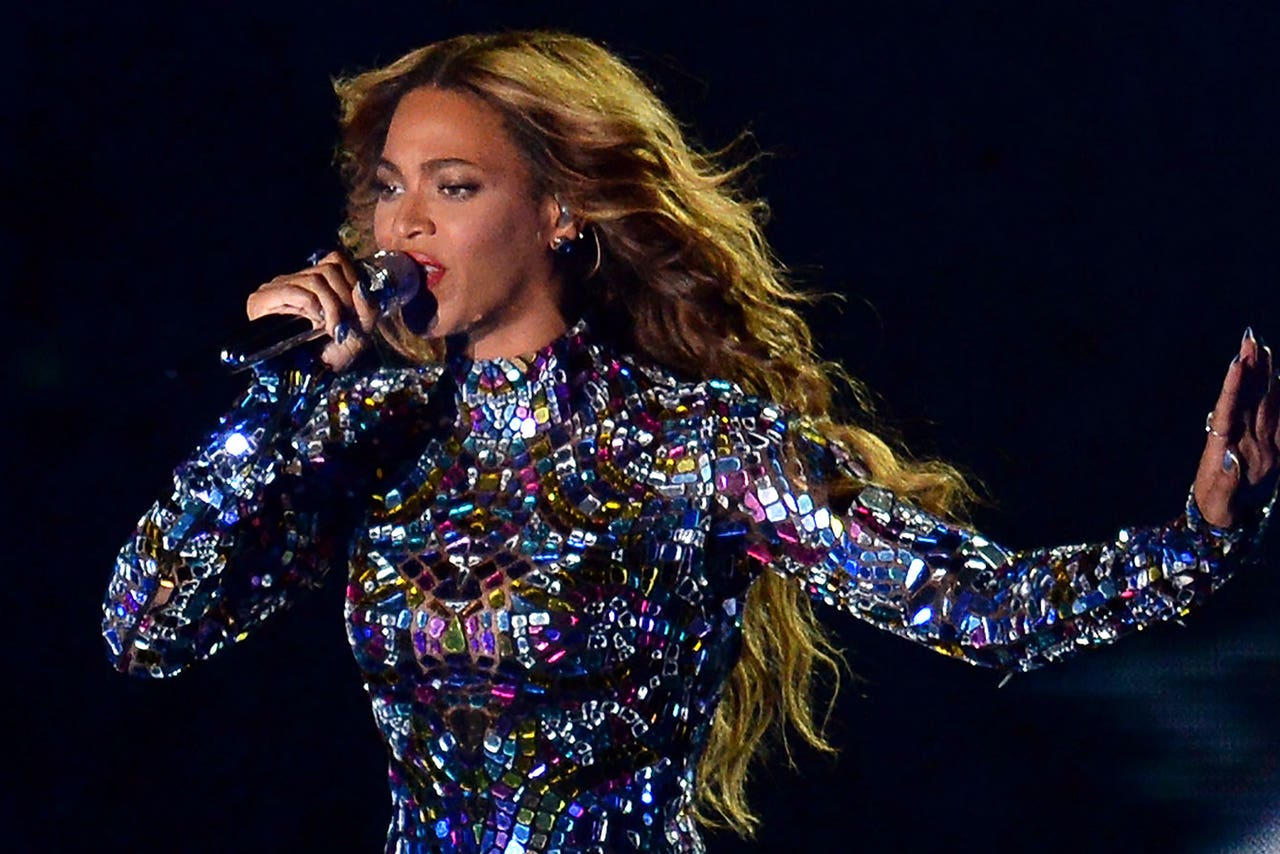 The Tampa Bay Buccaneers got quite the thrill when they were given "special thanks" at the end of Beyonce's special "Lemonade" this weekend. And who could blame them when one of the biggest stars in entertainment gives you a quick shout-out.
But what connection do the Bucs have to Beyonce? A team representative told TMZ Sports that the recognition had more to do with Beyonce's husband Jay Z than Bey.
"We actually were not involved with 'Lemonade', it was actually just a thank you for allowing Jay Z to come and work out at our facilities during their time here in Tampa as they were preparing for the start of her tour."
During his time with the Bucs, Jay got to hang out with former No. 1-overall pick Jameis Winston, who gave the platinum-selling rapper a custom Bucs jersey.
---
---