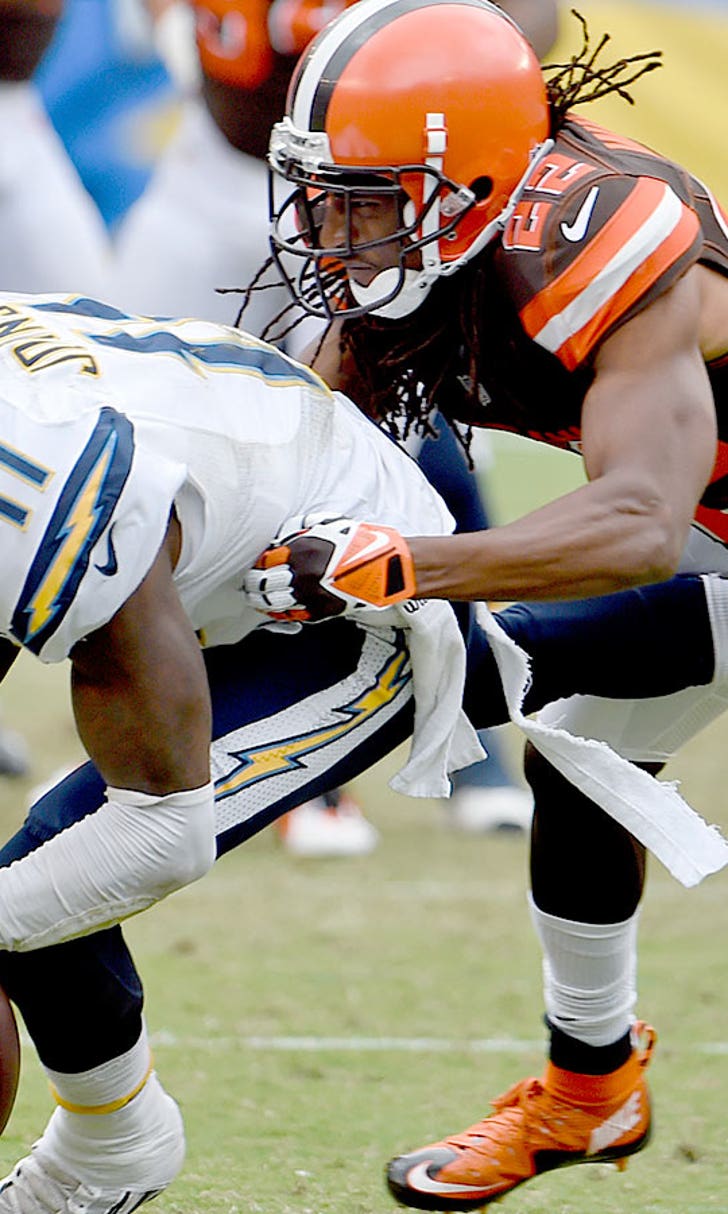 Browns CB Williams: NFL says I wasn't offsides; NFL disagrees
BY foxsports • October 8, 2015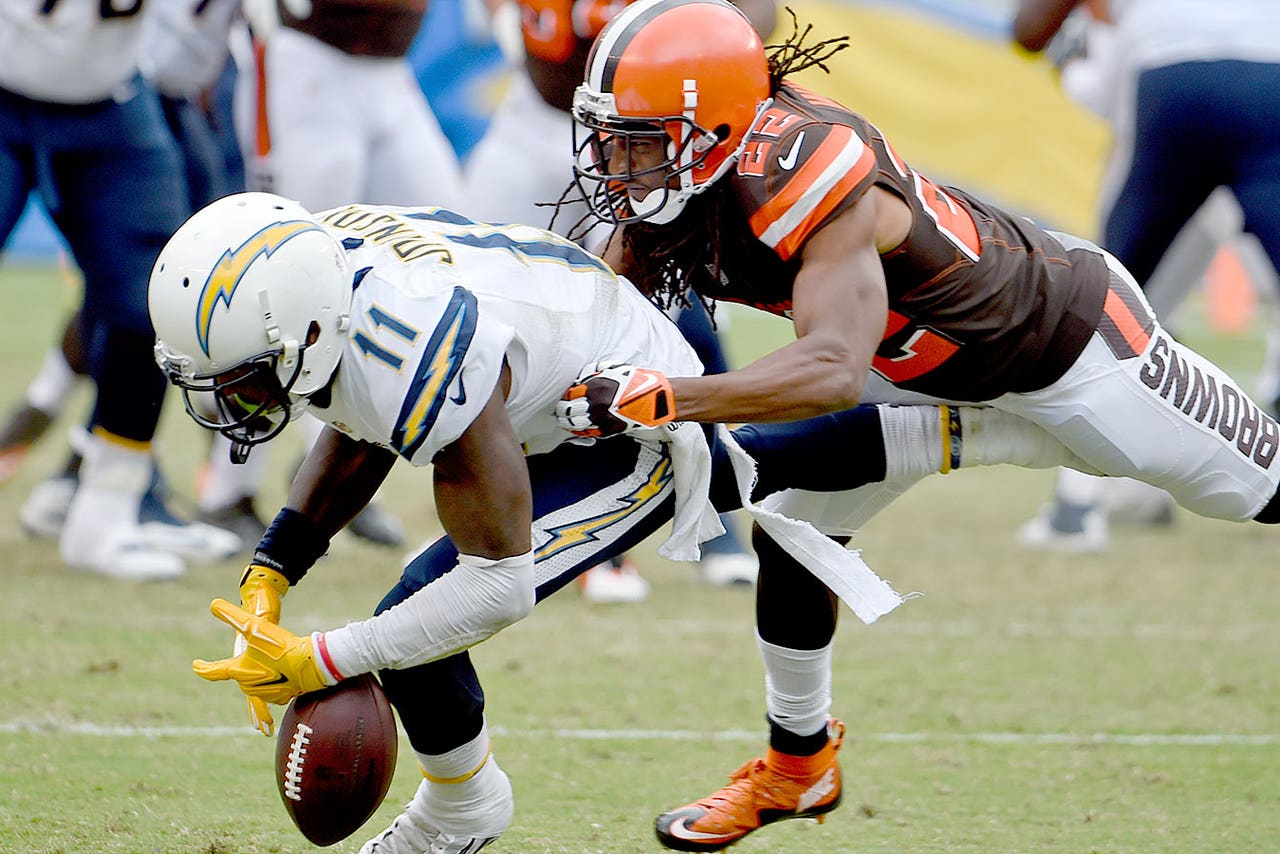 If the NFL let it be known to the Cleveland Browns that Tramon Williams wasn't really offsides at the end of last week's loss in San Diego, that is news to the NFL.
Williams told Cleveland.com that the NFL reviewed the film of penalty that cost the Browns a shot at overtime and said he did not jump the gun.
"It came back that I wasn't offside,'' Williams told NEOMG. "I moved when the ball was snapped.''
NFL vice president of football communications Michael Signora shot down that claim in a response to Cleveland.com. 
"The video we have is inconclusive because we do not have a shot from the line of scrimmage,'' Signora said in an email. "The person with the best view was the line judge who made the call on the field.''
Head coach Mike Pettine said he's spoken with the league and he's ready to move on.
The offsides call in the waning seconds gave Chargers kicker Josh Lambo a second chance at a game-winning field goal from five yards closer after he missed his first attempt. Lambo connected from 34 yards out as time expired to give the San Diego a 30-27 win.
Williams understands why the flag was thrown, but believes he timed the snap perfectly. 
"I just move so much faster than everybody else,'' he said. "I can see where the referees would miss that. It's explanatory. Guys make mistakes. At the end of the day you just hope that we can get judgment at the end of the game, maybe review or whatever it may be.''
---
---