Ben Roethlisberger was critical of Steelers' young players after loss to Patriots
BY Cameron DaSilva • January 23, 2017
Beating the New England Patriots isn't easy. That was clear this season – and every other year, for that matter – as only two teams were able to do so, and one of those got their upset when Tom Brady was suspended. The Pittsburgh Steelers learned that not once but twice this season, the latter of which hurt most.




As a result, the Steelers enter the offseason on a sour note after their disappointing 36-17 loss to the Patriots in the AFC Championship. Quarterback Ben Roethlisberger didn't play particularly well, and he acknowledged that afterward … sort of. He spent a lot of his time with the media questioning whether the Steelers' young players were prepared for the magnitude of the game.

"I don't know if that's the one thing, but you have to score when they're down there," Roethlisberger said, via the Post-Gazette. "There were missed opportunities -- whether we didn't execute well enough, whether plays weren't made by me or other guys. At times it felt like maybe it was too big for some of the young guys."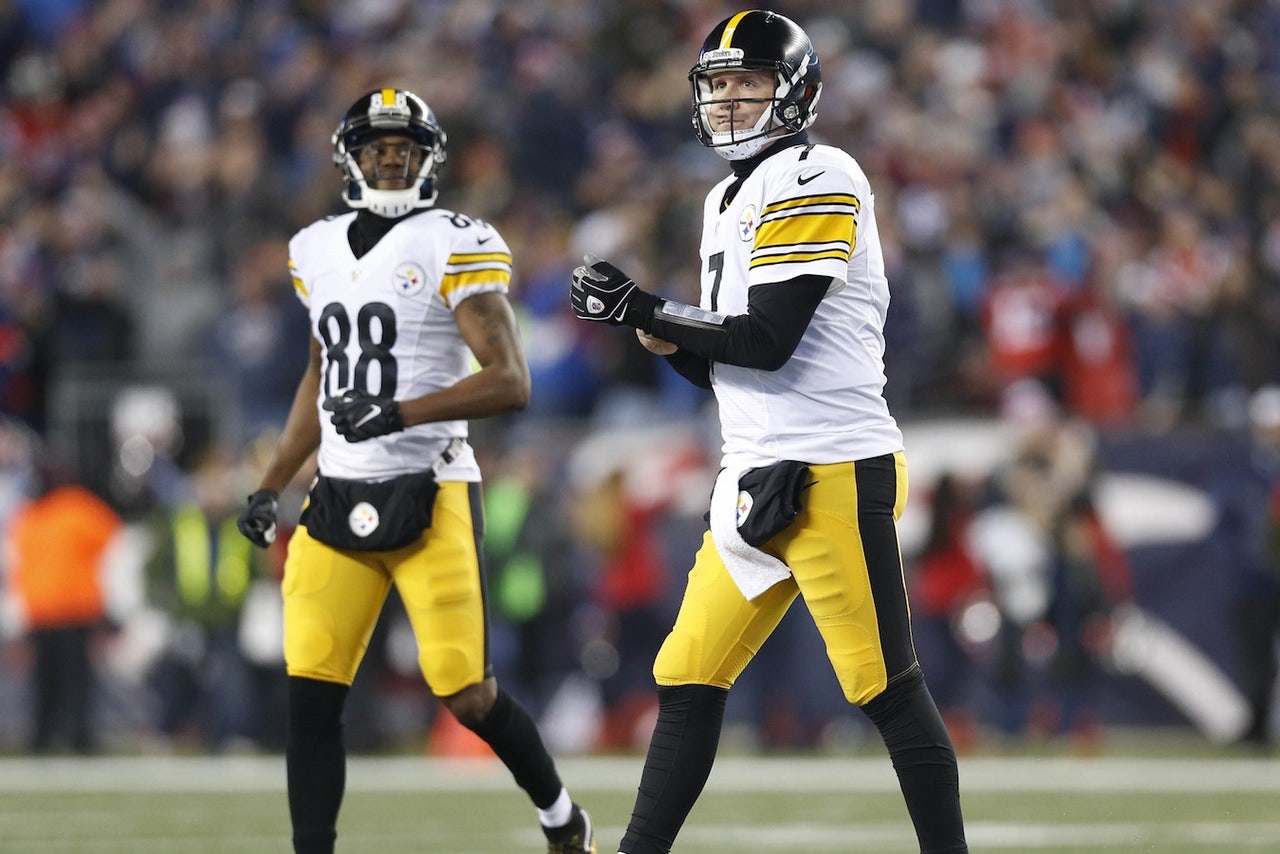 But it wasn't just Roethlisberger's play that cost the Steelers a trip to the Super Bowl. His receivers made several mistakes, such as Cobi Hamilton stepping out of the end zone on a would-be touchdown catch.

"It's a little frustrating," Roethlisberger said. "We talk about how sometimes it's just one play here, one play there. Tonight, we didn't make those plays. Was [the moment] too big? I don't know. We need to make every single play in a game like this, in a moment like this."
"Hopefully, this is a learning game for guys to understand this isn't promised to anybody. Tomorrow isn't promised. Just to make the playoffs isn't enough," he said. "A lot of guys have been in the league for a long time and haven't been to any of these. I hope they understand the importance and relish the opportunity if it comes again."
---
---