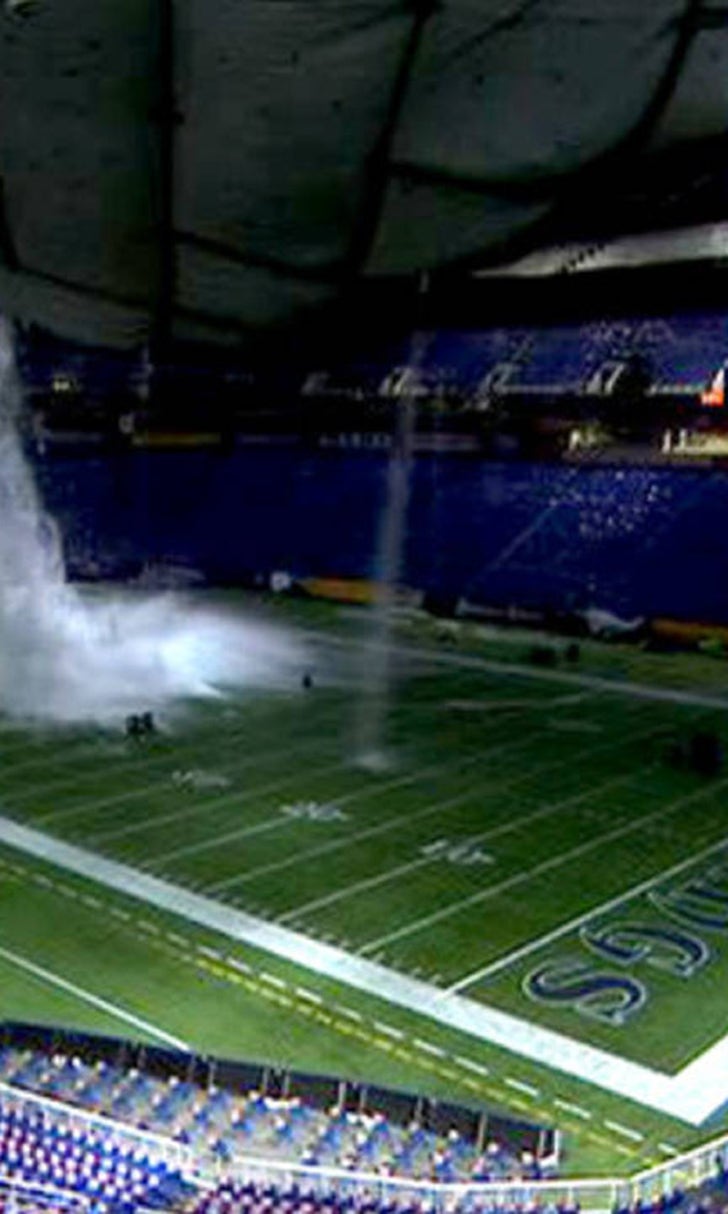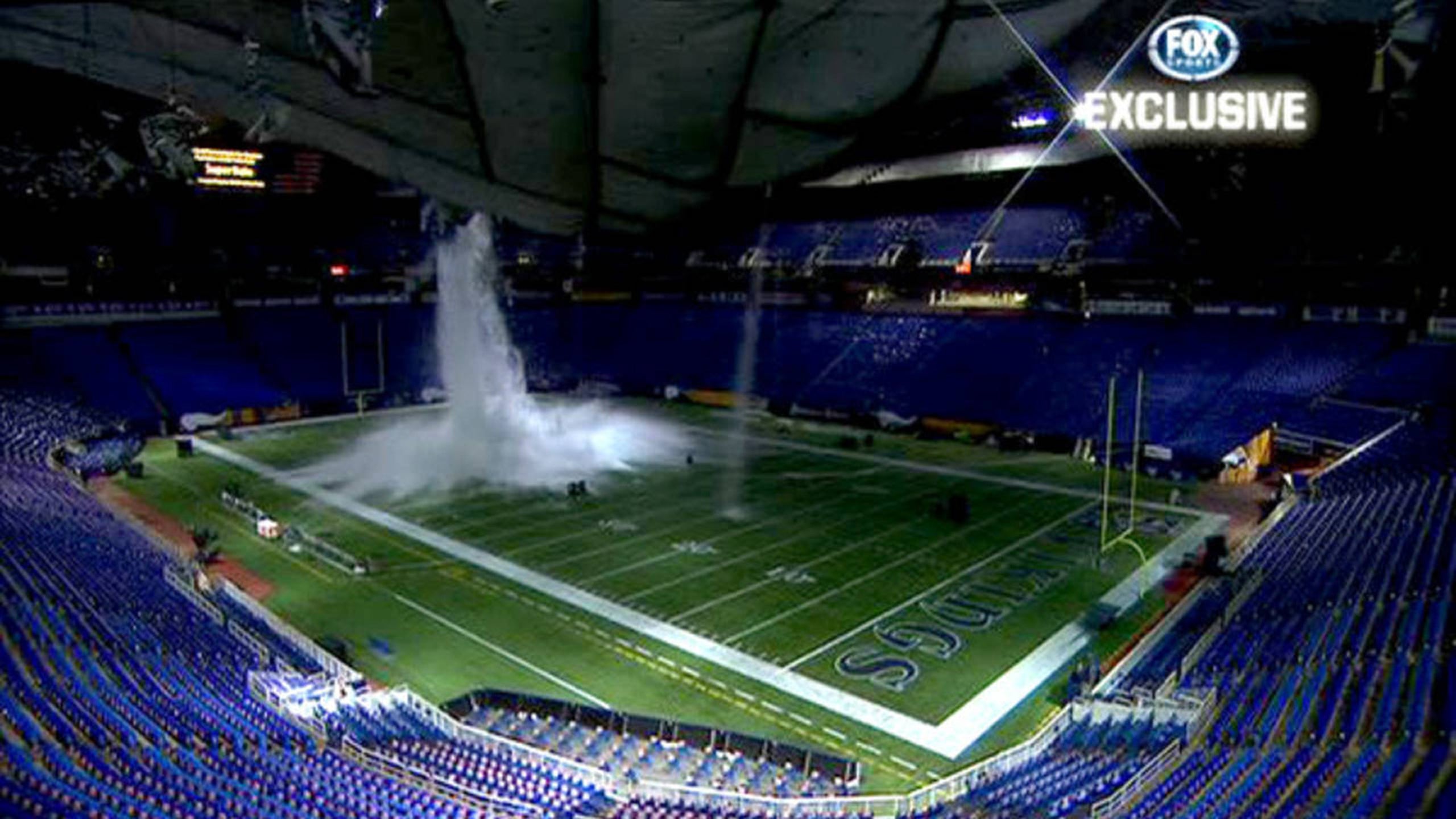 As end nears for Metrodome, it's a deflating day
BY foxsports • January 18, 2014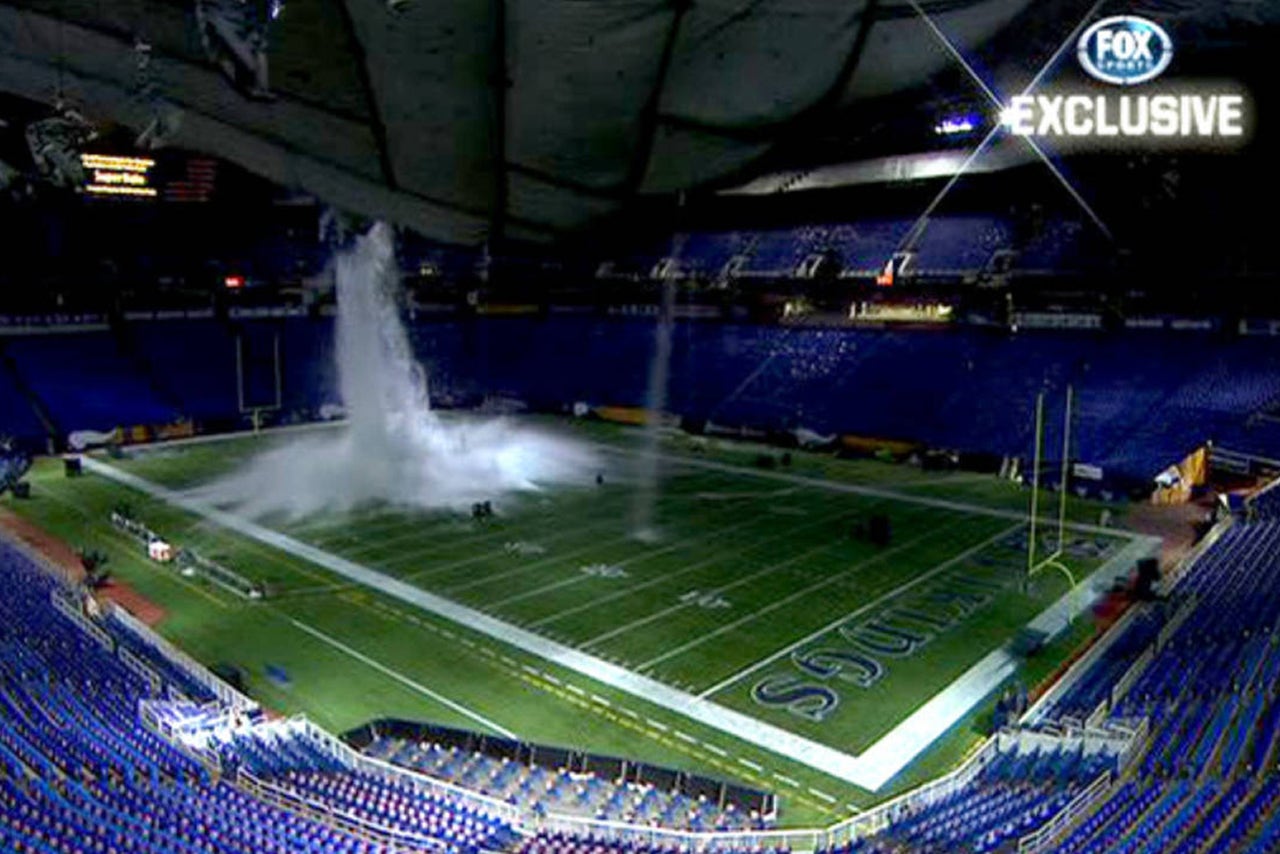 -The roof came crashing down on the Minnesota Vikings' season some time about late September. Their 31-year-old stadium followed suit on Saturday morning.
Officials from the Minnesota Sports Facilities Authority opened vents that slowly brought down the Teflon-coated and snow-covered fiberglass roof.
The Metrodome's roof deflated in little more than half an hour as the next step toward demolishing the Minneapolis structure and making way for a new $1 billion stadium. Excavation has already begun on the adjacent parcel of land.
Four previous roof deflations over the years were a result of weather conditions, including the Dec. 11, 2010, incident during which snow streamed onto the field through a gaping hole.
Fabric from the Metrodome roof will be recycled for future construction projects, the Star-Tribune reported. Inside, the turf and most of the seats have already been removed.
The Vikings will play the next two seasons at the University of Minnesota's stadium.
---
---