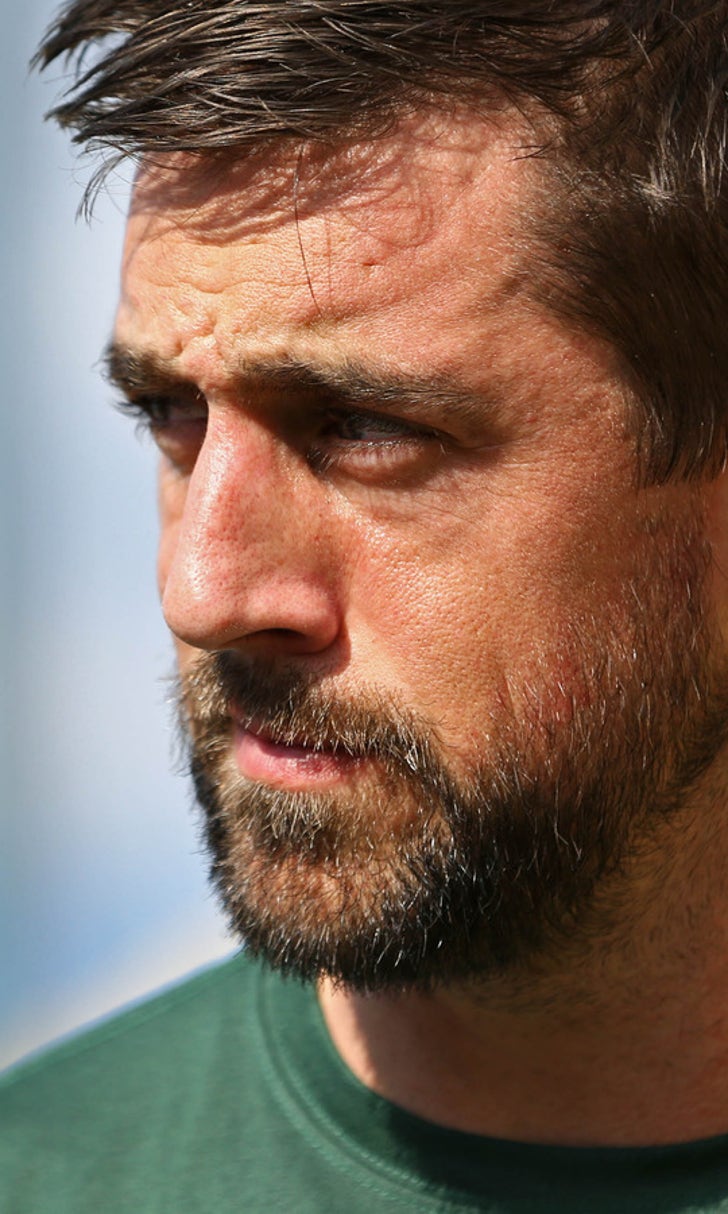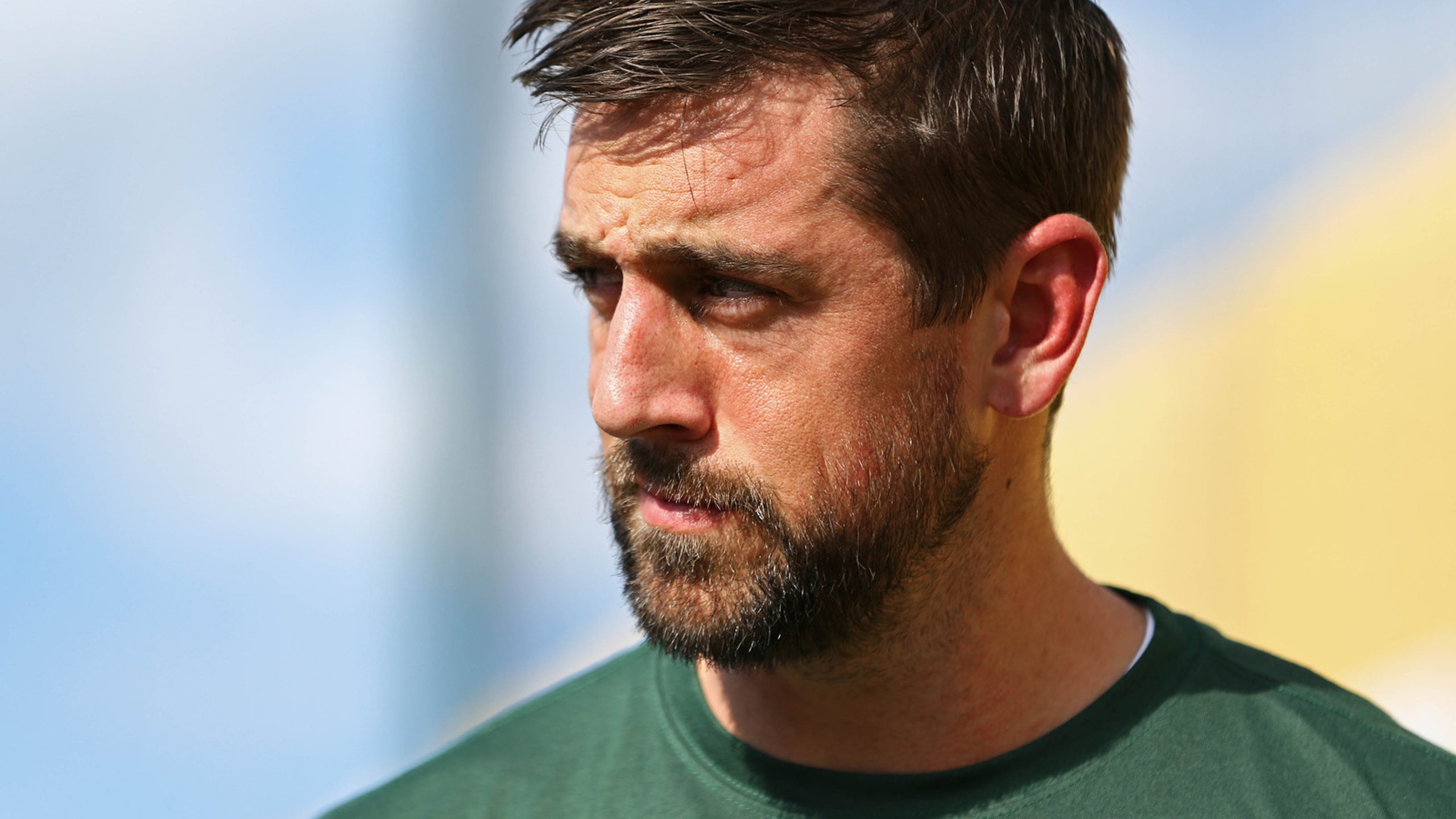 Aaron Rodgers says if Roger Goodell has too much power, it's the players' fault
BY foxsports • August 17, 2016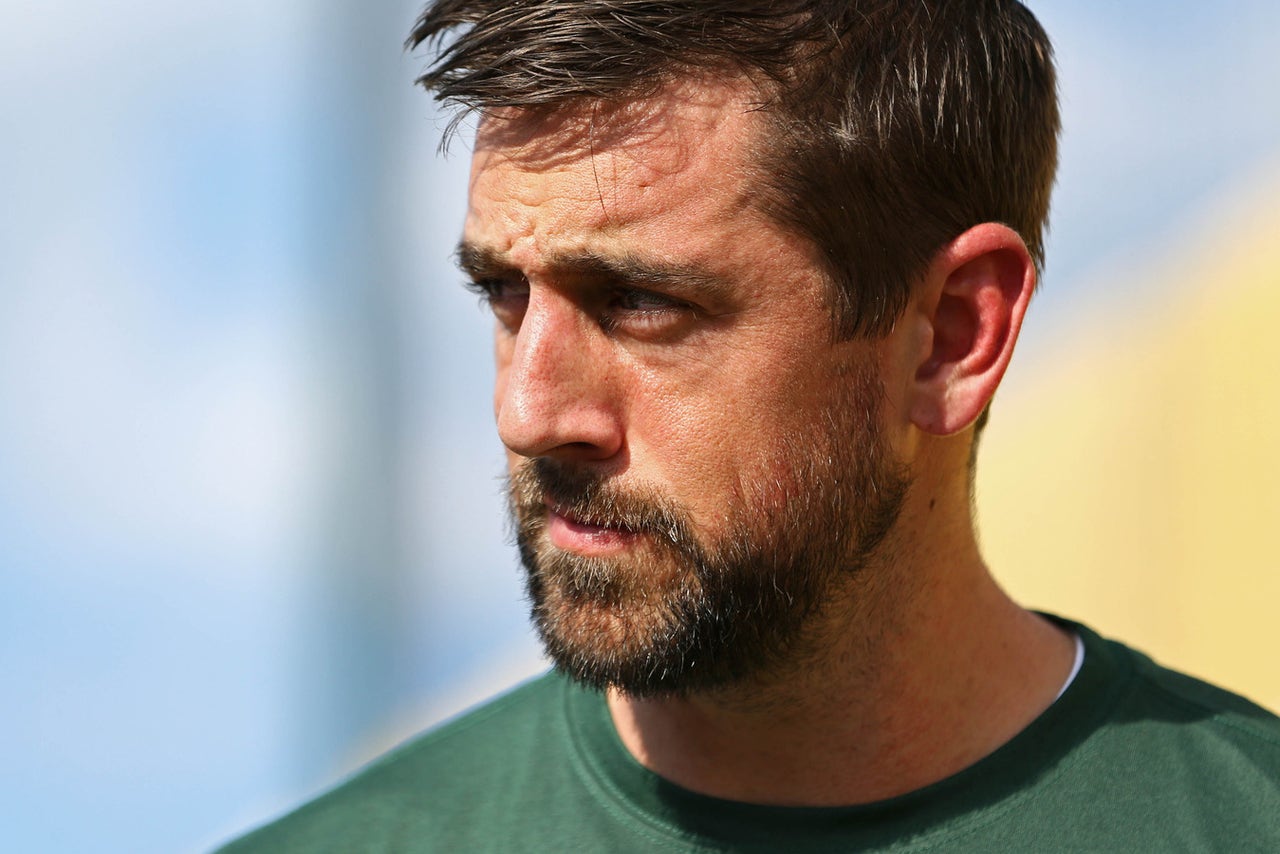 The reach of Roger Goodell's power as NFL commissioner has been questioned the past few years, no more so than during the NFL's handling of Deflategate. Though a number of players have taken exception to Goodell's rulings regarding discipline, Green Bay Packers quarterback Aaron Rodgers believes if the players have a problem with the commissioner's power, it's on them.
"If that is the case, we have nobody to blame but ourselves because we had the opportunity in the CBA to make some legitimate changes to that," Rodgers said Wednesday on the "Jim Rome Show". "I think there's probably too much pressure to come back to a deal when we had all the power on our side and that was something we should have had negotiated into the CBA, because this shouldn't be someone who is judge, jury, and executioner."
The league came under fire earlier this week for its handling of the PED investigation involving Steelers linebacker James Harrison, two of Rodgers' teammates -- Clay Matthews and Julius Peppers -- and free-agent linebacker Mike Neal. The NFL warned those players Monday that if they don't agree to answer questions by Aug. 25 regarding an Al Jazeera documentary that alleged they were among a number of professional athletes using banned substances, then they will be suspended for "conduct detrimental to the game."
---
---