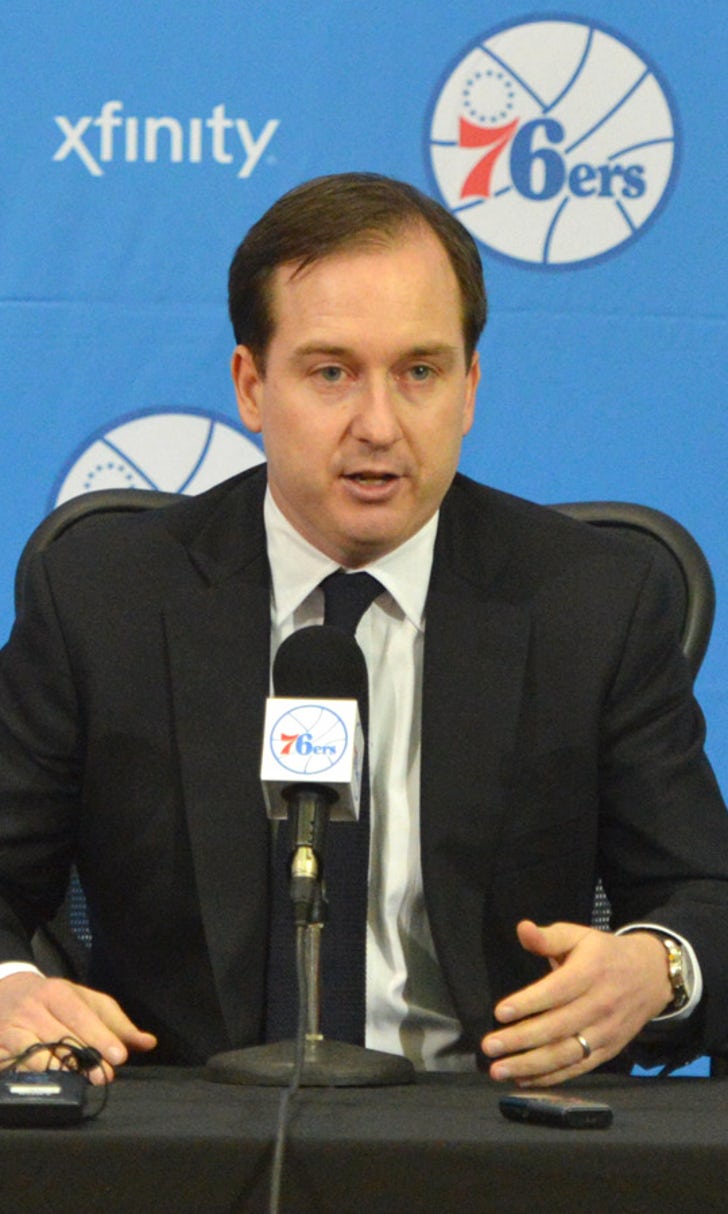 Why the Philadelphia 76ers shouldn't worry about their ugly perception
BY foxsports • July 27, 2015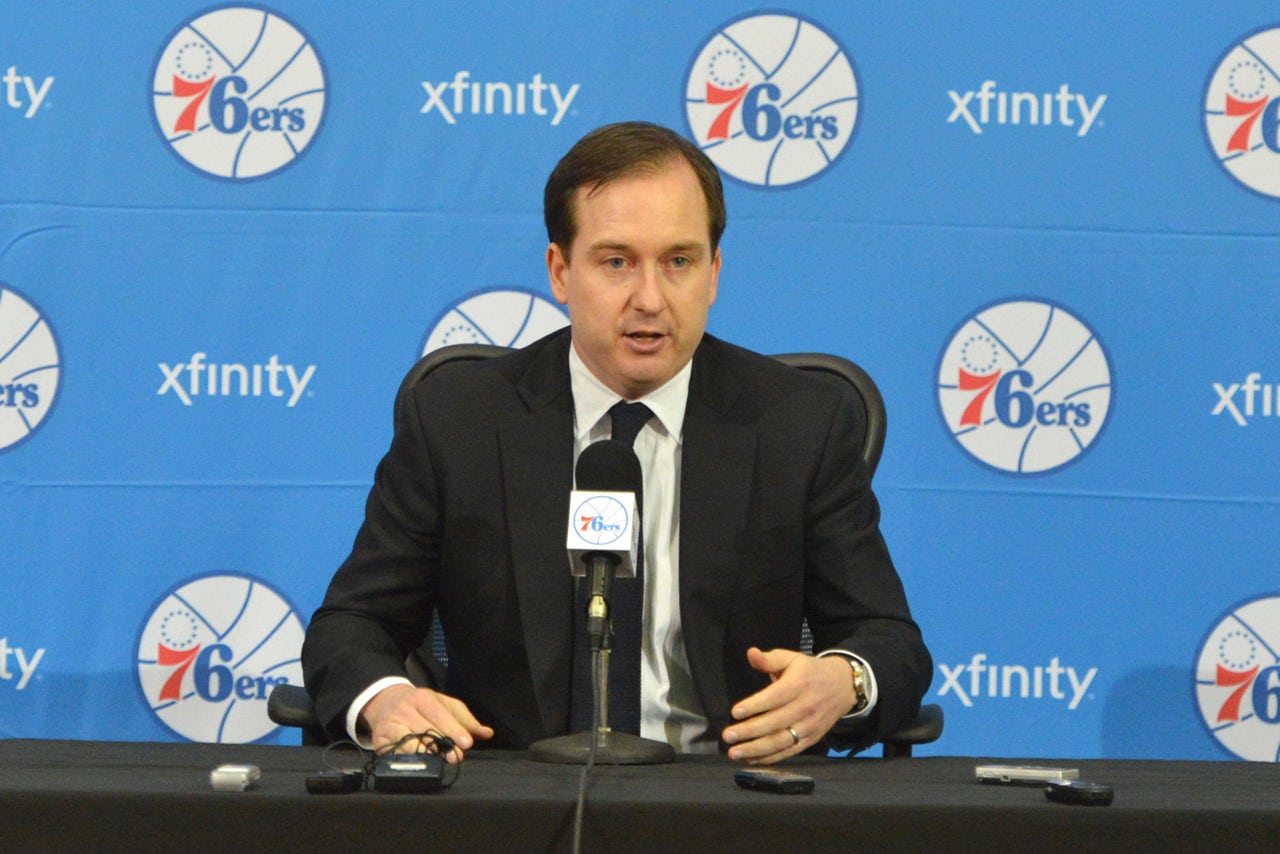 Right now the Philadelphia 76ers have an awkward relationship with free agency. They aren't motivated to sign anybody, and, likewise, talented free agents don't want to go there. 
The Sixers are trying to lose games and, in the process, don't want to spent a lot of money. Professional basketball players value two things above everything else: money and winning. Understand the problem?
At some point, Philadelphia will use free agency as a team-building tool. But some fear their awful perception among players and agents could drift into the future, after the Sixers are ready to sign people and win games. 
As SB Nation's Tom Ziller writes here, that shouldn't be too big of a problem:
"But here's the thing: Hinkie doesn't want free agents right now. One presumes he will eventually participate in free agency. When he does, when the Sixers are ready to augment the team with NBA-level veterans, this storyline will be dead. If all goes according to his plan, enough of those high draft picks will pan out and Hinkie will swing a nice trade or three to add some pieces. In 2017 or so, the Sixers will be one of those hot young risers like the 2010 Thunder or the 2015 Bucks or the 2013 Warriors. And they'll have a real chance to pull free agents then. I mention those three teams for a reason. The Thunder, of course, tanked out for a couple of seasons between Seattle and Oklahoma City to clear the books of a bevy of veterans and make way for what eventually became Kevin Durant, Russell Westbrook and James Harden. As soon as the Thunder started winning, they became a valid option for free agents of all levels. Winning change everything."
Winning does indeed change everything. The only problem here is that Philadelphia has essentially crossed off one critical resource as a means to get there. They have the draft and they have potential trades in the pipeline. But they presumably can't sign anyone who's worth it even if they want to until those other methods yield success.
This entire exercise could easily work, but in some ways Sam Hinkie is making things harder than they have to be.  
(h/t: SB Nation)
---
---