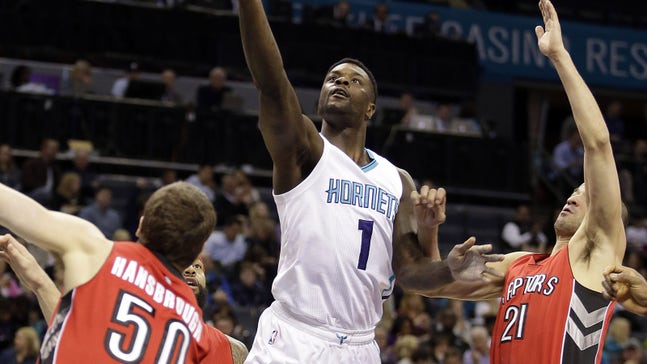 Which teams may look to trade with Philadelphia this summer?
Published
May. 26, 2015 2:05 p.m. EDT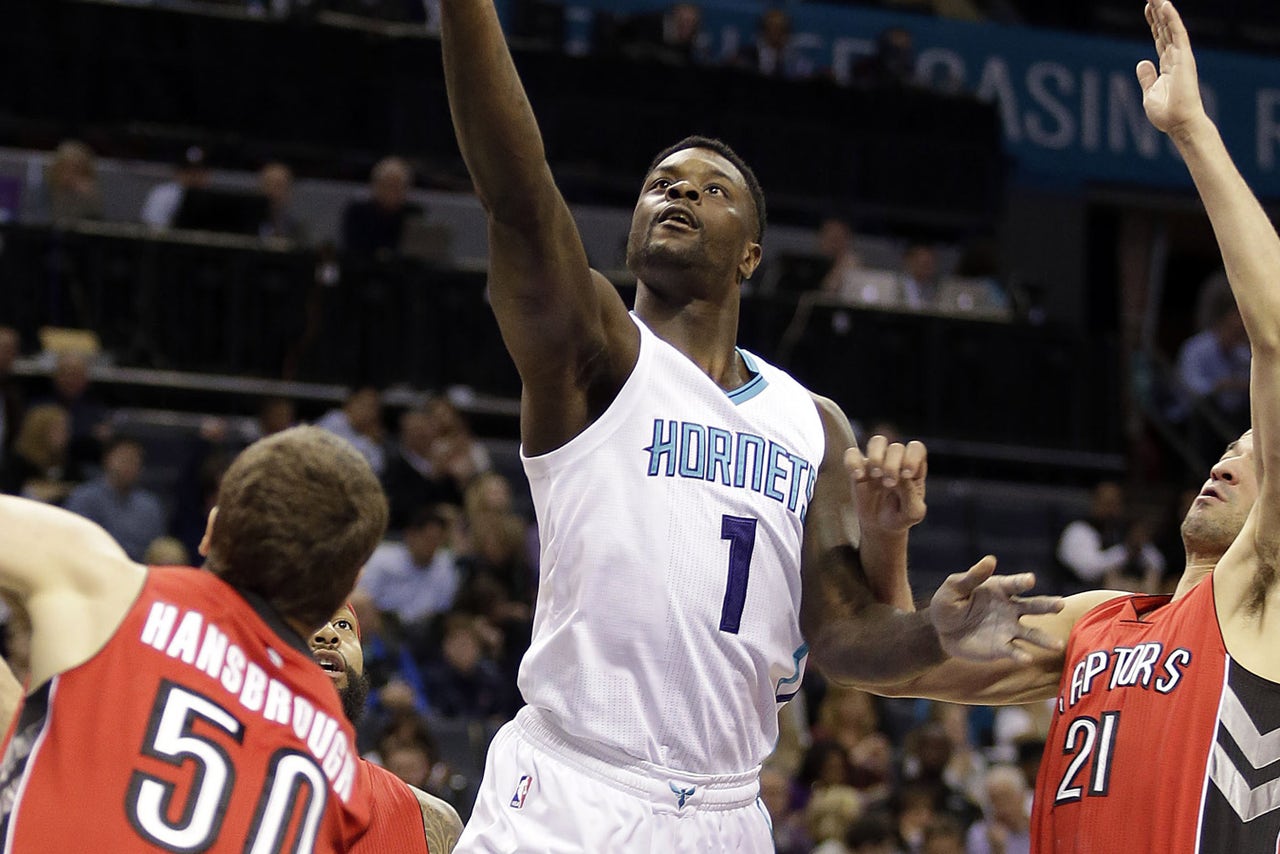 The Sixers are one of the worst teams in the league, but they're also one of the most active. General manager Sam Hinkie loves to strike deals that will make his team either better today or better tomorrow. 
Here's a look at a few teams, including the Charlotte Hornets, that could be partners with Hinkie in a trade this summer, courtesy of Bleacher Report's Zachary Arthur:
"Taking on the money associated with [Lance] Stephenson wouldn't be a problem for the Sixers, who have the league's lowest payroll. Another advantage to acquiring him is that there's a team option in his contract scheduled at the end of the 2015-16 season. If this year wasn't a fluke and he truly isn't worth what he's being paid, then Philadelphia can simply not pick up his contract and turn him into a free agent. If he does manage to return to form, then the Sixers will get one of the league's most versatile shooting guards—a player who can score in a number of different ways, along with being able to lock an opponent down on the defensive end."
Several other scenarios with a few other teams are mentioned in this piece, but Stephenson's name is by far the shiniest. He was on the verge of making the All-Star team just two seasons ago and is still only 24 years old on a very attractive contract. 
Unless Hinkie thinks Stephenson's career is over, trading for him wouldn't be the craziest move in the world.
(h/t: Bleacher Report)
Photo Credit: AP Photo/Bob Leverone
---
---