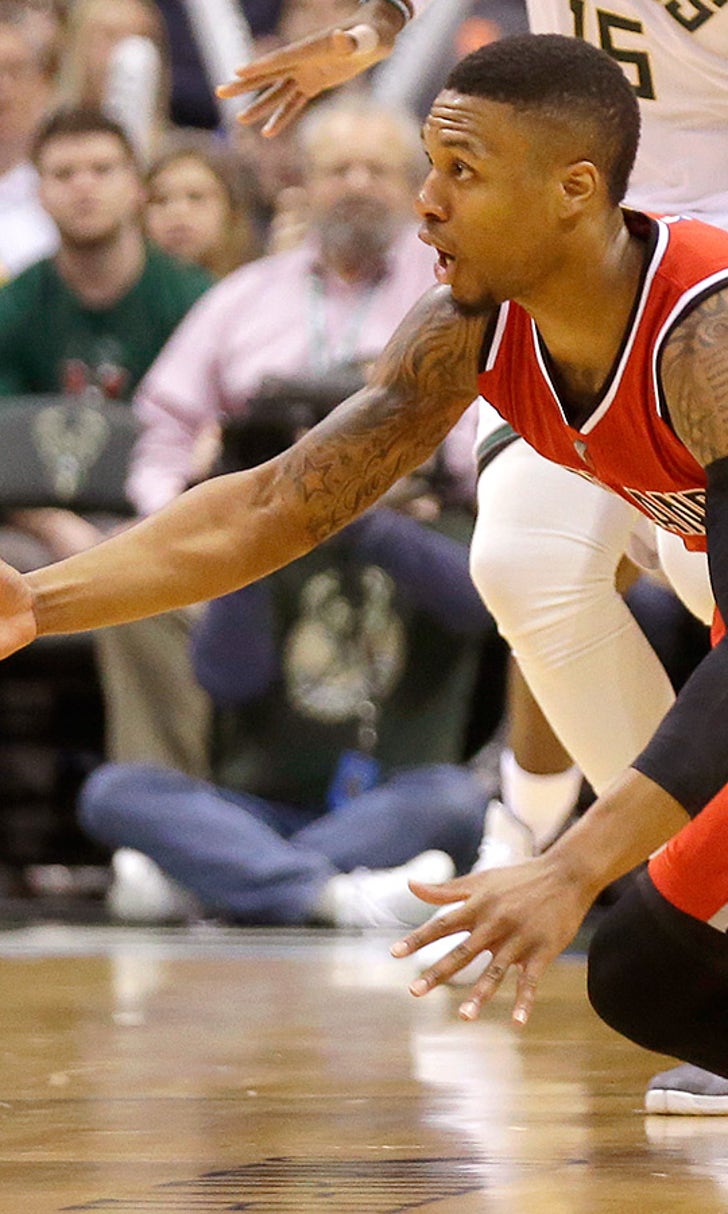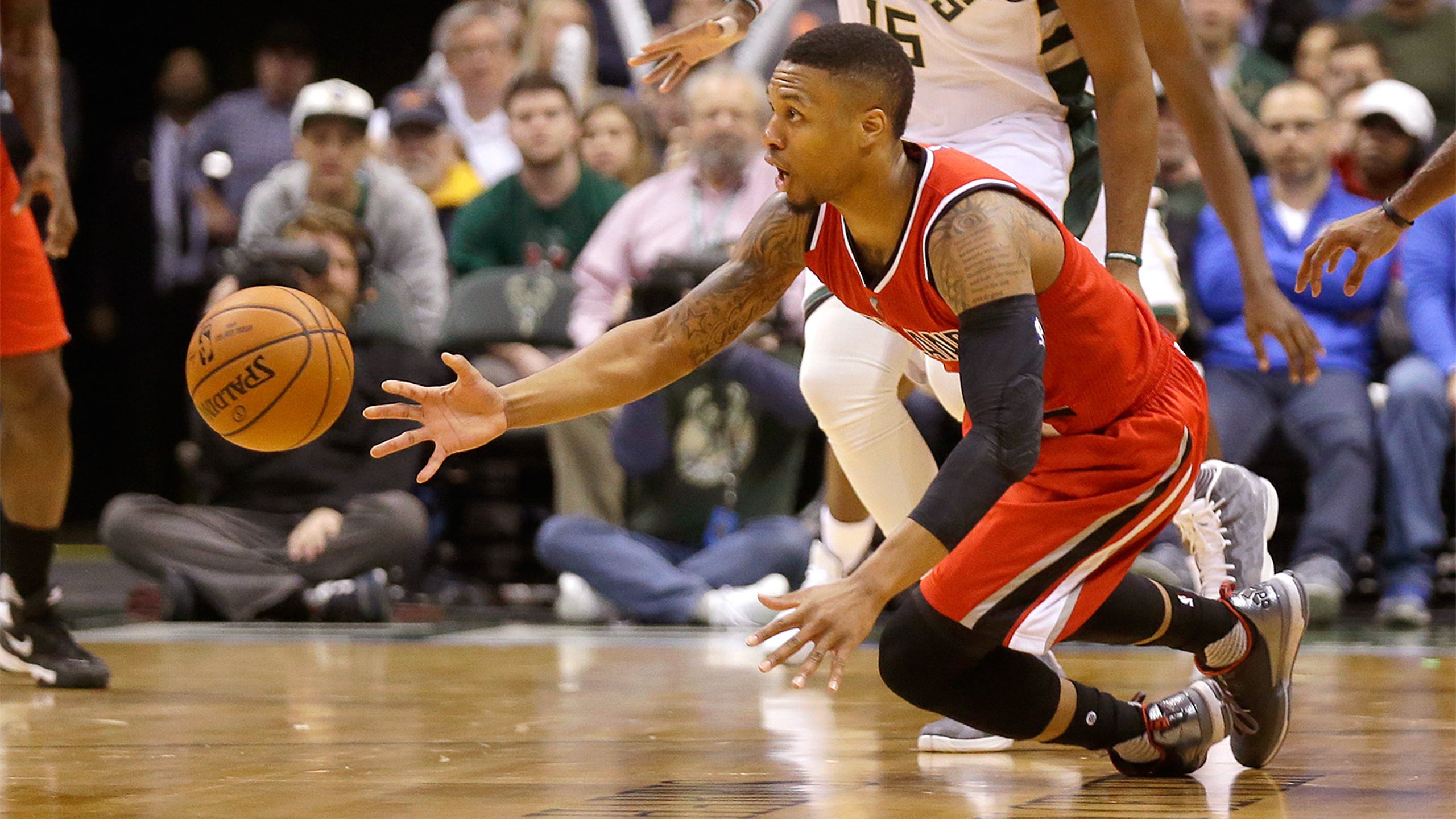 Watch this heartbreaking but wild finish to Portland vs. Milwaukee
BY foxsports • December 8, 2015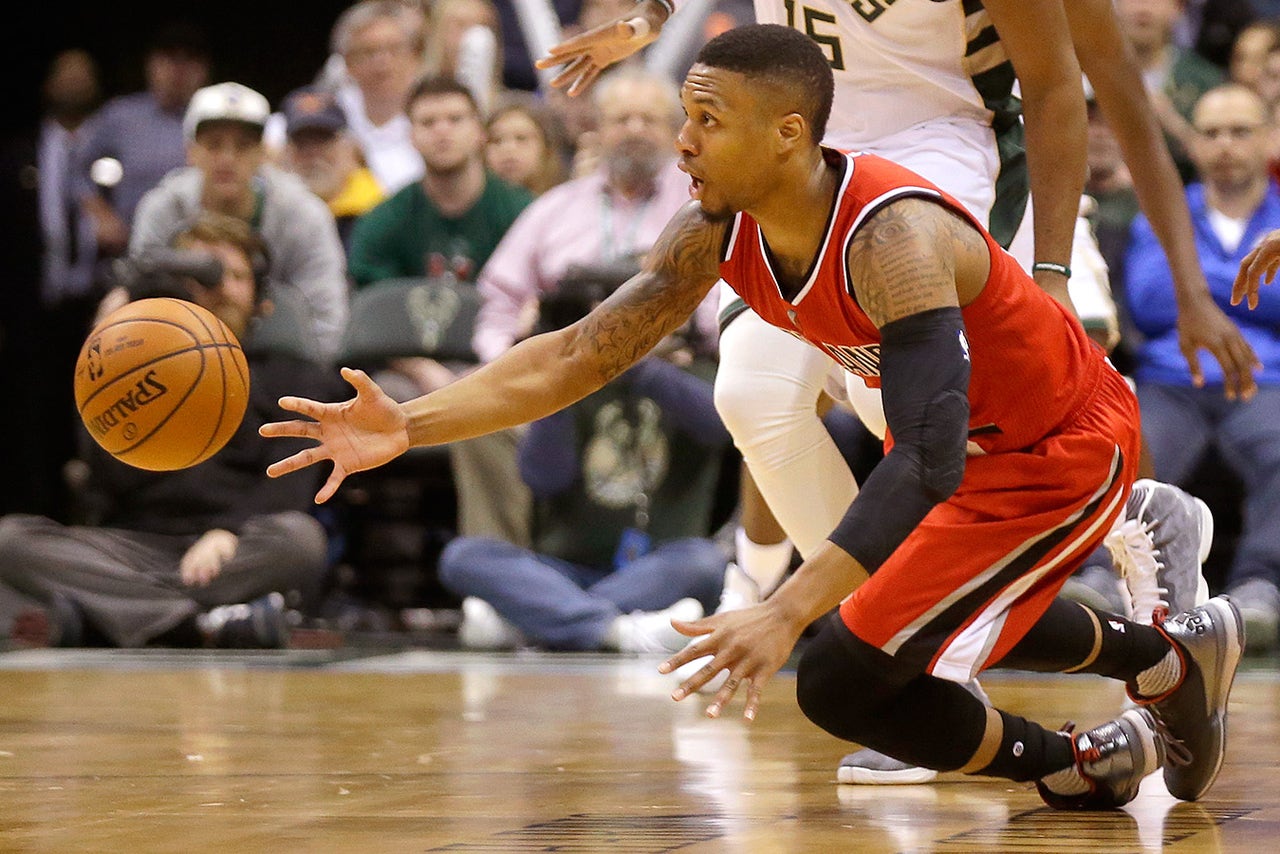 The Portland Trail Blazers nearly defeated the Milwaukee Bucks on Monday night, but the last two possessions—which were incredibly well played—prevented them from doing so. 
Check them out below:
It's really hard to excuse giving up a layup with five seconds to go, but salute Milwaukee for running an actual play with the game on the line, instead of isolating on the wing or at the top of the key and losing control.
Then, on the other end, Portland actually has a nice wrinkle develop in its side out of bounds play, but John Henson snuffs out Meyers Leonard after O.J. Mayo took away Damian Lillard (presumably the first option) in the corner. 
Great execution by both sides, all around.
---
---