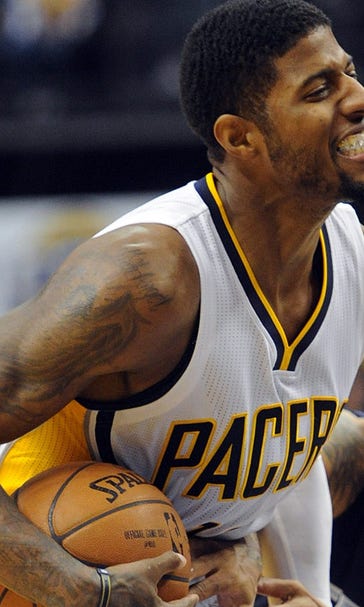 Watch Paul George describe his 'recovery and return' in new Nike ad
November 3, 2015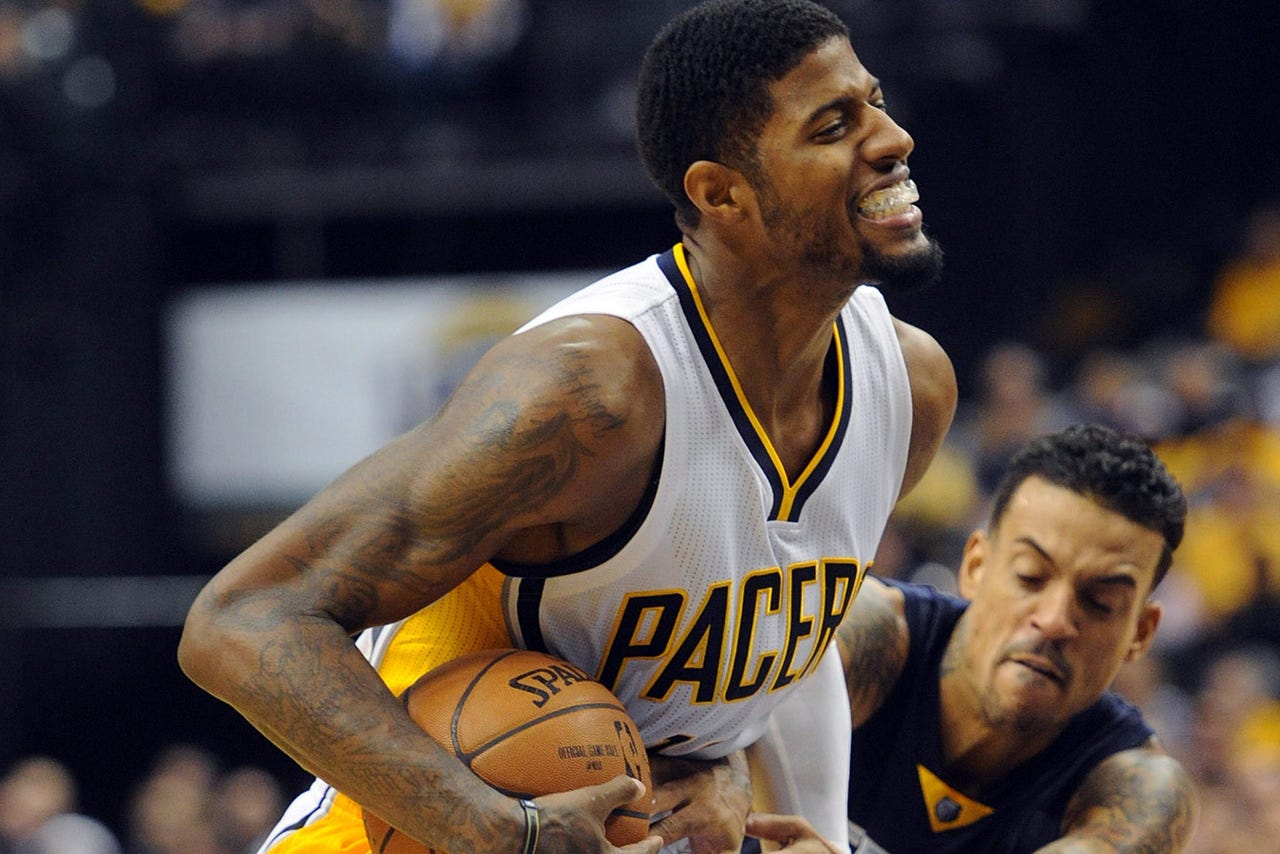 It's been a long 15 months for Indiana Pacers star Paul George since suffering a compound fracture in his right leg during USA basketball's intra-squad scrimmage in Las Vegas. 
But now that George is back healthy and playing at an elite level, he's ready to share his story. 
In his latest ad campaign with Nike, George recants his "recovery and return" to playing basketball, and how the trying journey has made him a better and stronger person:
It's powerful and emotional hearing George go into detail about how his injury happened and how grueling the rehab process has been. Ultimately, though, it seems like he found a deeper love and connection to basketball, and that this may have taken his appreciation and commitment to the game to another level. 
"Basketball is not a job; it's not my work," George says. "It's just what I love to do."
---
---