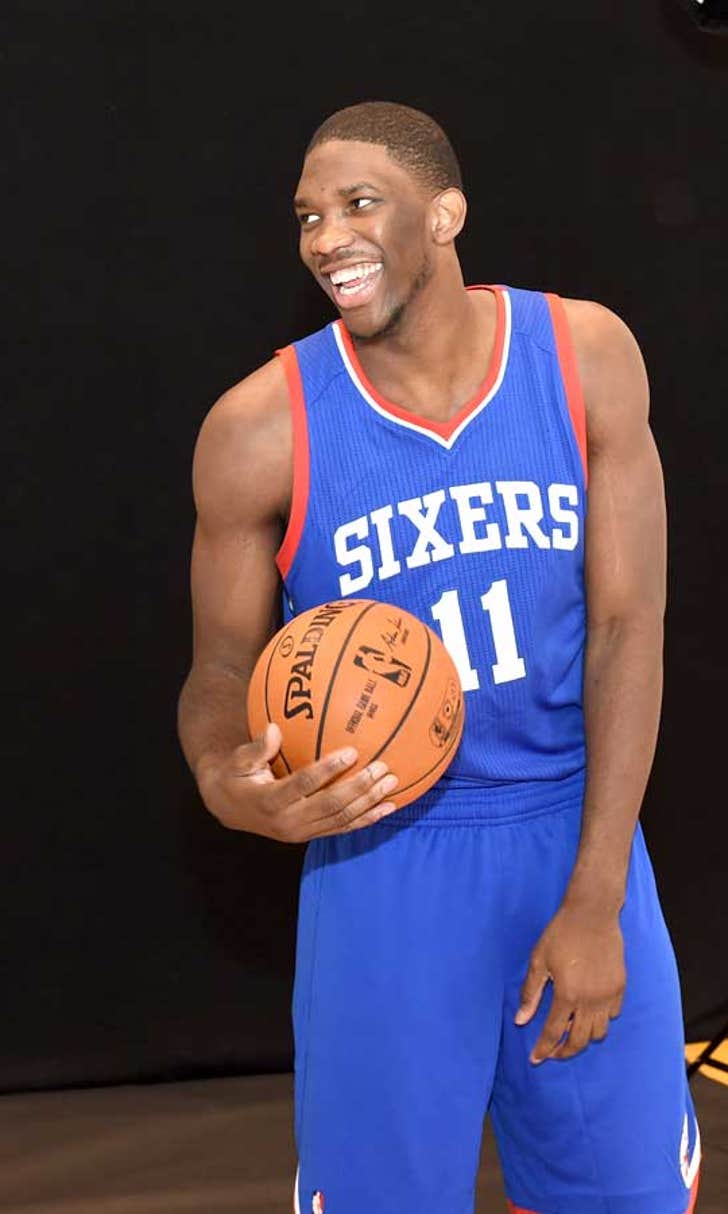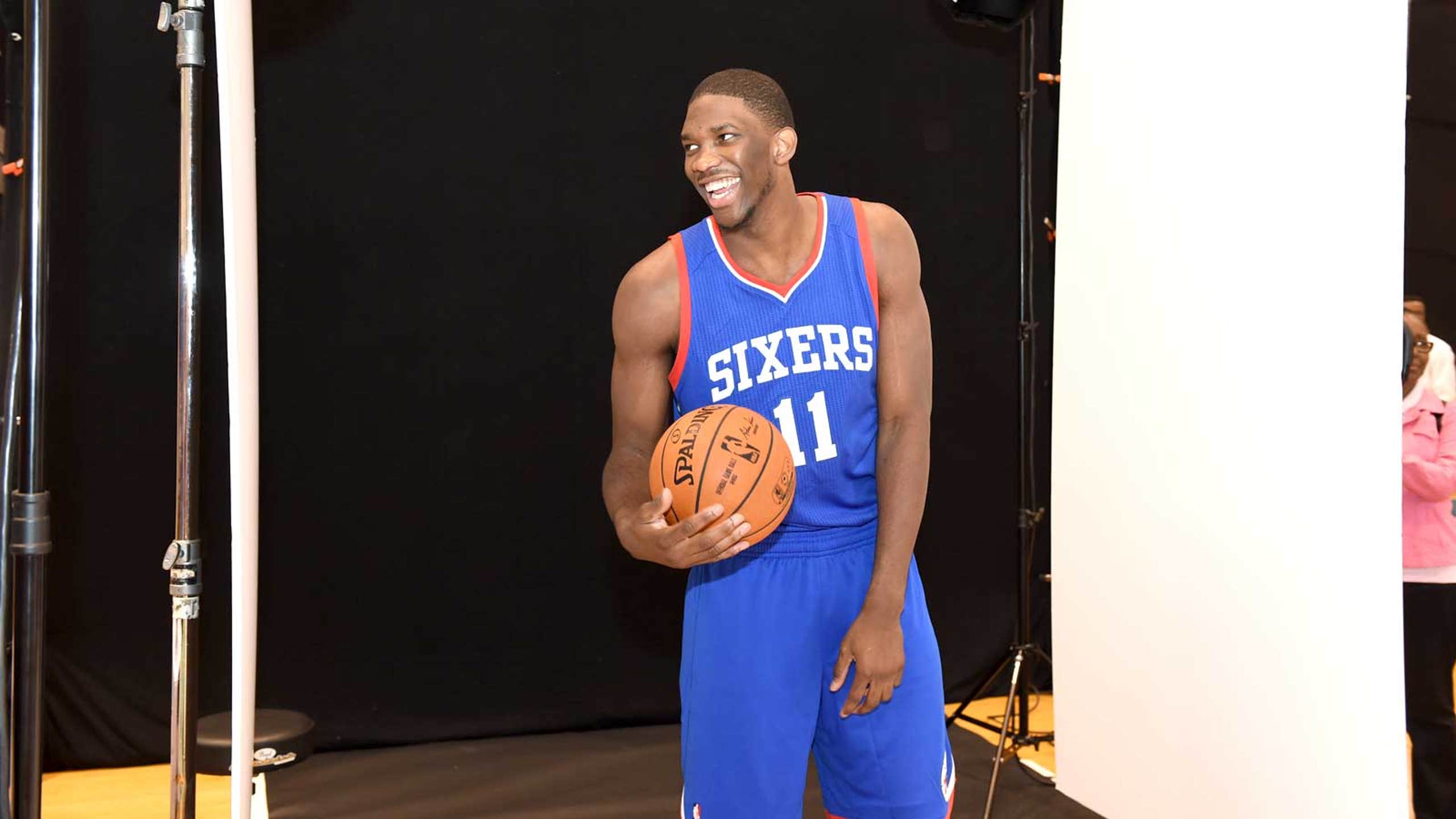 Was drafting Joel Embiid a mistake?
BY foxsports • June 17, 2015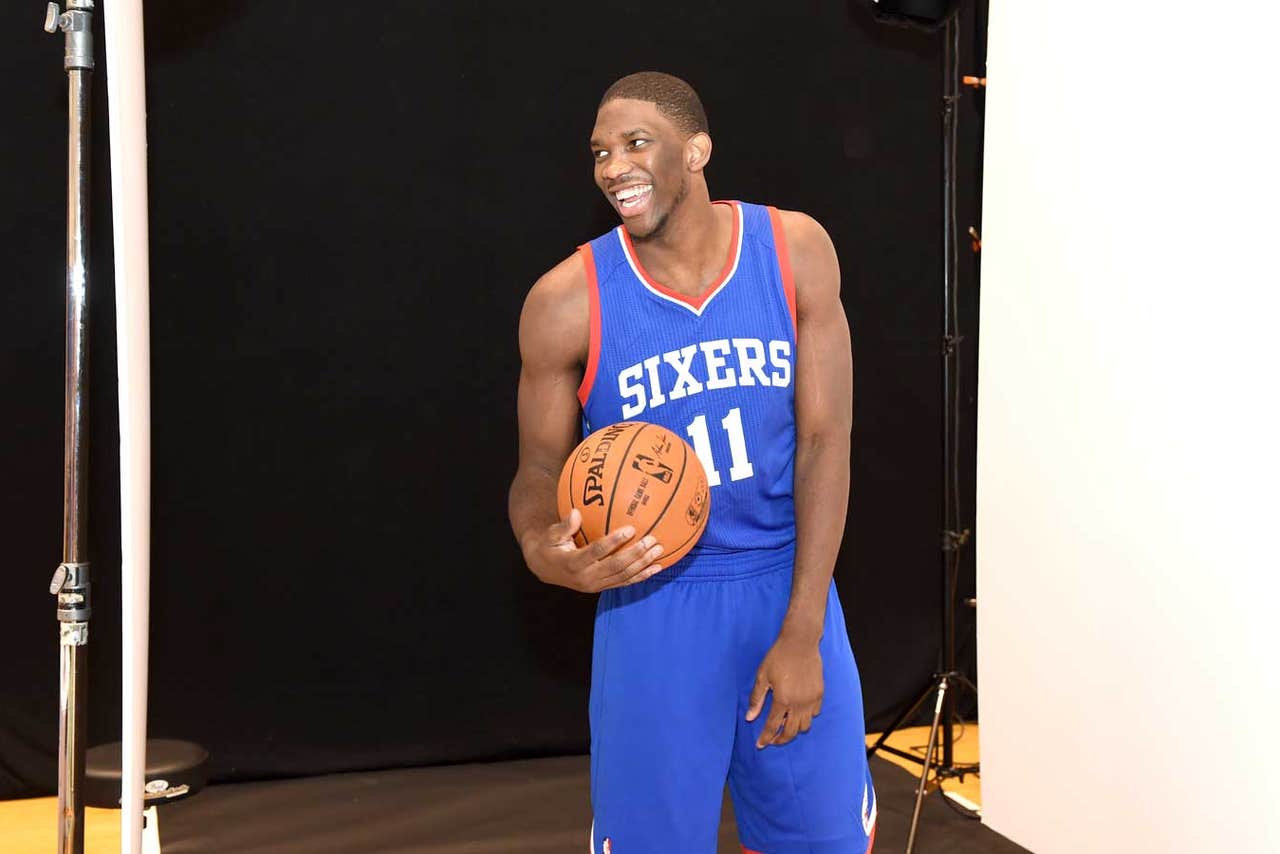 For the Philadelphia 76ers, there was always obvious risk in taking Joel Embiid with the third overall pick in the 2014 NBA draft. Despite possessing more than enough talent normally seen in a first overall selection, Embiid had injury issues in college that forced the Cleveland Cavaliers and Milwaukee Bucks to pass.
But Philly couldn't resist, and sure enough its decision may come back to haunt them. Here's the Philadelphia Inquirer's Bob Ford with more:
"If Embiid is unable to get on a basketball court and stay there, it won't be because analytics failed the Sixers. It will be physics, and specifically the pounding that a nearly 300-pound man can exert on what might be an exceptionally fragile skeletal system. Before the foot fracture was discovered prior to last year's draft, Embiid had missed the final weeks of his lone college season and the NCAA tournament because of a stress fracture in his back. All of this was known when Hinkie and his analysts performed the calculation that two bone injuries, plus the bargain of not having Embiid for at least one season, was still an acceptable risk. What wasn't known, and still isn't now, was whether those two injuries were isolated bad luck for Embiid or an indication of chronic problems that would dog his basketball career."
By nature, the draft is a complicated, unpredictable process. Nobody can tell the future, and nobody knows who will bust and who will bloom. But the Sixers were aware they were taking a risk with Embiid. Time will tell if doing so was worth it. 

(h/t: Philadelphia Inquirer)

Photo Credit: Adam Pantozzi/NBAE via Getty Images
---
---