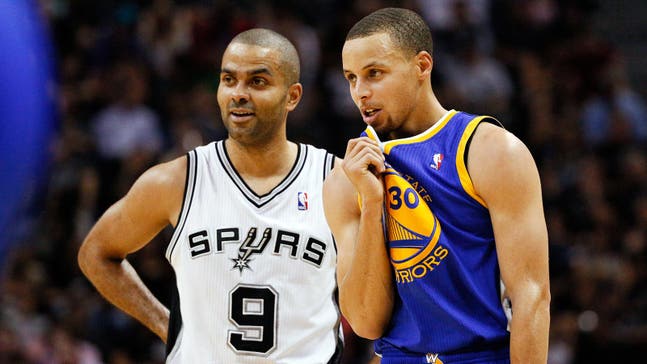 Vegas shows Golden State no respect, lists Warriors as underdog against Spurs
Published
Mar. 18, 2016 2:35 p.m. ET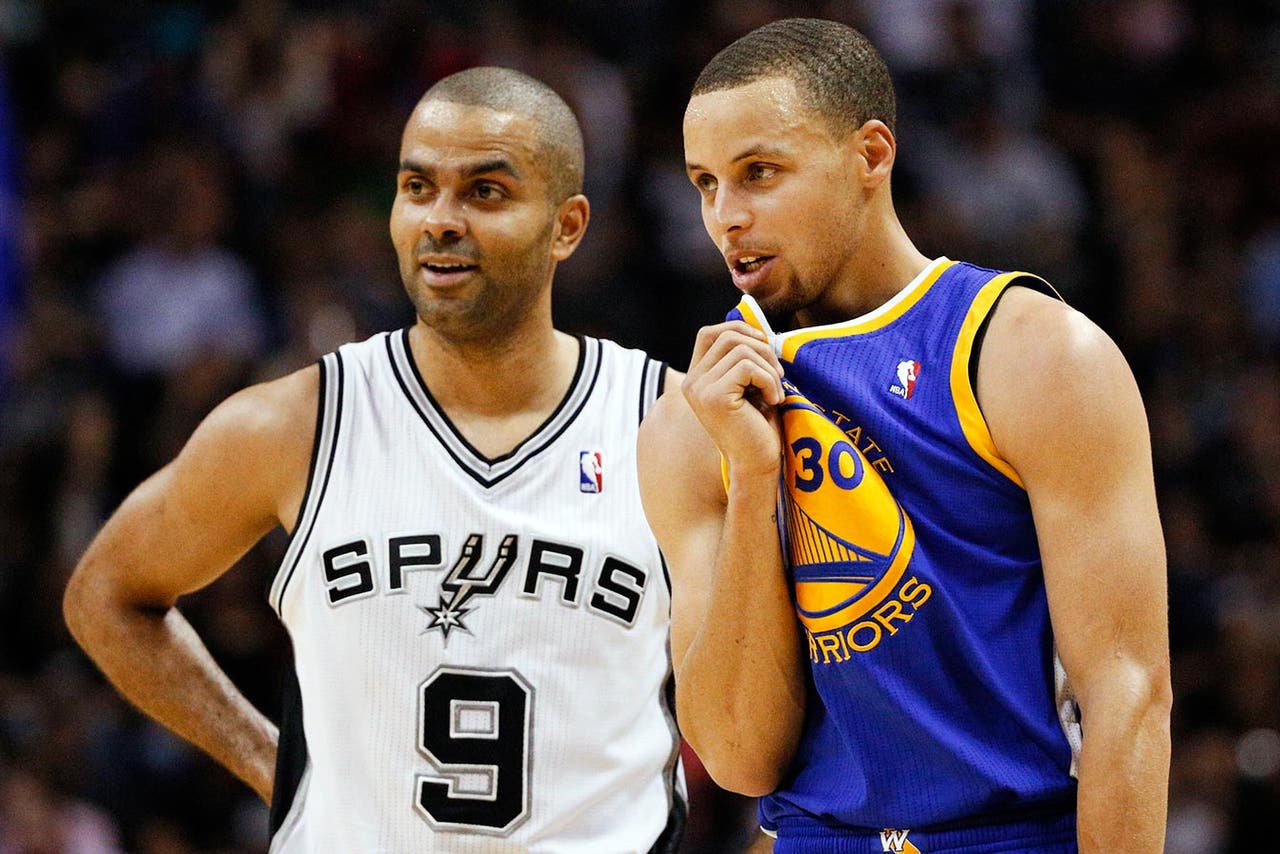 The Golden State Warriors are on pace to set the NBA record for most wins in a season, breaking the 1995-96 Chicago Bulls' record of 72.
But according to Las Vegas sportsbooks, the Warriors will get only one game closer to 72 wins this weekend, when they'll play a Texas back-to-back, starting Friday in Dallas.
Golden State opened as four-point underdogs to the Spurs for their Saturday night game in San Antonio.
The other time the Warriors have opened as underdogs:
The Warriors won (and covered) both contests.
The Dubs being underdogs to the Spurs shouldn't be much of a surprise. San Antonio is only four games behind the Warriors for the top spot in the Western Conference, and the Spurs being at home is worth between 2 and 3 points per game, depending on which betting expert you ask.
And despite the Warriors' unparalleled record, there are some around the NBA who believe the Spurs are still the better team, citing San Antonio's amazing bench and the Warriors' perceived lack of depth in comparison.
But even though it's the second game of a back-to-back and they're playing a team that's having a historic season itself, who would ever give the Warriors points? Have you seen Steph Curry play basketball? He can turn a 10-point deficit into a 10-point lead in the time it takes you to grab a beer from the fridge.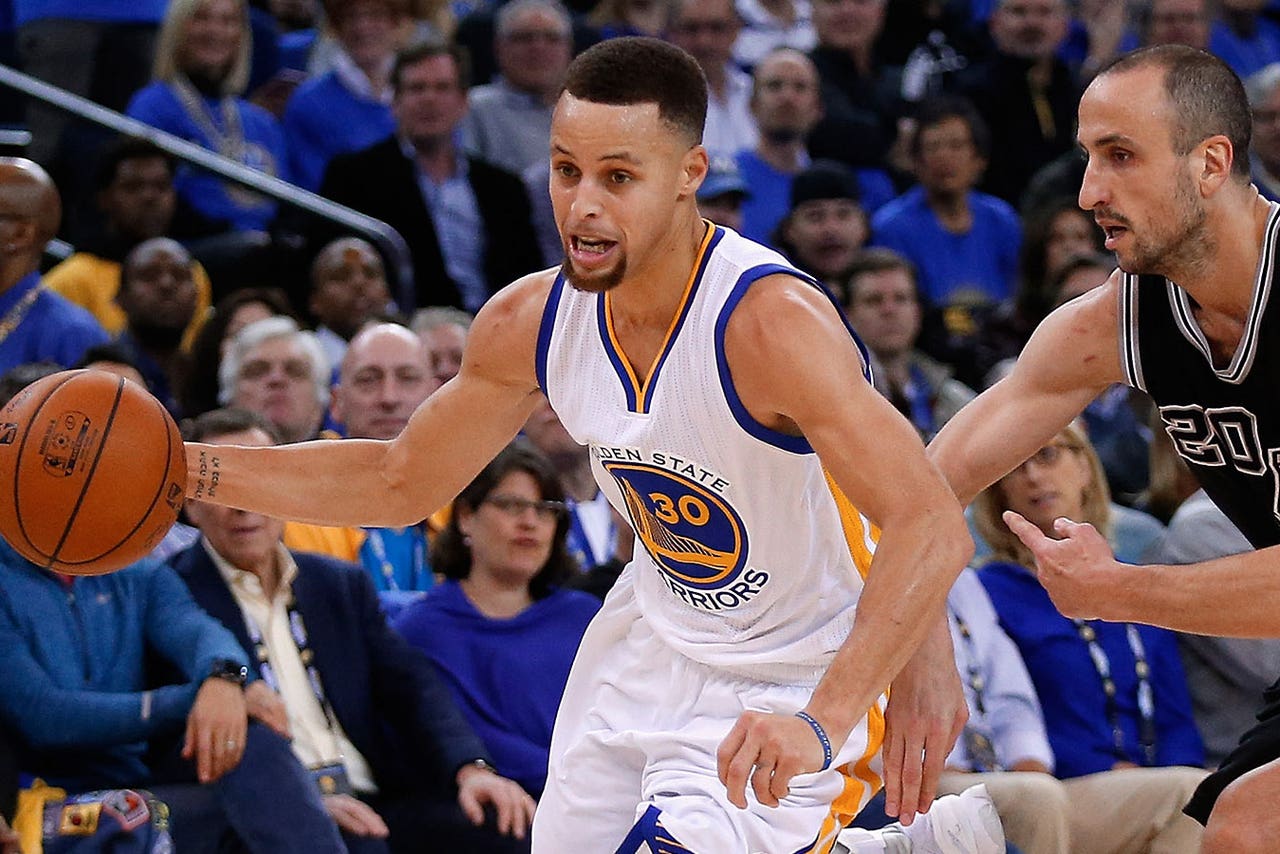 I was already planning on watching Saturday's game -- one of three matchups between the two teams down the stretch -- but now I might put some skin in the game. Never, ever bet against the 3 God. 
---
---