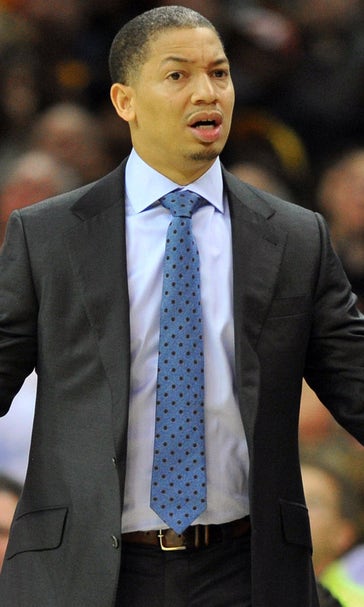 Tyronn Lue doesn't like Charles Barkley's 'take somebody out' talk
May 5, 2016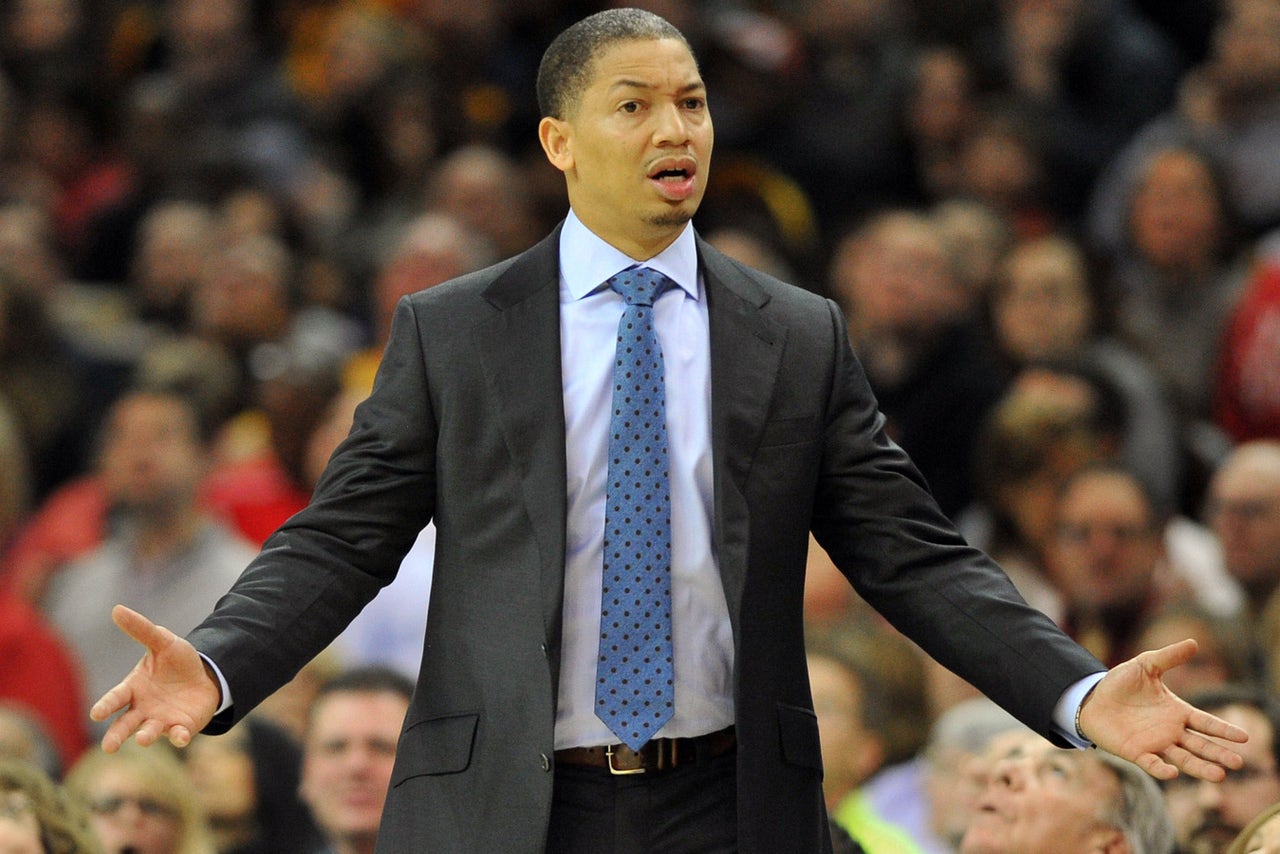 TNT NBA analyst Charles Barkley's suggestion that the Atlanta Hawks need to "take somebody out" on the Cleveland Cavaliers to get back in a playoff series Atlanta trails 2-0 after a blowout loss Wednesday night raised the ire of Cavs coach Tyronn Lue on Thursday.
Speaking to reporters a day after his team made an NBA playoff record 25 3-pointers in a 123-98 win, Lue made it clear he doesn't appreciate that kind of play – or talk.
"I don't think there's any place in our game to take someone out if they're playing well," Lue said on a conference call with reporters via ESPN. "I think you can take it upon yourself to play harder and do things to stop it or stop a team from playing well, but when it gets into trying to hurt guys or trying to take guys out, that's just not right. Hopefully the referees will keep an eye on it and make sure it's a clean game. … I don't believe in taking guys out and trying to hurt guys because a team or a player is playing well."
Barkley, a Pro Basketball Hall of Famer known for his bombastic takes, was chided by postgame cohost Shaquille O'Neal for what sounded like an off-hand comment, but Barkley doubled down.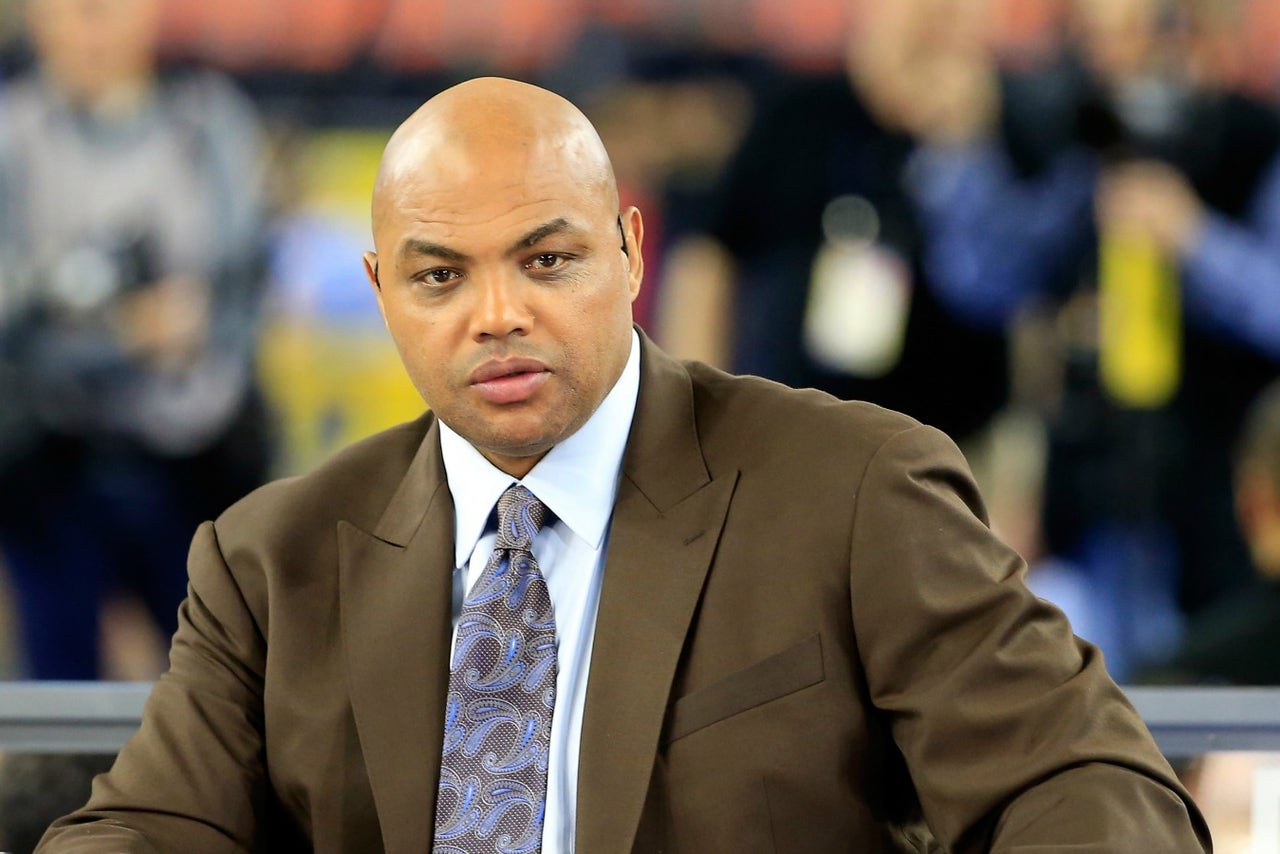 "You're not trying to hurt them, but you've got to take somebody out," Barkley repeated. "When a team is just embarrassing you, shooting 3s when the game is way over just trying to set a record … if you keep shooting 3s, I've got to take you down one time really hard."
Fellow former NBA power forward Charles Oakley jumped on Barkley's comments almost immediately for a different reason.
Lue's stance, though, is a little more serious. He simply doesn't want anyone on his team getting hurt as it's starting to play its best basketball of the season.
---
---