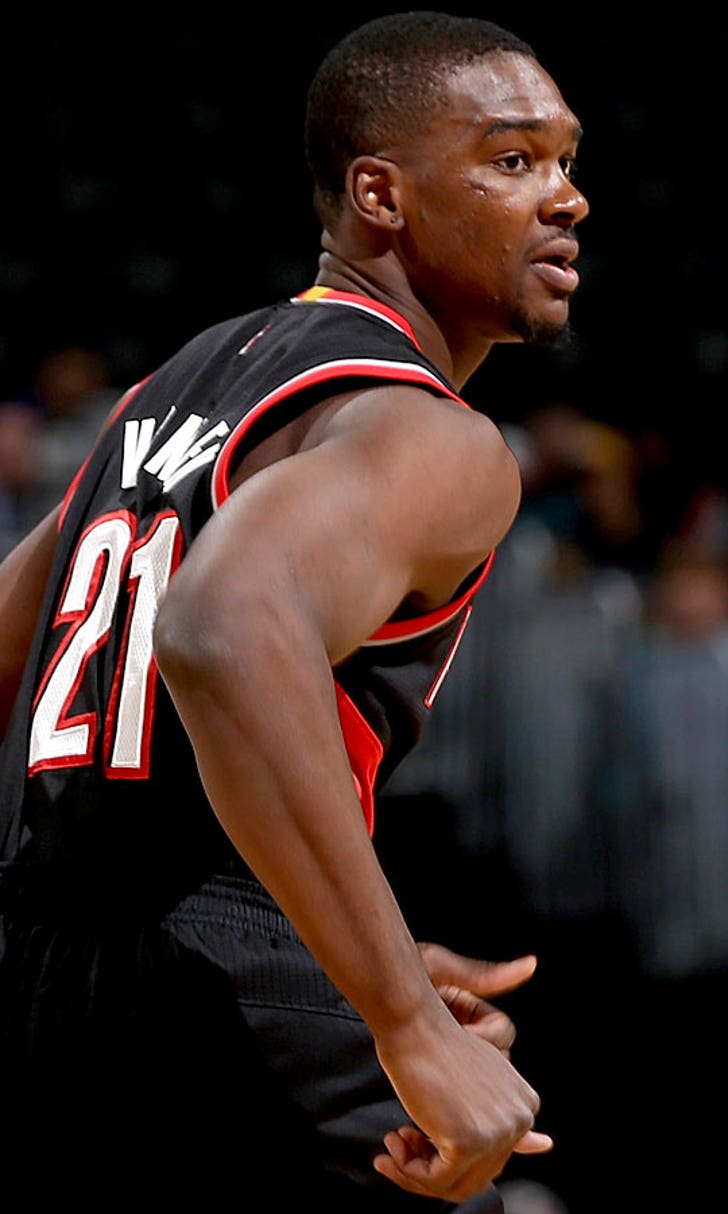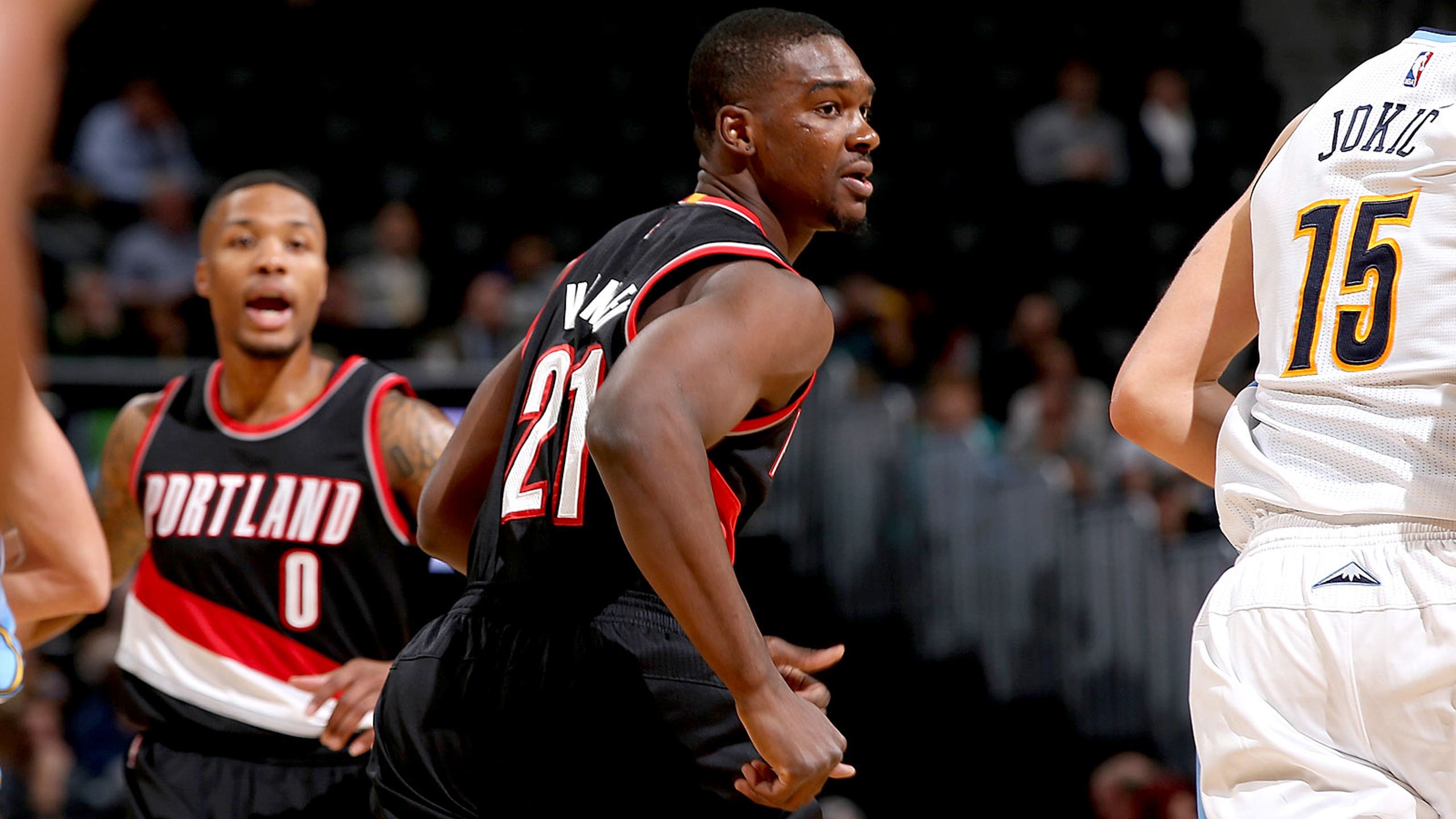 Trail Blazers' Vonleh detonates on top of the Stifle Tower
BY foxsports • January 14, 2016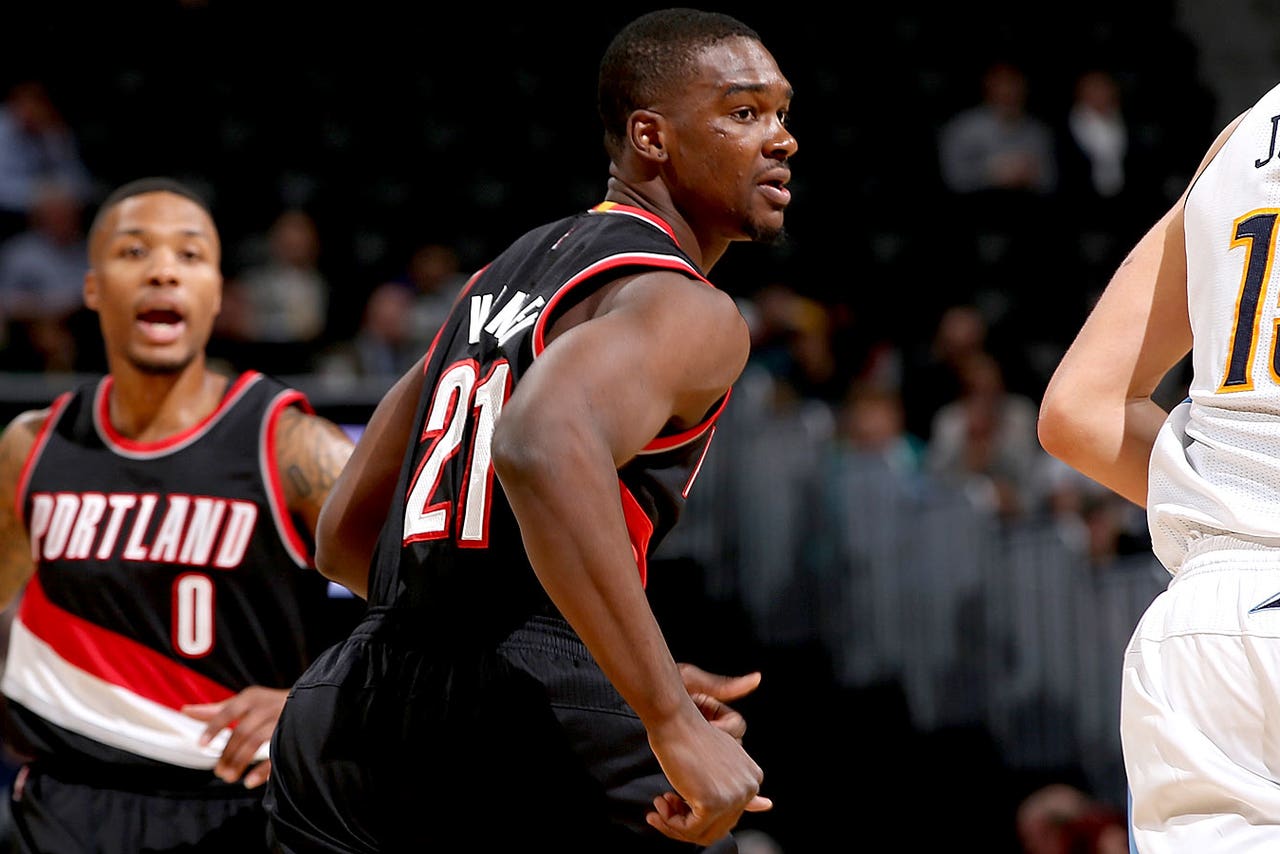 Portland Trail Blazers forward Noah Vonleh has had blips of awesomeness in his second NBA season, but nothing more. He's only 20 years old, still learning how to play basketball within Portland's elaborate offensive system. 
But on Wednesday night, Vonleh had the most impressive moment of his basketball life: He dunked all over Utah Jazz center Rudy Gobert.
Gobert is probably the best rim protector in the league. Opponents have little success at the basket when he's nearby, and the Jazz is much better on defense when Gobert is on the floor.
For Vonleh to rise up and jam all over him shows how quickly his confidence is growing. It's a wonderful sign for basketball fans in Portland.
---
---