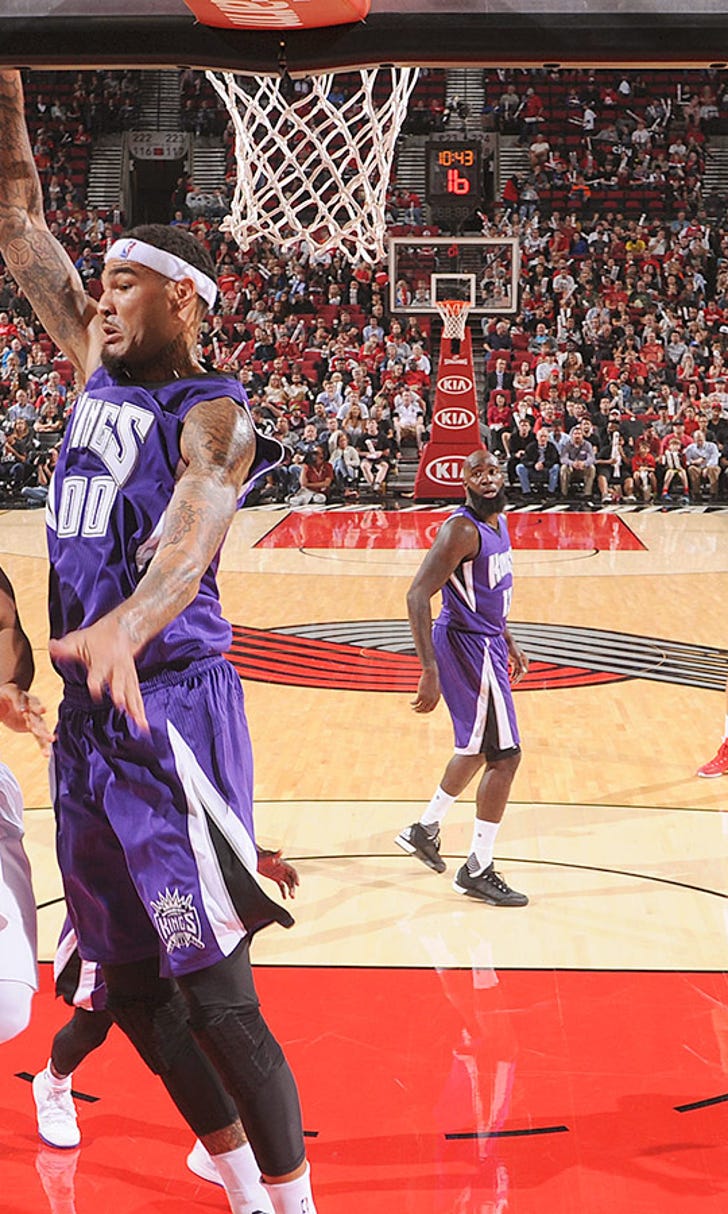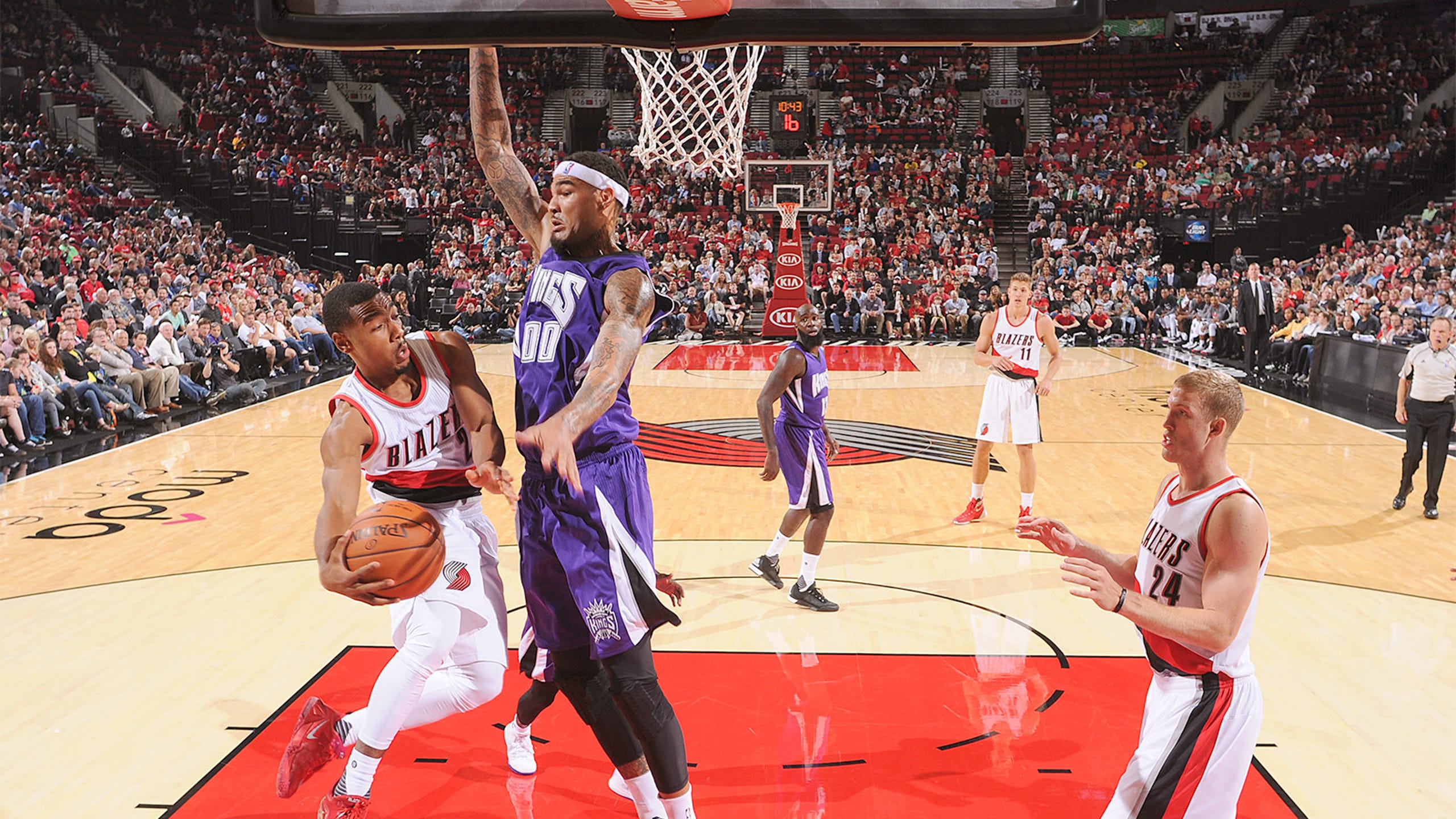 Trail Blazers stumble in ESPN's franchise ranking
BY foxsports • October 14, 2015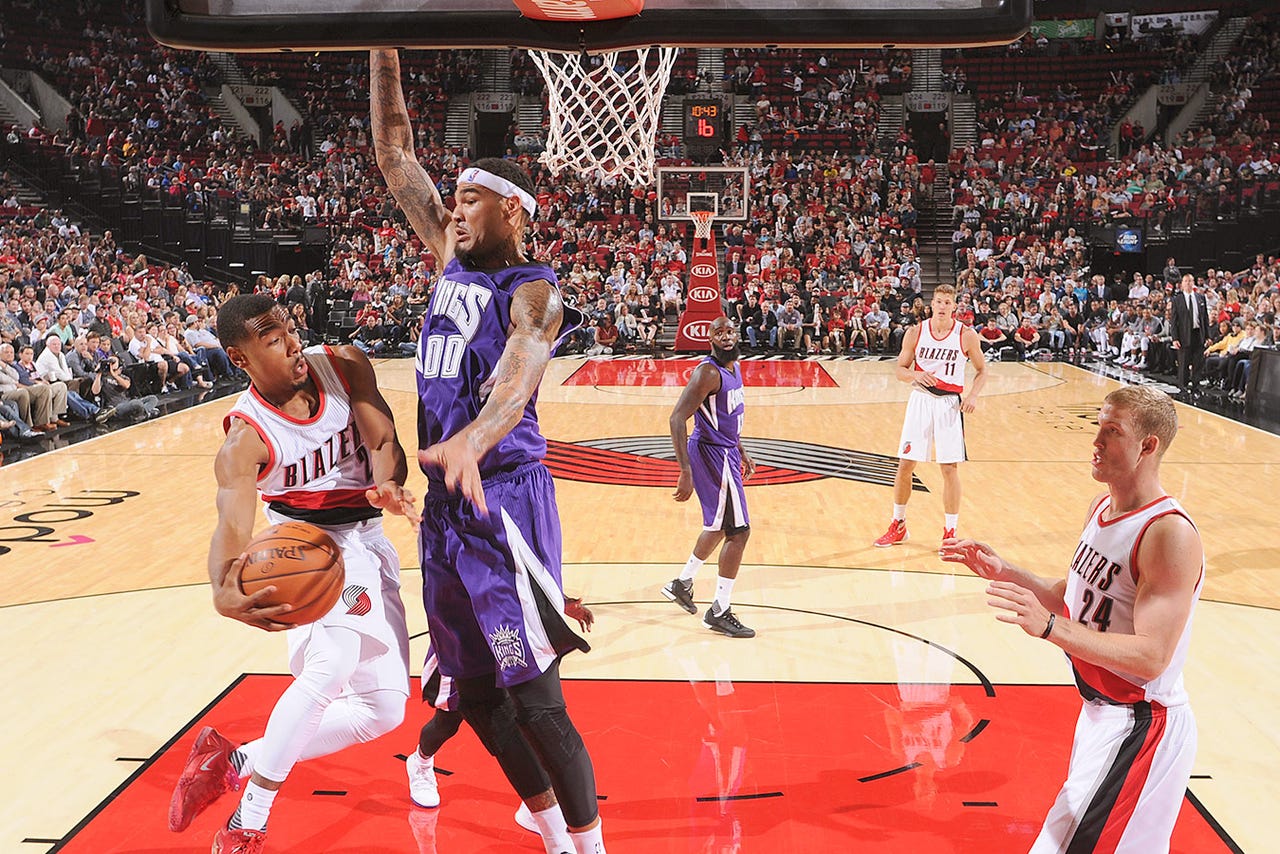 There are so many different factors that go into what makes a professional sports franchise valuable. Some are obvious (All-Star players, high win frequency, etc.) while others tend to hide behind a curtain (ownership, affordability, etc.).
The names on the back of the jerseys -- Vonleh, Plumlee and Aminu, instead of Aldridge, Matthews and Batum -- kick-started a ripple effect in Portland. And not the good kind. The loss of Aldridge, in particular, a 20-and-10 bell cow who notched the league's 11th-best PER in 2014-15, helped the Blazers to their lowest players ranking (63) since 2012 -- and a 43-spot plunge in just one year. Perhaps in related animosity, the team's ownership dropped a whopping 60 slots in the wake of its failure to retain the team's core.
ESPN recently ranked every organization in the four major professional sports on a variety of categories, with help from each team's fanbase. Portland didn't fare so well, coming in at 71 out of 122 teams. Here's why:
The Trail Blazers likely won't be competitive for the foreseeable future. They have a legitimate franchise point guard locked up through his prime, but are in a small market, at a time when cap space doesn't offer much of a competitive advantage (because everyone else also has it).
But their front office is smart and their fans are loyal. Who knows what will happen over the next few years?
---
---