National Basketball Association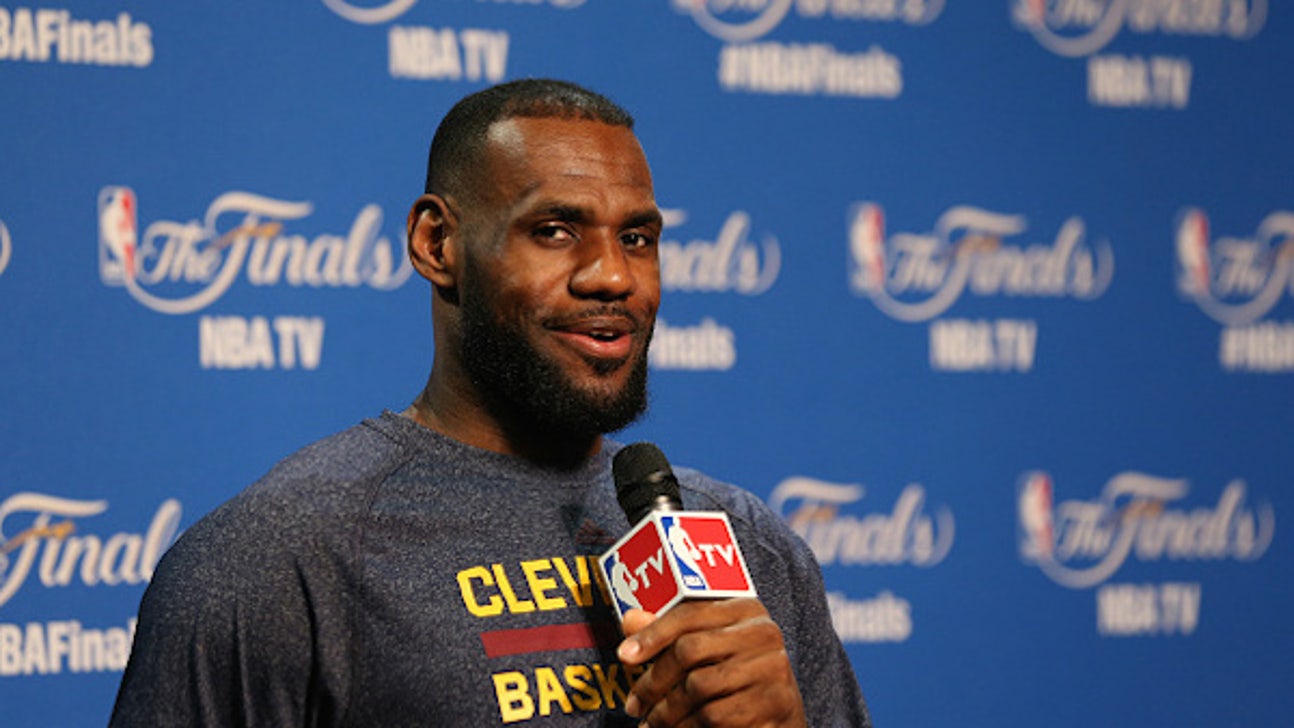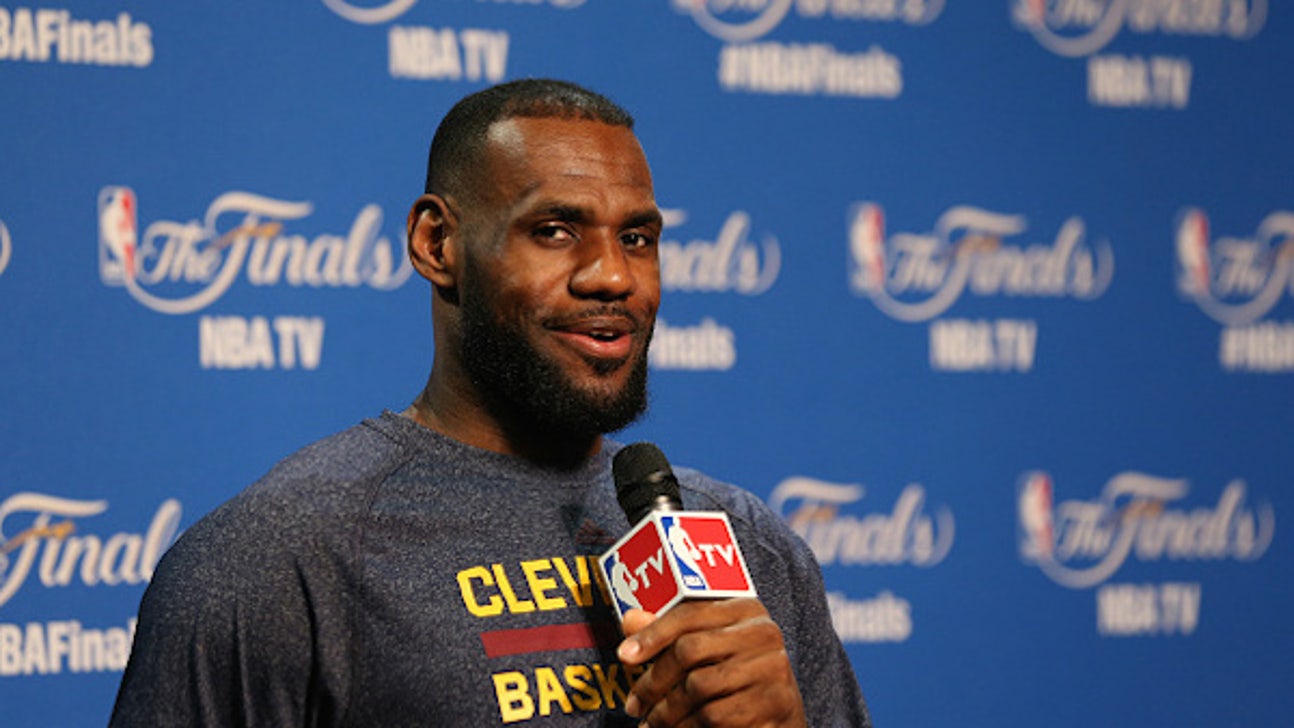 National Basketball Association
Time to stop comparing LeBron James to greats of the past
Published
Jun. 11, 2015 6:09 a.m. ET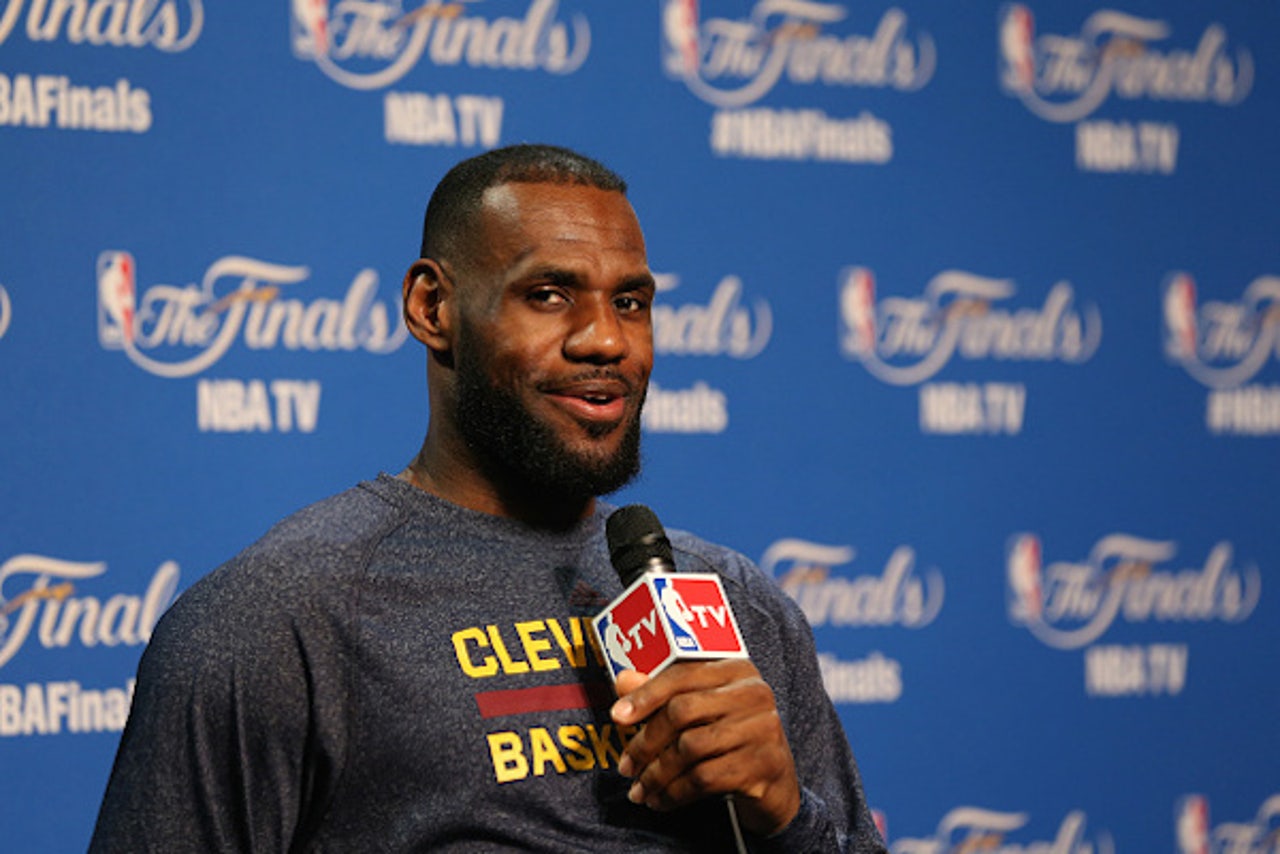 By Vincent Frank
Drawing comparisons between modern players and those of the past is basically the most futile exercise in the sports world. It takes a lot of effort, and usually requires too much subjectivity for any common ground to be made.
Comparing the breed of player LeBron James is to those of the past is even more pointless. He's a 6-foot-8, 250-pound basketball player in a football player body. He handles the rock like some of the best points guards, dishes it out like a dominating floor general and creates a physical mismatch from the forward position we haven't seen in generations.
Comparisons, An Exercise in Futility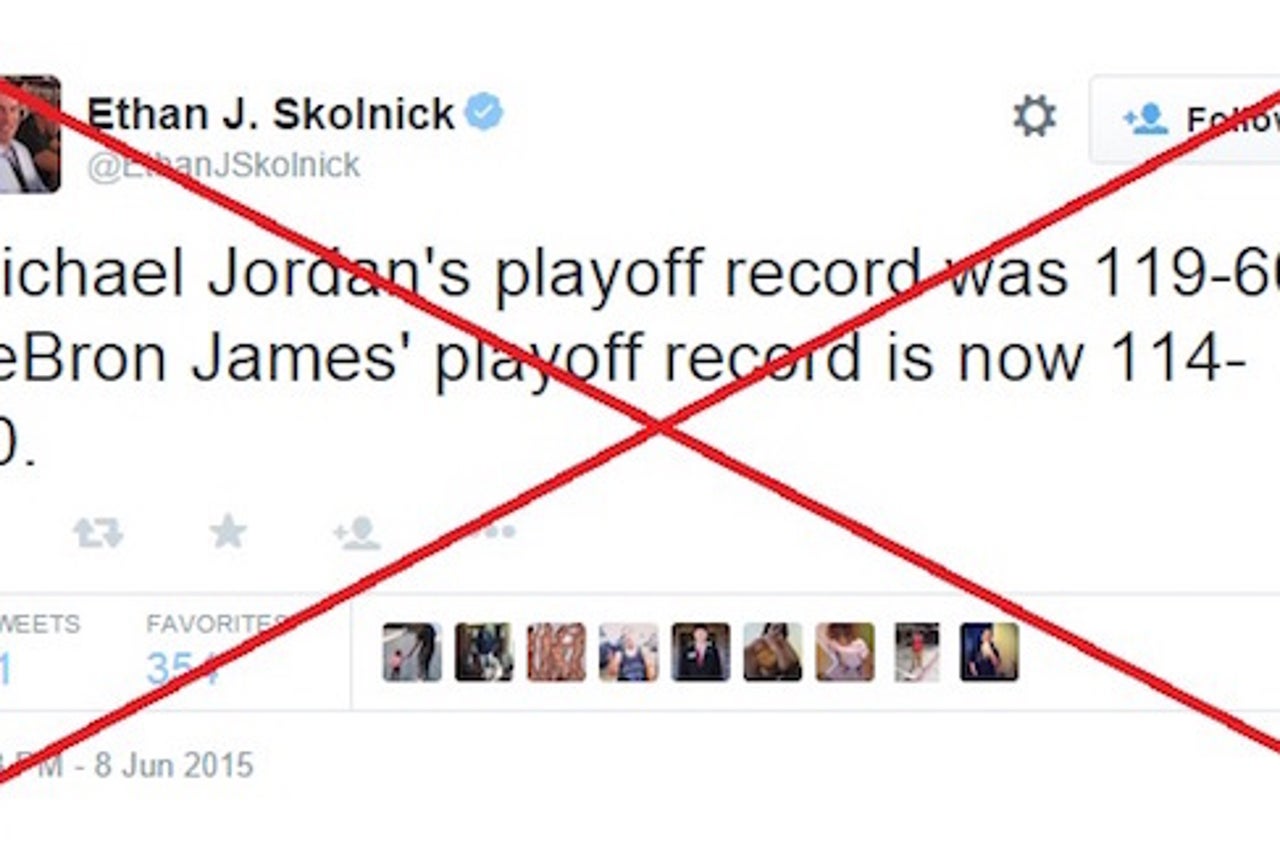 James isn't 6-0 in the NBA Finals. He isn't a 6-foot-9 forward playing point guard. He didn't come from the cuts in Indiana. His father didn't play basketball. And more than that, he is in no way comparable to any player of the past.
As sports fans, we love to draw these comparisons. James passes like a dominating point guard, so he's surely the second coming of Magic Johnson, some say. He's the most dominating player we have seen since a certain Michael was sporting No. 23 in Chicago, so James must be compared to Jordan. If neither of those two players, it's surely Kobe Bryant who James compares best to.
Instead of drawing these comparisons, how about we enjoy one of the greatest players in the history of the game perform at an exceedingly high level during his prime? Thus far, through Game 3 of the NBA Finals, James is averaging 41.0 points, 12.0 rebounds and 8.3 assists per outing. Speaking in purely statistical terms, there's no real precedence for this.
At least in the modern NBA.
Only One True Statistical Comparison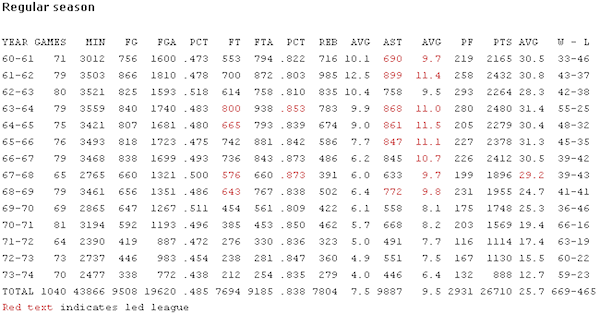 (Oscar Robertson's season averages)
If we are going to blindly throw darts at a dartboard, how about we at least uncover one eye?
The only possible statistical comparison to what James is doing right now has to be Hall of Fame forward Oscar Robertson, who knew how to fill up the stat sheet with the best of them. During his amazing 1961-62 season with the then Cincinnati Royals (modern day Sacramento Kings), Robertson averaged 30.8 points, 12.5 rebounds and 11.4 assists per game throughout the course of an entire 79-game schedule.
If that's how far you have to go back to draw a statistical comparison, is it even worth the mindless number crunching that comes with it?
Jordan's Impact
Those born after 1988 have absolutely no idea what previous generations of basketball fans witnessed during Jordan's run the pinnacle of the NBA world. As someone who was able to view Jordan's greatness during my adolescence, it's something that can never be taken away from me. The "Flu Game." Jordan's run to six titles in six consecutive full seasons in the Association. His ridiculous fade-away jumper. His killer instinct. His ability to take the heart and soul of the opposing team and stomp on it consistently. All these factors enabled me — a teenager at the time — to turn my fandom to the game of basketball itself.
This wouldn't have happened if my generation of young basketball fans decided to use so much effort to compare Jordan to those we never even saw play live. Unless you watched Jordan live, it's hard to truly appreciate what he brought to the game of basketball.
Twenty years from now, many of you young basketball fans reading this article will be in a similar position. A new generation of dominating stars will have then taken center stage with LeBron's domination being a distant memory. At that point, how in the world would it even be possible to draw comparisons to a player that stepped away from the game decades earlier? Instead, the idea has to be to enjoy the greatness as it appears in front of you.
Social Media's Impact
Have you ever thought just how ridiculous social media would have been during Jordan's prime? What about the Magic Johnson-Larry Bird rivalry of the 1980's? As much good as the new media age has done for our ability to get information in the matter of seconds, it has taken something away from the enjoyment of professional sports in today's world. "Tweeting through" an NBA Finals game isn't the same as sitting there in front of your television set and intently watching the greatness right in front of your eyes. Getting into social media spats because someone doesn't agree with your stance doesn't make the game-watching experience any better.
Instead of arguing with some dude with an egg avatar on Twitter, sit back and enjoy James' excellence with real friends and family in REAL life. People enjoyed Jordan before Twitter. The loved watching Magic before Facebook. And they were assuredly in awe with Wilt before Periscope.
Enjoying the King James' Show
What James is doing during the 2015 NBA Playoffs may go down as one of the greatest individual accomplishments in the history of the game. He has an undermanned team with a bunch of castoffs on the brink of defeating one of the historically great regular season teams in Association history. He's doing so with a trio of former New York Knicks players logging starter minutes and making huge impacts. He's doing so with two of the big three — Kyrie Irving and Kevin Love — out of the lineup. He's doing so with an entire city relying on him to bring a championship back to an area that has seen nothing but disappointment for the past six decades.
Let's stop with the subjective comparisons to those of the past. Let's stop attempting to make James into something that he can't possibly be. Instead, let's enjoy the ride he's giving us as fans of this sport, regardless of whether it leads to a title for the city of Cleveland.
More from Sportsnaut:
---
---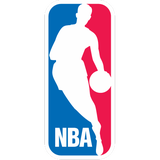 Get more from National Basketball Association
Follow your favorites to get information about games, news and more
---