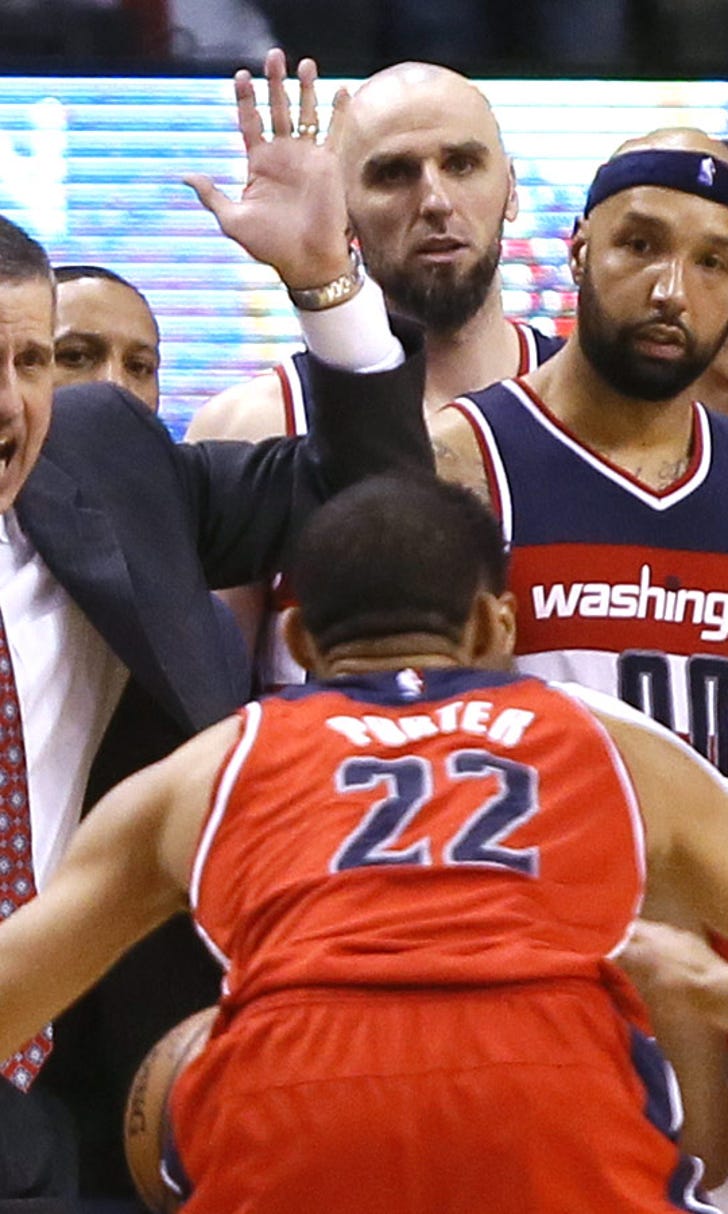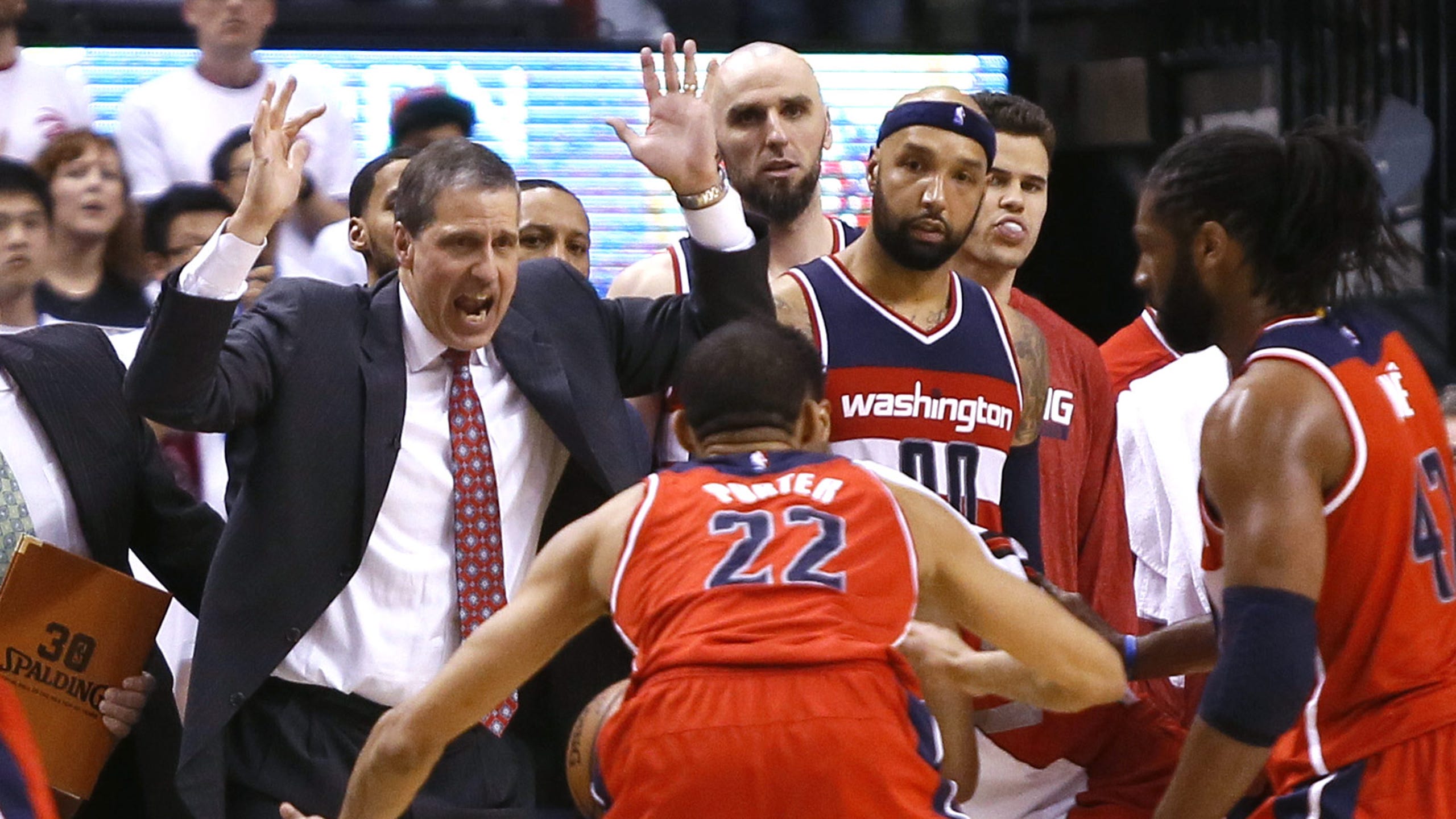 The Washington Wizards should be disappointed with their 2015-16 schedule
BY foxsports • August 13, 2015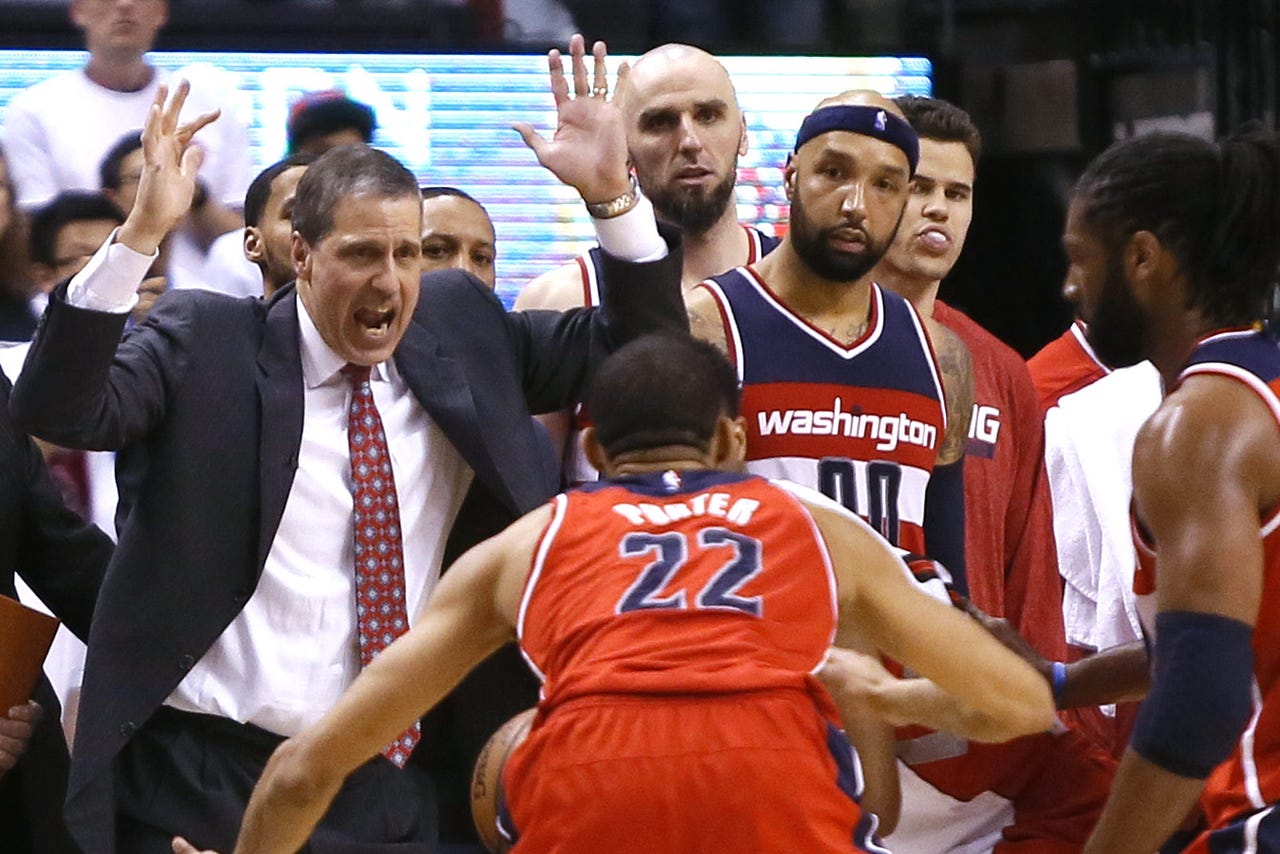 The Washington Wizards are a rising force in the Eastern Conference. They're built on one of the league's most exciting backcourts and won 90 regular season games over the past two seasons, after winning 98 over the previous four. 
But their 2015-16 schedule, which was released Wednesday night, doesn't give Washington the respect it deserves, per Truth About It's Dan Diamond:
"Washington needs that experience—to learn to play amid the commercial breaks, to handle the national scrutiny, to get used to being ESPN's game of the night. Unfortunately, the league isn't giving them the opportunity. This isn't a new problem, of course. The Wizards have repeatedly been exiled from national TV over the past eight seasons or so. And during the team's half-decade of mediocrity, it was justified. But those years are over. John Wall, Bradley Beal and their running mates are a force to be reckoned with. And the NBA needs to start giving the Wizards the respect they deserve."
The Wizards are penciled in for five nationally televised games. That's two fewer than the Indiana Pacers and New York Knicks, neither of which made the playoffs last year or are expected to make more noise than Washington this season. 
It's understandably frustrating, but if the Wizards land Kevin Durant next summer they'll have more nationally televised games than they'll know what to do with. 
(h/t: Truth About It)
---
---