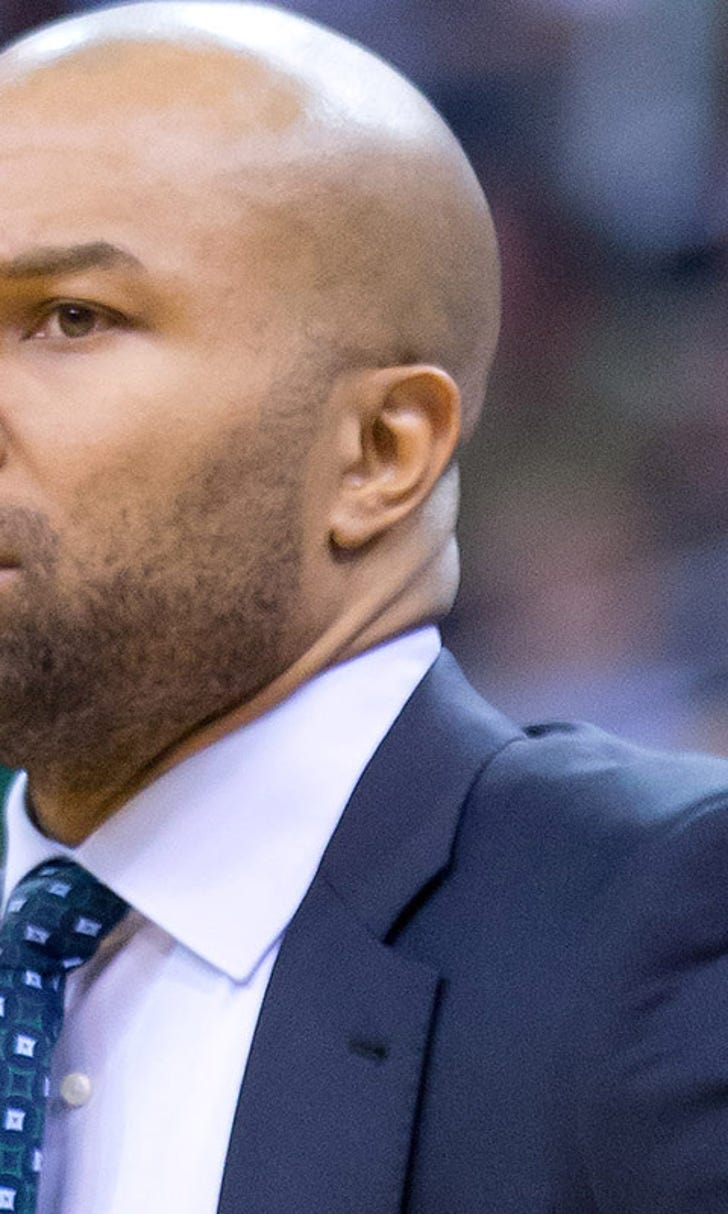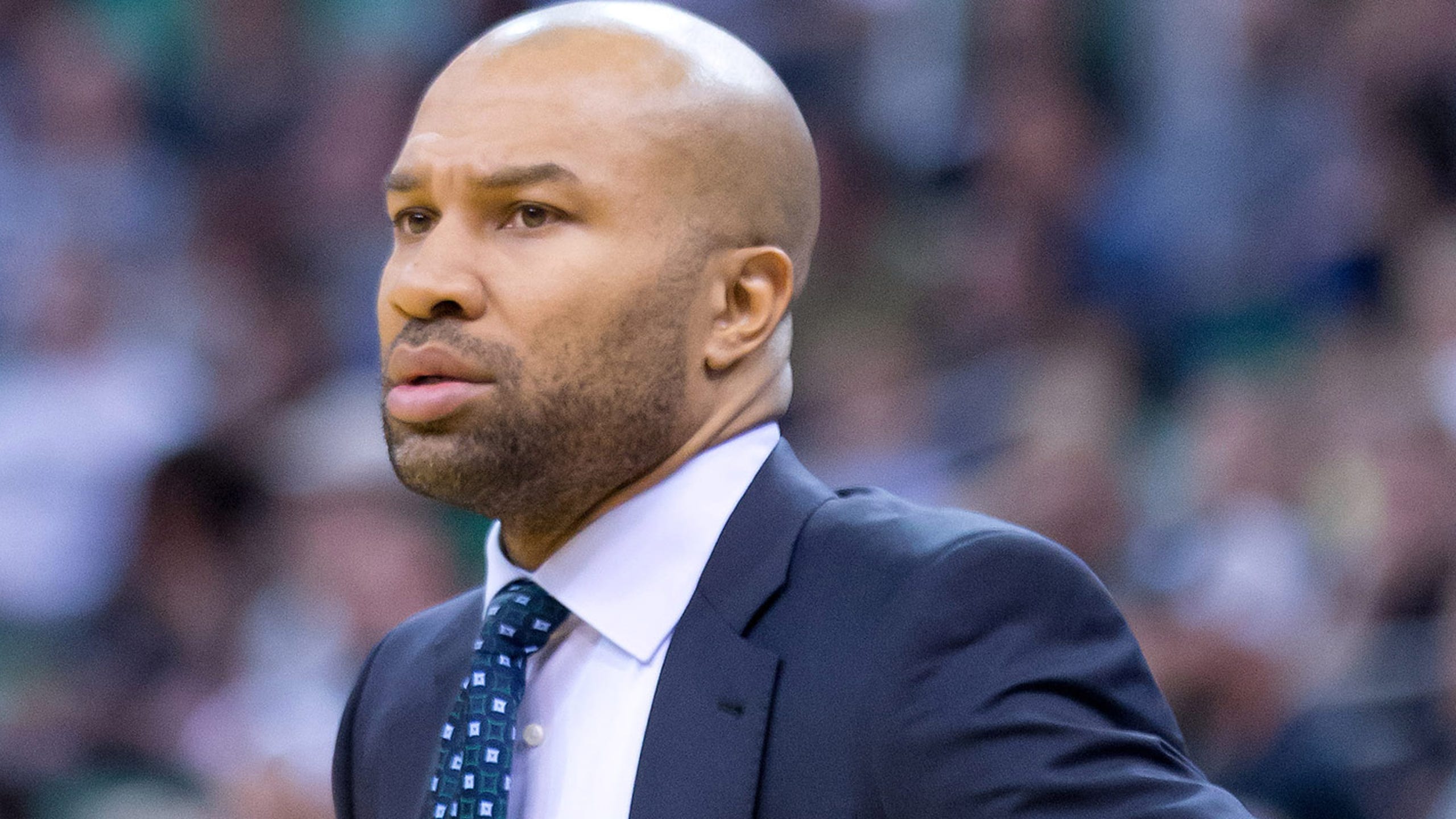 The Knicks' 3-point defense is falling off
BY foxsports • February 2, 2016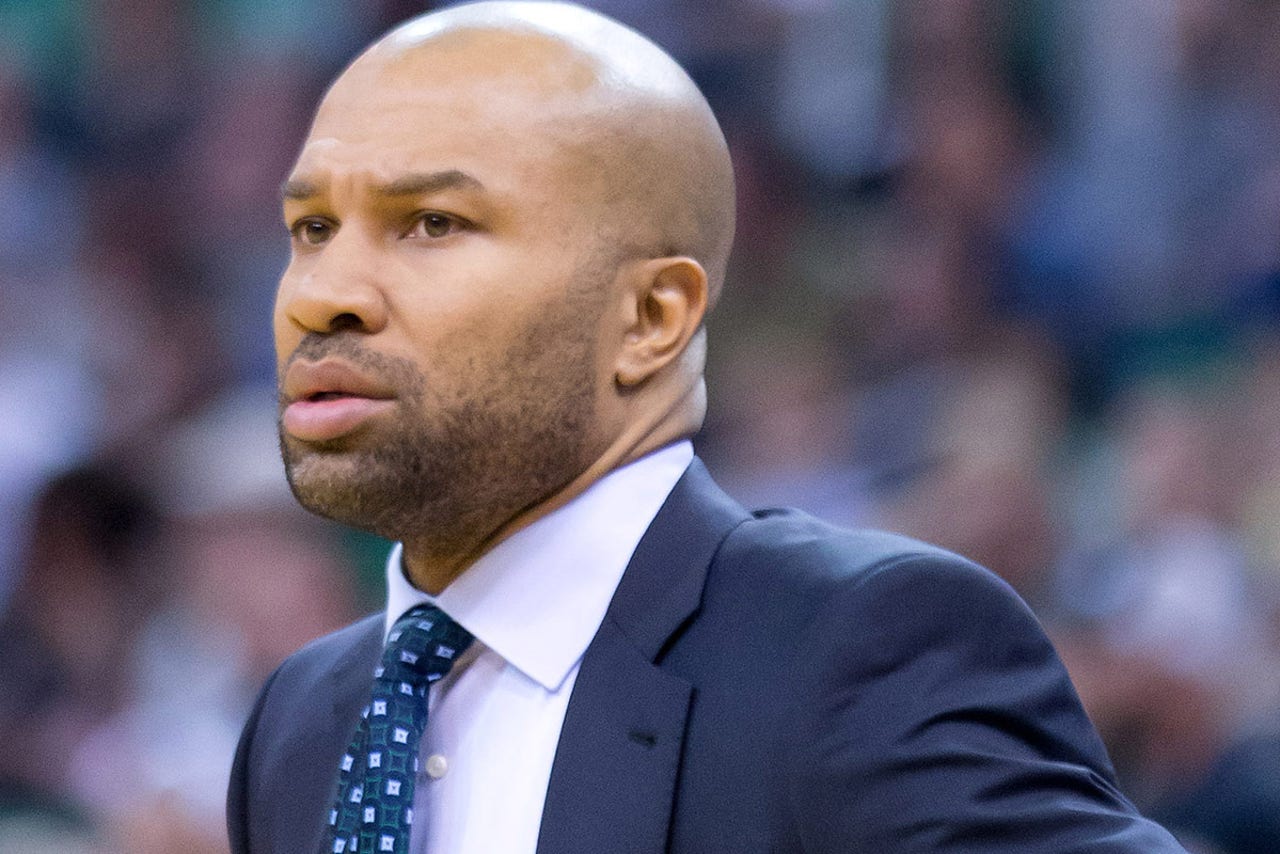 The Knicks had one of the worst three-point defenses in the NBA a season ago, a big part of how the team fell to 17-65 on the season, the worst year in franchise history. 
This year, with new players and with a new verve, the Knicks have improved mightily from that standpoint. Teams simply aren't knocking team threes against them as frequently or as efficiently. But lately, there's been a change, one which could be responsible for New York's recent slide, dropping five of its past six games to fall to 23-27 on the season.
Via Howard Kussoy of the New York Post:
After allowing opposing teams to hit 38 percent of 3-pointers last season, the revamped Knicks roster helped create one of the league's best perimeter defenses early this season, holding teams to 29.8 percent 3-point shooting in November and 32.1 percent 3-point shooting in December. But over the past 10 games the Knicks have allowed opponents to hit 43.3 percent of 3-pointers.

"[There's] some slippage in terms of not having a lot of intense practice days to really work at defending it," Knicks coach Derek Fisher said. "Guys are facing tough situations in the game. This past month, we played a lot of really good teams that have really good guards and that impacts it as well in terms of being able to defend at a high level. Overall we put together a decent month, but we'll have to get better in order to find some success going forward."
It's only natural to look at three-point percentage allowed and create an idea in your head that those percentages are the most telling of how your team is at defending the three. In actuality, though, three-point percentage allowed is far more fluid and often dependent on the opponent. Instead, three-point attempts allowed can be a more telling statistic.
Even that number, though, says the Knicks are getting hurt from long range a bit more than early. The team is allowing almost two more attempts from beyond the arc per game over its past 10. Still, though, it's not like the Knicks are giving up a ton of triples. The team ranks inside the top half of the league in attempts allowed per game over its past 10 contests.
---
---