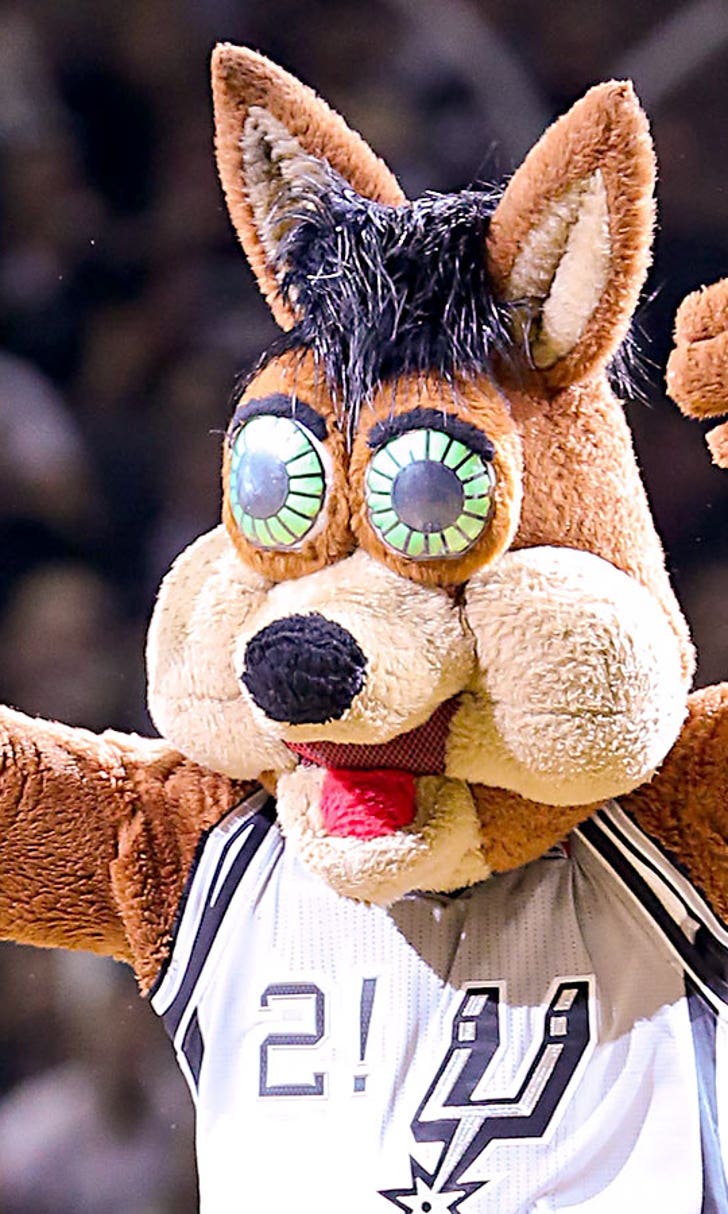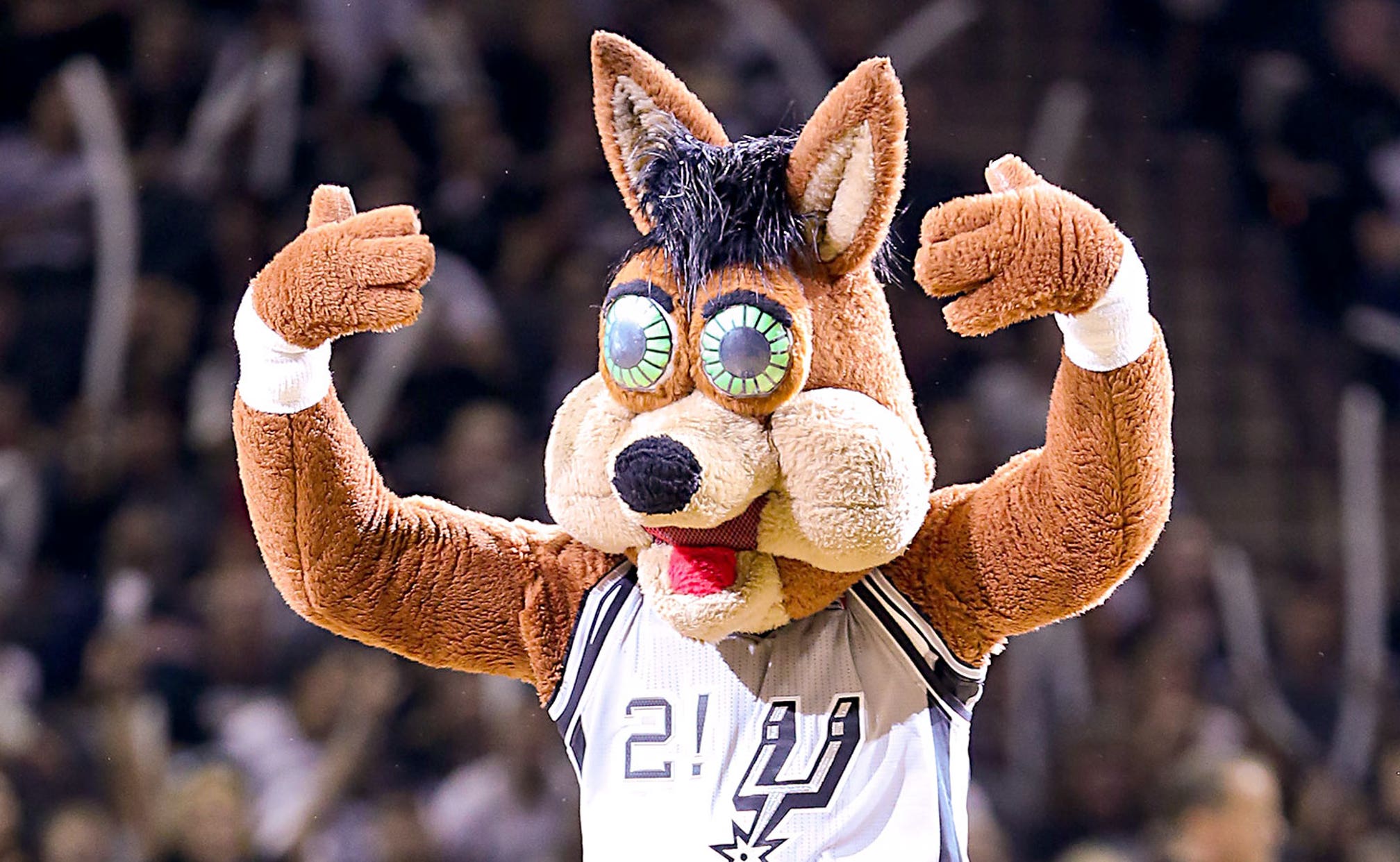 The Coyote gets its own mural and it's incredible
BY foxsports • September 2, 2015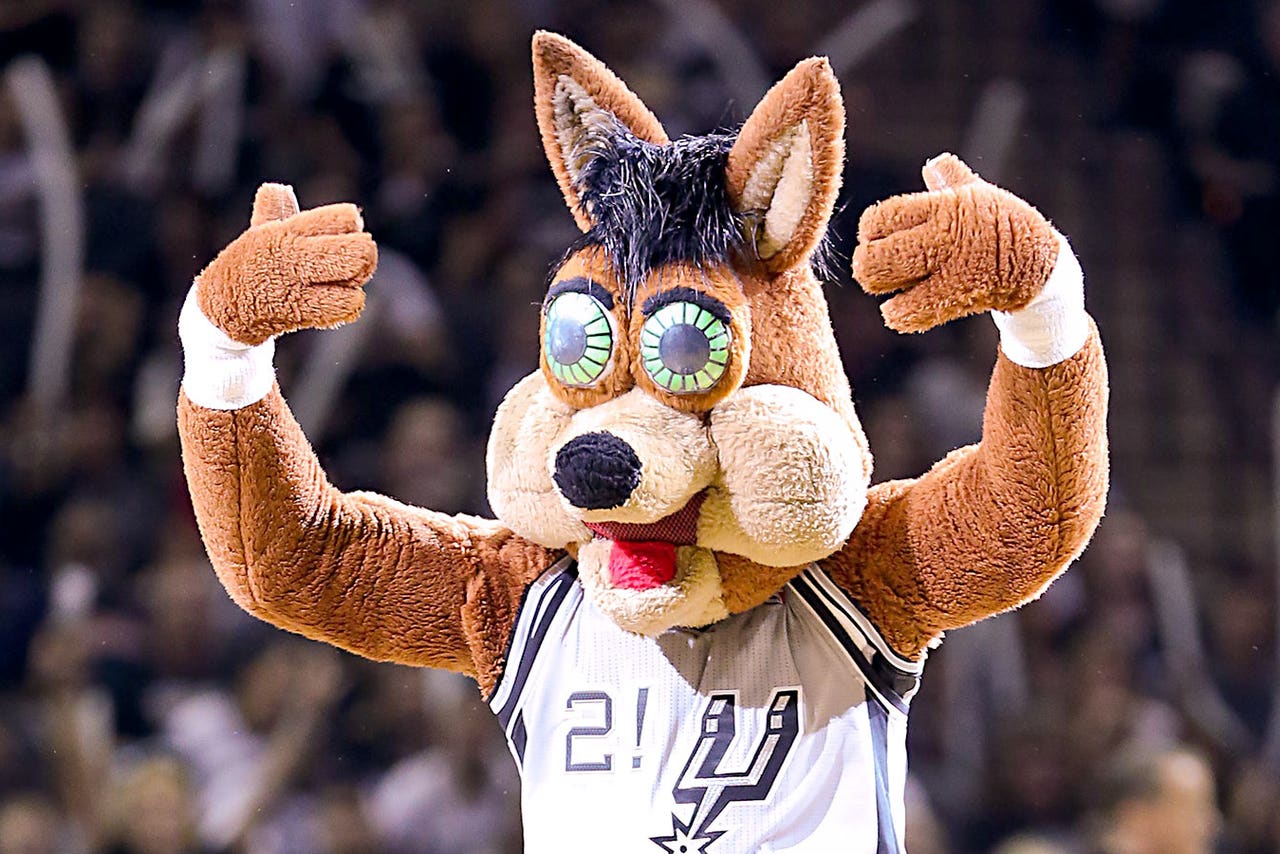 The San Antonio Spurs have one of the best mascots in professional sports history: The Coyote. It's a hilarious cartoon character sprung to life, and deserves more attention than it gets. 
Christopher Montoya, a 23-year-old artist from San Antonio, agrees, and responded by painting an amazing mural of The Coyote in his hometown. Here's why he did it, according to the San Antonio Express-News:
"I didn't want it to be cliché, with the typical faces, I wanted to funk things up. I do things different and original as possible. He's such a cool, really wacky and whimsical mascot and no one gives him credit. He's like the little dude in the back of the class. I'm surprised people haven't painted him before."
The Coyote is truly great, a rambunctious supporter of the NBA's model franchise. It should also be as much of a household name as Tim Duncan and Tony Parker, and was the real reason LaMarcus Aldridge decided to sign with San Antonio. Probably.
(h/t: San Antonio Express-News)
---
---