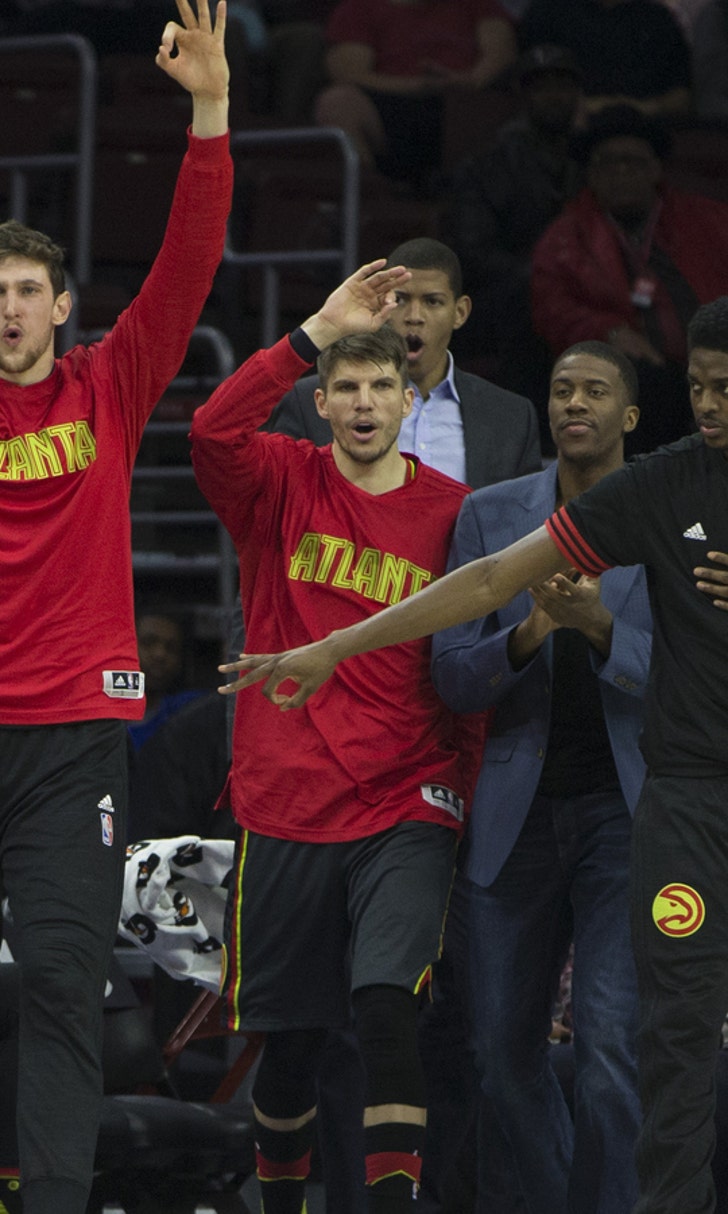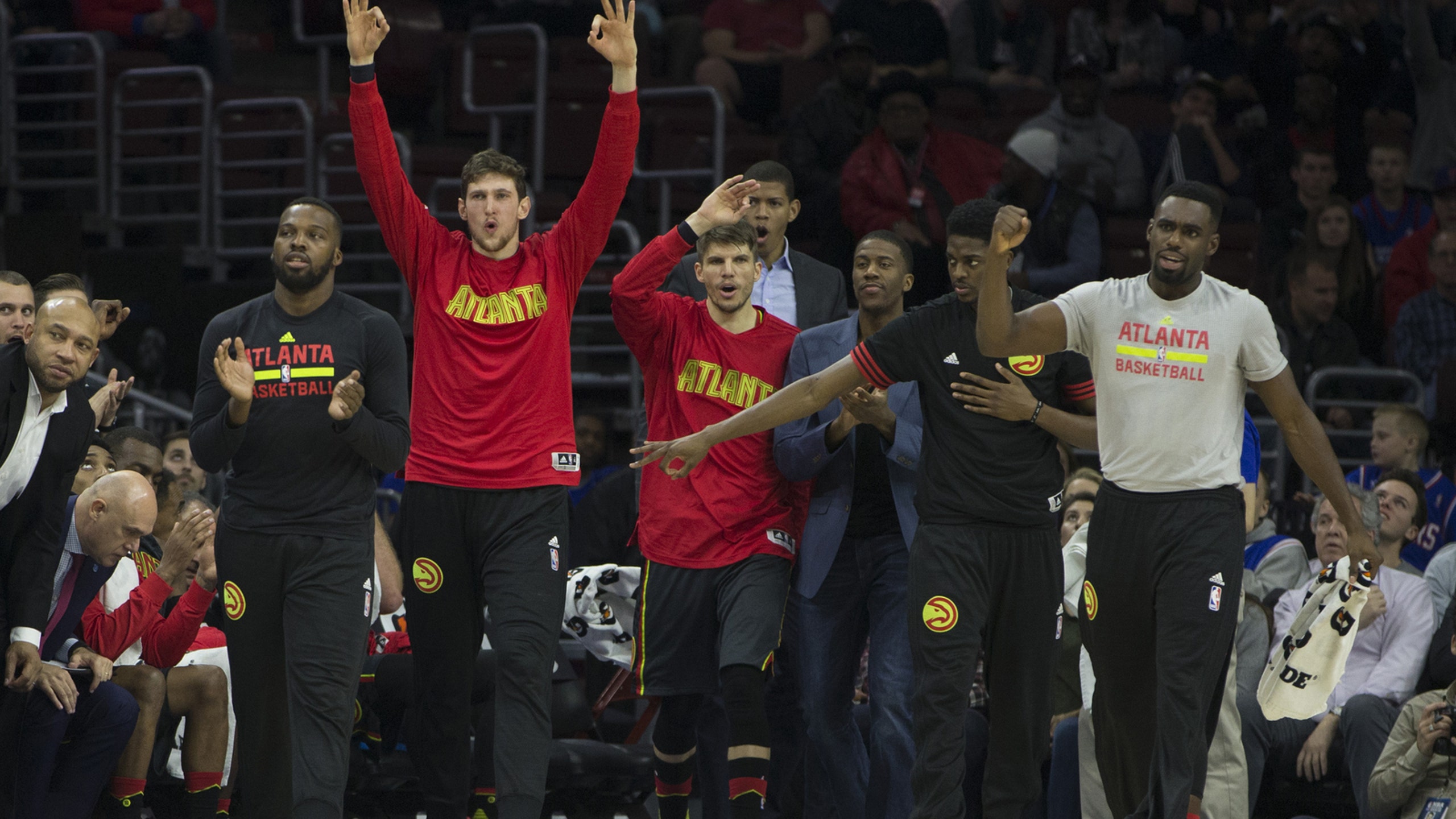 The Atlanta Hawks really, really love to play Uno
BY foxsports • January 12, 2016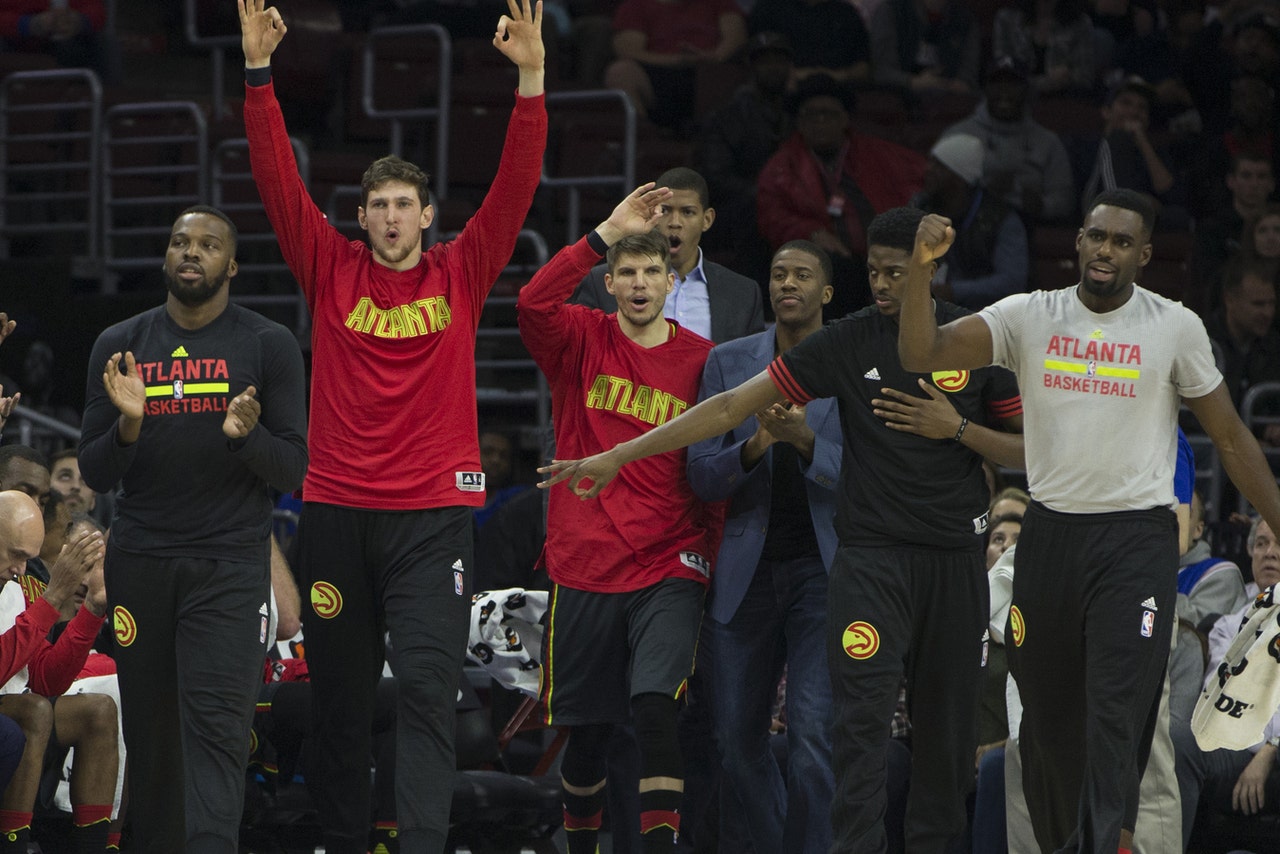 Don't mess with the Atlanta Hawks and their love for Uno.
In a great feature written by Scott Cacciola of the New York Times, the Hawks seriousness and passion for the card game is on full display. Select members of the team including Kent Bazemore, Kyle Korver, Dennis Schroeder, Thabo Sefolosha, Jeff Teague and Al Horford play the game when they're on a flight. The group plays with a different set of rules, described by Lamar Patterson.
"I'm sitting down with these guys for the first time, and I play all the time, you know what I'm saying?" Patterson, a reserve shooting guard, said before a recent game here. "But they were all like, 'No, see, we play this way, with the Draw 2s and the Draw 4s from the extra decks. We lay the heat.' And I was like, 'Wow.' "
Hawks players play with a deck of Uno cards and include all the Draw 2s, Draw 4s, skips, reverses and wilds from two other Uno decks and include them to their deck. Players call it "the heat." The games apparently get very serious.
"The Uno guys are screaming and cheering," the assistant coach Darvin Ham said. "It's every emotion possible."
They get so serious in fact that guard Tim Hardaway Jr. was kicked out of the group after wanting to take a break after one flight.
"He said he was tired and wanted to rest," Schroder said. "So we had to kick him out."
Bazemore, for what had to be the first time in human history, compared Uno to the WWE.
"I think everyone should play it that way, because it's no-holds-barred," Bazemore said. "It's the WWE. of Uno, man. It's crazy."
"Uno," Bazemore told the Times, "is always a thrill."
Who's the champion of Uno among the Hawks roster? That honor belonged to Al Horford last season, but this a new season. Patterson is the current owner of the currently non-existent championship belt. Bazemore has been chosen to order an actual belt, and Patterson can't wait.
"I can't wait," Patterson said. "I'm going to be walking around with it everywhere I go."
I wish I could love something as much as the Hawks love Uno.
More from The Comeback:
---
---