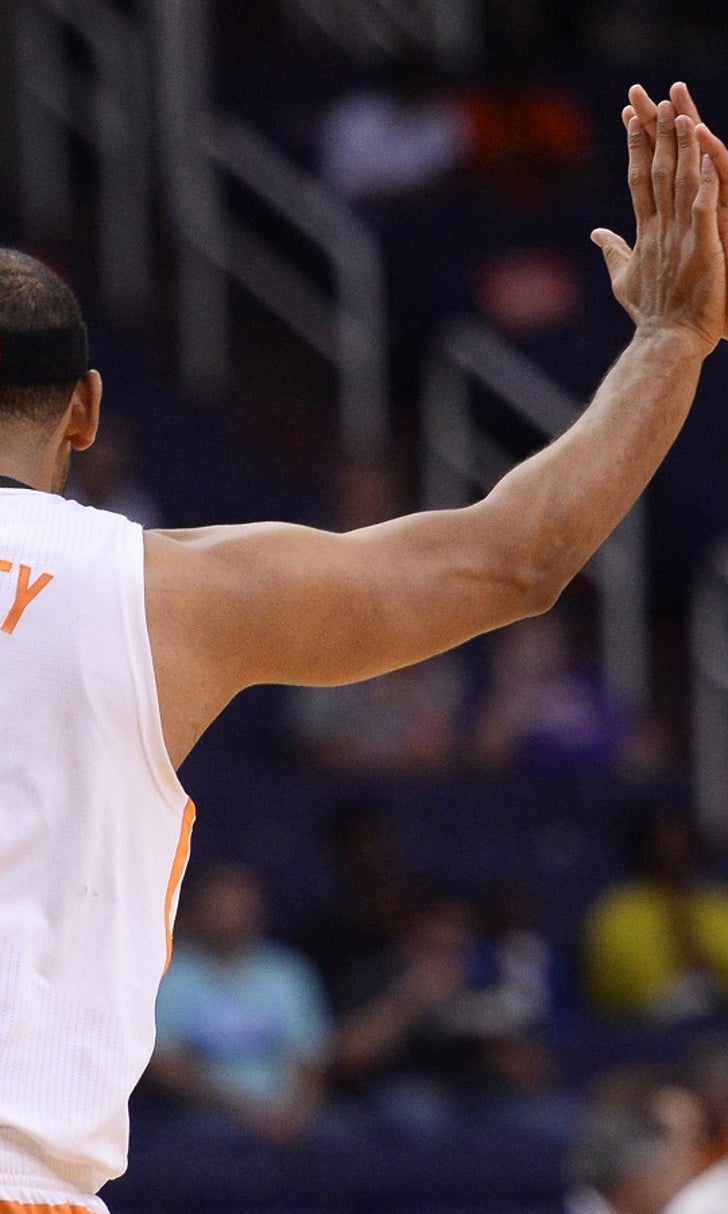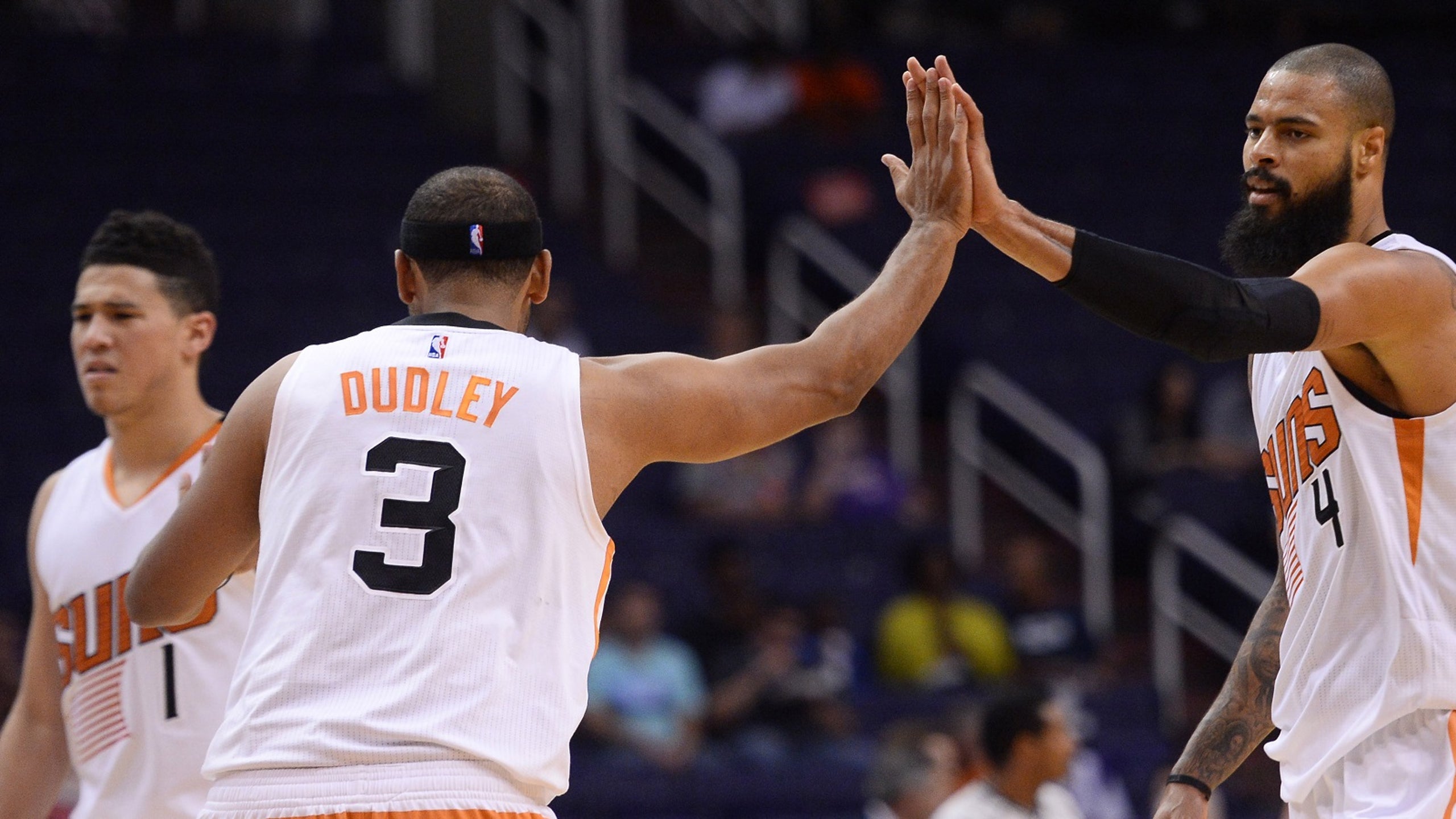 Suns explain why in the world they're tracking high-fives
BY foxsports • October 5, 2016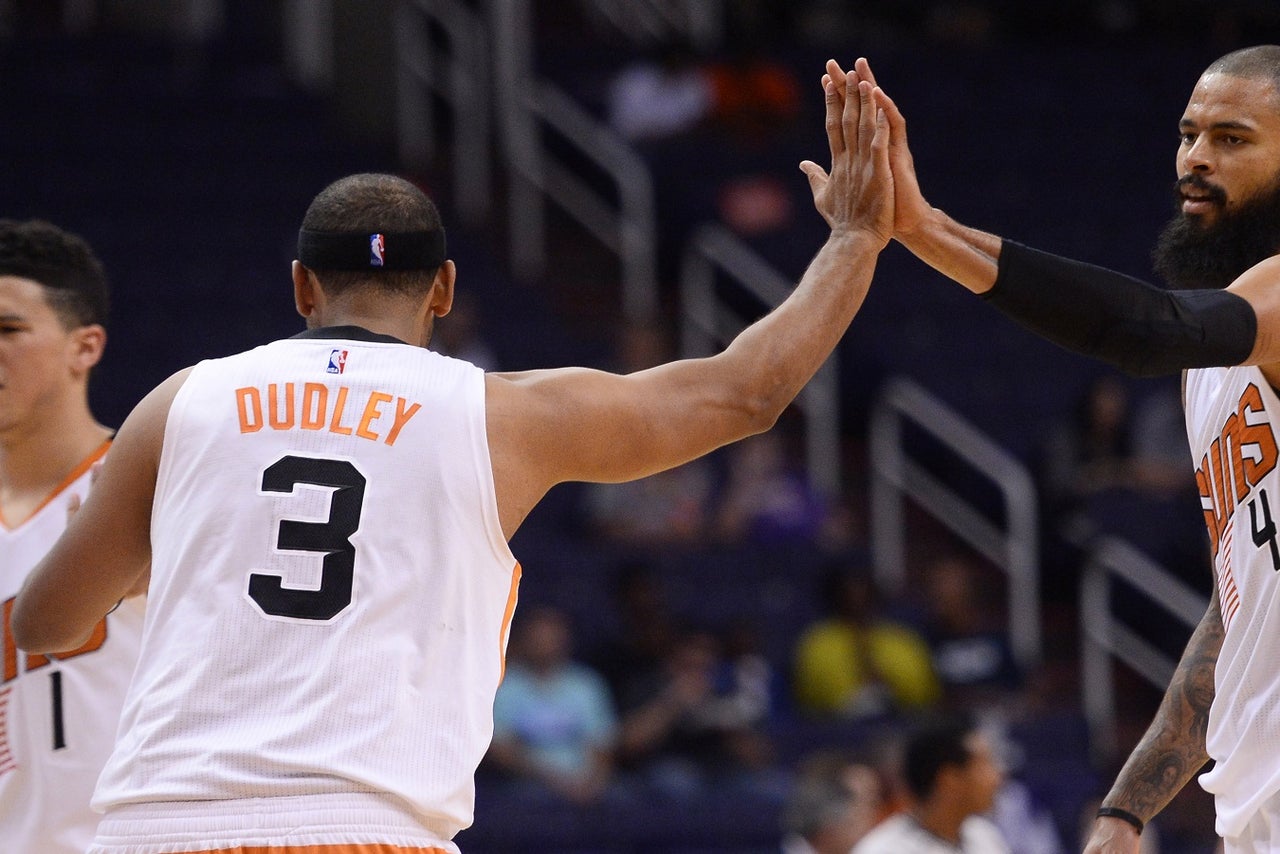 The analytics craze has taken over the world of basketball, but some stats are much easier to track — rebounds, assists, high-fives.
Wait, what?
Yes, the Phoenix Suns are taking team chemistry very seriously this season, so much so that head coach Earl Watson said the team will track players' propensity to congratulate each other.
"We have a high-five stat," Watson said, via the team's website. "I'm being honest with you. This is true. So we want to keep track of how many high-fives we get per game to each other."
Sound strange? Well, UC Berkeley psychology professor Dacher Keltner followed one game for each team last season, tracking all the fist-bumps, hugs and daps. He believes there's a correlation between camaraderie and success.
"Controlling for how much money they're making, the expectations that they would do well during that season, how well they we're doing in that game," Keltner said. "Not only did they win more games but there's really nice basketball statistics of how selfless the play is."
The Suns totaled just 23 wins last season, their fewest since their first season in 1968-69. So what do they have to lose?
---
---