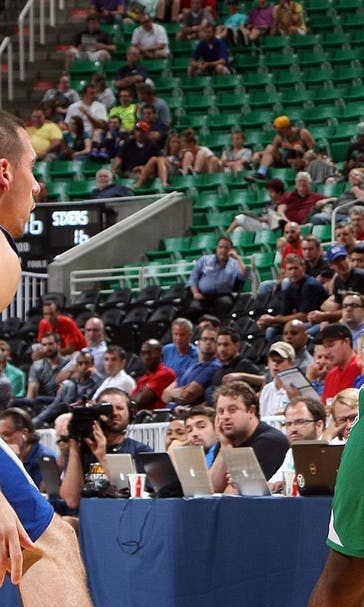 Stevens on Rozier: 'I don't want him to harness the burst'
July 12, 2015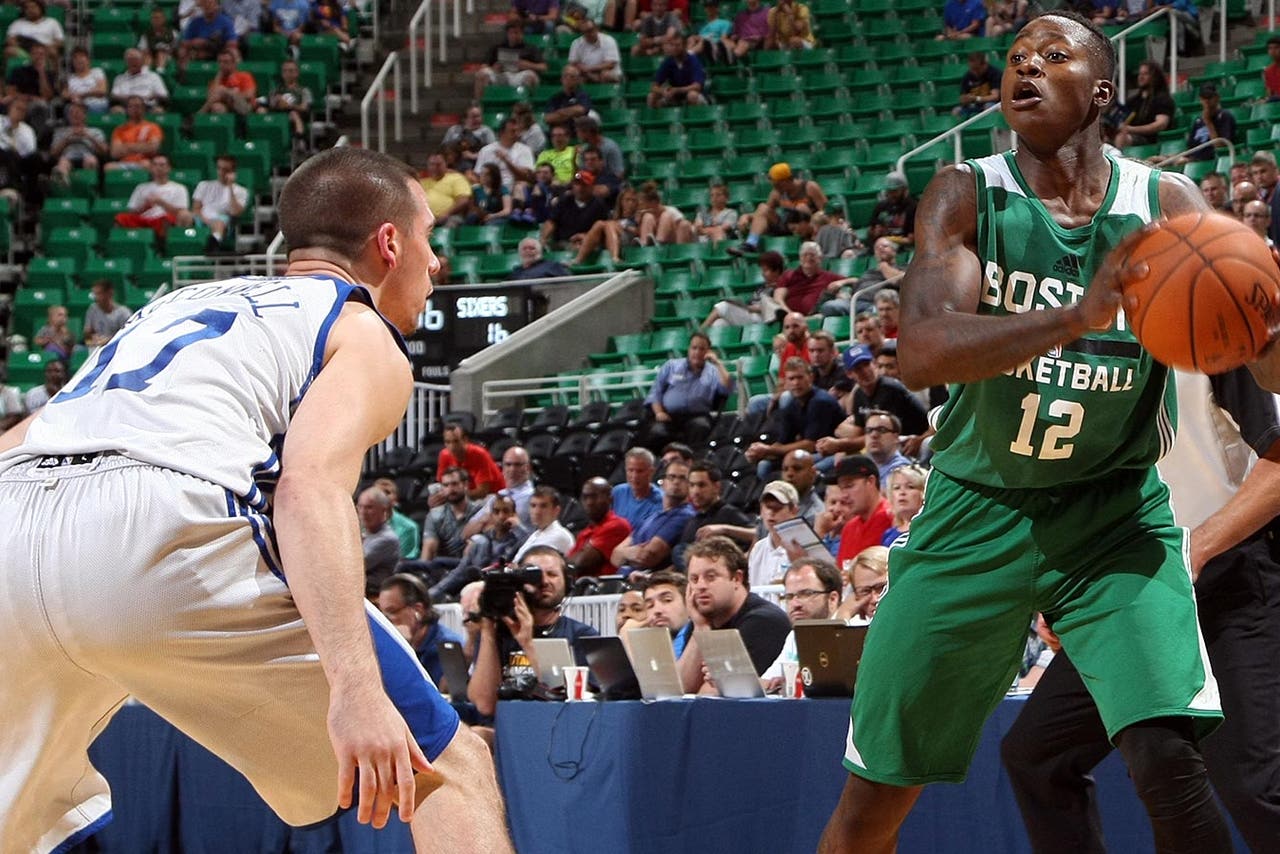 Brad Stevens is a fan of Terry Rozier for several different reasons. But looming near the top of the list is Boston's first-round pick's ability to be the fastest guy on the court.
Here's what the Celtics coach had to say about Rozier's game to a group of reporters at Las Vegas Summer League, according to MassLive's Tom Westerholm:
"After the game, Celtics coach Brad Stevens said he wants Rozier to play faster. Rozier hasn't pushed the ball quite as frequently as his speed would seem to allow. When he does, as he showed in the fourth quarter, the Celtics often find that good things happen. 'I don't want him to harness the burst,' Stevens said. 'I want him to play and fly up the court. I'd love for him to play faster up the court, get the ball up quicker and look to take advantage of his speed early on.'"
Rozier is an explosive athlete who's skill-set allows him to attack the basket whenever he wants. If he can ever learn how to finish consistently at the rim and use his speed as a constant weapon, Boston may have an All-Star on its hands. 
(h/t: MassLive)
Photo Credit: Melissa Majchrzak/NBAE via Getty Images
---
---