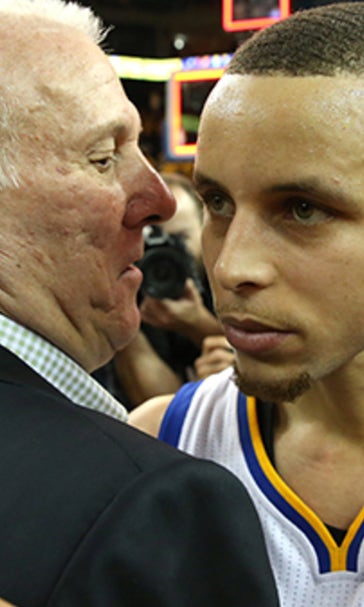 Spurs will play full roster in their final 2 games against the Warriors
April 7, 2016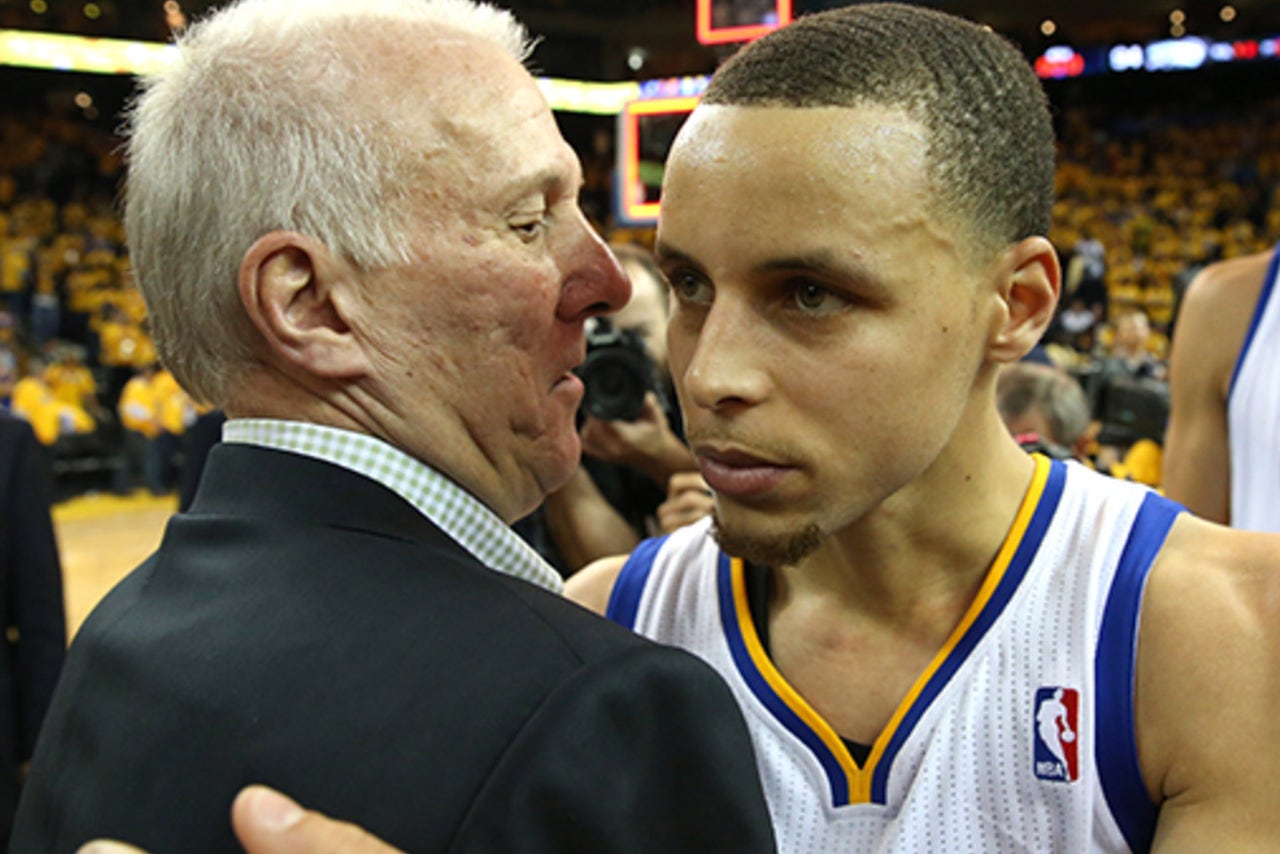 Gregg Popovich is not following his own blueprint. The San Antonio Spurs coach known for resting his players anytime the moment presents itself said before Thursday's game against the Warriors that he will play his full complement of players tonight and Sunday.
"You need to play a couple of games in a row," Popovich told reporters Thursday. "You can't just sit them, play, sit them, play, sit them, play. That's too disjointed. That's why we played everybody at Utah and everybody tonight to get everyone into a rhythm."
Boris Diaw (sore right abductor) is the only player on the Spurs dealing with an injury. With the Warriors needing to win the final four games of the regular season to break the 1995-95 Bulls mark of 72 wins, their pursuit just got a lot harder. Popovich did say he will rest players when the team plays the Nuggets on Friday.
"We don't want to sit them two games in a row going into the playoffs," Popovich said. "It doesn't make much sense."
Spurs point guard Tony Parker said in March that he thought Popovich would sit many of the team's big stars in their final two meetings with Golden State.
But that plan apparently has changed, most likely since the Warriors have lost twice this month -- at home to the Boston Celtics and the Minnesota Timberwolves. The Warriors' loss Tuesday night left them four wins shy of 73 with four to go.
The Warriors also face the playoff-bound Memphis Grizzlies two more times. 
---
---