National Basketball Association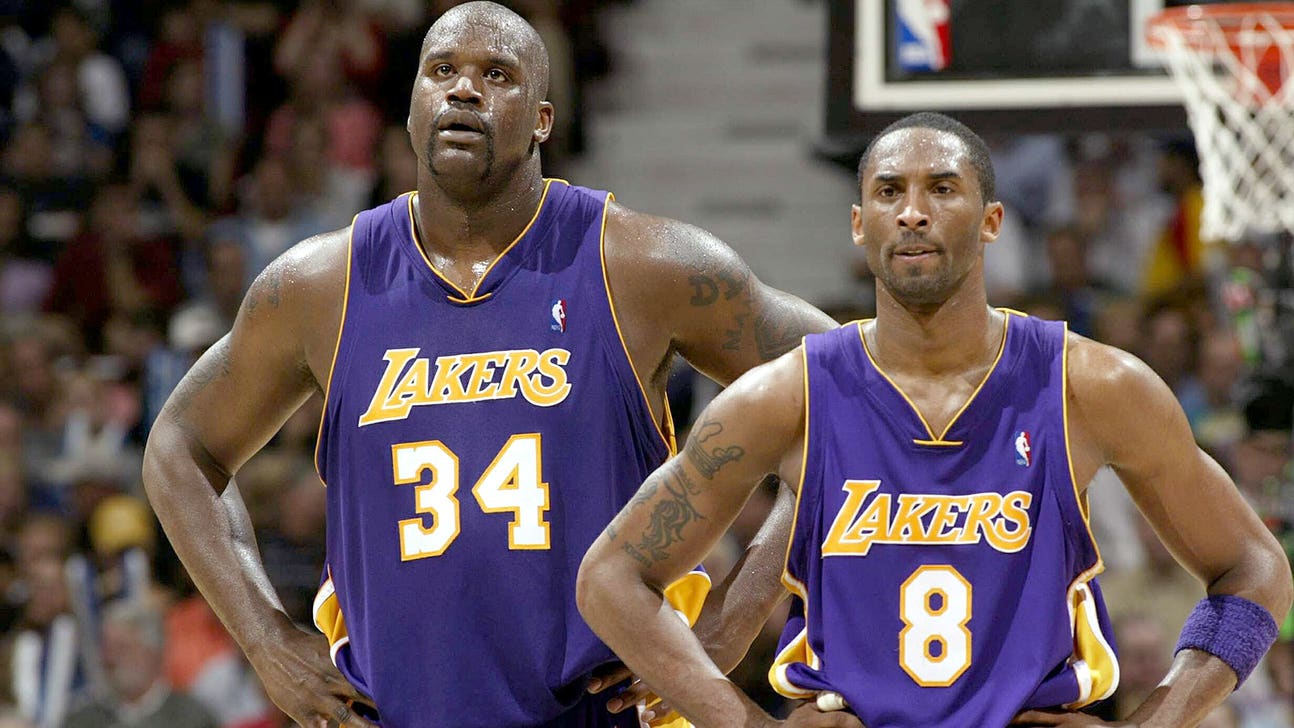 National Basketball Association
Shaq explains why the 2001 Lakers would beat 2016 Warriors
Published
Jun. 8, 2016 10:30 a.m. ET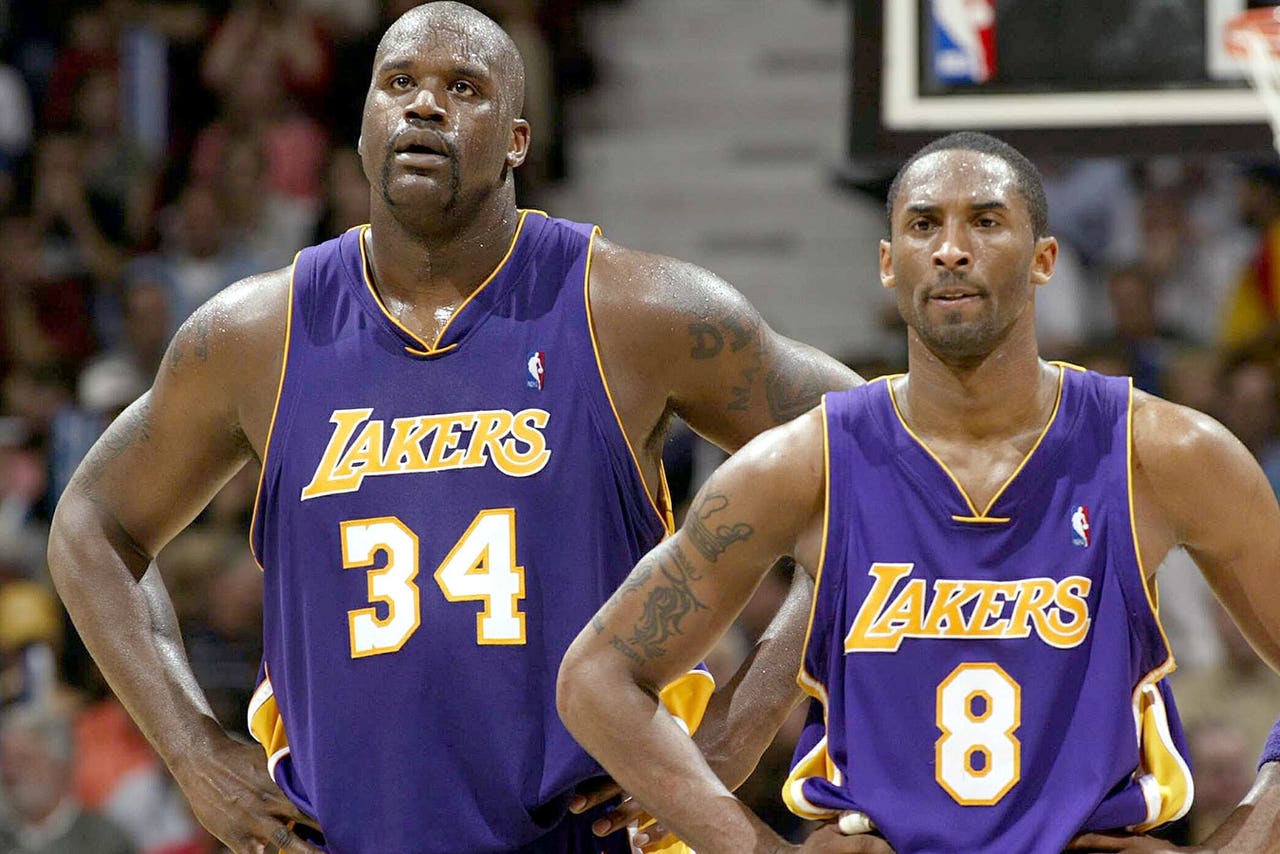 People love nothing more than to compare the 2015-16 Golden State Warriors with dominant teams that are already cemented in NBA lore. But what usually starts as a fun parlor game eventually melts into a pool of bias and delusion.
Shaquille O'Neal is the latest to participate, and here's what he had to say about how his 2001 Los Angeles Lakers would do against this 73-win juggernaut (via The Associated Press): 
O'Neal and Kobe Bryant were an unstoppable dynamic duo that averaged 59.8 points per game through their historic playoff run. Beyond that, this team was made up of veteran role players who're past their prime. Plus Derek Fisher. 
They had the league's 10th worst defensive rating during the regular season before infamously tightening their screws in the playoffs, where they held opponents to 95.3 points per 100 possessions (better than this year's top-ranked San Antonio Spurs). 
But, the question is, how would they match up Golden State? It's more than reasonable to suggest that the 22-year-old Bryant would struggle against Andre Iguodala and Golden State's switch-happy scheme. As someone who really struggled from behind the three-point line, it's hard to imagine how he'd be efficient in a seven-game series against all those long arms.
O'Neal, L.A.'s best player, would be the key. Would the Death Lineup run him off the floor, or would O'Neal brutalize Draymond Green in the post, get him in foul trouble and force Steve Kerr to stay big?
That's an important question that can probably go either way. But what's far more certain is how feeble the Splash Brothers would make this Lakers team look. Fisher would get roasted on a spit, and Bryant—a member of the All-Defensive second team that season—would expend tons of energy attaching himself to either Steph Curry or Klay Thompson. 
Robert Horry's shooting could unlock some interesting small-ball units (which the Lakers did), and their work on the offensive glass (with Shaq and a 35-year-old Horace Grant) might be an issue, but it all comes back to Curry torturing O'Neal in pick-and-roll action over and over and over again. It's a taxing exercise for any big man, and no team has yet to figure out a long-term solution.
The Warriors would be a handful, regardless of which rulebook gets applied to this hypothetical showdown.
---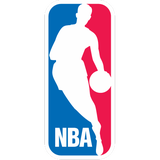 Get more from National Basketball Association
Follow your favorites to get information about games, news and more
---