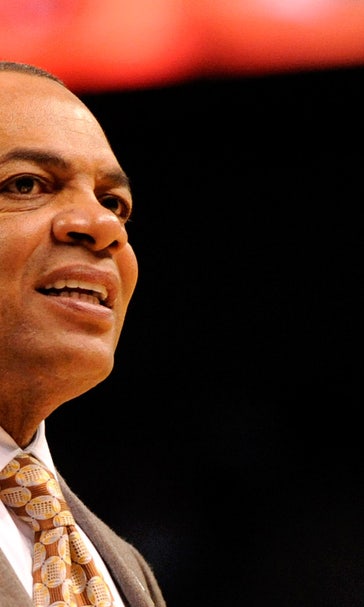 Shane Larkin or Donald Sloan to start Nets' opener against Bulls
October 28, 2015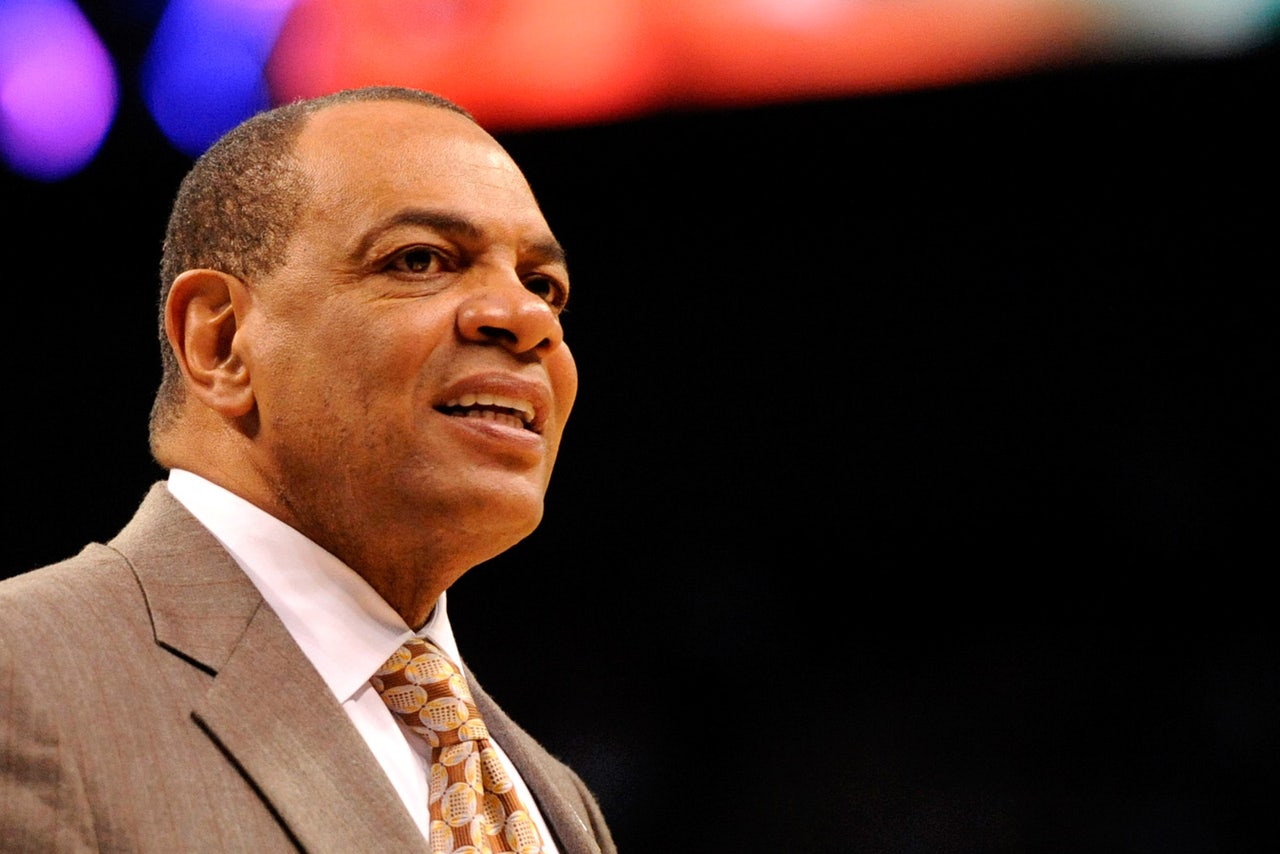 Jarrett Jack has been nursing a hamstring injury, and that means the Nets' point guards are in worse shape than the team had initially planned. And that means they're doing really poorly.
Brooklyn, who might have the worst point-guard rotation in the NBA to begin with, will reportedly be missing Jack for the team's season-opening game against the Bulls on Wednesday. 
Here's more from Tim Bontemps of the New York Post:
Jack's absence means that one of two backups will be entering the first unit at least for the evening: Donald Sloan or Shane Larkin. 
Larkin came onto the team with a guaranteed deal this summer and worked as the backup during the preseason. Sloan, meanwhile, made the roster officially on the last day possible after signing a partially guaranteed deal for training camp. 
Jarrett Jack became the Nets' starting point guard this summer when they jettisoned Deron Williams.

But Jack won't be starting for the Nets when they face the Bulls in Wednesday's season opener at Barclays Center, after he was ruled out for the game because of a sore left hamstring. Jack has missed the past four practices because of the injury.

"I want us to be ready to play, I want us to be excited to play, I want us to be as ready as we can," Nets coach Lionel Hollins said. "But, win or lose, it's still just one game, and our season will continue.
---
---