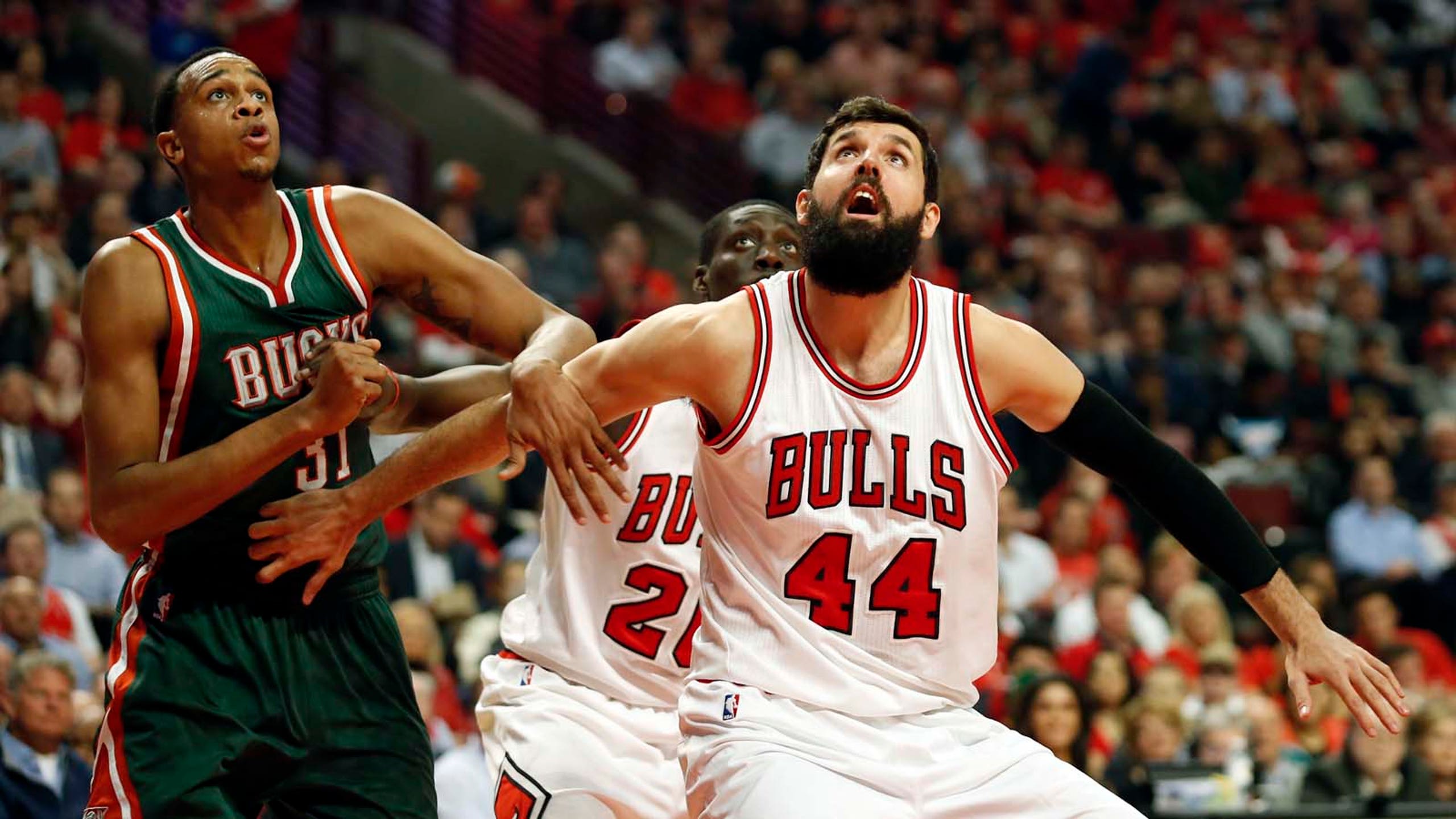 Rose: 'It's all about rebounding' on defense, advanced stats disagree
BY Brett Pollakoff • January 8, 2016
On a basic level, when Derrick Rose says "it's all about rebounding" for the Bulls on defense, he isn't wrong. Getting stops doesn't matter if you give up second chances in the form of allowing offensive rebounds, so in principle, rebounding on the defensive end of the floor is the key to any defense's success.
But the advanced statistics don't necessarily back up Rose's assertion.
"On the defensive side, it's all about rebounding," Rose told reporters, via HoopsHype. "If we rebound it's like a 90-some percent chance we win the game. So it's all about just communicating when we're out there and getting rebounds."
The raw numbers show that the Bulls are the best in the league at collecting rebounds, leading all other teams by grabbing an average of 49 per contest. 
But what does that even mean?
In terms of differential, the Bulls are just ninth, and things look even worse as the metrics get more advanced. 
When looking at overall rebound rate, a statistic which calculates the percentage of missed shots that a team rebounds, the Bulls are 10th overall. Not bad, right? But when you look at their rebound rate on the defensive end of the floor only, they rank just 23rd out of the league's 30 teams.
Rose isn't wrong, for the reasons that we mentioned at the outset. But a deeper dive into the numbers shows that a lot more goes into winning and losing than simply cleaning the defensive glass. 
---
---