Los Angeles Lakers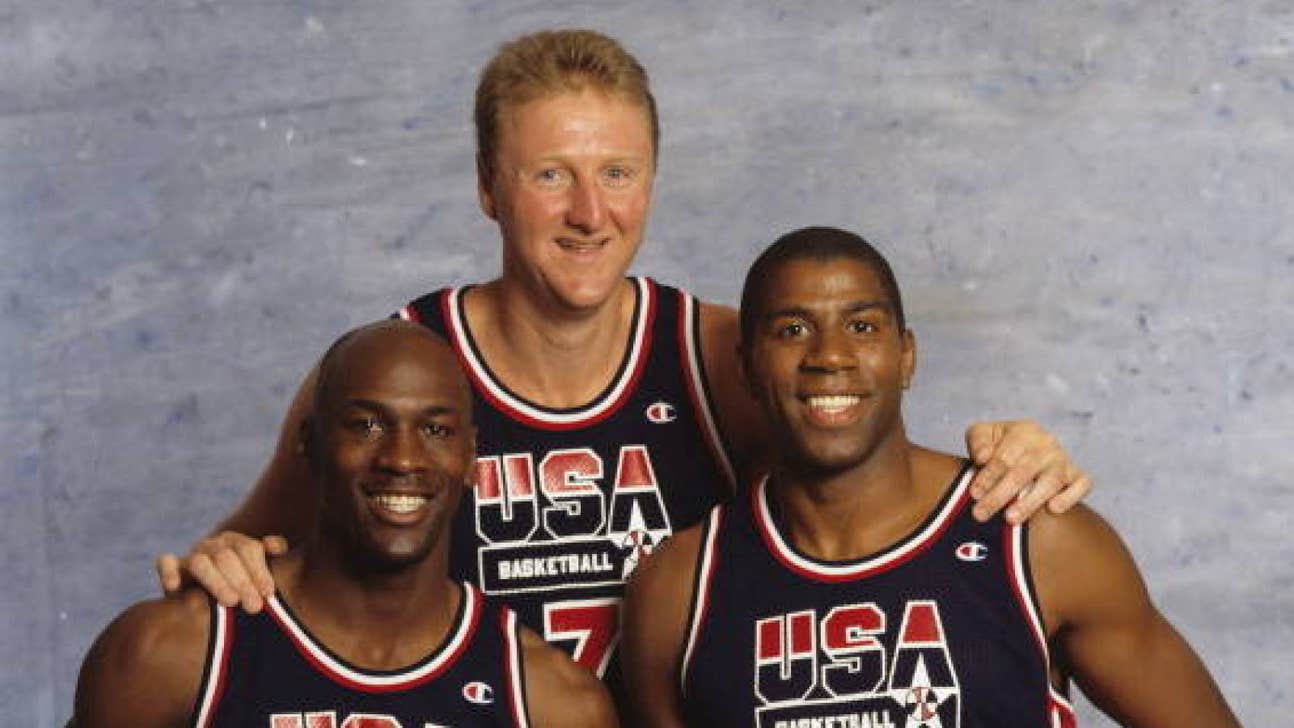 Los Angeles Lakers
Rodman: Isiah Thomas, not Bird, should have made Dream Team
Published
Nov. 20, 2015 1:31 p.m. ET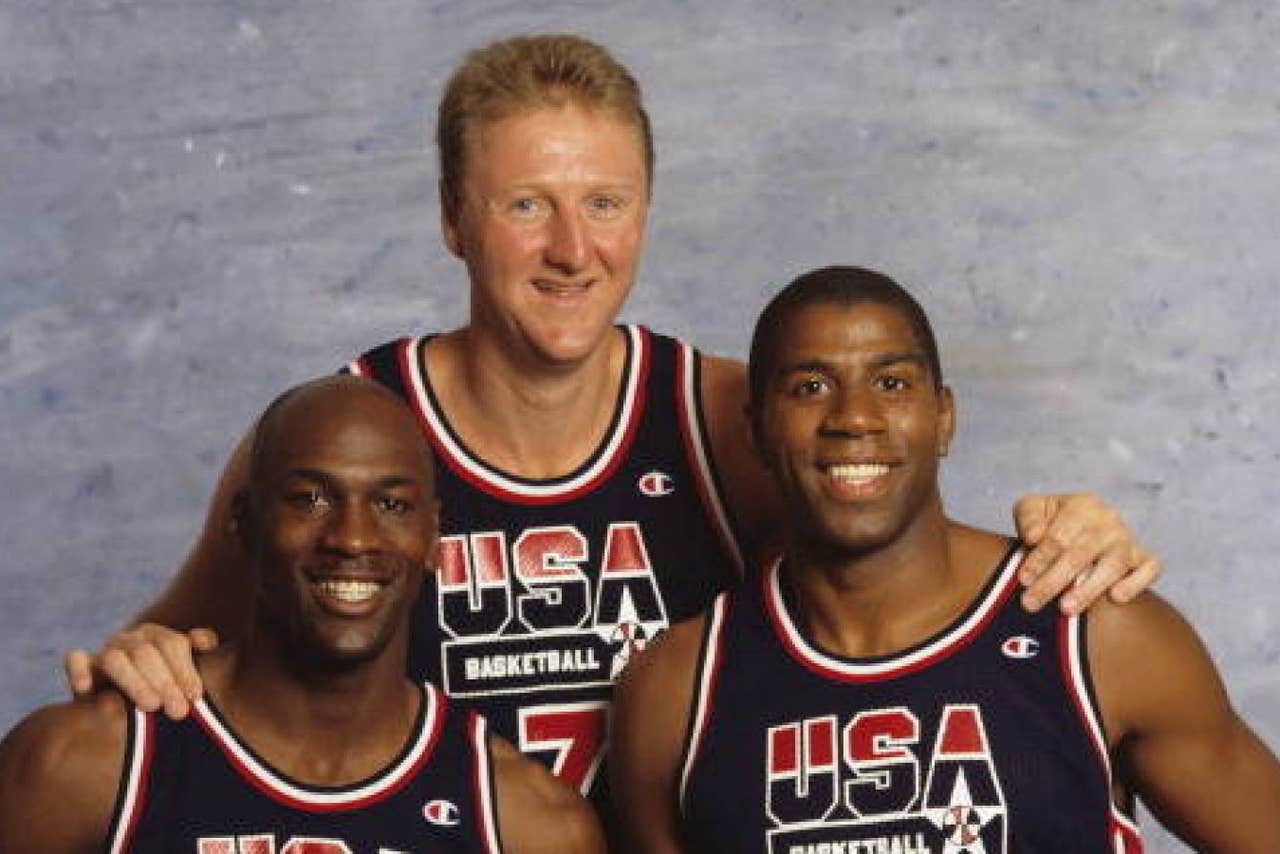 Dennis Rodman has done a lot of weird and crazy things in his life, and saying Isiah Thomas should have been on the 1992 Dream Team ahead of Boston Celtics legend Larry Bird certainly is one of them.
Rodman was asked during a recent radio appearance on Sirius XM's "NBA Today" show which Dream Team member shouldn't have made the roster so Thomas would have had a spot.
"I just think the fact that — I don't know the issues of Michael (Jordan) and Magic (Johnson) and whoever, (Charles) Barkley, and stuff like that, if they didn't like Isiah. But for me, I felt Isiah should've been on that team because of the fact that he deserved it," Rodman said.
"I think that the fact that, even though a lot of people will try deny it or try to correct me when I'm wrong, he should've been there instead of Larry Bird. Because Larry Bird was hurt, injured, he could barely play, and he was on that last leg of his career.
"I understand, again, the presidential treatment, because he did so much for the game, but I just think for Isiah, I think they should've put him on that team without Larry Bird, and that's my opinion."
Bird battled foot problems and a bad back during the latter stage of his career and retired after the 1991-92 season. The 1992 Summer Olympics in Barcelona was his last competitive basketball tournament. Bird wasn't a top-five player in 1992, but neither was Thomas.
The reality is some prominent members of the team didn't want Thomas to be included. In Jackie MacMullan's book on Larry Bird and Magic Johnson titled "When the Game was Ours," the Los Angeles Lakers point guard says "Isiah killed his own chances when it came to the Olympics. Nobody on that team wanted to play with him."
Michael Jordan and Scottie Pippen of the Chicago Bulls revealed in a documentary from 2012 that they didn't want Thomas on the Dream Team.
In addition, that roster had enough ball handlers, most notably John Stockton and Magic. Jordan and Pippen also were used to bringing the ball up the floor for Chicago.
More from NESN.com:
---
---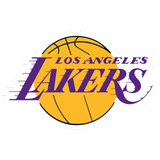 Get more from Los Angeles Lakers
Follow your favorites to get information about games, news and more
---