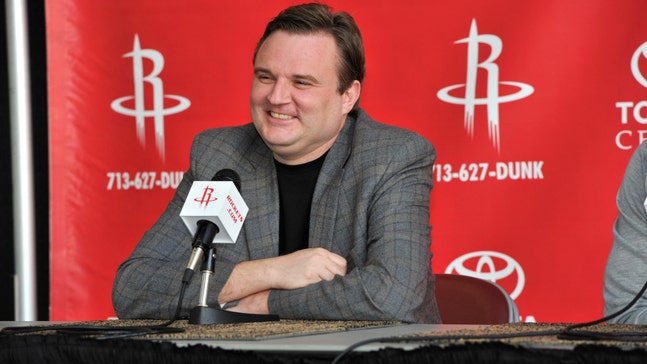 Rockets GM wants to scrap NBA Finals, use single-elimination Final Four
Published
Mar. 21, 2016 10:11 a.m. ET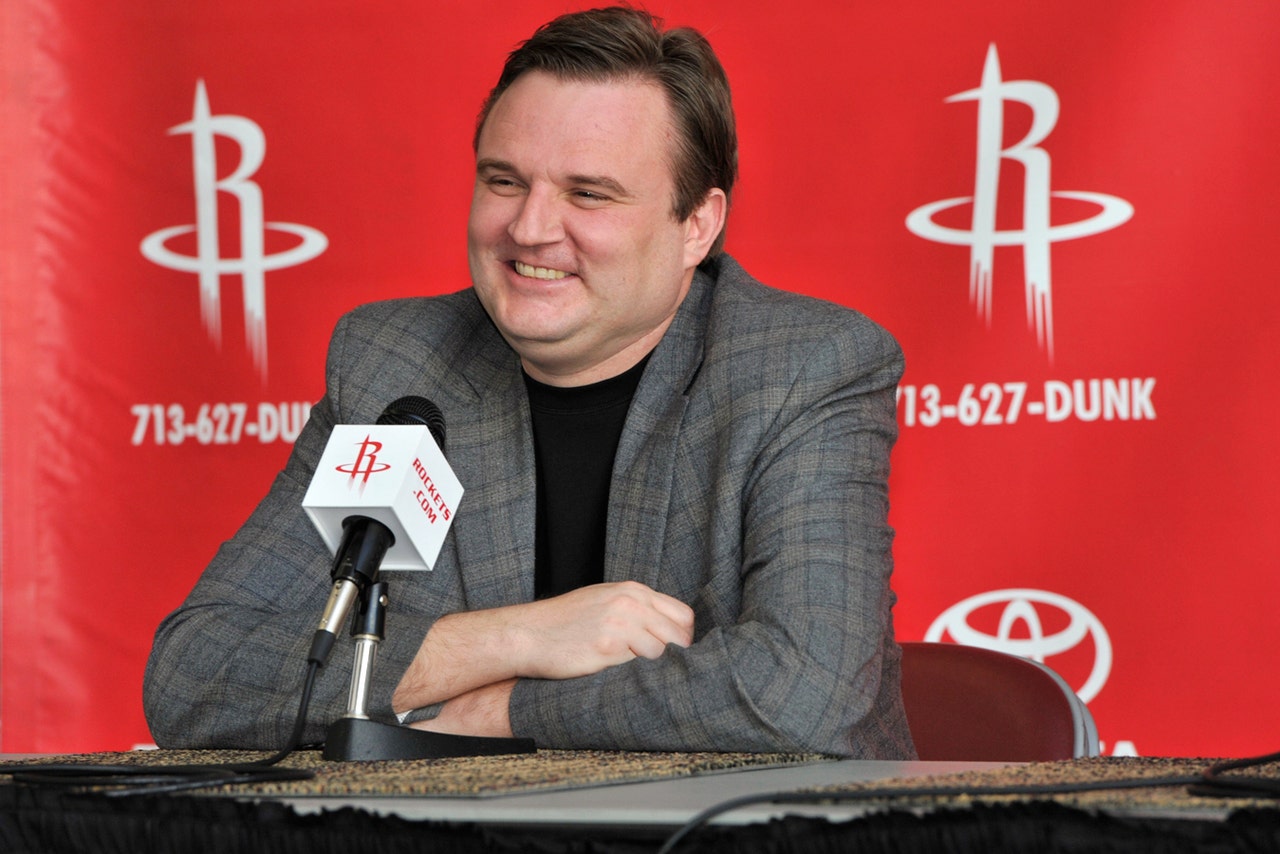 The NCAA Tournament's single-elimination playoff system is the primary reason why it's so popular. Anything can happen when the sample size is one, and upsets are a thrilling experience even for those who haven't gambled three month's of rent on their bracket. 
But it's not without serious flaws. The NBA's playoff system is more stable. There are a string of seven-game series, which (basically always) weed out the inferior squads and decide who the best of the best truly is. This method has its pros and cons, but Houston Rockets general manager Daryl Morey has one way to spice things up a bit:
The Euroleague's entire season lasts from October to May, but it ends with an amazing Final Four-style elimination tournament, where the four top teams spend a weekend going head-to-head in a single-elimination battle to decide that season's champion. 
Again, this system has its own positives and negatives. Obviously, the high variance in that final weekend doesn't ultimately decide who the best team from actually is. A major upset might happen in one game, where the top seed falls and doesn't even get to play in the finals. 
Imagine if the Rockets took down the Warriors in last year's Western Conference Finals, then the Atlanta Hawks somehow upset LeBron James and the Cleveland Cavaliers—because all each underdog needed was to outplay their opponent for 48 minutes?
Does that championship between Houston and Atlanta really matter? Does anyone think the Rockets would be a deserving champion? 
It's a tricky back-and-forth to ultimately crown the top team, but the NBA's system as it currently stands is the very best at eliminating controversy and truly figuring out which organization most deserves to raise a banner.
---
---