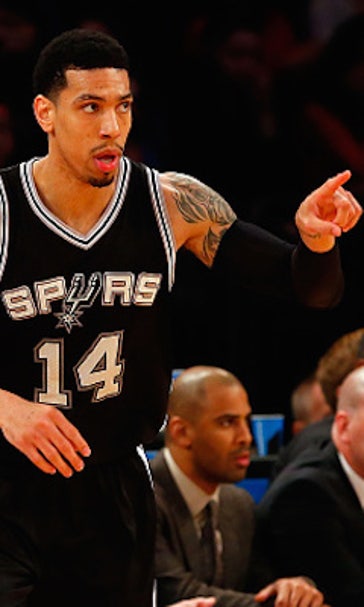 Report: Spurs sign Danny Green to deal, trade Tiago Splitter
July 1, 2015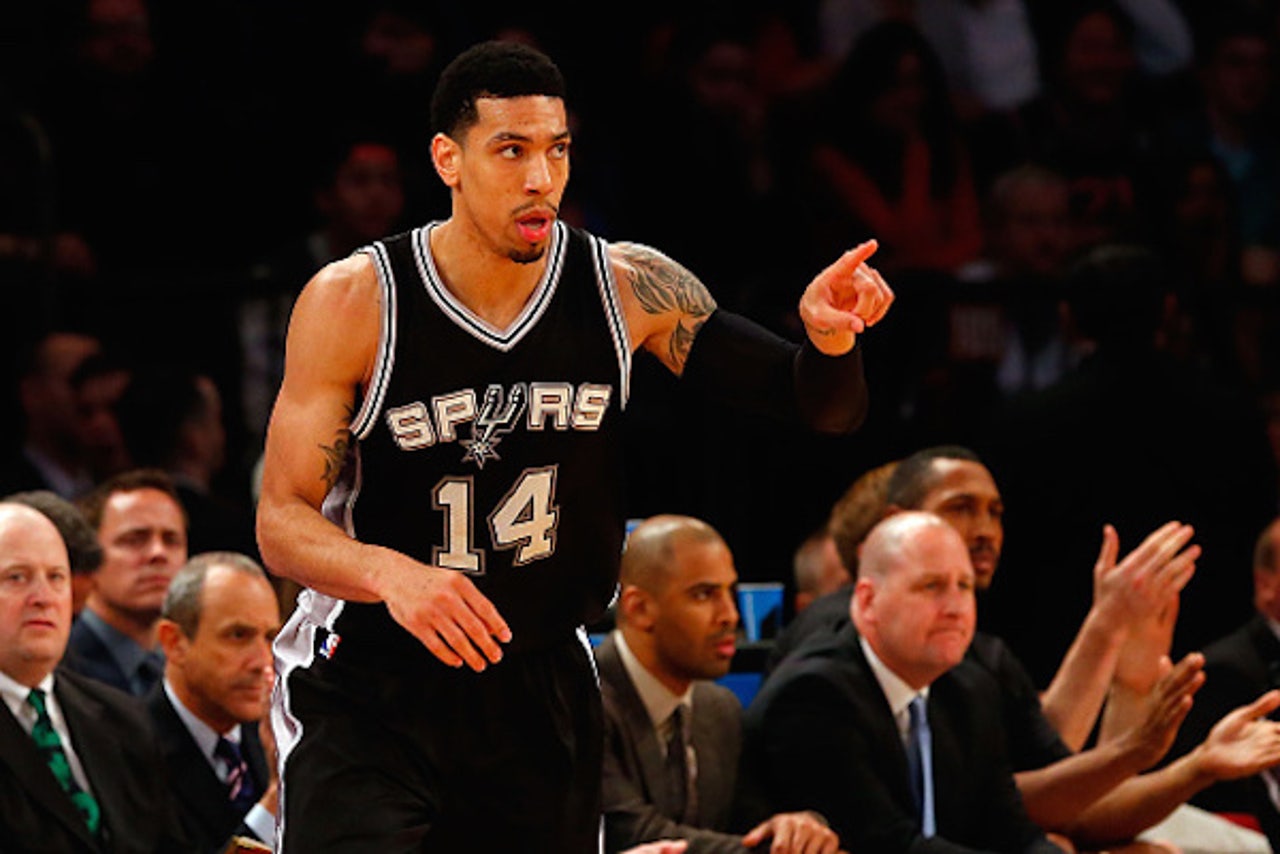 By David Kenyon
The San Antonio Spurs' pursuit of free agent LaMarcus Aldridge put Danny Green's future into question with the franchise, but ESPN's Chris Broussard reports the shooting guard is sticking around, signing a four-year, $45 million deal.
The center appeared in a career-low 52 games in 2014-15, largely due to a nagging calf injury. He managed 8.2 points and 4.8 rebounds per outing, but the 7-footer is considered one of the NBA's top interior defenders.
Splitter — who was due $8.5 million next season, per HoopsHype — was almost certainly traded to open the necessary cap space for the Spurs to land Aldridge.
San Antonio will send head coach Gregg Popovich, power forward Tim Duncan and point guard Tony Parker to meet with the power forward on Wednesday.
More from Sportsnaut:
---
---