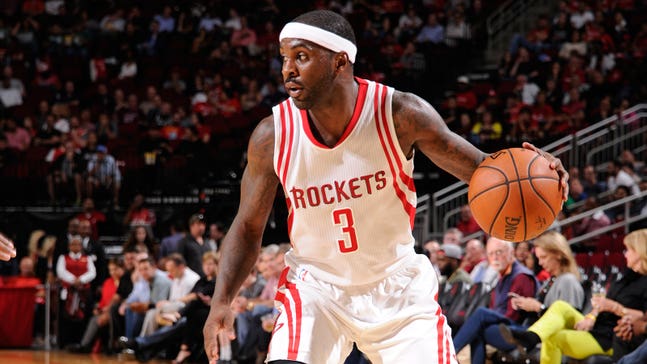 Report: Rockets 'sniffing around for trades'
Published
Dec. 2, 2015 5:51 p.m. ET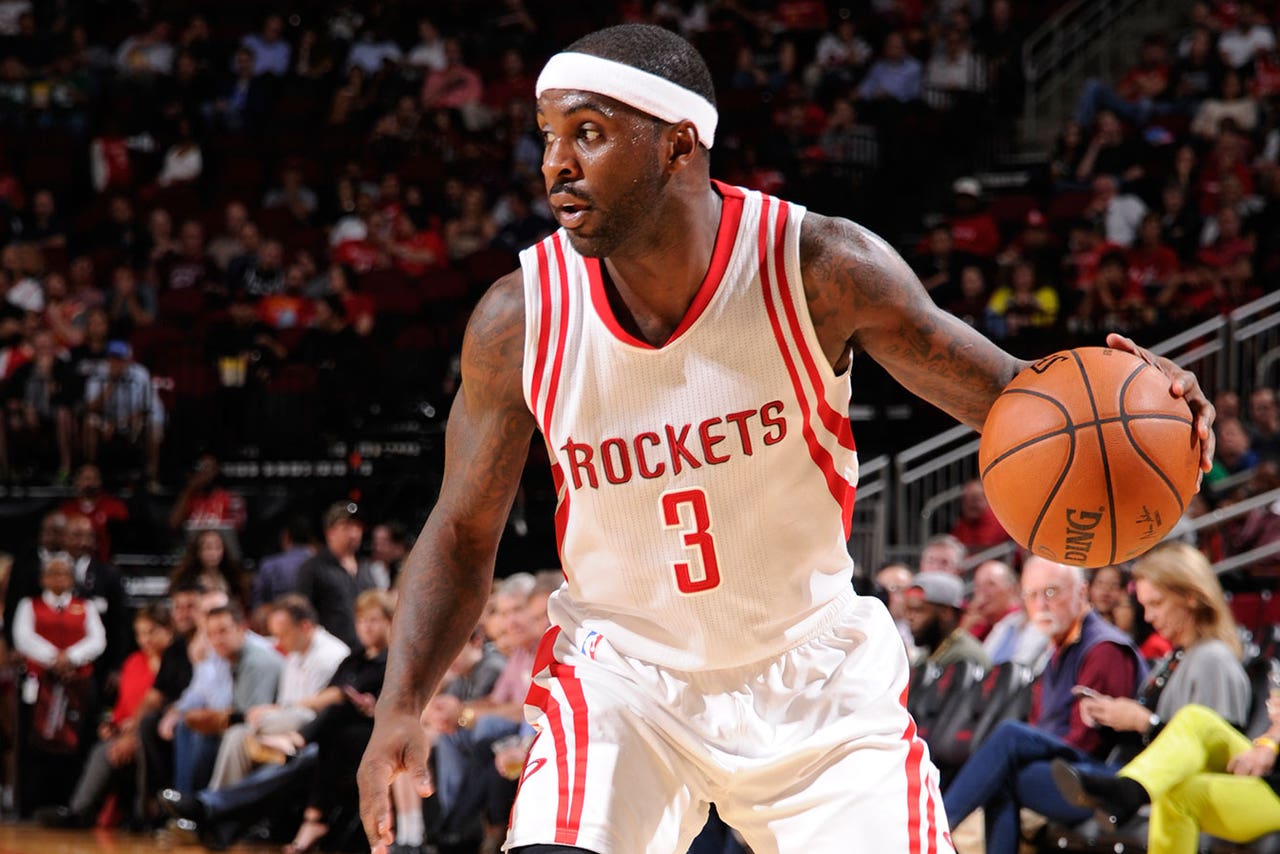 After starting the season just 7-11 and having already fired Kevin McHale, the Houston Rockets might not be done making big changes quite yet.  
According to Steve Kyler of BasketballInsiders.com, the Rockets are already searching for potential deals and may be making point guard Ty Lawson available for trade.  
Lawson was acquired from the Denver Nuggets this offseason via trade, but has failed to make a positive impact in the same backcourt as James Harden.  
Here's more from BasketballInsiders.com: 
"The Rockets have been sniffing around the league for deals and there is a belief among other teams that Lawson could be had in trade, and had cheaply. Lawson is owed $12.4 million this season with the final $13.21 million of his deal being fully non-guaranteed. As the Rockets search for ways to change, there is a belief that Lawson could be the first Rocket player moved. 
But given how poorly Lawson has played in Houston and his troublesome off-the-court history, it's hard to imagine that Lawson alone is going to yield much in return. But as teams start to get desperate, Lawson does have a career assist average of more than 6.5 assists per game and averaged 9.6 per game last season for the Nuggets. Lawson's salary could return an asset or two and given the rut the Rockets find themselves in, they seem to be a bit more motivated to deal than normal."
---
---