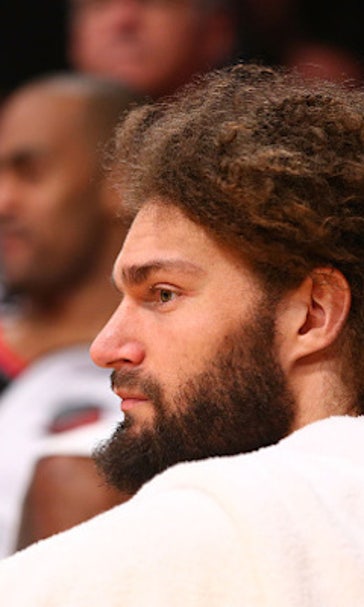 Report: Robin Lopez, Knicks finalizing four-year deal
July 3, 2015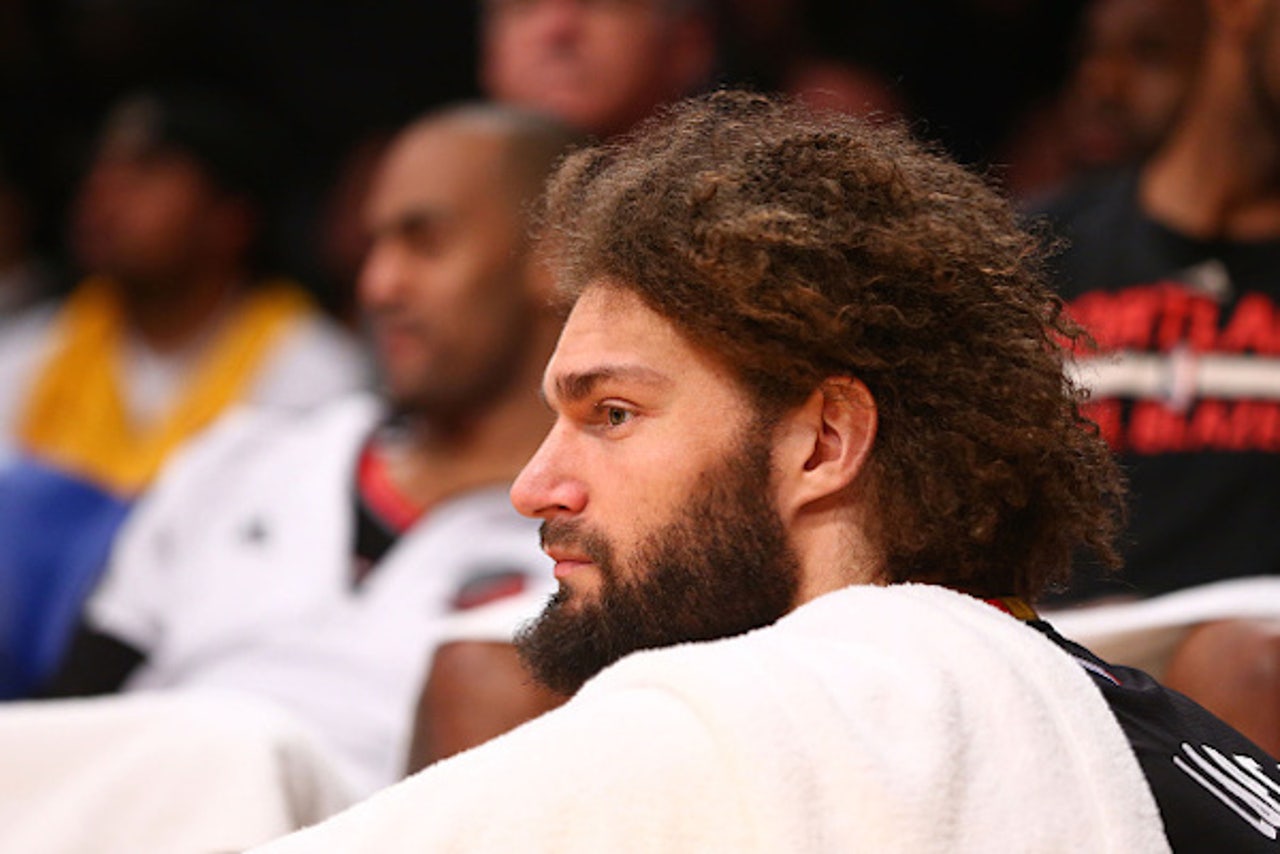 By David Kenyon
The "Summer of Strangely Good Decisions" continues for the New York Knicks.
According to Adrian Wojnarowski of Yahoo Sports, the franchise is closing a deal with free agent Robin Lopez, reportedly to a four-year, $54 million contract.
A first-round pick of the Phoenix Suns in 2008, Lopez spent the last two seasons with the Portland Trail Blazers. The center averaged 10.5 points, 7.8 rebounds and 1.6 blocks per game in 141 appearances for Portland.
Most importantly for the Knicks, they add a stout interior defensive presence and efficient offensive contributor. According to Basketball-Reference.com, Lopez posted a 104 defensive rating and connected on 53.5 percent of his field-goal attempts last season.
His signing effectively ends New York's pursuit of DeAndre Jordan, who isreportedly deciding between the Los Angeles Clippers and Dallas Mavericks. The Knicks whiffed on Greg Monroe, but Lopez is a better fit than the soon-to-be Milwaukee Bucks power forward.
Lopez played alongside LaMarcus Aldridge in Portland, so the 7-footer is accustomed to complementing a stretch-4. Carmelo Anthony and Kristaps Porzingis will both occupy that role for New York.
Arron Afflalo — another smart free-agent pickup — and Langston Galloway will headline the backcourt, while rookie Jerian Grant will provide depth for a team looking to bounce back from the worst season in franchise history.
Lopez isn't New York's missing championship-winning piece, but he absolutely makes the Knicks a playoff-bound team if Anthony stays healthy.
More from Sportsnaut:
---
---