Report: Pete D'Alessandro, Chris Mullin insisted on Kings firing Michael Malone
BY foxsports • June 11, 2015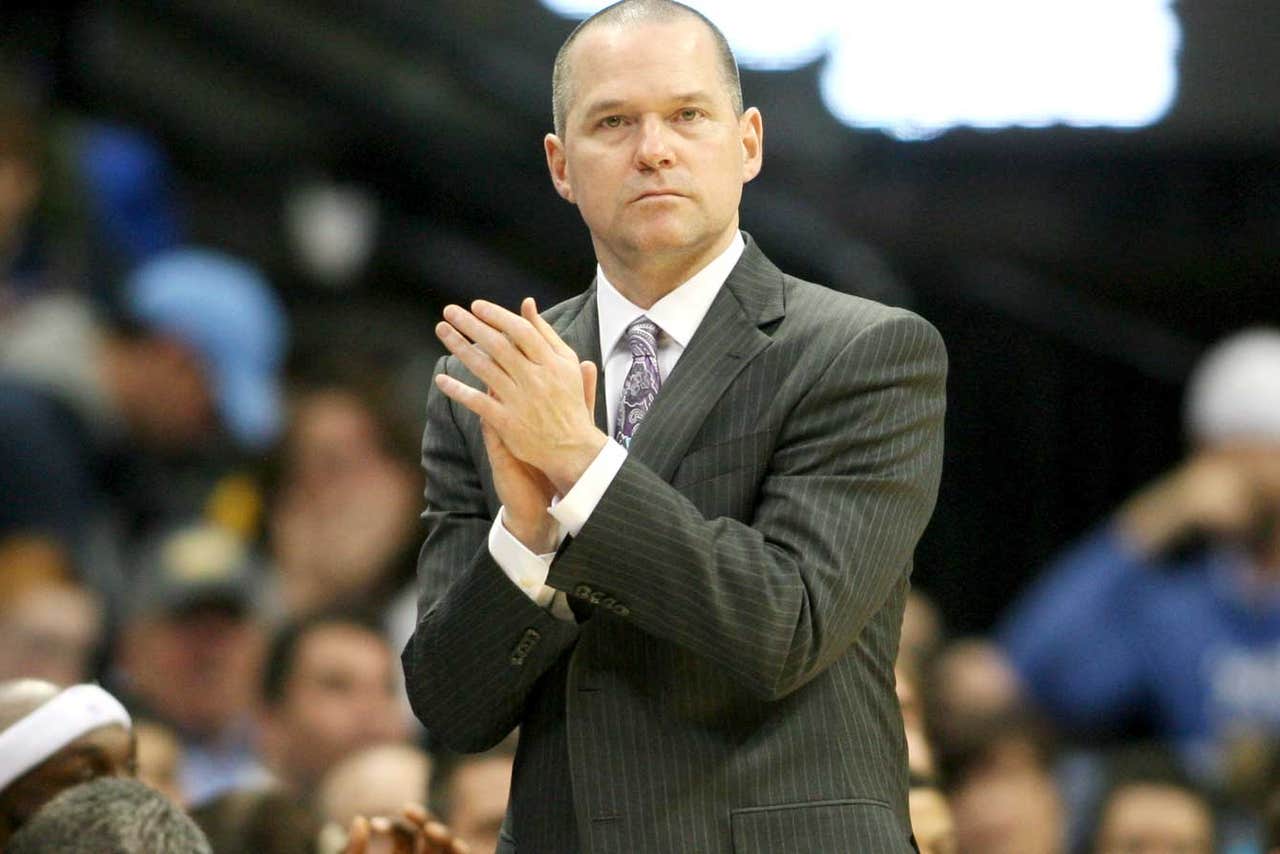 When the Kings ousted Mike Malone in the middle of the season, there were almost riots from the diehard NBA fans.
Malone has done a good job! I can't believe what Vivek Ranadive is thinking! This organization has no consistency!
Those sentiments may all be true, but now, we know a little more about the details of Malone's firing.
From RealGM:
My gosh, there is so much in there: Malone tension, Karl tension, D'Alessandro tension, player tension, Cousins tension, Ranadive tension, Corbin tension. It's like an episode of Gossip Girl, except everyone in Gossip Girl seemed to live a slightly less crazy life than any of the involved parties in Sacramento. 
Keep it up, Kings. You're brilliant.
(H/t to RealGM.)
Photo Credit: Chris Humphreys-USA TODAY Sports
Pete D'Alessandro and Chris Mullin pushed for the firing of Michael Malone as head coach of the Sacramento Kings in December.

The Kings had started the season better than expected, but fired Malone after the team had gone 2-7 without DeMarcus Cousins.

Players perceived Malone's firing as a personal vendetta by D'Alessandro.

After the team played uninspired for interim coach Tyrone Corbin, Vivek Ranadive insisted D'Alessandro hire George Karl.

D'Alessandro had told Cousins he didn't want to hire Karl, who had been fired by Denver in 2013. But when Ranadive insisted on Karl being hired, reports surfaced that talks were stalled because Cousins and his agents did not want Karl as coach. The reports angered Cousins, who was a staunch supporter of Malone, who was fired against Cousins' wishes.

D'Alessandro and Shareff Abdur-Rahim also had issues, particularly over the selection of Nik Stauskas over Elfrid Payton.

Following the situations involving Malone and Abdur-Rahim, Ranadive sought a basketball voice who he believed wouldn't have personal agendas when making decisions.
---
---