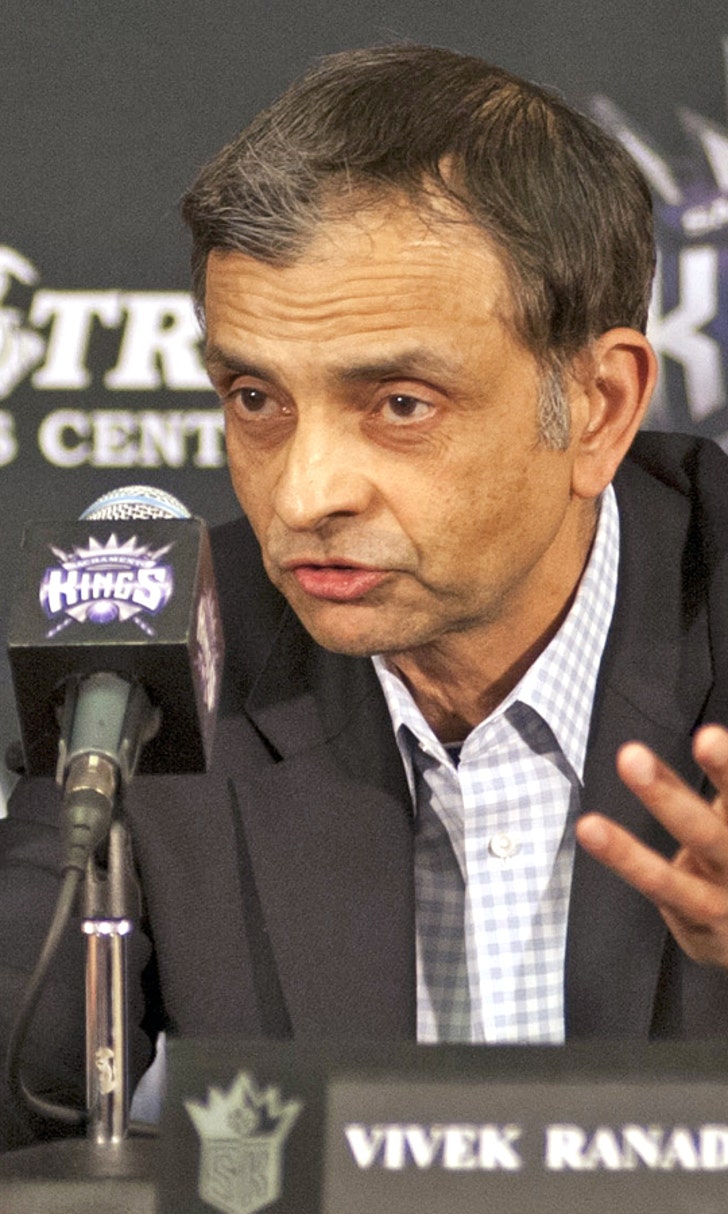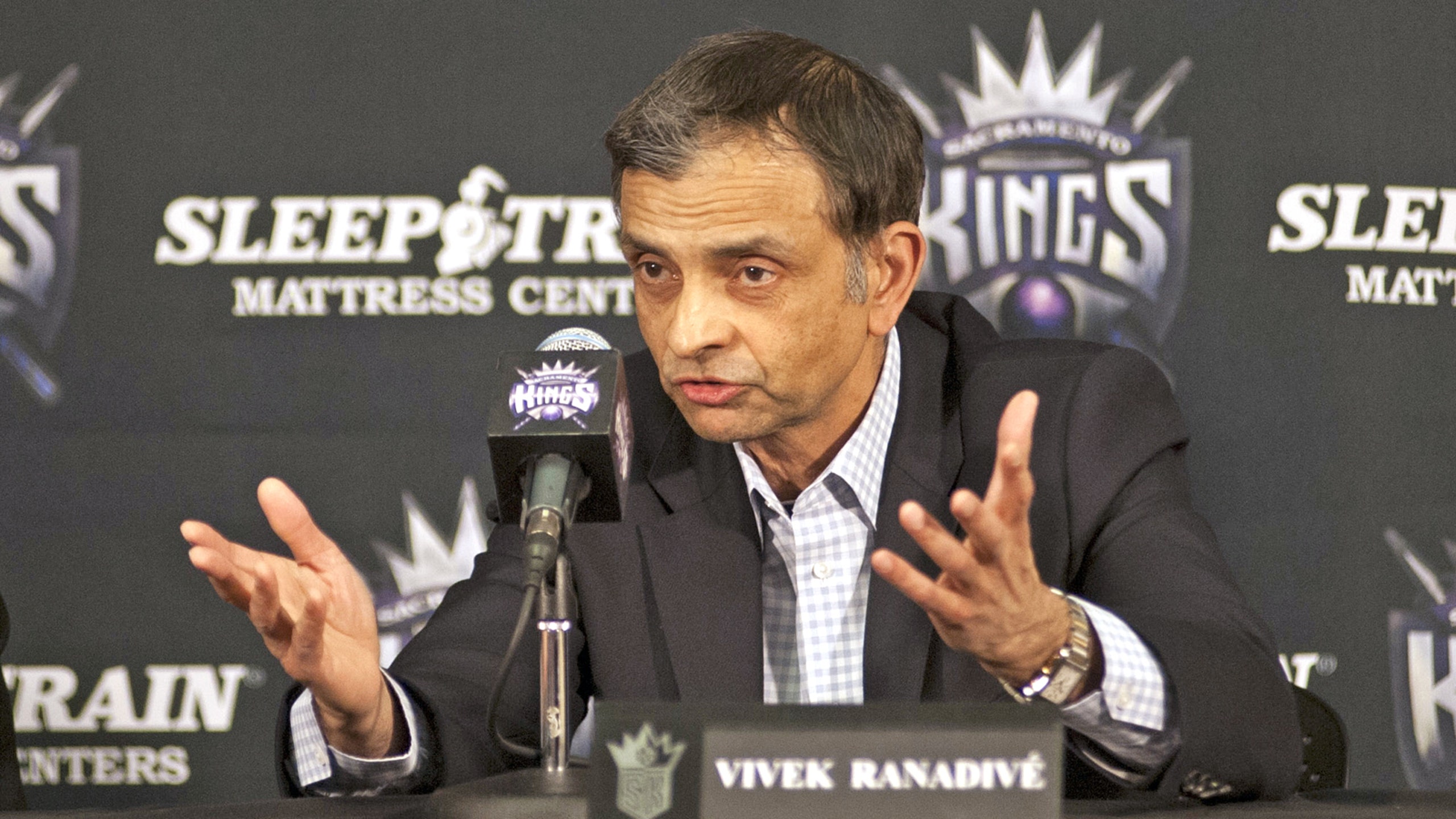 Report: Kings meeting with former Nets assistant GM Bobby Marks
BY foxsports • July 27, 2015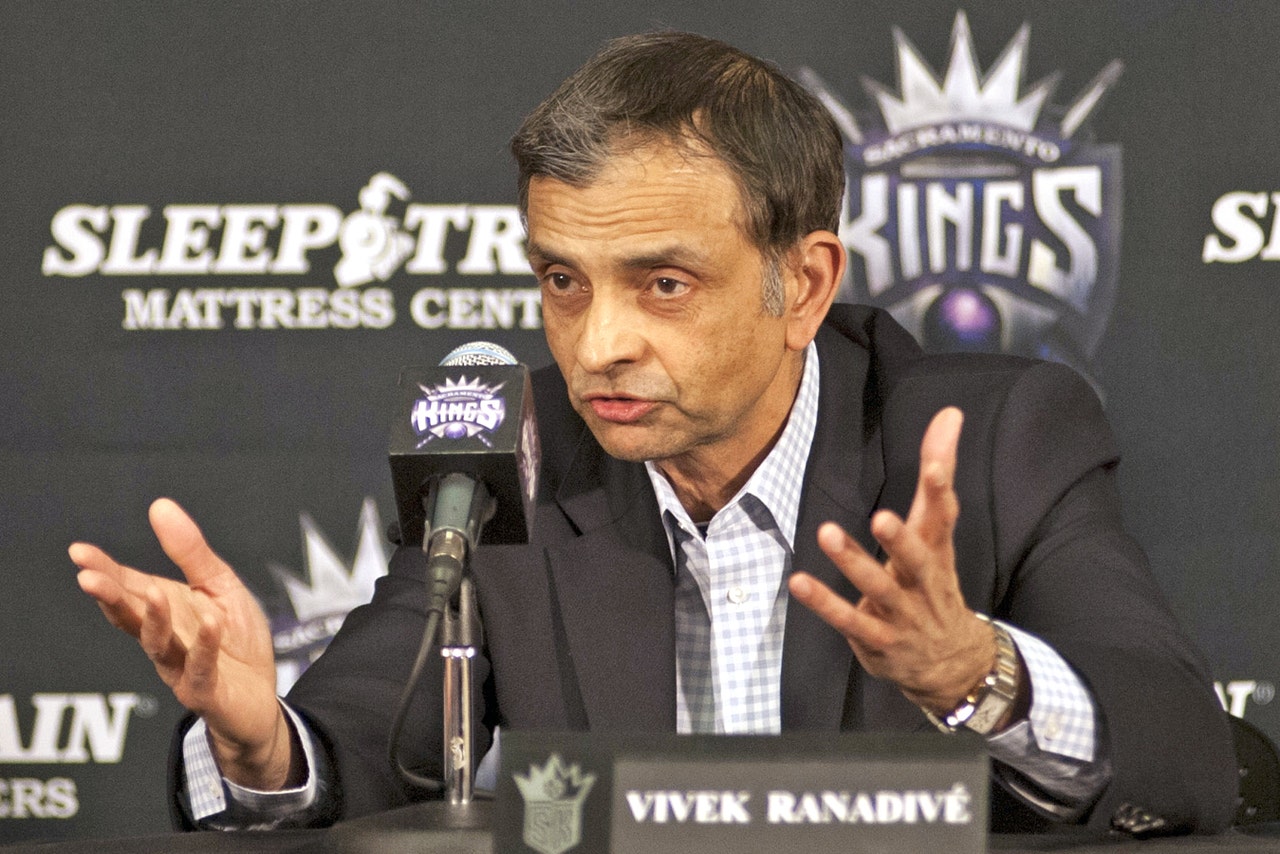 Bobby Marks has spent the past month or so becoming one of NBA Twitter's must-follows. Before that, though, he actually had a basketball career, as assistant general manager of the Brooklyn Nets. 
Clearly, Marks' intellect spewing on Twitter is part of a ploy to get back into the game, showing off exactly how much he knows and how well he knows it. Apparently, the Sacramento Kings are impressed, at least a little, because according to a report from Sportando, they're interested in the front-office free agent:
The Kings front office is always in flux, bringing in Vlade Divac and Peja Stojakovic recently while also ousting Dean Oliver and Pete D'Alessandro after a demotion. Sacramento's front office is insane. Bringing in another guy for a two-week stint before his position inevitably changes again seems like a typical move.
(h/t Sportando.)
---
---