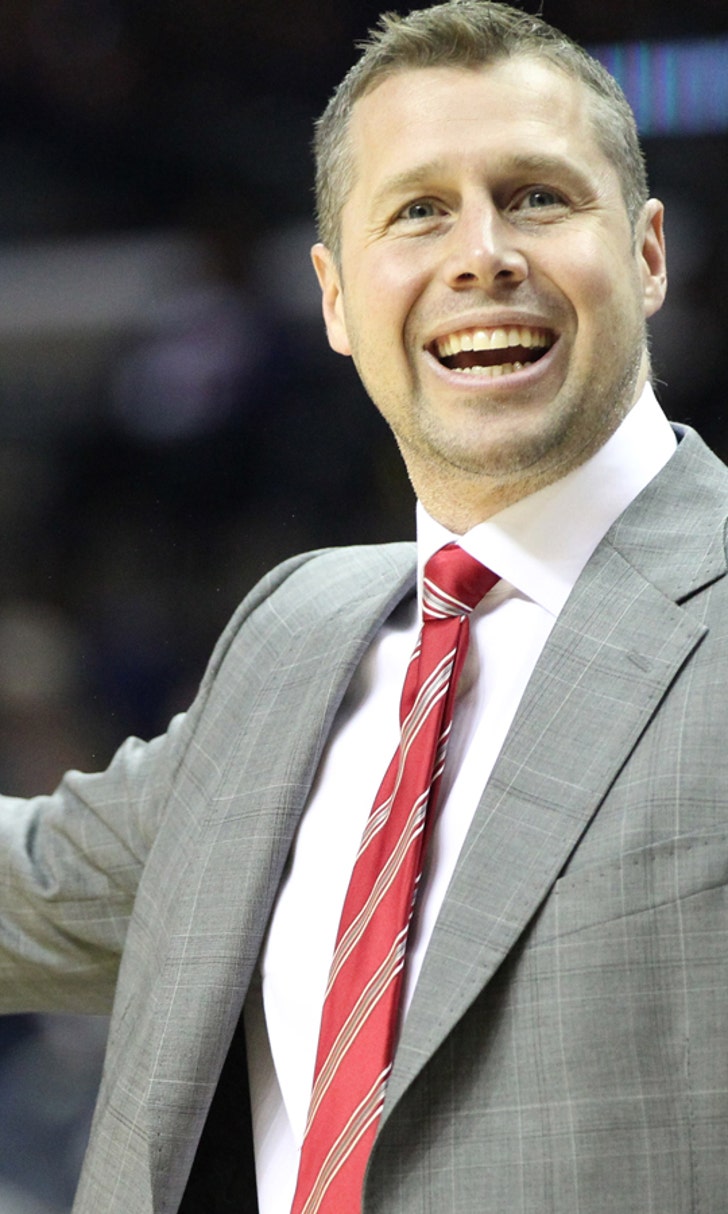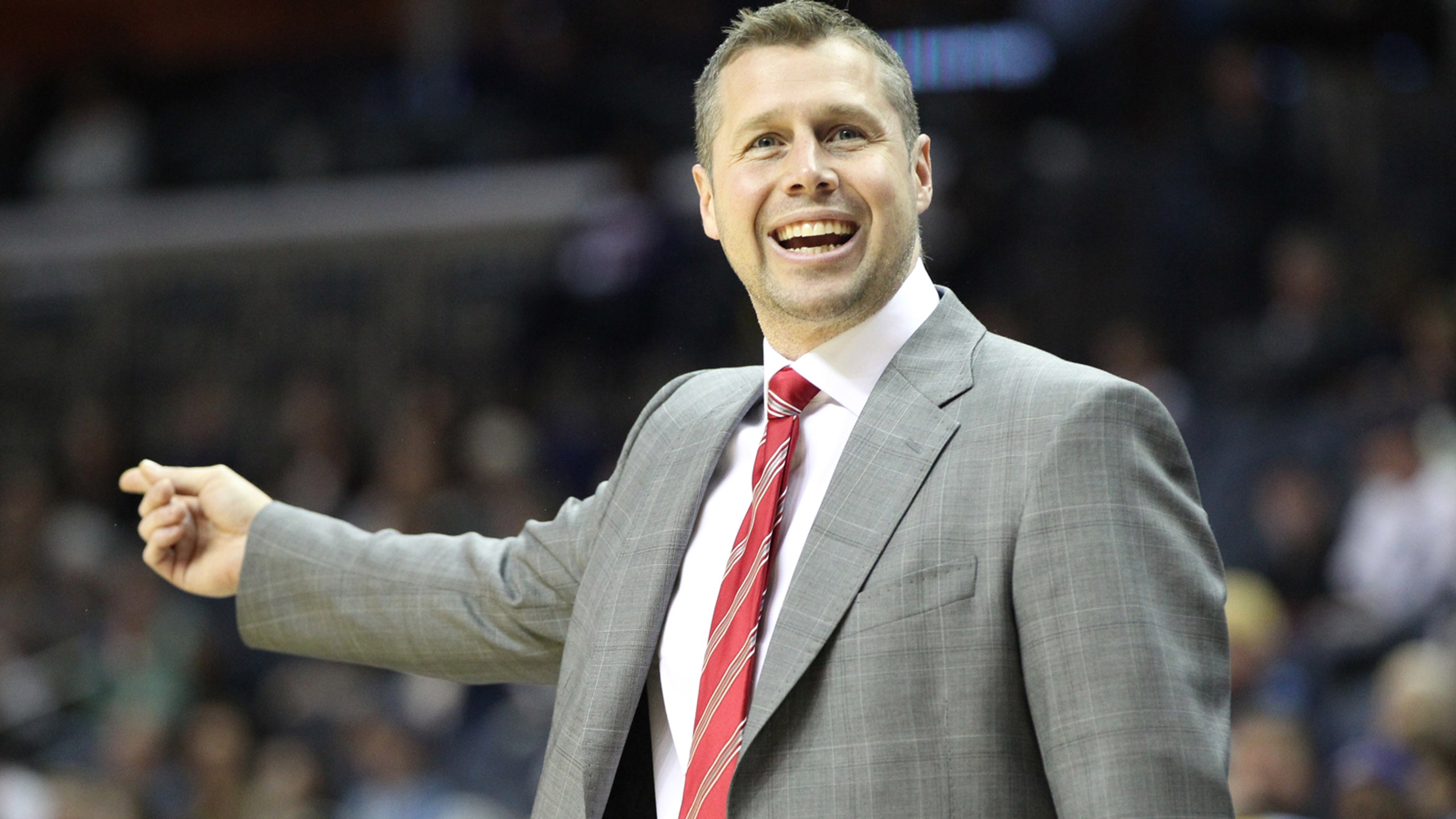 Report: Grizzlies sign center Michael Holyfield
BY foxsports • August 19, 2015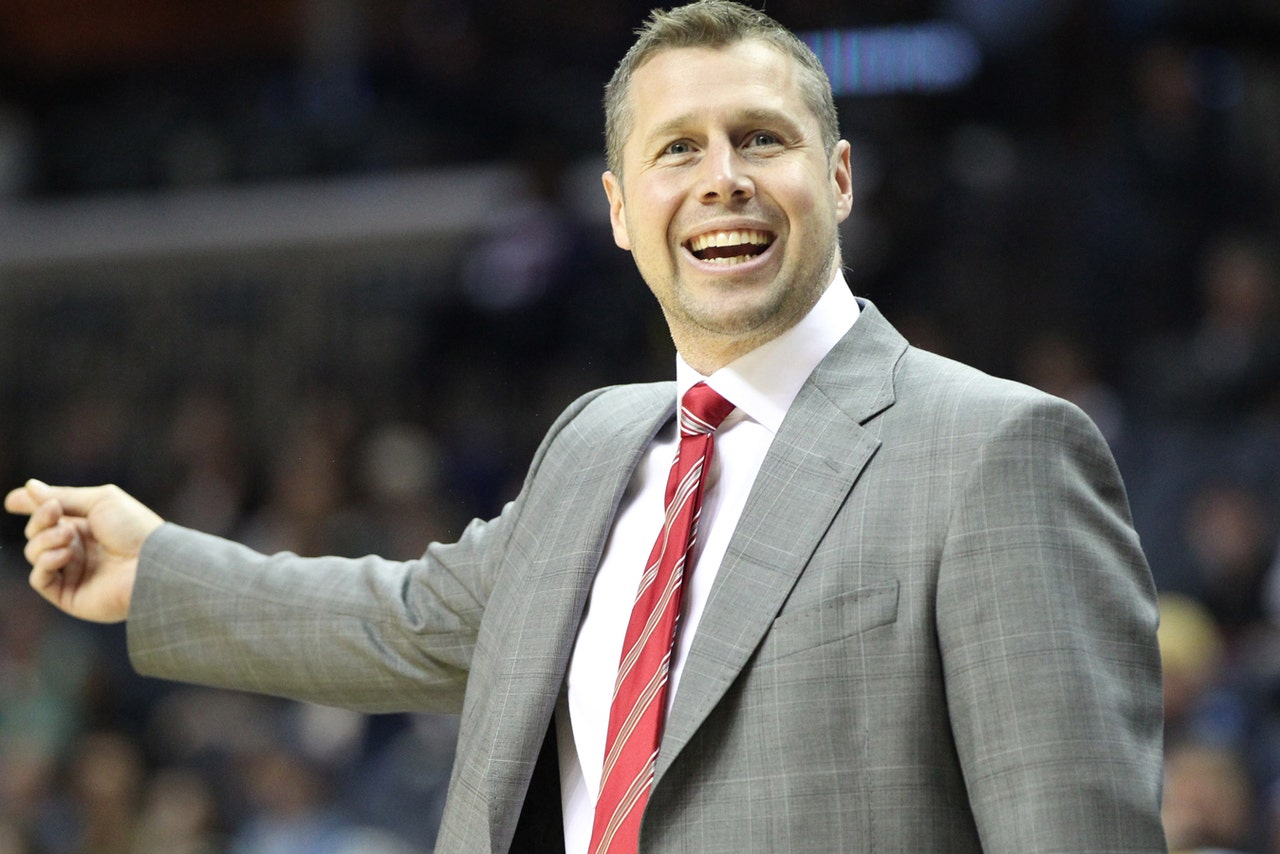 The Grizzlies are missing a third center—or should I say, the Grizzlies were missing a third center until Eric Pincus of Basketball Insiders reported they had signed one:
Holyfield was a four-year collegiate player who averaged 8.5 points and 8.1 rebounds per game during his senior season at Sam Houston State.
The Grizzlies haven't had a third center in a few years. Last year, Kosta Koufos and Marc Gasol were the only two 5s on the roster. Jon Leur would play a small-ball 5, but that doesn't necessarily make him a center in identity. 
Now, Memphis might actually have its guy, though Holyfield's contract is almost as non-guaranteed as non-guaranteed comes. The Grizzlies could easily release him come training camp.
(h/t NBC Sports for the find)
Memphis Grizzlies signed MIchael Holyfield, Sam Houston St. 6-11 C, summer contract $525k, non-guaranteed limited injury prot @BBallInsiders

— Eric Pincus (@EricPincus) August 18, 2015
---
---