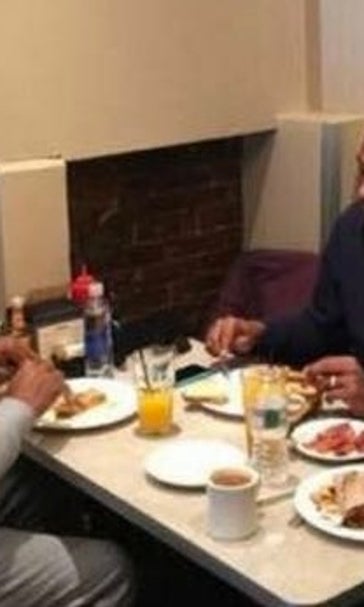 Rajon Rondo: Kobe bailed on me again
April 14, 2015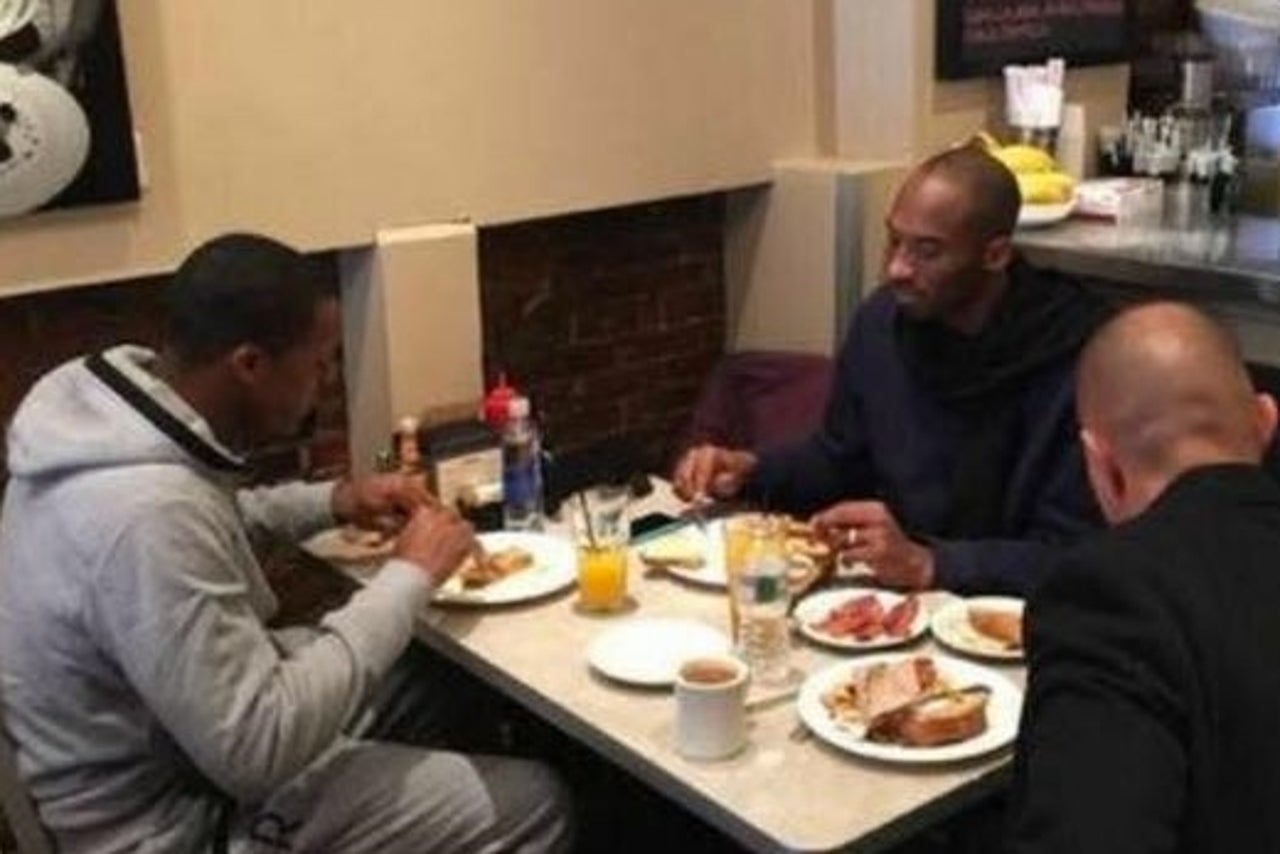 By Steve DelVecchio
By all indications, Kobe Bryant and Rajon Rondo enjoy each other's company. The two had breakfast together earlier this season when Rondo was still with the Boston Celtics, which led to some speculation that the Los Angeles Lakers were trying to trade for the star point guard.
As we know, Rondo went to the Dallas Mavericks instead. And while his meeting with Kobe back in December was described as "strictly social," Rondo said they have not gotten together since — not even when the Mavs were in LA over the weekend.
"He bailed on me again this time," Rondo told Mark Medina of Inside the Lakers.
While Rondo could very well be lying, he claims Bryant also stood him up last month when the Mavs visited the Staples Center.
"I don't know," he said. "I called and left a couple of voice mails. But he didn't respond."
Medina notes that Rondo made his comments in a "half-joking manner," and we all know Kobe has been busy rehabbing from his latest injury. We also know that Kobe was disappointed the Lakers didn't trade for Rondo, and the team could still be planning to make a run at Rajon this summer.
But if Kobe comes calling to try to recruit Rondo, the Mavs guard may be thinking about revenge.
"There's two missed calls," he said with a smile. "I don't know. I might change my number by then. We'll see."
Personally, I don't buy it for a second. If previous reports about Rondo's chances of re-signing in Dallas hold true, expect the Lakers — and Kobe — to be first in line to recruit him.
More from Larry Brown Sports:
---
---