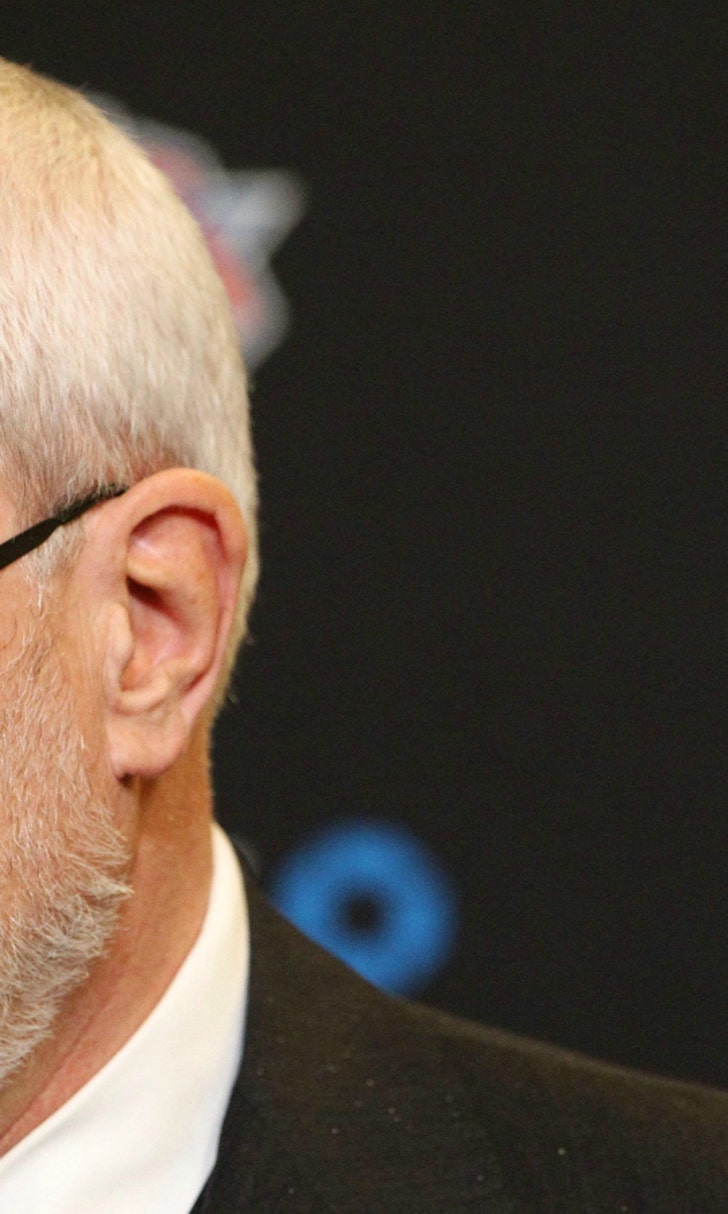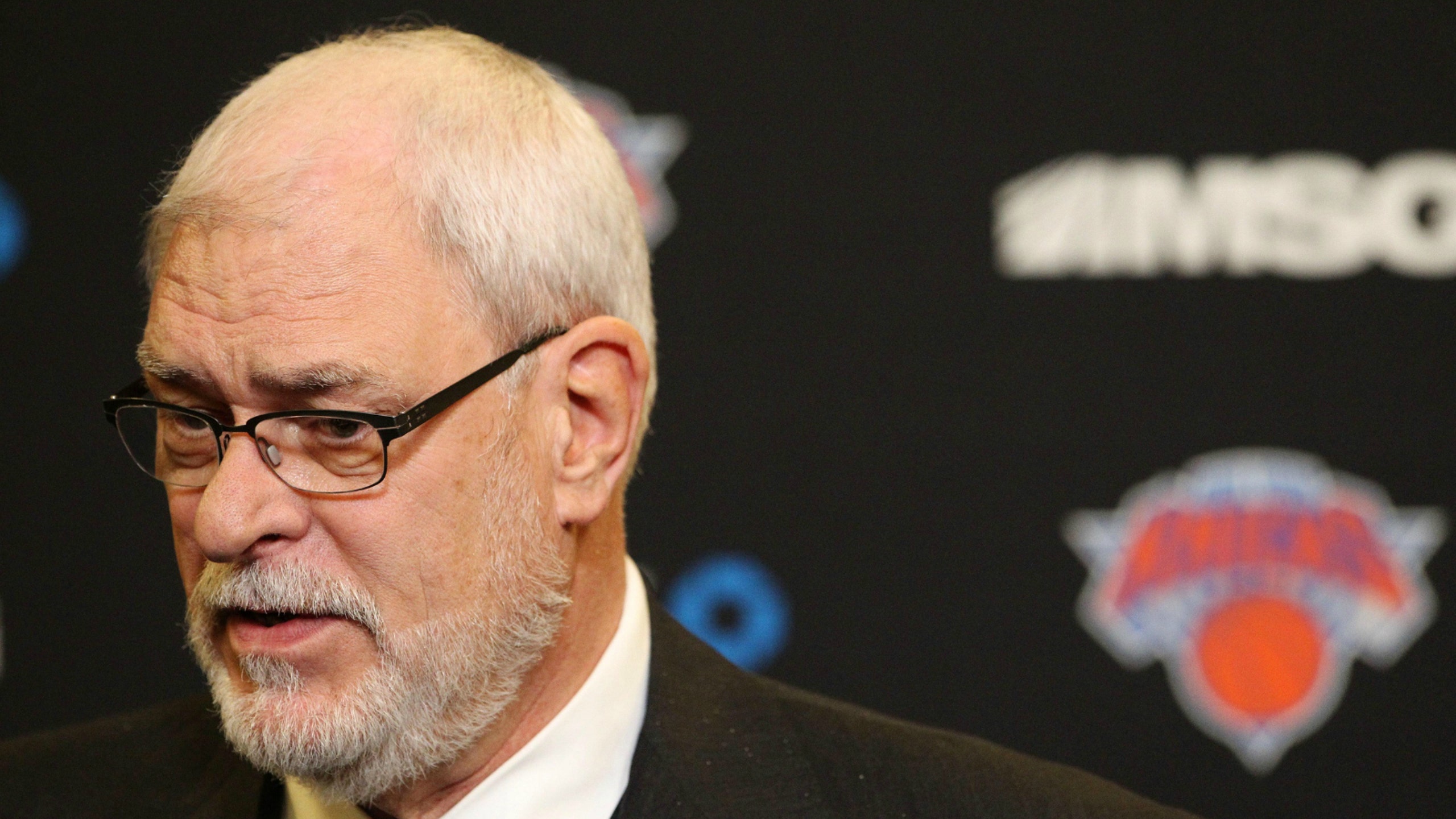 Phil Jackson reveals the biggest mistake he's made as president of the Knicks
BY Brett Pollakoff • November 15, 2016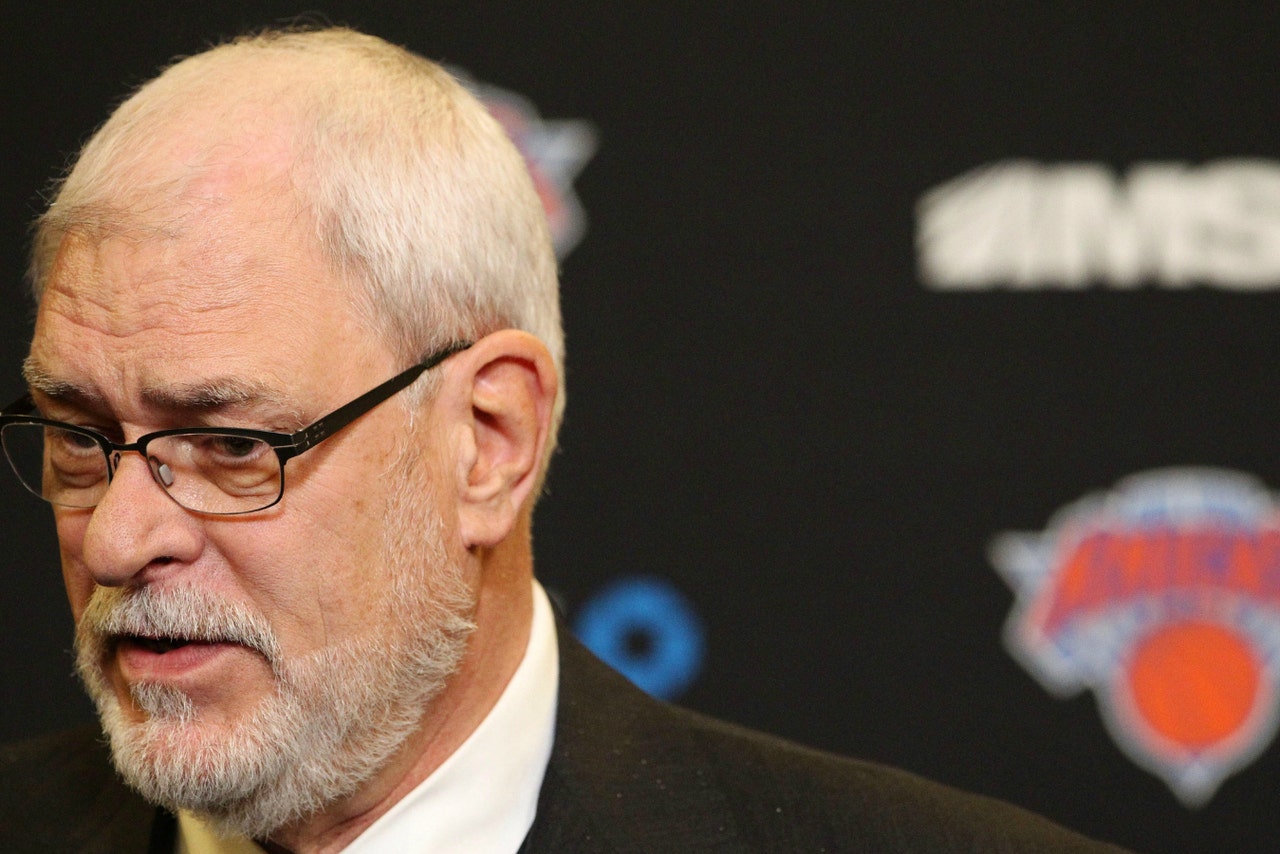 There are plenty of Knicks fans that haven't been all that happy with Phil Jackson's decisions since taking over as president in 2014. Hiring Derek Fisher as head coach and an undying loyalty to the triangle offense are just a couple of examples, but Jackson doesn't believe either of things to be his biggest mistake in his time running the team.
In an interview with longtime confidant Charley Rosen, Jackson revealed the decision he regrets the most.
In Jackson's defense, Crowder had not yet blossomed into the solid two-way player he became last season, when he averaged a career-best 14.2 points and 5.1 rebounds while starting 73 games for the Celtics. At the time, a future second-round pick may have seemed more desirable, even though it can be extremely hard to predict how players selected that late will ultimately turn out.
Crowder's a nice player for sure, but the hiring of Fisher -- who embarrassed the team with a domestic incident involving current NBA player Matt Barnes during training camp, and was then fired in March after compiling a record of just 40-96 in his two seasons with the team -- was arguably a far worse decision.
---
---